Buying a bicycle in Singapore
---
With all of us itching to be on the move, it's no surprise that cycling has quickly become a popular weekend activity. More than just a means of commuting, taking a bicycle out for a spin is one of the best ways to head out for a breath of fresh air to unwind and destress.
While renting a bicycle is a great low-commitment way to enjoy a weekend ride, getting your own set of wheels may be way more worth it if you cycle frequently. We spoke to a couple of bike owners and here are some important tips you need to know before buying your first bicycle.
---
1. Know the difference between city, mountain and hybrid bicycles
---
When renting, most of us just go for the cheapest bike available – an easy choice. But when it comes to buying your own bicycle, you'll want to pay a bit more attention to the differences between the various models available out there. After all, your two-wheeler will be sticking with you for at least a few years. 
Here's a quick introduction to the common types of bikes in Singapore:
City bikes:

Designed to allow you to sit upright instead of leaning forward for extra comfort during short rides

. Good for general daily use.

Mountain bikes:

Designed for rougher terrains, but you can still use them for a sturdy and smooth ride along Singapore's well-paved paths.

Road bikes:

Aerodynamic and lightweight with narrow tires. Generally for racing and long-distance cycling.

Hybrid bikes:

Similar to city bikes but has upright handlebars and is positioned to give a more forward-leaning posture for better speed. Popular among casual riders and good for short commutes.

Foldable bike:

Portable versions you can fold down to fit into your car, or bring up public transport. 
City bikes and foldable bikes are generally the cheapest options available, followed by hybrid bikes, road bikes and mountain bikes. However, this also depends on where you purchase your bike from, the brand and the material it's made out of.
---
2. There's a size limit for foldable bikes on public transport
---

Image credit: Cyclist
Foldable bikes are the trendiest bikes in town, whether it's to explore nature parks and reserves in Singapore or commute to work. Much like Optimus Prime, these bicycles function great when opened up, and are nice and compact once folded down.
If you're planning to bring your bike up buses and MRTs, just be sure that the design you're buying is smaller than 120CM x 70CM x 40CM when folded.
Read our guide to the best foldable bicycles in Singapore.
---
3. Second-hand bikes are a good alternative for those on a budget
---

Carousell is one of your bets for a budget secondhand bike
Image credit: Carousell
For those not ready to invest in a spanking-new pair of wheels just yet, purchase a second-hand bicycle instead. What's more important is that you set aside some time to try out the bike in person to make sure it has the right fit for you and that everything is in good working condition. 
Some of the other things you'll want to look out for in second hand bikes are cracks on the frames as well as intact weld joints at crucial sections such as the head and steerer tube. Steel is typically the most durable frame material if you want to play it safe.
A quick guide to the different types of bike frame materials:
Carbon Fiber:

Very lightweight but usually more expensive

Steel:

Most commonly used for bike frames. Strong and long-lasting but heavy.

Aluminium:

Corrosion-resistant, fairly light and generally affordable
Alternatively, Decathlon also has a range of relatively affordable bicycles you can get from as low as $200. But as most cyclists will agree, you typically get what you pay for – going for a cheaper bike means compromising on things like comfort, weight and speed.
---
4. Pick the right bike frame for your height
---
Other than adjusting the height of your seat, getting the right bicycle frame for your body can both make your journeys much more comfortable, and help prevent injuries. You can find the best frame for your height following the reference chart below:

Hybrid bike size chart
Information adapted from: Sweet Petes
Some bicycle shop owners in Singapore will ask for your height before recommending a frame. While adjusting your seat, also make sure that your knees don't cross your toes while pedalling, to ensure minimal wear and tear on the joints in the long run.
---
5. Go for a low standover for easy mounting
---
If you've accidentally toppled over your bike while mounting or dismounting you won't be the only one.

Clearance and standover height
Image credit: Daignose
What'll help prevent this from happening is having a sufficient clearance – which is the gap between your crotch and the top tube. In general, you'll want to make sure there's at least a 5CM gap. 
For older folks with knee problems, having a super-low standover height – a.k.a. height of the top tube – will also make mounting much easier as you won't have to raise your leg as high to get on the bike.

Bikes with a very low standover
---
6. Bike parts are easily customisable in-store
---

Image credit: Bike Exchange
While it may feel almost impossible to find a bike that checks off everything you want, the good news is that bikes are very customisable. At a bike store, you can easily swap out your wheels, handles, pedals and more. 
For instance, changing out your bike pedals for bigger ones can ease butt aches when you do long-distance cycling. Get a basic bike and upgrade it according to your needs as you go along!
Read our guide to bicycle shops in Singapore. 
---
7. Make sure to get bike disc covers if you're riding with a child
---

Bike without disc covers
Image credit: Carousell
Quick anecdote: When I was younger, my dad used to pop my sister and I on child seats attached to the bicycle to cycle to the nearby park. All was fine and dandy until one day, my foot got caught between the spokes of the bike. There were no injuries as I was wearing shoes, but as Karri Family Clinic shares, not everyone is as lucky.

Image credit: Epay
For parents out there thinking of riding with a child, be sure to invest in some bike disc covers as a shield to protect their little toes and ankles! 
Get a bike disc cover from $25.50.
---
8. Don't skip out on accessories, especially if you are a beginner
---

Image credit: The Geeky Cyclist
It may seem like a financially wise decision to cut down on unnecessary purchases for a new hobby. But there are some accessories you should purchase off the bat for a safer and more comfortable ride.
Rearview mirrors are a must-have for beginners who've yet to learn how to look back without crashing into a bush. Helmets are mandatory for rides on the road only, though it's recommended to have one on at all times even on park connectors. Also, don't forget bike lights, a bell and a phone holder to easily access Google Maps for directions. Wheel fenders also help protect you from dirt, debris and mud while riding.
Spare tubes and tire levers  – for installing and removing tires – are optional things you can buy to fix your bike at home in the future.
---
Things you need to know before buying a bicycle in Singapore
---
As we upgrade ourselves from bike renter to owner, these are just a couple of things you need to get the perfect bike for your adventures around Singapore. Have fun – or shall we say, have a wheely good time.
For more cycling guides:
---
Cover image adapted from: Art Museums, Best Products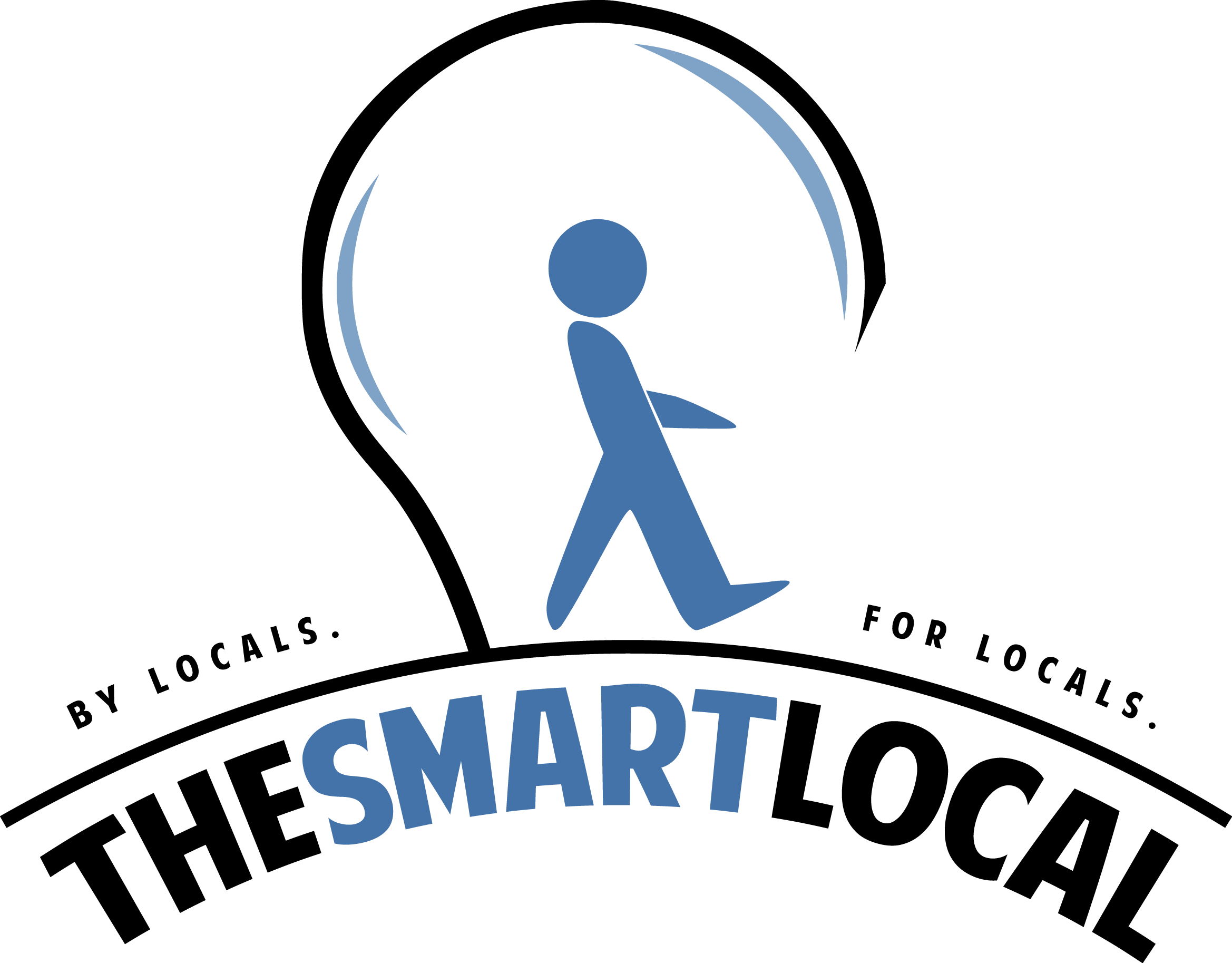 Drop us your email so you won't miss the latest news.