GoalKeepin app
---
You hear it a lot during New Year's resolution season, and sprinkled throughout the year when folks get struck by the urge to better themselves: "I wish I had more motivation!". While it would be ideal to live life practising good habits such as keeping active, staying hydrated and clocking ample rest, sometimes we need a little push and a tangible incentive. That's where GoalKeepin comes in.
It's an app that allows users to score cash rewards simply by completing challenges they join on their own accord, with the goal of adopting positive habits that stick. It may sound almost too good to be true, but rest assured that there's no catch. They've even got reputable brands like Google and cycling apparel provider, Concept Speed (CSPD) on board for product giveaways on top of your cash incentive. Here's the lowdown on what the app is all about:
---
What is GoalKeepin?
---
Born out of comprehensive research and a mission for users to work towards living their best lives, the GoalKeepin app identified a glaring issue from their studies. Apparently, over 80% of the people who set goals for themselves fail to stay the course and see their goal to completion.

We all know the allure of Netflix and social media when it comes to trying to sleep early
Hence, the app was devised to offer clear cut and tangible cash rewards, product prizes and vouchers for users to feel that added burst of motivation to achieve the goal they've committed to – knowing there is more at stake.
This concept is derived from simple behavioural economics – the study of economics and psychology to understand how and why we behave the way that we do, and has been shown to be pretty darn effective.

A little monetary nudge may be all you need to stay hydrated throughout the day
GoalKeepin taps onto psychologically proven methods such as loss aversion and positive feedback to spur behavioural change. The app requires users to first deposit a reimbursable participation fee to kickstart a goal, and thereafter rewards goal achievement generously.
So if you've been looking for a way to pick up healthy habits and work towards certain lifestyle goals, this might be the thing that gives you a greater sense of accountability and determination.
---
How it works
---
The app has an extensive and diverse series of challenges, with different levels of frequency set as targets. These include keeping active at home five times a week, looking up at the sky once a day seven times a week to pause and admire nature, and helping to save the earth by using reusable food containers to dabao five times a week.

You can even win rewards by joining a "Look Up At The Sky Once A Day" challenge
Upon choosing a challenge you deem suitable based on your goals, you'll be prompted to deposit a participation fee. It can be as little as $10, all the way to a hundred bucks. But the more you put in, the more rewards you'll be raking in if and when you knock your goal out of the park.

Don't fret if you're not fitspo material by nature, as there are workout challenges for all fitness levels.
Not only will your initial deposit be reimbursed in full once you hit 85% to 99% of your goal achievement, there'll even be bonus cash rewards if you manage to hit your target fully. The breakdown is as follows:
Achieve <55% of the goal: No reimbursements, deposit is forfeited

Achieve 55-84% of the goal: Receive reimbursement of participation fee as per your achievement percentage

Achieve 85%-99% of the goal: Receive 100% of your participation fee 

Achieve 100% of the goal: Receive 100% of your participation fee + extra cash rewards 
If you're wondering how GoalKeepin is funding the extra cash rewards, 50% of the unreimbursed participation fees within each challenge goes towards the rewards pool.
---
Product giveaways via brand collaborations like Google & Concept Speed
---

You can even win rewards for having a morning stretch every day, it's that easy.
Cash rewards aside, GoalKeepin is upping the incentive factor by roping in brand collaborations with the likes of Google and CSPD. Explore the app and keep an eye out for collaboration campaigns, where the challenges are tied to the brand with additional product rewards being offered.

Image adapted from (L): GoalKeepin
The Google x GoalKeepin campaign alone sees four different challenges designed to help you boost productivity and expand your knowledge and skills – through the help of Google products and services.
This means enjoying music with Google Assistant through built-in speakers and smart displays, as well as exploring places and planning routes through the use of Google Maps. And the potential rewards? Google Nest Hubs and Google Nest Minis to upgrade your humble abode to a certified smart home.

Image adapted from (L-R): GoalKeepin, @concept_speed
In partnership with cycling apparel brand, CSPD, GoalKeepin challenges two-wheeling enthusiasts to the CSPD Hunt, where participants have to pedal to four places in Singapore with names starting with the letters C, S, P and D. Upon photo verification, successful challenge completers get to win a premium CSPD product on top of the cash reward.
These are just a few of the brand collaborations on board at the moment, make sure to check your app regularly to stay abreast of new collaboration-exclusive challenges. You might stumble upon some that perfectly suit you in terms of goal as well as the sweet product giveaway reward.
---
Accomplish your goals and get rewarded with the GoalKeepin app
---

Savouring a cup of coffee or tea is already a treat in itself, but now you can get cash rewards for doing it regularly.
You're probably already thinking that it sounds like a pretty good deal. After all, the deposit serves to keep you accountable, boosting your motivation as you work towards adopting healthy habits. To seal the deal and get you started on GoalKeepin, they're running a 7 Days Of Wellness Challenge from 18th – 24th October 2021.
Complete these seven easy tasks across a one-week period, and $500 worth of extra rewards will be up for grabs:
Monday: Make your bed 

Tuesday: Drink a glass of water

Wednesday: Have a cup of coffee or tea

Thursday: Admire the morning sky 

Friday: Have breakfast

Saturday: Stretch in the morning 

Sunday: Get 7 hours of sleep 
There's also an inaugural 60-day challenge to mark the countdown to 2022. Kicking off on 1st November 2021, there'll be $2,000 worth of extra rewards awarded to users who complete the "Make the bed in the morning" challenge five times a week.
Additionally, they're also offering 100 Gift Badges worth $10 each exclusively to our readers, so you can offset the participation fee on your very first challenge. Just use the code <TSLXGOALKEEPIN> when you register for the challenge you want.
Download the app for free (GoalKeepin on iOS | GoalKeepin on Android) and embark on the small beginnings of great things now.
---
This post was brought to you by GoalKeepin.
Photography by Milim Tay.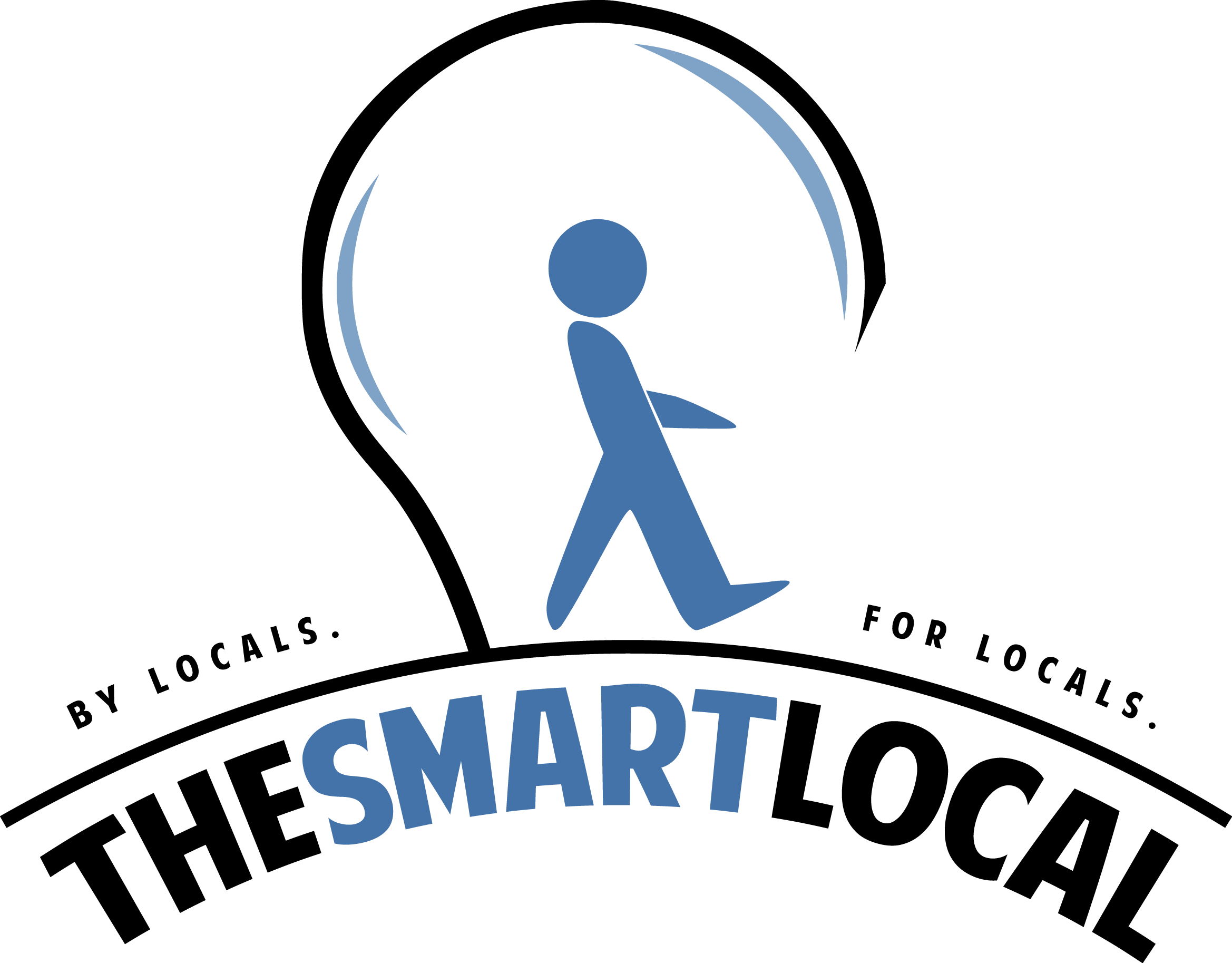 Drop us your email so you won't miss the latest news.