Eco-friendly items on Taobao
---

Image adapted from: Taobao, Taobao
We tend to generate loads of plastic waste on a daily basis without even realising – especially when it comes to food. For example, when we da bao from the hawker centre, we often just use and throw away the plastic takeaway containers and bags that come along with our meals without a second thought. Same goes for plastic bottles when we need to quench our thirst.
All this plastic waste eventually ends up damaging the environment – either by polluting our waters, or making their way into animals and killing off wildlife.
To help reduce your carbon footprint, here are 9 cheap eco-friendly items from Taobao that will make you less reliant on single-use plastics where food and drinks are concerned.
Check out our other articles on green living:
---
1. Cutlery sets with casing (from $2.50)
---

Image credit: Taobao
Using reusable cutlery (from $2.50) is a great way to cut down on plastic waste since food-stained plastic cannot be recycled. The sets come in pink and black, and comprise various combinations of chopsticks, a spoon, and a fork. You can also opt for a case, or a case and mesh bag to make them more convenient to bring around. 
---
2. Reusable sandwich pouches and grocery sacks (from $7.75)
---

Image credit: Taobao
Use these reusable sandwich bags ($26.30) when you buy buns from bakeries too. They're a little on the pricey side, but think of how many flimsy plastic bags it can replace, especially if you pack sandwiches to work or buy bread regularly.
If you use it everyday for a year, it'll work out to less than 10 cents a day. 

Image credit: Taobao
These mesh bags ($7.75 for pack of 9 in 3 sizes) are perfect for stashing vegetables in the fridge with. Bring them along on your next grocery run and you won't have to use the transparent bags provided by the supermarkets. 
---
3. Banana case ($1.75 each)
---

Image credit: Taobao
These banana cases ($1.75 each) prevent the fruit from getting squashed in your bag or having its skin dirty your other belongings. They are large enough to hold Cavendish bananas, and there are holes for ventilation so your banana won't turn brown as easily.
---
4. Silicone covers (from $0.80)
---

Image credit: Taobao
These silicone covers (from $2.15 for pack of 3) can be used as spill-proof lids for plates and bowls in place of cling wrap, and can also be put directly over cut fruit and vegetables to retain their freshness. 

Image credit: Taobao
These circular silicone covers ($0.80 each) save even more space because they are thin and flat – almost like cloth. You can also use them as pot mats or even to help twist open jar caps that are too tight. 
---
5. Collapsible tumblers and cups (from $5.60)
---

Image credit: Taobao
These collapsible tumblers ($11.60) are great alternatives to plastic bottles and can be expanded to accommodate the amount of beverage you need to hold. You can squish them into a more compact size once you're done, so they take up less space in your bag. The bottoms are reinforced to be shock- and heat-resistant too. 

Image credit: Taobao
There are also collapsible coffee cups ($5.60 each) for your teh peng and kopi-o runs, which come in 6 pastel shades like pink, green and grey. These hold up to 350ml, and can withstand temperatures of -50°C to 200°C. 

Image credit: Taobao
There's also this funky-looking collapsible cup (from $11.45 each), which has a special shape that makes it less likely to topple over. It comes in four colours and a carabiner hook which you can clip onto your bag if you prefer not to stash it inside. 
---
6. Lunch box with phone stand and partitions (from $7.75)
---

Image credit: Taobao
These lunch boxes (from $7.75) in either blue or pink keep your individual dishes apart so the sauces from your meat and veg doesn't turn your rice soggy. They are partitioned into 2 to 5 sections, so you can choose the best configuration depending on how many dishes you usually pack – perfect for those who frequently da bao from the cai fan store. 

Image credit: Taobao
There's a compartment on the lid to hold your cutlery and the cover can also double as a phone holder for those who like to watch Netflix during mealtimes. 
---
7. Reusable straws (from $1.55)
---

Image credit: Taobao
After the image of a turtle with a straw stuck in its nose went viral, people started to forgo drinking straws. Many of them switched to stainless steel straws (from $1.75 for 1; from $5.80 for set of 4) like these because of their durability.

Image credit: Taobao
For something that won't take up much space and can be easily brought out, go for these bendable silicone straws ($3.25 each). They come with a straw cleaner, and everything can be conveniently bent to fit inside a pill-shaped, palm-sized case. 

Image credit: Taobao
If your gripe about reusable straws is their opacity – which makes it difficult for you to tell when they're dirty – these glass straws (from $1.55 each) are the best alternative. You'd want to be extra careful with them, though, because they're less hardy than silicone and stainless steel straws. 
---
8. Bubble tea cup holder (from $1.15)
---

Image credit: Taobao
This cat print cup holder (from $1.70 each) will make it easier to ditch the plastic bag when you buy bubble tea because there's a strap sewn to it specially for holding the straw. It's made of a fabric material that's easily washed when dirty. 

Image credit: Taobao
For those who prefer plain designs, this holder ($1.15) comes in 15 colours like khaki green, black and pink. This too comes with a tab which you can slot a straw through. 
---
9. Thermal bag ($3.10)
---

Image credit: Taobao
Place your lunch boxes in this thermal bag (from $1.90) to keep your food warm for a longer period of time. It is completely washable, and the foil-lined, waterproof interior makes it easy to clean up food stains and spills. 
This has a zipper closure and looks like any other bag so you don't have to feel pai seh about looking "aunty" when packing food to the office. 

Image credit: Taobao
For those who prefer cutesy designs, there's a llama printed version from the same retailer which is durable enough to hold six 500ml water bottles. It also works as a cooler bag for cold drinks for picnics or beach outings. 
---
Cheap eco-friendly items on Taobao
---
Saving the Earth doesn't mean you have to buy costly eco-friendly items. By incorporating these affordable options into your everyday life, you'll soon find that being kind to the environment helps you save more money in the long run too.
Check out our other Taobao-related articles: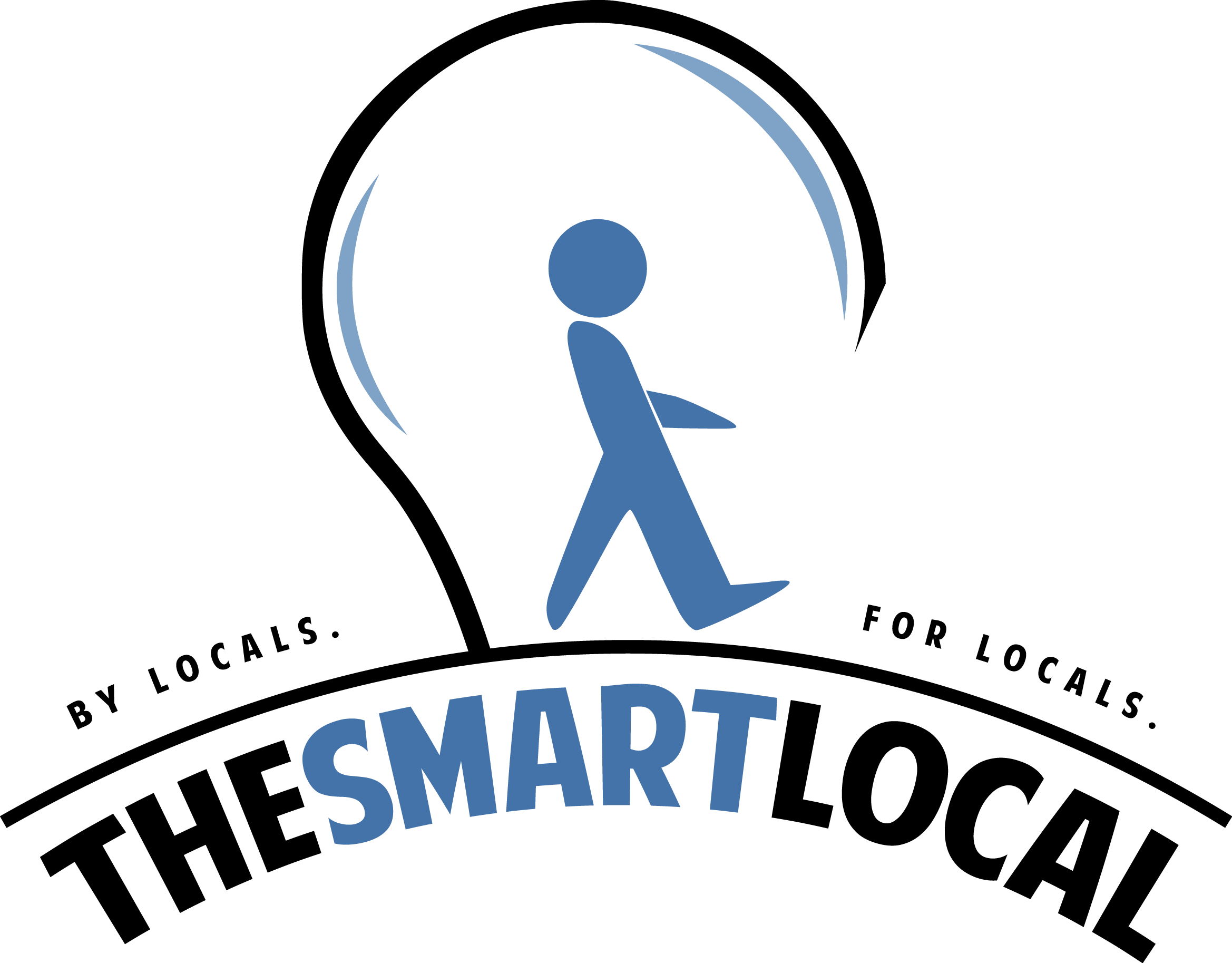 Drop us your email so you won't miss the latest news.