Recycle and trade in used items at these stores in Singapore
Image adapted from: @essentiallyamylynn
While Carousell is an automatic go-to for many when getting rid of clothes, cosmetics, and tech devices that are still perfectly functional, a lot of other items end up as trash.
But while certain unwanted items might be seemingly useless to yourself and other individuals, you can actually exchange them at stores for perks like freebies, discounts and sometimes even cash! Here's a list of seemingly useless items that you can collect for special benefits.
– Beauty –
1. Lush – trade in 5 empty pots or tubes for a free fresh mask
Image credit: @essentiallyamylynn
Aside from producing eco-friendly and sustainable beauty products, Lush has a recycling programme that lets you trade in any of your empty washed full-size pots – 45g ones included – for a free Fresh Face Mask. These pots are then brought back to Lush's factories where they're recycled and refilled for use as new batches of products.
Some Fresh Face Mask options you'll be able to pick. Image credit: @westcoastlush
2. Innisfree – redeem $1 in store credits with every bottle recycled
Image credit: Luce
Innisfree offers its members 50 points (equivalent to $1) for every used bottle brought in. Before you excitedly get to packing your newfound treasure stash though, this only applies to bottles with "Please return to Innisfree after use" on their labels; canned spray bottles aren't eligible for trade-ins.
Becoming a dollar richer for each bottle means you'll easily be able to pick out a sheet mask for free after just 2 bottles, though you'll be limited to a maximum of 3 bottles traded in each month.
3. MAC – exchange 6 empty products for a free lipstick
Image credit: @macprotokyo
MAC's exchange programme allows shoppers to return any 6 primary packaging containers (e.g. empty compact cases, lipsticks and eyeshadow palettes) in exchange for a free lipstick of any colour through its Back to MAC recycling programme. So while you're looking good with makeup on fleek, you can also do good by conserving the earth's resources.
– Fashion –
4. H&M – 15% off 1 item on your next purchase
Image credit: Plus Size Kitten
After purchasing plenty of clothes from sales of years past, the remnants of our wardrobe still linger like skeletons in a, um, closet. Although there are plenty of options for getting rid of embarrassing outfits from our youth, an easy method is to just drop them off in a bag at H&M, after which they'll be sent to the needy.
For your act of goodwill, you'll receive a voucher for 15% off one item for your next purchase, letting you save as you spend.
5. Wacoal – earn $5 in store credits per bag of bras recycled
Image credit: @wacoal.sg
This one is exclusively for ladies, where you can show your mutual support for Wacoal who have supported females worldwide for decades. As part of its Wacoal Bra Recycling Campaign, they're awarding 5 membership points (equivalent to $5) for each bag of old bras turned in.
The current Bra Recycling Campaign will be held until 28 February 2018, but the collection drives by Wacoal are held quite regularly so look out for its return some months down the road!
– F&B –
6. Empty cans and bottles – earn 3 cents for each recycled
Image credit: @incongreen
When done removing pull tabs, you're still left with the cans themselves so feed this "reverse vending machine" your old bottles and cans to be sent for recycling. You'll receive 3 cents for every can or bottle and while that may not sound like much, a house party with friends means you'll be able to easily rack up 50 cents in savings.
Furthermore, Incon Green, the company behind these machines, is looking to implement crediting to EZ-Link in the near future, meaning your bus and train rides may well be fuelled by cola!
You can find these machines in many spots across Singapore, including bus interchanges, cinemas, and MRT stations. Click here for the full list of locations.
– Tech –
7. Nubox – swap old iPhones and iPads for discounts on a new one
Image credit: @muse_de_weekend
As technology keeps on advancing, the newest "it" phones and computers become outdated fast, and you gotta keep up with the times or risk suffering from FOMO. Nubox's trade-in service lets you snag a spanking new product at a cut price based on the model and condition of your device.
You'll just need to bring your device into a store together with all its accessories such as power adaptors, keyboards or mice. The value of your trade-in will then be deducted from the price of your new phone, lappie, or tablet purchase.
8. PC Dreams – replace old laptops with a discounted new model
Image credit: @thelaptopexchange
Just like Apple, PC Dreams allows you to trade in your old laptop for a partial refund on a new set through its Laptop Exchange, although instead of an on-the-spot value appraisal of your device, you fill in an online form before heading down to their shops and handing it over.
Fun fact: During the Comex IT show in August 2017, the attendee who brought the most dated laptop for exchange during was rewarded with an "exclusive limited edition device".
Recycle, don't throw
You might want to think twice before discarding items that no longer seem to serve a purpose, since they could potentially be exchanged for discounts or even outright cash.
That said, even if they can't be exchanged, it's important to think about our buying habits and cut down on wastage to reduce our strain on the environment. Always recycle where possible, instead of simply binning packaging from things you buy!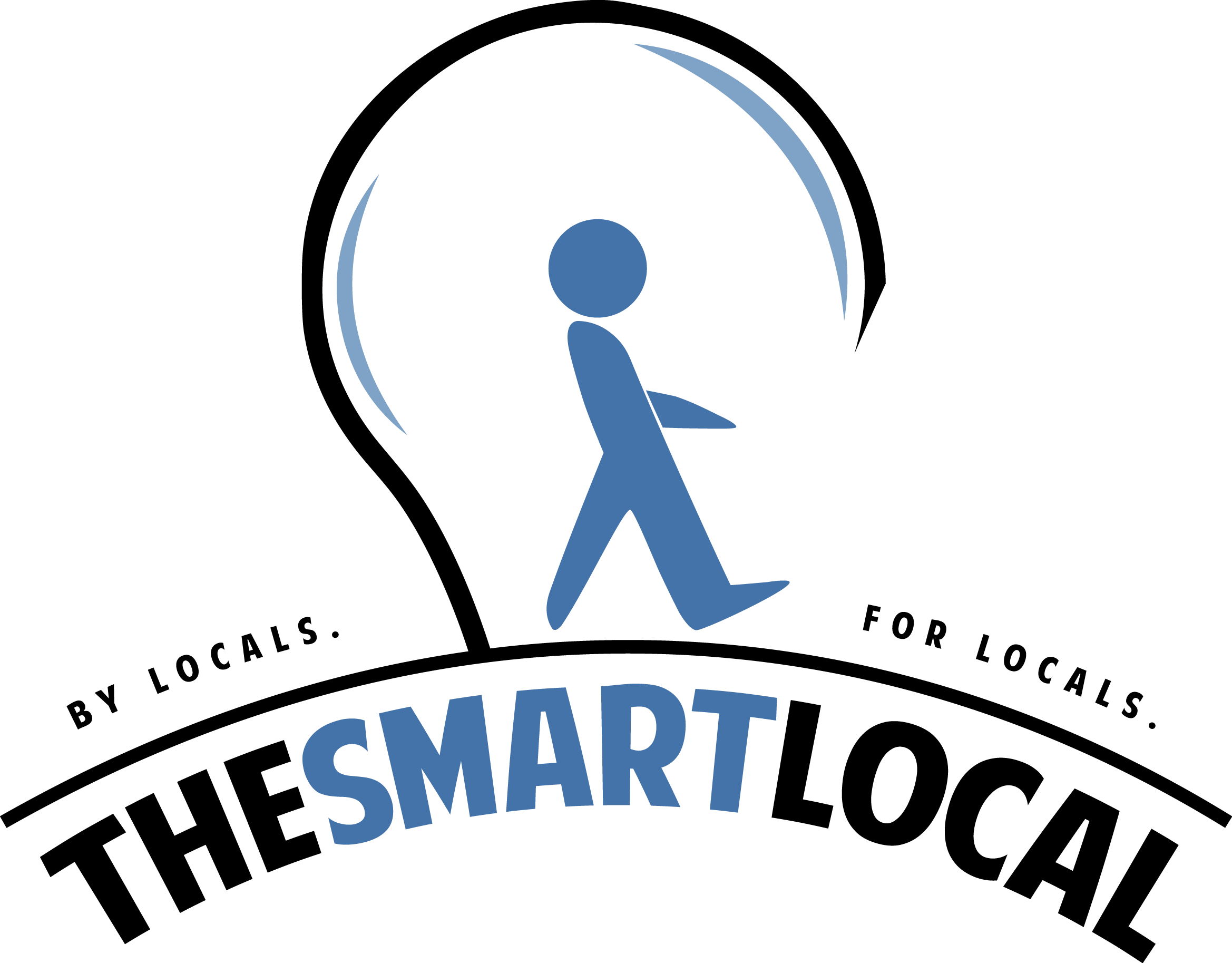 Drop us your email so you won't miss the latest news.