Dore Aesthetics review – fat freezing treatment
It's important to love yourself for who you are, but let's be real here: everyone wants to look like the best version of themselves – which is why things like makeup and gym memberships exist. And hey, there's nothing wrong with that. If looking good makes you feel happy and confident, then you do you.
But sometimes, we need an extra boost to help us achieve our beauty goals – so despite being a regular at the gym, I was happy to be offered an opportunity to undergo a non-invasive fat freezing session at Dore Aesthetics to rid myself of stubborn excess fat. Here's how it went:
The ambience at Dore Aesthetics
Stepping into the premises of Dore Aesthetics, I immediately felt welcome. It was clean and whitewashed, but not overly clinical. While waiting for my turn, I made myself comfy on one of their plush sofas in front of a TV that was screening makeup tutorials.
They also have a little pantry area where patrons can help themselves to water, tea, coffee, and biscuits. This was much appreciated, since I'd rushed down straight from the office for my appointment and didn't have time to grab a bite.
Consultation and explanation of Dore Aesthetics' fat freezing treatment
First up was a quick consultation, where I was asked about my lifestyle habits and area of concern. I explained that although I generally keep to a healthy diet and do light cardio regularly, there's still a slight paunch in my lower belly that refuses to budge. Turns out I'd come to the right place, as Dore Aesthetics' fat freezing treatment is targeted at specific problem areas to help destroy stubborn fat.
She went on to explain that the freezing treatment at -10°C would trigger the natural death of fat cells without harming the nerves and other tissues – unlike surgical treatments like liposuction. Over a couple of weeks, the frozen fat cells will shrink, get broken down, and eventually be passed out of the body for good – through pee, poop, and sweat.
Of course, you can't expect to magically attain the svelte silhouette of a supermodel with just one session – results vary depending on body type and existing fat amount. But you can expect 20-25% of fat in the targeted area to be destroyed with each session, and that's a pretty significant reduction.
For safety reasons, one has to have at least 1 to 1.5 inches worth of pinchable fat in order to go through with the procedure. After a pinch test, the consultant affirmed that I was a suitable candidate for the treatment. Whoohoo.
I was then lead into a treatment room, where I was given a robe and disposable underwear to change into.
What happens during Dore Aesthetics' fat freezing treatment
Before commencing the treatment, a pair of therapists came in to do a second pinch test, before taking a couple of "before" photos from 8 different angles. It was pretty weird standing in nothing but my undies in front of 2 strangers, but they were extremely professional and put my awkward giggling self at ease.
Upon laying down on the soft treatment bed, a cold gel pad was placed on my lower tummy, and further slathered with even more gel. This was to prevent the sub-zero temperatures from harming my skin.
And then it happened: my lower tummy was sucked into the freezing apparatus, right down to the last fold. Not gonna sugarcoat things – this hurt slightly more than expected. Surprisingly, the pain came mainly from my flesh being clamped in the device rather than the freezing. In fact, the cold sensation on my skin was pretty soothing!
The machine itself was slightly heavy on my petite body as well, and to ease the weight, a large cushion and rolled up towels were placed around me under parts of the apparatus. The therapists fussed over me, rearranging the towels to make me as comfy as possible before they left. Props for tip top service!
After about 10 minutes, the numbness set in and the pain got more bearable. And thanks to the free WiFi, I was able to keep myself occupied by scrolling through my various social media channels. A therapist dropped in to check on me every 15 minutes, and it's thoughtful touches like these that made the whole experience personal and enjoyable.
The hour-long session flew by before I knew it. My tummy was red and numb immediately after, but a massage by the therapist helped to offset that and my skin returned to its normal state within 5 minutes.
The results
My lower belly was a little sore for about 3-5 days, but that was nothing worrying since it's a normal post-treatment side effect.
You're probably waiting for the catch here, since most slimming centres require patrons to undergo a diet "for best results". But I was relieved to hear that Dore Aesthetics' fat freezing treatment requires none of that tortuous self-starving or clean-eating. All I had to do was to drink 2-3 litres of water daily for at least a month in order to properly flush out my fats.
So I went about my life as per usual, even indulging in some feasts and sweet treats during the Christmas period.
Over the course of the month, I felt that my lower tummy had flattened a little – but I didn't want to get my hopes up just in case it was a placebo effect. However, the "after" photos taken during the review session spoke for themselves. Behold, the transformation of my tummy:
Before (left) vs after
The change in tummy size wasn't drastic, but there was a visible reduction, which was more than satisfactory for me – especially since I've been trying but failing to lose a layer of extra fat through working out. I do feel more confident in tight dresses now, and can only imagine how flat my tummy could potentially become with just another session.
Freeze your fats away at Dore Aesthetics
If you're looking to fight off those lipids without having to sweat it out with an overly rigorous training regime, Dore Aesthetics' fat freezing treatment is an easy, low-effort way of doing so. They also treat other areas including but not limited to the arms and inner thighs, so go on and make an enquiry with them to learn more.
As the yearly saying goes, "New year, new me"; perhaps 2018 will finally be the year you get to truly achieve your ideal physique!
Dore Aesthetics
Address: SBF Center, 160 Robinson Road, #04-02, Singapore 068914 (via the MediPlex Lobby)
Opening hours: Mon-Fri: 11AM-8PM | Sat: 10AM-2PM (Closed on Sundays and Public Holidays)
Facebook | Instagram
This post was brought to you by Dore Aesthetics.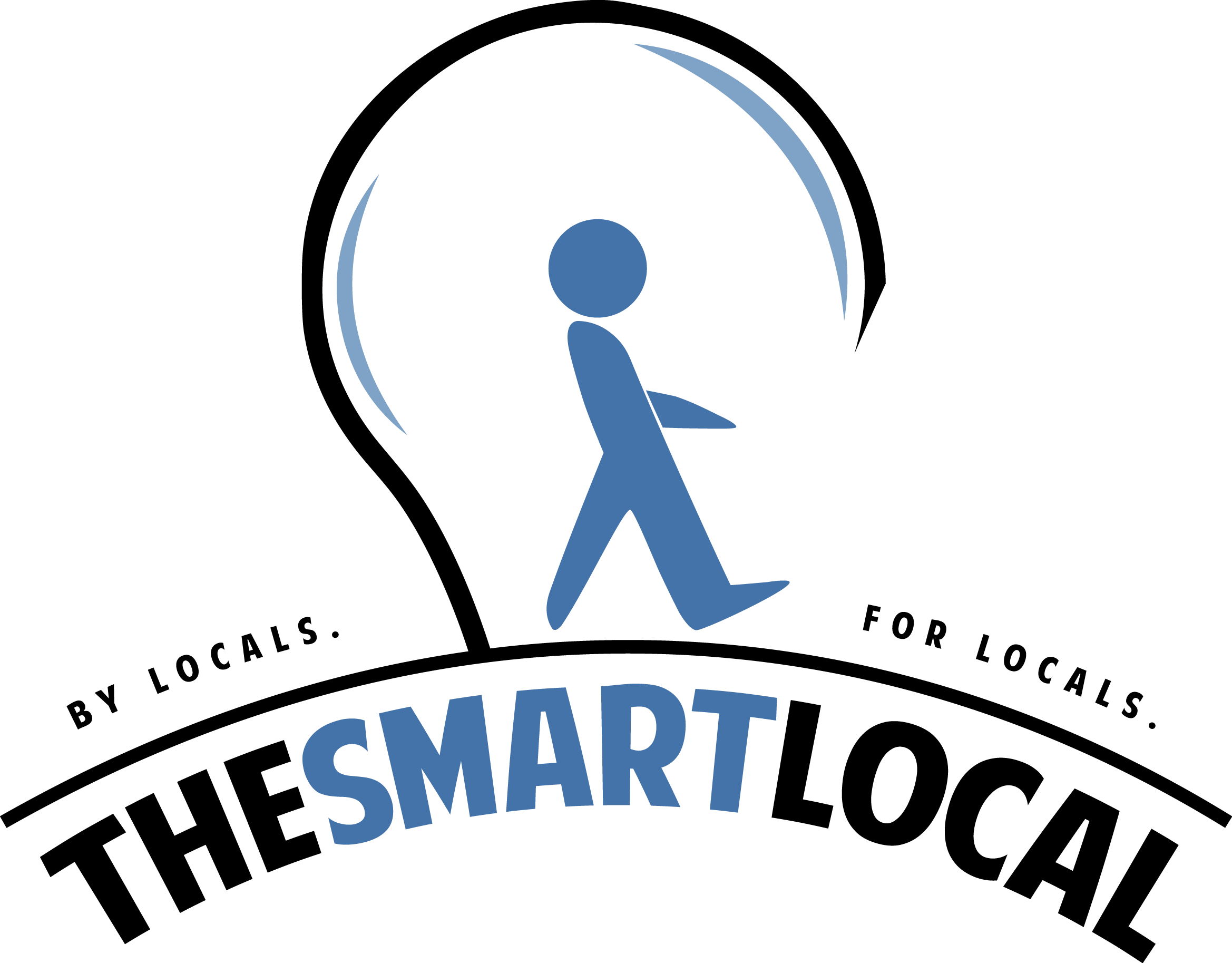 Drop us your email so you won't miss the latest news.