Taobao pastel bedroom decor essentials  
The 1990s pastel trend has recently made an epic comeback, which explains why our Instagram feeds have been flooded with all things #millenialpink and #unicorns. 
Apart from hunting down the newest pastel spots in Singapore for those IG-worthy shots, you can also transform your own crib from a mere sleeping quarter to a candy-coloured wonderland – just like the ones on Pinterest and Tumblr.
From wall art to soft-hued vases, here are some bedroom essentials you can get to begin your room makeover on a budget: 
1. Adorn your bed with pastel bedsheets 
Since a bed is the centerpiece of any bedrooms, begin your pastel revamp with some candy-coloured cotton sheets (from $22.67). 
2. Couple your bedding with these pom pom-fringed pillows
Image adapted from: Taobao 
To complete your bedding, dress your pillows in these cute pillowcases with pom-pom fringing (from $6.92), or throw around these quirky knotted pillows (from $23.39) – both of which come in three different shades!
Image credit: Taobao
3. Snuggle up to some fluffy pom-pom-ed blankets 
Image adapted from: Taobao
These cotton blankets (from $23.39) with fluffy pom-poms on the ends are perfect to snuggle up to – imagine waking up swaddled in a cosy warm blanket like this.
Image adapted from: Taobao 
4. Store succulents or stationery in these multipurpose vases
Image credit: Pinterest
Get these quirky vases (from $5.52) and fill them up with succulents or dried flowers to display on your desk. Otherwise, these can also double up as a stationery holders to store your runaway pens. 
Image adapted from: Taobao
5. Double-toned mugs for the best of two worlds
Image credit: Taobao 
Why settle for any old cup when you can get these double-toned mugs (from $4.33) to add to your pastel aesthetic?
Image credit: Taobao 
Image credit: Taobao 
If you prefer to keep things simple, these solid coloured mugs (from $2.80) will also complement the rest of your pantone room.
6. Wallpaper on a pop of colour to your bare walls 
Image adapted from: Taobao
Dress your white walls with this geometric pastel wallpaper (from $21.24) and you'd have levelled-up your room game without the messy job that comes after cracking open a can of paint.
Image credit: Pinterest 
If you want just a selected area of your wall painted pastel, get these fuss-free, self-adhesive wallpapers from just $2.88 and cut them to your desired size. 
Pro tip: stick these onto your walls and you'll have a pastel moodboard for all your postcards, polaroids, etc.
7. Display your trinkets on these honeycomb shelves
Image credit: inmyroom
Spice up your bare walls by hanging up these unique honeycomb wall shelves (from $11.79) up and displaying your trinkets in them.
8. Zhng your walls with some art 
Image credit: Taobao
If you're neither a hoarder of trinkets nor fake plants, some artwork (from $4.40) will also add some life to your four walls. 
9. Project a 24/7 rainbow onto your walls
Image credit: Taobao 
You don't have to wait for a rainy day to catch that split-second rainbow. With this portable rainbow projector (from $9.35), you can have a rainbow in your room no matter the time of day, rain or shine!
Psst, this real-life rainbow Instastory filter will also make a great backdrop for next-level selfies.
10. Prop a pink flamingo light on your desk
Image credit: Pinterest 
As pink flamingo-everything takes over our Instagram feeds, you can also jump on the bandwagon starting with a flamingo light (from $6.25) to complement the rest of your bedroom.
Dangle flamingo fairy lights across the room 
Image credit: Pinterest 
Alternatively, opt for some flamingo fairy lights! Get these string lights from just $5.91 and you'll get to revel in mini pink birds floating above you.
11. Keep time with these quirky clocks
Image adapted from: Taobao
From robot-shaped to retro clocks (from $6.49), we've got you covered with a myriad of pastel one to complete your desk.
Image credit: Taobao
12. Cute trash cans to match the aesthetic
Image credit: Taobao 
These bins (from $17.77) are proof that anything can look cute when painted in pale colours. Get one of these aesthetic containers to hide your trash in. 
Budget bedroom revamping with affordable Taobao alternatives
Whether you want some new sheets or an entire room revamp, we've gotchu with these affordable Taobao alternatives. Now, you can go forth and realise your dream of living in a pastel sanctuary without draining your wallet.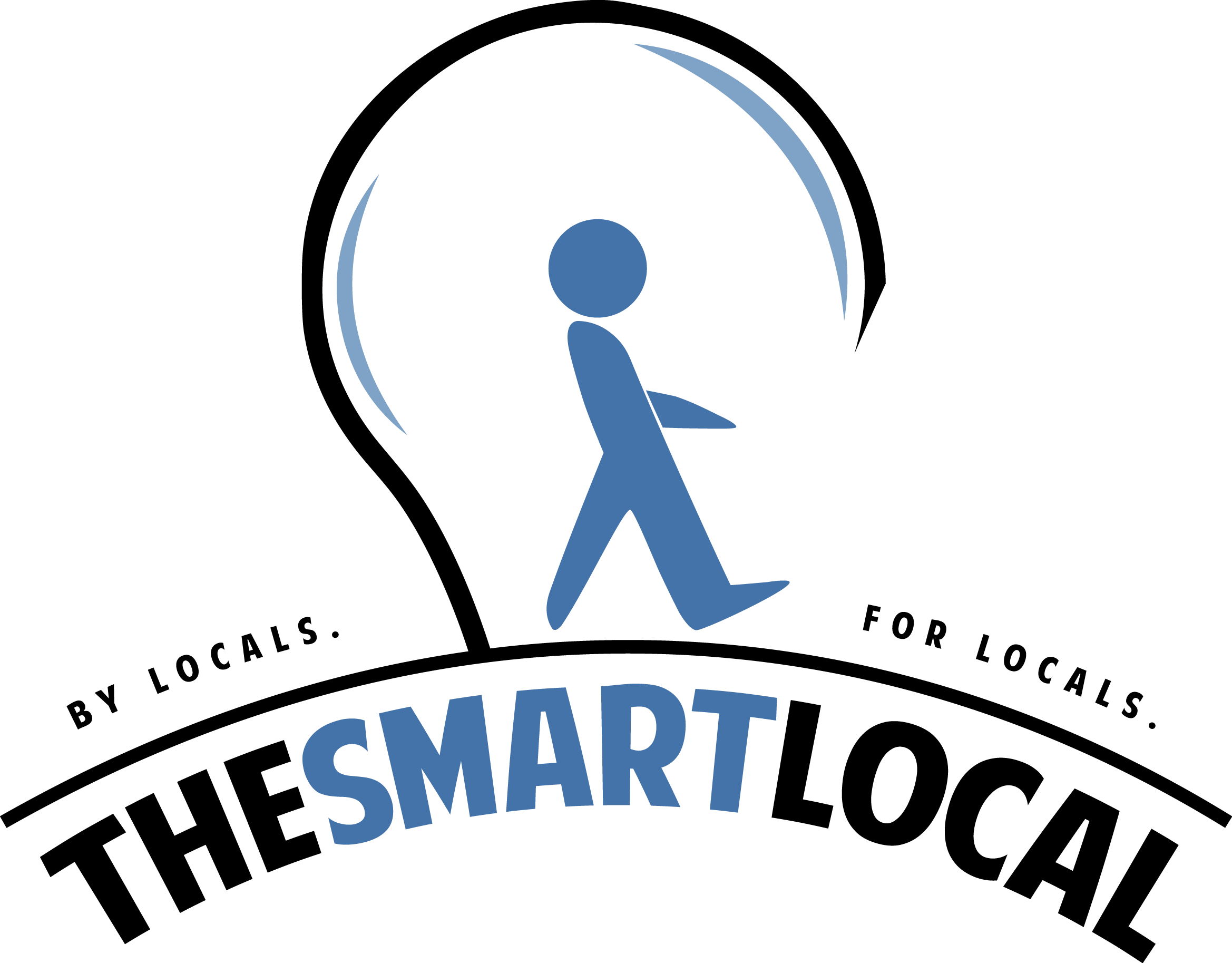 Drop us your email so you won't miss the latest news.