How to shop on Taobao
---
Many Singaporeans live by online shopping and it's not hard to see why. Everything is a mere click away and there are so many quality products you can get at dirt cheap prices – especially on Taobao, a massive online marketplace based in China with just about anything and everything you could think of.
Taobao can be every shopaholic's dream come true if you know how to use it, so here are some detailed tips to get you started on your online shopping journey – even if you can't read Mandarin:
Check out our other Taobao-related articles:
---
1. How to create a Taobao account
---
This wasn't the case in the past, but Taobao now makes it mandatory for you to be signed in before you can browse its webpage. So you'll first have to create an account.
On the home page, click on the characters: 免费注册 (free registration)
You'll be led to the page below. Click on the "English" button at the top right-hand corner of the page and you can proceed to sign up with ease.
For future logins, simply press 登录 (log in) on the left of 免费注册 (free registration) and you'll be brought to this page:
You can sign in with your username or email. Alternatively, you can press 手机号登录 (mobile number login) below the Facebook login button to sign in with your mobile number. If you've forgotten your password, press 忘记密码 (forgot password) and if you've forgotten your username, press 忘记会员名(forgot member name) both to the right of the mobile sign-in button.
---
2. How to shop in English on Taobao
---
One of the biggest obstacles many of us face when shopping on Taobao is the language barrier. We can't search for anything or understand the reviews if we're not proficient in Mandarin but here's how to get around it.
First, change your region in Taobao to 新加坡 (Singapore) after signing in.
For basic page translation, try Google Chrome. Go to Settings, search Language and add Chinese (Simplified) to your language. Then, click on the additional settings at the right side and tick the box for "Offer to translate pages in this language".
Now, Chrome will offer to translate all the Taobao pages you open up in Mandarin. The translation might be a tad wonky, but something is better than nothing.
Alternatively, if you need to understand the text in pictures, try using the Google Translate App on your phone to take a picture of the texts using your phone camera and have the app translate whatever's in the picture directly.
---
3. Check out Taobao reviews to ensure your items are legit
---
As we all know, this is the most important part of online shopping. Reviews can either make or break your shopping experience because an honest complaint can save you from a really bad purchase.
Usually, I only shop at stores with at least 3 blue crowns and that means they've processed at least 100,000 successful transactions with positive feedback.
In this case, there will be a swamp of reviews for you to waddle through but don't worry – you can filter the reviews and choose to view only comments with user-uploaded pictures of the product taken by buyers.
Click 累计评论 to look at the reviews, then click 图片 to view comments with product pictures taken by actual buyers. You can also look at the proportion of positive feedback (好评) to negative ones (差评) as well as the follow-up (追评) by the seller in response to certain comments or inquiries.
In this case, this particular product received 967 good reviews and 2 bad ones so it should be a rather decent purchase. But always remember that reviews should be taken with a pinch of salt.
---
4. Search optimisation on Taobao
---
To simply browse, you can click on any of the categories below 商品分类 (Categories). To look at what's most popular, you can arrange the search results based on sales volume from the highest to the lowest (销量从高到低). The higher the sales volume, the greater the number of successful transactions and reliability.
On the other hand, you can use image search to find a particular product you saw online elsewhere. Simply click on the category that your item belongs to below 商品分类 (Categories) and you will be directed to a new page with a search bar that has a camera icon.
Click the camera icon and you will be prompted to select a picture from your saved files. Taobao will then match it to a similar product sold on the website – just like how Google Images does its reverse image searches.
---
5. Getting the right size for clothes and shoes
---

Image adapted from: ezbuy.sg
Sizes in China tend to be smaller so it'd be better to get your exact measurements and match them directly to the measurements listed in the product description. I.e., even if you're usually an M, you might want to check out the exact measurements for L first before hastily making a selection.
Many models in the often Photoshopped pictures on Taobao have insane proportions and what fits them might not fit us properly – I've since learnt not to estimate sizes based on pictures.
Just remember that it's always better to go one size up when unsure because when altering, you can always take away excess material but not add on.
---
6. Making your purchase directly from Taobao
---

Image credit: Oh Qian Yi
After you've selected your items and the appropriate sizes, it's time to cart out (结算). Multiple shipping prices under air and sea modes are available. 
The most economical method would be 官方集运-经济海运 (consolidation of shipping by sea). This option sends all your goodies from different sellers to one warehouse before it's packed, weighed, and shipped by sea. Air shipment is available as well, just pick the one that says 官方集运-标准空运 (consolidation of shipping by air). 
At the warehouse, your items will be weighed to calculate shipping cost and you'll have to make a 2nd round of payment. If you'd rather get it over and done with in 1 swipe of your card, choose the adjacent options termed 官方直邮 (official direct mail). It's pricier for the sake of convenience as your items will be automatically consolidated and shipped out. 

SG free shipping items are indicated with a teal truck icon.
Image credit: Oh Qian Yi
In-app, shopping under the ¥299 (~S$3.09) free shipping zone (满¥299 SG 包邮) gives you exactly what it says – hit a cart amount of ¥299 and you'll just need to sit back at home and wait for the package to arrive to your doorstep. 
Pro tip: Leading up to a sale day, Taobao releases a tonne of promos like vouchers for free shipping and 每¥300减¥50 (¥50, ~S$0.52 discount for every ¥300, ~S$3.10) to knock even more dollars off your purchase.
---
7. Use an agent service like ezbuy to make purchasing easier
---
If you can't read Mandarin, purchasing from Taobao directly might be rather challenging. When problems with your order occur, you'll have to liaise with the sellers and not many of them understand English.

Image credit: ezbuy
That's why we recommend using an agent service. All you have to do is copy the product link from Taobao and paste it directly into ezbuy's search bar – an experienced agent will handle everything for a small fee. If anything goes wrong, the agent will liaise directly with the seller and settle everything for you.
Ezbuy also does basic inspection and repackaging to ensure that you're getting the right products and in good condition. It's also much cheaper and more convenient if you're purchasing big items like furniture or electronics because they do sea shipment.
All you need to know about ezbuy delivery 
Sea vs air shipping
If you don't mind the extra few cents and aren't shipping anything bulky or heavy, choose air delivery instead of sea because it's much faster. But bulky items like furniture or sensitive goods like electronics can only be shipped over via sea. 
Collection 
All your orders from different shops will be packed together in a warehouse in China and shipped together as one package. You can opt for free self-collection at any of their convenient neighbourhood collection points or have your packages delivered directly to your home for a fee starting from S$2. 
Save a few bucks by waiting for discounted shipping 

Image credit: Dewi Nurjuwita
Normally, your purchases will be charged with a delivery fee but occasionally, there are promotional events which will encourage you to go on a shopping spree.
You can predict when these promotional events will happen and some of the biggest ones are: during Singles' Day (11.11), Valentine's Day, before CNY and Christmas.
---
Taobao tips and hacks
---
Admit it, once you venture into the world of Taobao shopping, it's easy to get hooked. When sale periods like the 6.18 Summer sale on 18th June and 11.11 on 11th November roll around, you'll be sure to find us hunched over our phones and snagging vouchers as they come.
Taobao gets plus points from me as it unlocks a whole new world of choices and prices you can't usually get from local online shopping platforms. Whether it's furniture needs or for a shopping spree, many people turn to Taobao – it's high time you join in if you haven't already.
---
Graphics by Nicole Ang.
First published on 24th June 2019. Last updated by Oh Qian Yi & Dewi Nurjuwita on 17th June 2022.
Image adapted from: Taobao.com, Taobao.com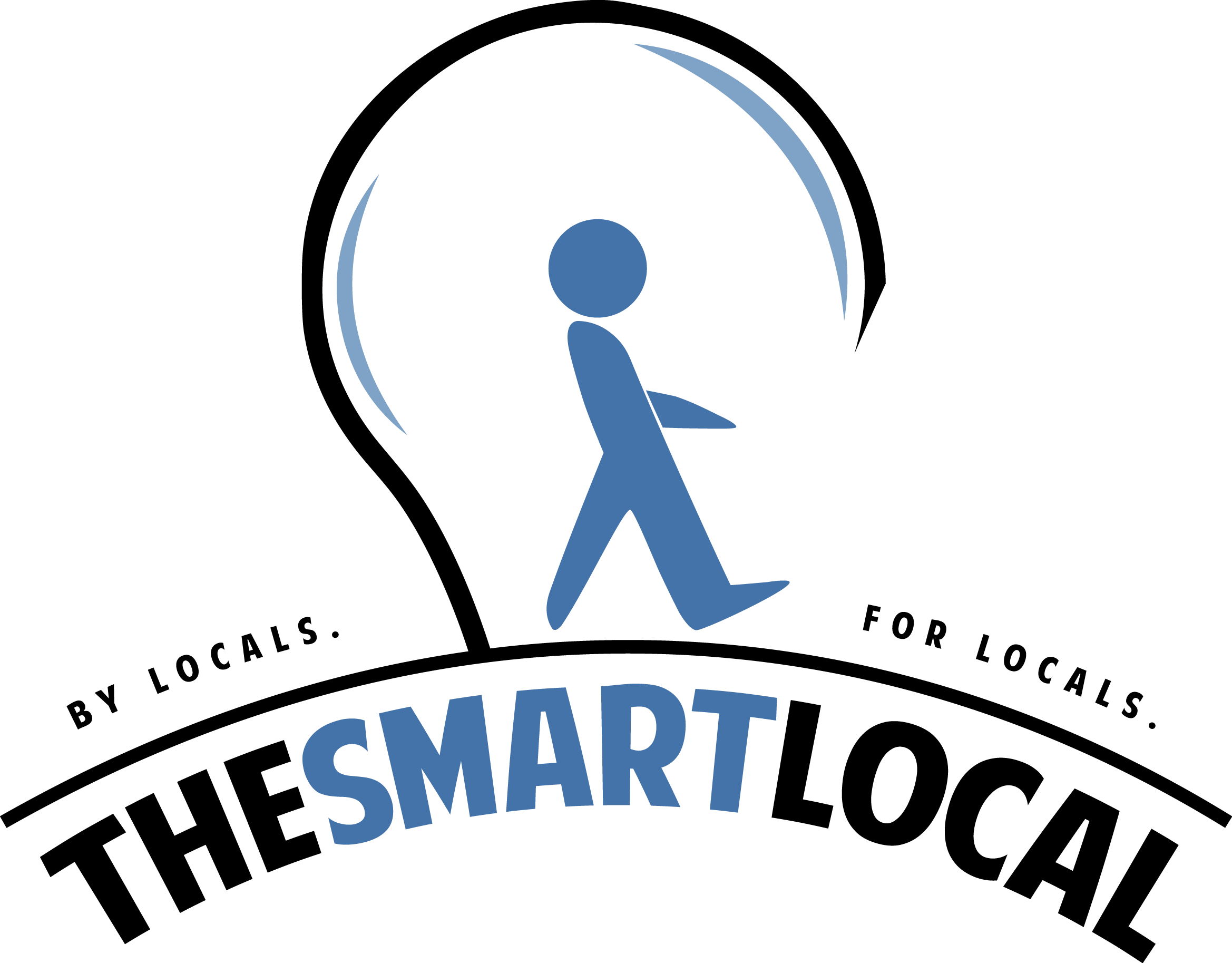 Drop us your email so you won't miss the latest news.