Taobao Alternatives for a Minimalist Bedroom
Images adapted from: Roomed, Architectural Digest, Brit Morin, Shop Style, @fortheloveoftimber, @workspacegoals
If you've ever ogled at images of pristine minimalistic rooms on Pinterest and heaved a dramatic sigh of envy, you are not alone. Shopping for furniture is time-consuming, and redecorating your entire room won't come cheap…if you're shopping offline, that is.
With Taobao bestowing upon us cheaper alternatives shipped directly from China, we can now easily achieve that flawless Scandinavian aesthetic – all while shopping from the comfort of our rooms.
Here are some inexpensive Taobao goodies you can invest in to transform your room into that Kinfolk-like dreamscape:
Disclaimer: Always exercise caution when purchasing from Taobao as some suppliers have a bad rep. Check the store ratings as well as user reviews before adding items to your cart!
– Textiles –
1. Roll out a white shaggy rug
Image credit: Rugs USA
Imagine planting your feet on a fluffy cloud-like surface as you struggle out of bed every morning. With these white rugs (from $3.83), rolling out of bed will be less of an excruciating experience.
Image credit: @minimalist.decor_
If you prefer something more irregularly-shaped, this shaggy rug (from $18.26) will add that tinge of coziness to your bare floors.
2. Give your floors some character with monochromatic carpets
Image credit: @immyandindi
These sleek, black and white patterned carpets (from $6.04) will give your simple space some pizazz and double up as artwork for your floors.
Image credit: Temple and Webster
3. Spotless white bedsheets are a must-have
Image credit: Frenchy Fancy
Snowy white sheets (from $2.75) are essential for camouflaging your bed to achieve that illusion of immaculateness. These will also make great backdrops for "I woke up like this" or "breakfast in bed" Instastories – just as long as you don't spill your coffee.
4. Jazz up your bleached sheets with some patterned bedding
Image credit: @viktoria.dahlberg
Then again, no one wants to snuggle up to impersonal hotel-like sheets. These patterned comforter sets (from $37.67) make the perfect accent pieces for your bleached-white sheets for a more homey feel.
Image credit: Roomed
5. Toss around some geometric animal pillows for a pop of colour
Image credit: AliExpress
Geometric canvas pillows (from $4.46) will add that soft splash of colour to your living quarters, without being too OTT.
– Furniture –
6. Get to work on these sleek desks
Image credit: @workspacegoals
Whether it's to get work done or binge-watch Netflix, a good study desks is important to have. Invest in a white computer desk (from $14.67) to match your monochromatic crib.
7. And couple it with a Nordic-style chair
Image credit: Kandice Knight
Both stylish and comfortable, these simple double-toned Nordic-style chairs (from $20.22) will effortlessly match your parqueted or concrete floors. Couple it with a white or wooden table and you'll have a flawless pair.
8. Display your quirky clutter on these white and oak shelves
Image credit: Design*Sponge
Everyone has little trinkets they don't really know what to do with. Instead of hiding them away in an old chest, or literally sweeping them under the rug, display them on these contemporary standing shelves (from $28.80).
Tip: For a less cluttered look, pick out items in muted colours to showcase.
Image credit: Naushin
Image credit: gizmodo.com
These unintrusive oak wall shelves (from $13.03) and wall cabinets (from $4.29) also make great display racks for your framed pictures, succulents, books, and candles.
Image credit: West Elm
If you prefer a more industrial look, opt for these retro iron and wood wall shelves (from $5.63) instead.
9. Sprawl across these luxurious beds without breaking your bank
Image credit: decorologyblog,com
These brown rustic-looking bed frames (from $34.54) will provide a warm woody contrast to the rest of your white-washed furniture.
Image credit: Shop Style
Canopy bed frames (from $22.22) like these will undoubtedly add a whimsical quality to your room – just drape fairy lights and sheer white curtains over the frame to create that ethereal feel.
– Decor –
10. Speaking of ethereal fairy lights…

Image credit: Brit Morin
From Christmassy string lights (from $1.13), to gold diamond-shaped caged lights (from $4.59), and stringed light bulbs (from $5.77), this dazzling variety of fairy lights will satisfy even the most Tumblr-crazy of us.
Image credit: Taobao
Image credit: Taobao
11. Marble wall clocks for that contemporary aesthetic
Image credit: cloudnola.me
Marble has recently been all the rage. From phone cases, to watch faces, and even stationery, we've managed to marble most of our daily essentials.
Hang a chic marble clock (from $33.63) against your white walls for that modern minimalist feel!
Image credit: Cox & Cox
12. A picture paints a thousand words
From left: quirky illustrations of The Karate Kid, Hang 'Em High, and The Usual Suspects. Image credit: Taobao
Illustrations of Once and Jaws. Image credit: Taobao
These simple and somewhat cryptic works of art (from $15.88) are essential pieces to spice up your plain walls and incite some chuckles from your movie-loving friends.
Image credit: Taobao
Image credit: Taobao
You won't even have to spend a bajillion bucks to zhng your four walls with some Picasso-inspired contemporary artwork (from $15.88).
13. Deer head wall deco to hang your keys on
Image credit: Ezbuy
These functional and quirky deer head decor pieces (from $3.56) are a staple in many Scandinavian-inspired homes, adding a fairytale-like quality any room. Hang your keys and other bits and bobs on their majestic horns and never lose sight of them again!
14. Succulents that will instantly create a zen vibe
Image credit: Shop Style
To balance out all the concrete of your apartment, grow some potted succulents (from $5.63) in your room so you'll have a light, breathable living space.
Image credit: Architectural Digest
Upkeeping your mini-home garden won't even be a hassle since these green babies are naturally hardy and low-maintenance.
15. Metal grid mood boards to organize your scattered desk
Image credit: @fortheloveoftimber
It's hard to keep your desk clutter-free when you're constantly finding it in a haphazard disarray of scattered memos, forgotten postcards, and unused accessories. But with one of these metal grids (from $1.29), you'll soon be able to see your table top again and emerge with a stylish mood board.
Image credits: aidahomes.stfi.re
Redecorate your crib without breaking your bank
With cheap alternatives on Taobao being our saving grace, you can now stop gawking at perfect rooms on your instagram / Pinterest feed and actually create your dream crib for yourself!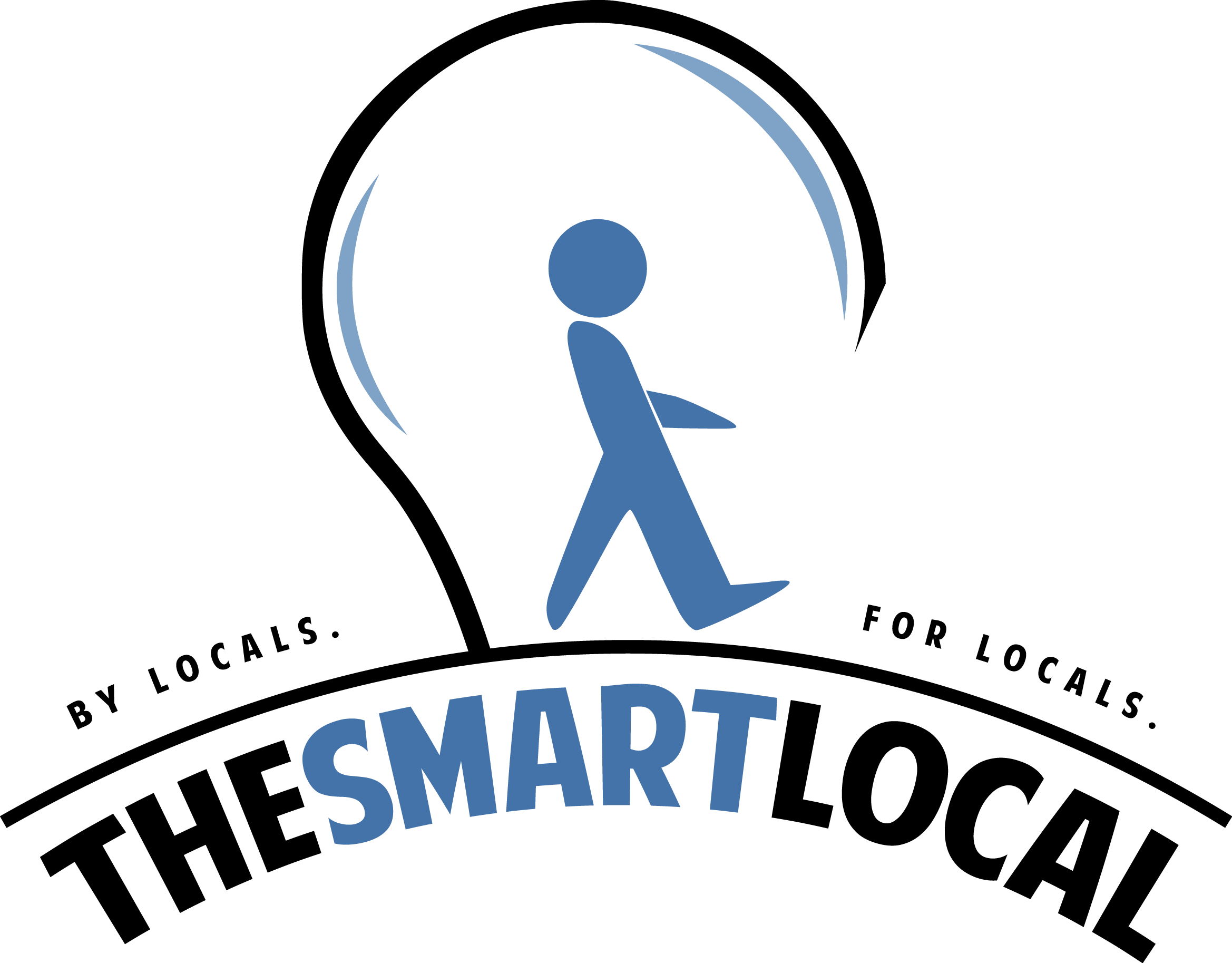 Drop us your email so you won't miss the latest news.