Freecycling groups in Singapore
---

Image adapted from: Elaine Tan, Tharika Muhsina, Tety Parman and Fanny Faye Chiang
We're all familiar with the 3Rs of reduce, reuse and recycle, but there's now a new movement in town: freecycling.
No, it's not a free bicycle app. Freecycling is a green movement where the community gives away something they no longer need, instead of selling or throwing it away. Think all your pre-loved or unworn BNWT clothes, electronics, books, food and even plants. Essentially, its a F.O.C Carousell for all.
If you're looking to hop on board, here are 10 freecycling groups in Singapore you need to check out:
---
1. Art Don't Throw (SG) – art materials
---

Image credit: May Woo
There's art in everything, and if you're looking to embark on a DIY project without having to purchase new materials, check out Art Don't Throw.

Image credit: May Woo
Here, you can give away your old materials or scroll through the listings to find something that you can use in your next project. Some items we spotted while scrolling through the sites include fabric scraps, metal frame structures, and easels.
Join here.
---
2. SG Preloved Baby Goods – baby products
---

Image credit: Tharika Muhsina
Kids grow up so fast, and before you know it, they don't fit into half their outfits anymore. For all the moms and dads out there with young ones, you can pass on the clothes, toys and cots that your kiddo has grown out of in SG Preloved Baby Goods.

Image credit: Polly C Heiss
We've also spotted some big-ticket items on this page, and although those aren't free, things like baby cots, baby chairs and baby food warmers are being sold at a fraction of their original prices.
Join here.
---
3. SG Ladies FREECYCLE – for females
---

Image credit: Elaine Tan
This one's for all the ladies out there. With fast fashion these days and affordable online shopping, it's seriously hard to resist getting new stuff.
But if you're looking to cut down on clothing waste, head to SG Ladies FREECYCLE, a Facebook group that's centred around female products, particularly fashion pieces like shoes, dresses and shirts.
Join here.
---
4. Plant Freecycling Singapore – plants, herbs and vegetables
---

Image credit: Angel Wee
Plants are probably not the first thing that spring to mind when it comes to the 3Rs, but more often than not, they are left out of the cycle and thrown away when no longer wanted.
If you're moving out, clearing an overgrown garden, or hoping to find someone with green fingers to take over your dying greens, search up Plant Freecycling Singapore. We spotted include tomato seedlings, spinach and succulents.
Join here.
---
5. Giveaway – a community of over 11,000 people
---

Image credit: Chloe Tan
There are a bunch of generic freecycling groups online but Giveaway is one of the largest, with more than 11,000 members. If you're looking to get some items off your hands, this is the group where you'll reach the most people ASAP.
There are all kinds of things listed on this site, and some interesting ones we came across include hair tonic, office desks and thermal flasks – all found within two days worth of listings.
Join here.
---
6. IKEA
Singapore – Secondhand – Preloved furniture
---

IKEA MALM Bed frame
Image credit: Keegan Vance
IKEA is a go-to for homeowners looking for affordable furniture, and it's hard to resist buying a little extra decor for your home even if you're only heading over with the intention to get their meatballs.
If you're giving your home a makeover and need to make way for new furniture, IKEA Singapore – Secondhand is a great place to look for a new owner for your old pieces.
Join here.
---
7. FREE loved FURNITURE – beds, drawers and sofas
---

Living room set
Image credit: Fanny Faye Chiang
If you've got furniture tagged with brands other than IKEA, check out FREE loved FURNITURE, also known as Freevo Nation.
According to the group's administrator, there are items being listed here every day in this huge community of more than 17,000 people. The listings here are mainly of furniture, but there are some household appliances like washing machines being listed too.
Join here.
---
8. Olio – food
---

Image credit: @olio_ex
Olio is a useful freecycling app that links you up to other users with looking to give or receive food items near you.
Although easily biodegradable, food waste is a huge issue, particularly in Singapore, and accounts for more than 10% of all waste. If you've got too much food at home and are unable to finish it, gift it to someone else on this app.  Items spotted on this app include coffee capsules, condiments and snacks like chocolate bars and crackers.
Download the app for Apple or Android.
---
9. School Kaki – secondhand textbooks, school uniforms and files
---

Image credit: Tety Parman
School years zoom by so fast, and if you've got a couple of old textbooks and exercise books lying around, and no younger siblings to hand them over to, pass them to another fellow student at School Kaki. Some school uniforms listings have also been spotted in the group.
Join here.
---
10. Sgfreerecycle –
anything and everything
---
If you've just Marie Kondo-ed your house and are looking to give your preloved items to someone else, head to Sgfreecycle.
Anything can be listed here from books to bottles but make sure that the items are still in good condition!
Join here.
---
Zero-waste groups in Singapore
---
Before jumping into the freecycling movement, here are a couple of things you should know:
Try not to sell items – it spoils the good spirit of freecycling

Do not give away damaged items that you wouldn't use yourself

Only talk about freecycling. You might get kicked out of groups and possibly banned if you do something funky – like post an ad or try to sell something in a strictly freecycling group.

The etiquette is that receivers have to self-collect their items or cover the delivery cost.
Like they always say, one man's trash is another man's treasure. If you've got a bunch of stuff lying around at home, which till this day has only served to collect dust, it's time to declutter all that mess and hop onto the freecycling bandwagon. You've literally got nothing to lose, and you'll help make the Earth a greener place!
If you feel joy in giving, check out these other similar articles: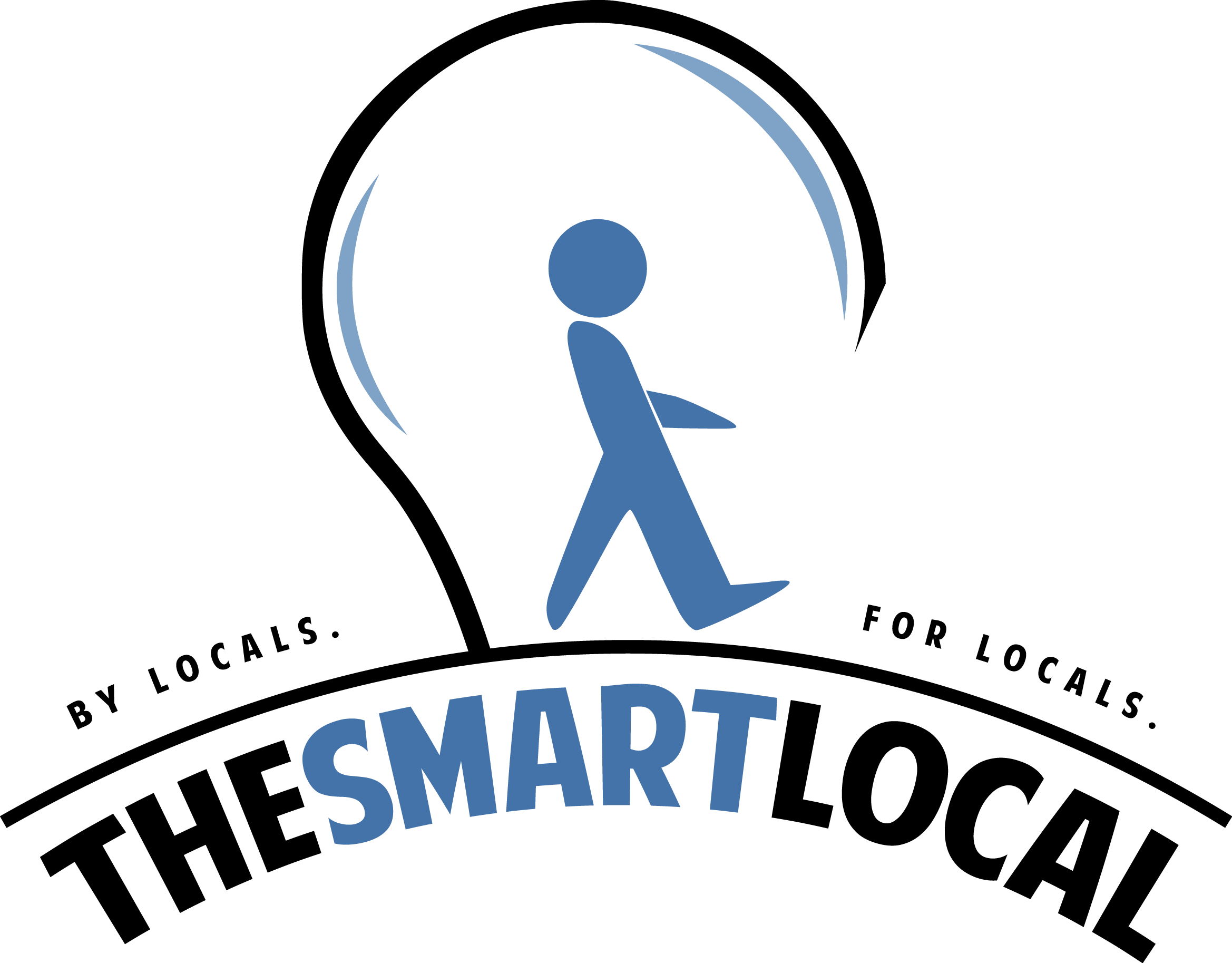 Drop us your email so you won't miss the latest news.