Nostalgic PSP games
---
Before we were glued to our Nintendo Switches, the PlayStation Portable (PSP) and the many games available reigned supreme. From addictive rhythm games to adventuring to other realms in an expansive role-playing adventure, the era of the PSP was pretty revolutionary as it was the upgrade from the humble Game Boy before smartphones ruled our lives.
For a trip down memory lane, we revisit 10 of the best PSP games ever to grace the handheld console.
Read more related articles:
---
1. DJ Max Portable – Music rhythm game with iconic songs
---
Image credit: Ashe Collins
It's no secret that rhythm games are ultra-popular across all types of consoles, whether you're playing it at the arcade or on your gaming rig. So it came as no surprise that DJ Max Portable was one of the first games we thought of when reminiscing about PSP games.
Like many other rhythm games, the aim is to hit the buttons that correspond to the notes falling from the top of the screen. The more accurately you hit it to the tune, the better score you'll get, and real pros will know the satisfaction of seeing a high combo. Bonus points if you've ever mastered Oblivion on six buttons, hard mode.
---
2. Patapon – March the Patapon tribe to the beat over three games
---
Image credit: Taming Gaming
It's almost impossible to get the "Pata-pata-patapon" chant out of our heads once you hear it again for the first time in a long time. You play the almighty rhythm god in Patapon, leading your army to march, attack, and defend themselves against the Zigotons by pressing the circle, square, triangle, and X buttons to the beat.
Get enough perfect drum combos and the "FEVERRRR" mode will trigger with the iconic combo worm appearing on the top left. 
---
3. Grand Theft Auto – Three driving games across three cities
---
Image credit: xTimelessGaming
Fans of the Grand Theft Auto series were spoilt for choice when it comes to robbing cars and "committing crime" on the PSP. Each of the three games – Liberty City Stories, Vice City Stories, and Chinatown Wars – have gameplay features that aren't often seen in the other mainstream editions, like hotwiring a car to steal it. 
Sure, looking at the graphics in 2021 and comparing it to the latest version of the game makes it look really scuffed, but it brings you back to the good old days of driving around Liberty City before we were even of legal age to sit for our Basic Theory Test. No surprise here that these were some of the best-selling games on the PSP, too.
---
4. Monster Hunter Freedom Unite – Battle monsters in over 500 hours of gameplay
---

Image credit: Shaun Curnow
Even if you've never played Monster Hunter, you'd have heard your gamer friends talk about it. At its launch in 2008, Monster Hunter Freedom Unite was one of the biggest video games ever with over 500 hours of gameplay across 410 new quests. There were also new monster species added, and completionists will understand how important it is to slay them all.
Those who prefer multiplayer adventures could also easily get their friends to join in on the monster-hunting via the PSP's wireless ad-hoc connection feature.
---
5. Tekken 6 – Pocket-sized fighting game
---
Image credit: CDRomance
After dominating arcades for over a decade, Tekken 6 was introduced to the world with a twist – it was also released on consoles like the PSP and Xbox, so fans of the series can still play from the comfort of their home.
It cemented its legacy as one of the best fighting games thanks to the upgraded HD graphics, 40 characters unlocked from the get-go, and new fighting systems like Rage and Bound.
---
6. Final Fantasy VII: Crisis Core – RPG masterpiece with emotional story
---

Image credit: Final Fantasy Wiki
Final Fantasy VII – or seven – is probably the most influential out of the entire series of games, and Crisis Core is the handheld prequel that sets up the events in FF7.
For a game released in 2009 and on a portable device, the cutscenes looked like they came straight out of a high-quality animated film. And with over a hundred side-quests that are only a few minutes long each, the game was the perfect companion for commutes on the bus or MRT.
---
7. Persona 3 Portable – Magical twist on student life
---
Image credit: Shadowskull123
Where do we even begin with Persona 3 Portable? During the day you're a seemingly normal Japanese transfer student who has to attend lectures and balance your friendships. At night, you and your Persona come out to slay the Shadows of Tartarus as your "CCA". It was like a fantasy come true for our adolescent selves who wanted nothing more than to be demon killers.
While not entirely new – the game first came out on the PlayStation 2 – Persona 3 Portable added the option to play as a female character for a different perspective. So the girls that you were chasing are now your BFFs, and the guys who were your buddies are now potential love interests. Inclusivity in 2010? You love to see it.
---
8. God of War: Ghost of Sparta – Breathtaking graphics for a 2010 game
---
Image credit: Swalousur69
Not all of us would have had the opportunity to play God of War: Ghost of Sparta seeing as it was rated M18 for its visuals that were a tad too graphic for kids. But those that did have the privilege – read: old enough – to play this game would tend to agree that this was one of the best-looking PSP games of its generation.
For the uninitiated, you play as Kratos in Ghost of Sparta, exploring his rise as the ultimate God of War. The over-the-top combat fights were always a delight to execute, and if the raunchy reputation of Greek gods are anything to go by, don't say we didn't warn you about that mini-game.
---
9. Harvest Moon – Pre-Stardew Valley farming goodness
---
Image credit: d_mad
Not everyone is into intense fighting games or has good enough hand-eye coordination to play a rhythm game. That's where Harvest Moon comes in with its community-centric story and cute graphics. 
There are few editions with different storylines to refresh your memory: Boy & Girl for those who enjoy a classic farming simulator; Hero of the Leaf Valley for those with a saviour complex; Innocent Life for a futuristic setting with androids.
---
10. Gran Turismo – OG racing game with 800 cars
---
Image credit: Gran Turismo
800 cars, 45 tracks, and the first time Lamborghini and Bugatti cars are allowed to be driven – what more can you ask for from the PSP edition of Gran Turismo? The driving game that used to only exist on larger consoles meant for the TV could now be played on the go on the PSP, which meant dropping in to drive a race or two was easier.
Honourable mentions:
Valkyria Chronicles

Bleach: Heat the Soul

Disgaea

Assassin's Creed: Bloodlines
---
PSP games from our childhood
---
Forget the latest PlayStation 5 that's almost impossible to buy or even the cute Animal Crossing-themed Nintendo Switch. Our parents might have nagged at us for "wasting" too many hours staring at the small screen of the PSP, but those are hours that will never be forgotten.
Read other similar articles:
---
Cover image adapted from (clockwise from top left): Taming Gaming, xTimelessGaming, CDRomance, PlaySte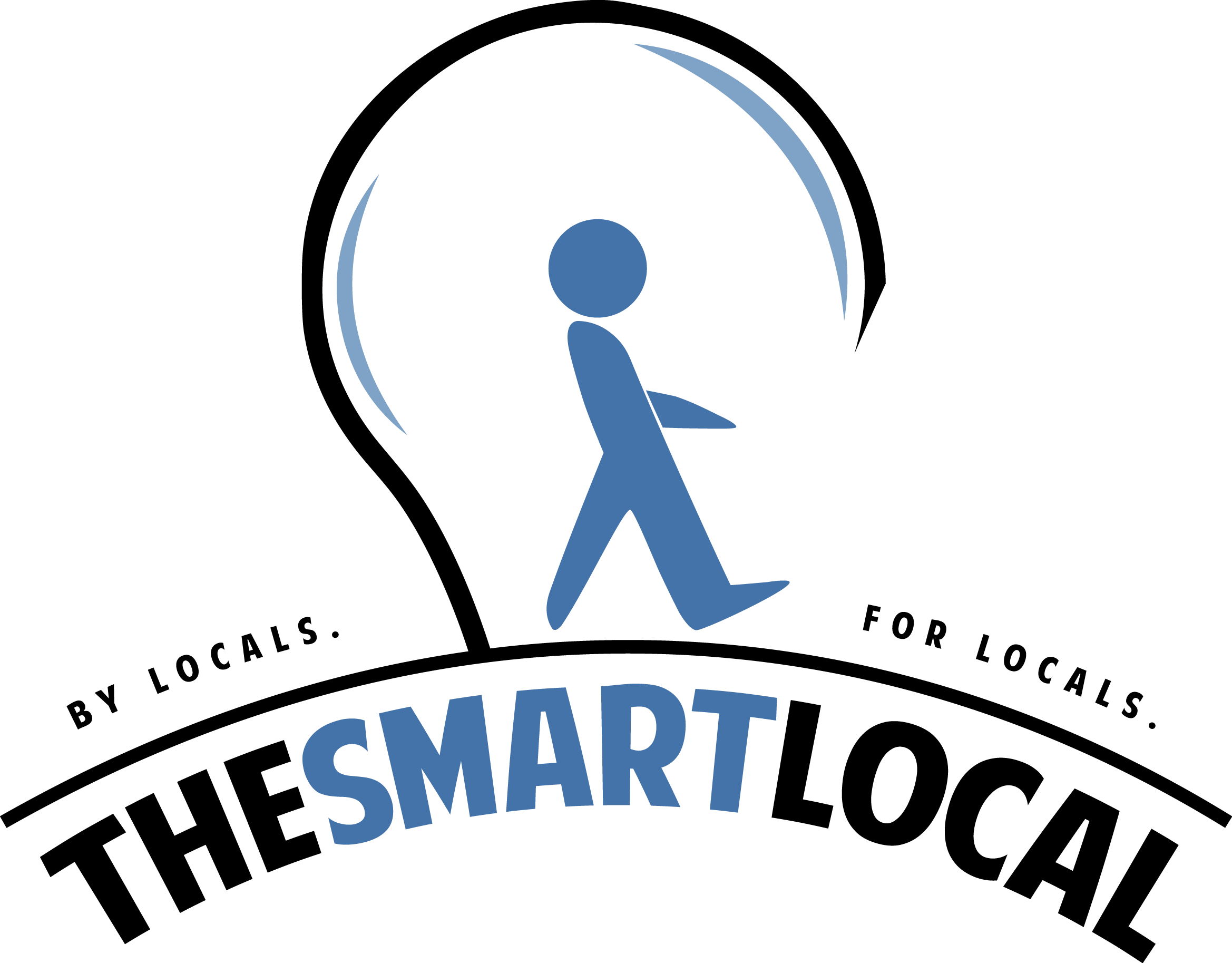 Drop us your email so you won't miss the latest news.