Communities affected by Covid-19 in Singapore
---
Singaporeans, we've been in this pandemic for a while. As we navigate the ever-changing situation, some of us might be facing difficulties in attaining personal milestones like weddings, graduation and jobs, coping with WFH, or keeping our businesses afloat. 
Seeing how many of us are in "survival mode", sparing a thought for others might be the least of our priorities. 
But don't let doing good take a backseat – it can be simple to help someone who has it a little tougher in these trying times. If you're keen and unsure on where to start, here are some ideas. 
---
1. Local hawkers and F&B businesses
---
When the Phase 2 Heightened Alert kicked in with the verdict "no dine-in", there must have been a collective groan from F&B establishments and hawkers island-wide. 
If they didn't have the means or savvy to jump onto the online delivery train, they risked getting left behind. Even in the current P3HA, the 2-pax dine-in rule has put a dent in businesses who traditionally host big groups or special occasions. 

Old-school hawker stalls need our help to stay in business
Image credit: @wheretodabao
Thankfully, some groups have sprouted up to help these food businesses to garner more eyeballs – and hence business. 

Image credit: @wheretodabao, Carousell
For instance, #HawkersUnited Dabao on Facebook is a bustling group that features local hawkers and F&B that you can visit next. On Carousell, you can help food businesses place a listing to publicise business. And on Instagram, check out wheretodabao and savetheelderlyhawkers.
Full-fledged directories on The Smart Local and Save Our Nomnoms also let you order food from vendors directly instead of "adding to cart" the same ol' mains on your delivery apps. Psst...doing good might just garner you savings!
Specialised food channels have also sprouted up, like Tekka Online Market and Ray Of Hope, a wet market live stream and home baker fundraising channel respectively. 
---
2. Migrant Workers
---
 Another group that was in the news regularly last year were migrant workers, who were one of the groups most affected by the pandemic outbreak. 
Volunteers with migrant workers
Image credit: Migrant Workers' Centre
Today, you can still help them out by offering items like dry food, sanitary supplies or phone cards at the Covid Migrant Support Coalition or Hope Initiative Alliance, or donate from as low as $15 to give them a welfare package instead. You can also donate meals at Giving.sg.
You can even put your skillz to good use, like signing up to teach them English virtually at Mad Wish, all in the comfort of your home.
---
3. Low income families
---
For those of us upset over not being able to hang out with friends, or lack of travel to exotic locales, put this in perspective – many others are just trying to make ends meet in this pandemic. 
Lower-income families are especially hard hit, so you can do your bit by helping out by donating what you can afford to the Covid-19 Response Family Assistance fund via their Giving page. 
Image credit: Children's Wishing Well
Also consider that not all youths or children from low-income families can afford luxuries like laptops or tutoring support – ever more crucial since Home-Based Learning is now a thing. You can lend your assistance by being a tutor or donating an old laptop or computer parts at Children's Wishing Well.
---
4. People who have been retrenched
---
 The Singapore economy has gone on a wild roller coaster ride since the pandemic, and not all of us are lucky enough to retain our jobs in the uncertain landscape.
If you're a creative who has lost their job or know someone who has, check out postings at ilostmygig. Conversely, you can also post gigs to lend a helping hand. Else, if you belong to one of the harder-hit industries such as travel or tourism, you can get a boost too simply by listing your availability in this spreadsheet.
If you're looking for jobs, you can also check out MyCareersFuture virtual career fair for leads or these flexi-jobs for immediate income. 
---
Help these hard hit communities affected by Covid-19 in Singapore
---
As we go into the second quarter of 2021, and watch the economy slowly recover, we might be tempted to think the "worst is over" and continue our lives as per usual. 
However, even as we pick ourselves up, and enjoy dine-out and loosened measures, let's not forget the less privileged in our midst who need help to recover from the whirlwind that is Covid-19 in Singapore.
If you're looking for more opportunities to help out, here are some ideas:
---
Cover image adapted from: @wheretodabao, Children's Wishing Well, Migrant Workers' Centre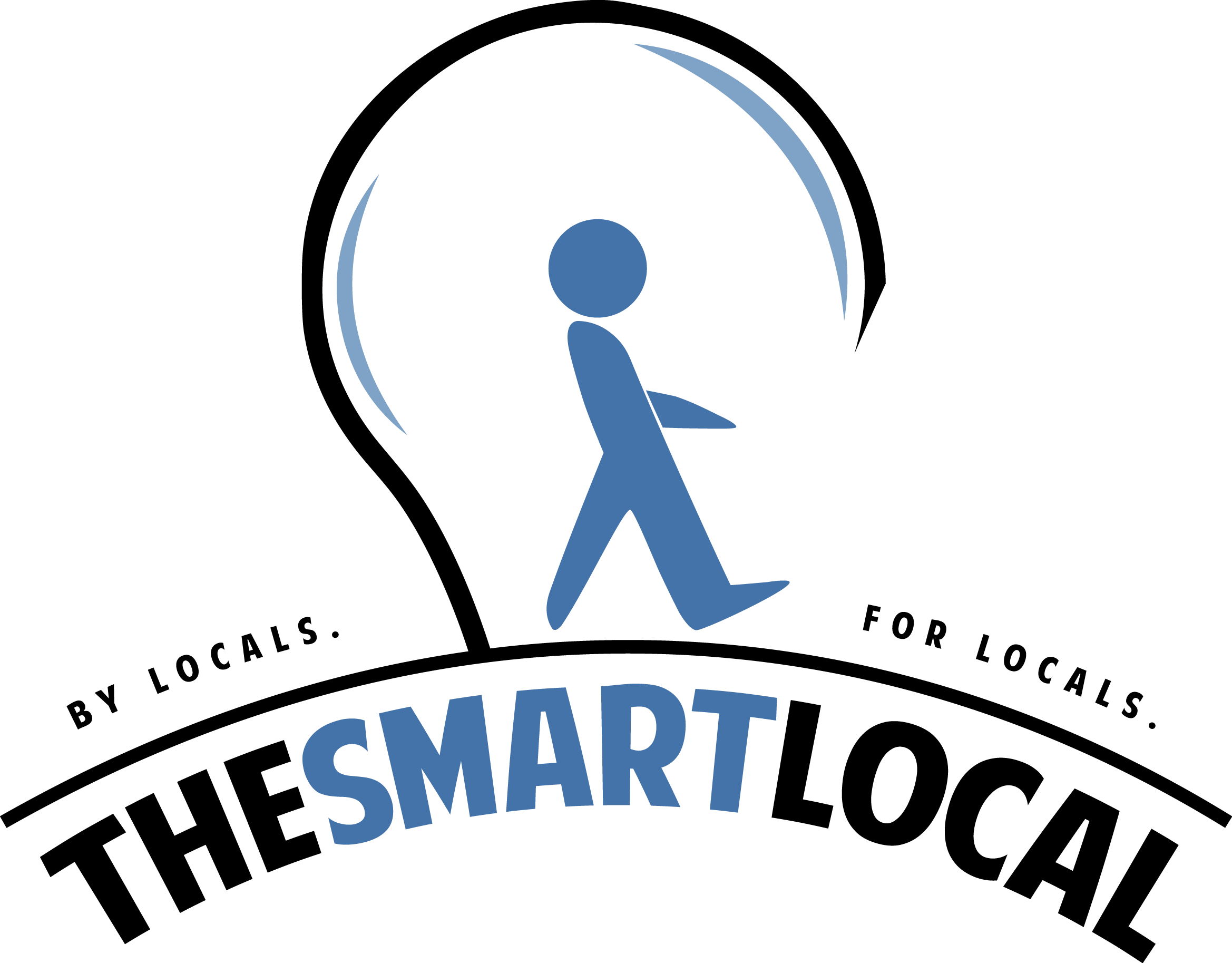 Drop us your email so you won't miss the latest news.