Common problems while working from home
---
Work from home problems
Image credit: Sharlene Lau
These days, more offices are assigning their employees to work from home. And while we don't have to squeeze into public transport like sardines anymore, some of us would say our homes aren't exactly the most conducive places to work in.
Fortunately, there are numerous gadgets out there you can pick up to make your WFH arrangement a little easier. We've listed out 7 different problems you might face, and the tool that would help solve these issues in a jiffy.
---
1. Interruptions from family who don't think you're working
---
While working from home means more time with the fam, it also means getting more easily distracted by them. Apart from questions like "are you working or are you using Facebook?", the sounds they make as they go about their day can also snap you out of focus – think vacuum noises and sounds from the TV.
The best way to get around this issue without running the risk of sounding rude is to invest in a pair of noise-cancelling headphones. We'd think prices for these would start around the mid-100s, but there are headphones that cost just $99. With these babies on, you can get in the zone even with loud conversations going on nearby.
---
2. You miss your colleagues IRL
---
When you see your colleagues' faces 5 days a week, working at home is a sudden change. You're not just alone, but you're also far away from the people you used to see daily.
While we're not advised to be outside, there's only so much social isolation we can take. So to get some semblance of human interaction, we find ourselves heading over to a nearby cafe to do our work.
From left to right: The Baseus Amblight 30000mAh and the Tronsmart Trim 10000mAh
Image credit: Gadstyle.com and Tronsmart
However, between scouring for a good place with available plugs or finding that all the seats with nearby plugs are taken, we know working outside's a huge gamble. That's why having a powerbank on-hand is handy, and saves you the trouble of finding a charging station.
---
3. Can't hear others when you do online meeting or calls
---
Meetings and phone calls are crucial parts of our office lives, so even when we're working from home, the show must still go on. However, it can prove to be a hassle when:
The microphone doesn't work well or is spoiled,

Our home environments are too noisy (e.g. a small house with too many people, construction noises, etc.)
If you foresee this happening throughout your WFH duration, alleviate the situation by investing in headsets with a mic. It'll block out most ambient noises and will capture sound clear enough so that you'll be able to go about your meetings or phone calls in peace.
---
4. Your workstation isn't comfy
---
We try to keep our homes neat and functional, but sometimes, our furniture just isn't made for prolonged hours of work. It's too cluttered, The chair's too short, the table's too low… the list goes on.
If this applies to you, find something that will make the most out of your situation. For instance, you can get a laptop stand holder that will prop your laptop up to a comfortable angle, which will help reduce the strain on your neck.
---
5. You keep getting distracted by random sounds
---
Transiting from working in the office to working at home can prove to be a whole different ball game. Amongst other things, we also tend to get distracted by the most random sounds – like the birds chirping, or your neighbour's conversation outside your house.
To counter that, try investing in some Bluetooth speakers. With your fave tunes playing softly in the background, you can zero into your work without getting thrown off by the other sounds you hear around you.
---
6. Your computer screens are too small
---
Using a tablet can come in handy when you need a second screen to refer to
Some of us are used to working with big screens in the office, so when we're back home, our laptops seem almost tiny in comparison. While we're still able to do most things, it does take a little getting used to.
For those of us who use a tablet as a second screen, we know the pains of it sliding down after multiple attempts of leaning it against a stack of books. To help you out, you can get a tablet stand to prop it up to save you time.
If you feel like you'll die-die need a bigger screen to work with, you can invest in an extra screen like the 19.5-inch Acer K202HQL for as little as $98. Bonus: even after your WFH arrangement is over, you can still use it to stream your fave Netflix shows or play some video games.
---
7. Feeling lethargic after sitting in a chair all day long
---
A typical day for us office workers includes an hour or so to commute to work – which unfortunately, is our only form of exercise. With the work-from-home arrangement being put in place, we're left with extra time on our hands, but without that opportunity to "exercise".
When you're perpetually glued to your seats, even the highest-level couch potatoes can't deal with it. But since you'll have more time now, it's a good opportunity for you to put in a few daily workouts that you otherwise wouldn't have the time for.
Image credit: @qjent
Should you need music to get in the zone, a pair of sweatproof earphones will keep you pumped throughout your exercise sesh. And you can use this anytime too, be it for your trips to and from the office, as well as during office hours.
---
Solving common work-from-home problems with 99%SME
---
More employees are being sent to work from home these past few days. While it's a necessary precaution, some of us may find ourselves missing the office a little as our home environment just isn't as conducive. 
However, that doesn't mean we can't improve it. While not everything can be changed wholesale, we can still take some steps to make it werk, including investing in some additional gadgets and equipment.
The Tronsmart T6 Bluetooth speakers (left) and the Phiaton BT 390 headphones (right)
Image credit: @voltacom_official and Phiaton
If you're looking to revamp your home setup, 99%SME is your one-stop location for all your electronic needs. They've got everything from headsets to Bluetooth speakers to amp up your productivity levels, as well as everyday household items like a portable pump and a facial massager for your daily use.
From now to 17th March, they'll be having an online IT sale, with discounts hitting up to a whopping 52%. Head over to their website to get whatever you need, and before long, hitting your KPIs will no longer be an issue no matter how long your WFH arrangement is.
---
This post was brought to you by 99%SME.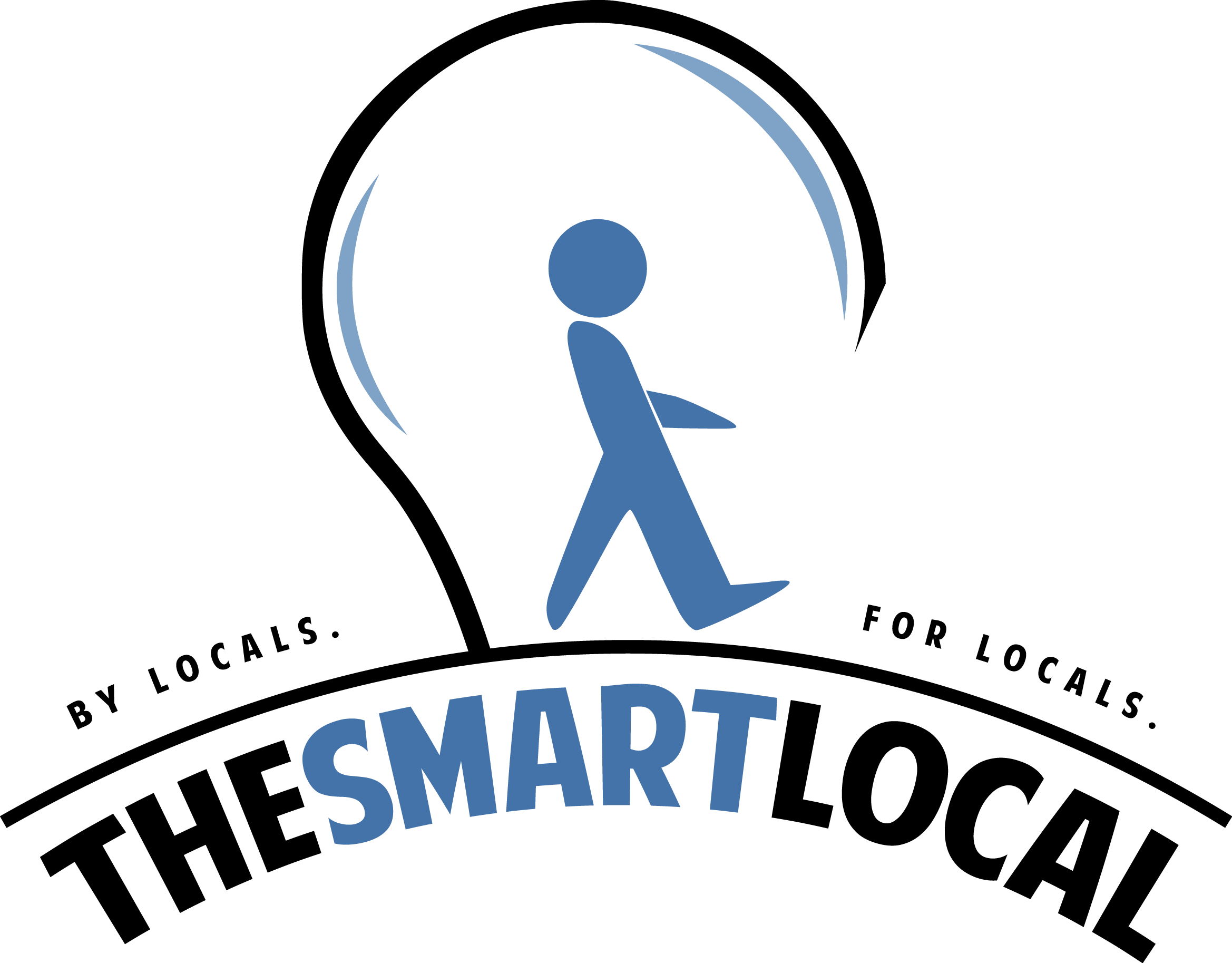 Drop us your email so you won't miss the latest news.