Iconic Facebook games
Image adapted from: Softonic
Back in the day, some of us might have rushed home from school or work to play our favourite Facebook games. We'd spend hours at our computers playing games like Farmville and Mousehunt just to level up and upgrade our items – there was just this sense of accomplishment that came with it.
Sadly, with time, many FB games have shut down leaving us with only memories of a pastime we used to love. Nevertheless, these games will always have a special place in our hearts.
Check out our other game-related articles here:
---
1. Mousehunt (2008-2012)
Image credit: Mouse Hunt Fan
Mousehunt allowed us to roleplay as hunters and catch mice using different types of traps, and successful hunts rewarded us with experience points and gold. Along the way, the developers would add more breeds of mice, special appearances by Ronza the travelling merchant, competitions, and giveaways to spruce up the gaming experience. It was a simple and relatively straight-forward game, but it captured our hearts nonetheless.
Fans of Mousehunt will be pleased to know that Mousehunt is available in the app store for both Android and iOS.
2. Pet Society (2008-2013)
Image credit: Free 2 Play
Back in the day, Pet Society was the closest some of us could get to owning our own pets. We'd be able to choose their names, genders and dress them how we liked with funky hats and clothes. When our pets gained a level, we'd unlock new in-game items and receive coins. Plus, we could even "play" with our friends' pets, which added on to the whole experience.
Today, Pet Society is back on mobile as Pet Paradise, available on iOS and Android.
3. Restaurant City (2009-2012)
Image credit: Game Yum
Restaurant City was the Cooking Mama of the time, and did extremely well for its first 3 years. We'd whip up dishes and serve them as fast as we could with a chef and waiter. By the end of it, we'd have tripled our staff count, increased our restaurant level and served up Michelin star-equivalent dishes. We also had our own gardens in our backyard.
If you're interested in playing this game again, check out Restaurant Story in the app store, which is pretty similar.
4. FarmVille (2009-2012)
Image credit: Softonic
You'd hardly hear anyone in Singapore declare their aspirations to work on a farm – but some of us spent hours upon hours doing just that on Facebook. FarmVille was an agriculture simulation game that would have us plough land, milk cows, and plant and harvest our own crops – kind of like Harvest Moon.
Facebook released Farmville 2 in 2012, and you can still play it today. Besides better graphics, not much has changed with respect to gameplay compared to its predecessor.
5. Mafia Wars (2011-2012)
Image credit: Wicked Sago
While short lived, Mafia Wars was the bomb in 2011 and 2012. We'd roleplay as gangsters and build our own empires from scratch – through battling other players online, "stealing" from them, and finishing quests to receive rewards that would make us even stronger.
Sadly, it didn't stick around for long and although a second attempt was made in the release of Mafia Wars 2, the game didn't pull through and shut down shortly after.
6. Cafe World (2009-2014)
Image credit: Kim Loon 
Cafe World was another food-centric time management game that we loved. Like Farmville, it was owned by Zynga and was their third best performing game, where the main aim was to serve food to the customers.
Some players got pretty innovative and realised that they'd be the most efficient if they trapped the staff behind the counters and stoves which would make them serve food instantly, without having to walk to the table. Plus, you could even keep your crops indoors, which is pretty cool.
7. Zynga Poker (2007-present)
Image credit: Badasoft
Zynga Poker allowed us to challenge other people to a game of Texas Hold 'Em Poker. You could choose to play with friends or random strangers, and either compete in tournaments or play casually. The whole thing felt "real" because we could see other players' avatars, as well as send and receive gifts to each other.
Being able to play with other people in the comfort of our own rooms was just one of the things that made it a popular game. Today, Zynga Poker can still be played on mobile devices like iOS and Android.
8. Bejeweled Blitz (2010-present)
Image credit: Behance 
Bejewelled Blitz had our fingers in a frenzy, trying to match as many gems as we could in 1 minute. It also unleashed our competitive streak by letting us compete with our Facebook friends for the high score. The game's mechanics were pretty simple, but it was so addictive that we'd play it for hours on end.
To date, 4 games with similar names and gameplays have been released as part of the Bejeweled franchise, and the latest version can be found on the app store for iOS and Android devices.
FB games we used to play
Even though most of these games can no longer be played on Facebook, you'll be glad to know that some of them are now available on our mobile phones with added features. That said, the simple mechanics that our favourite FB games offered will always be sorely missed and appreciated.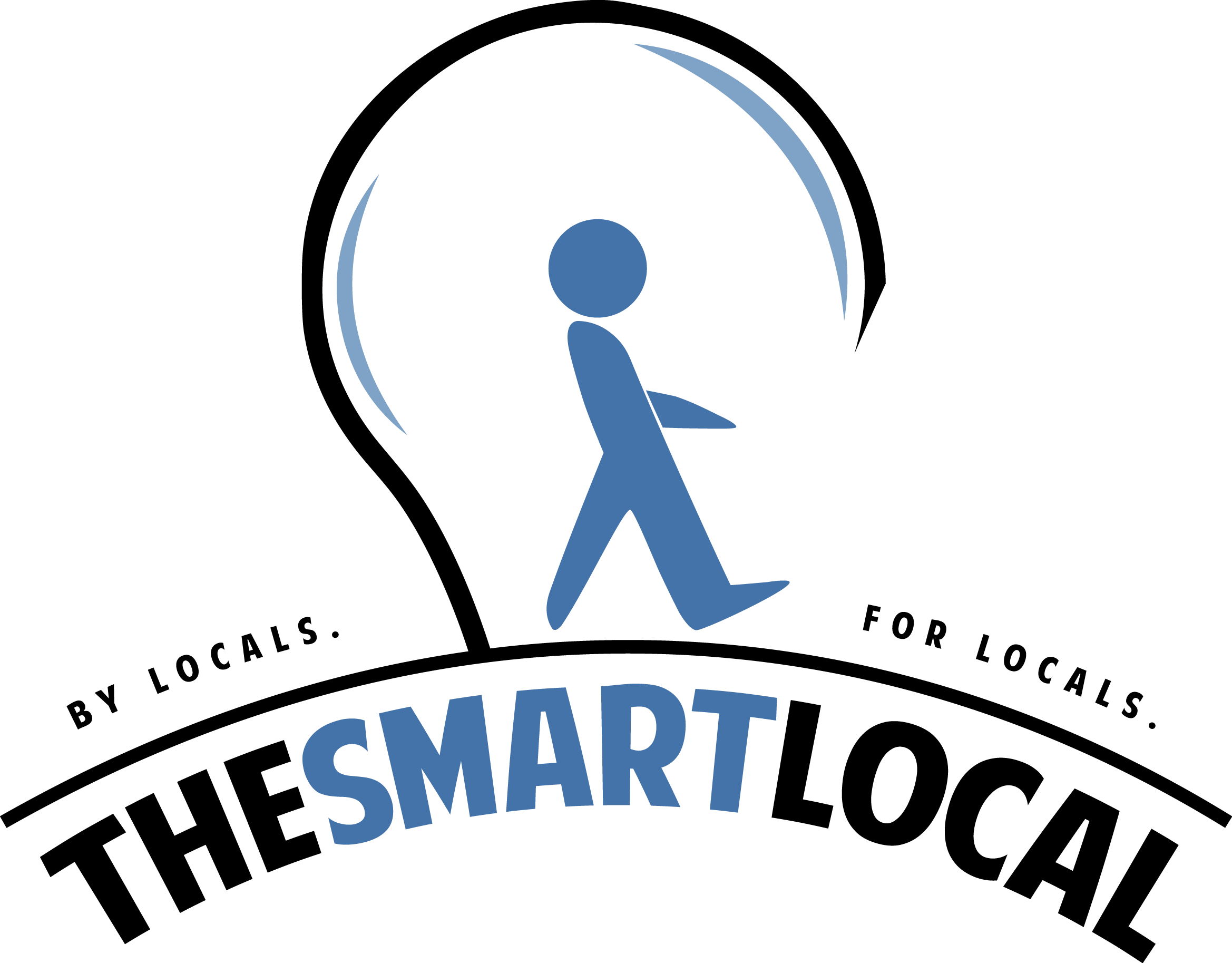 Drop us your email so you won't miss the latest news.