Fun Christmas party games
There's little that excites us more than Christmas – it is after all the season to be jolly, and jolly we are with our bundle of wrapped presents, Christmas melodies on repeat, and the wafting scent of roasted turkey in the air. But you can still amp up the festive mood. For all those Christmas gatherings you've RSVP-ed to, here are 8 party games that are sure to be a hit.
1. Ping Pong Race
A game that requires little to no setup: all you need are a few glasses and a ping pong ball. Ping Pong Race is like a relay race, but instead of running, you'll be blowing the ping pong ball across a row of glasses.
Split into teams – to win, each player will need to successfully blow the ball across as fast as they can.
2. Ugliest Christmas Sweater Competition
Image credit: @daydreamin77
Sweltering outside, but pleasantly cosy in any air-conditioned room.
The Ugly Christmas Sweater Competition is a Christmas must, and in this game, the lucky (unlucky) one wearing the ugliest will become the instant winner. Whether it's the jumper that comes in a spectrum of reds and greens or the knitted pullover that's embroidered with prancing reindeers – leave it up for your friends and family to decide.
Plus, they'll make great themed outfits for any Christmas photo!
3. Chopsticks
In Chopsticks, each person has their own pair of chopsticks (a fork or spoon works too!) and you'll be using it as ammo to "accuse" each other.
Each person will take turns to make a statement that best fits a certain person in the group. Someone who gives the best Christmas presents, someone who eats the fastest, or someone who has the loudest laugh – you get the gist.
The one with the most number of chopsticks pointed his way will get a mighty forehead flick!
4. Two Truths and a Lie
It's just as the name sounds: Two Truths and a Lie means you 'fess up to 2 truths + 1 lie – people have to guess which the lie is. For a more Christmasy-theme, stick to questions like:
Your favourite Christmas memory
The worst gift you've ever received
Most memorable Christmas party
5. Titanic
Titanic is a classic drinking game, one that'll get you scrunching your face up in disgust. Why? It involves a glass, shot glass, beer, and something truly incompatible – be brave, and put in whatever you can find in your kitchen, like oil or celery juice.
All you have to do is place the shot glass in the larger glass of beer, and pour your liquid of choice. The first person to sink the shot glass loses and has to down it all in one go!
If celery juice is a complete turn-off, simply replace it with a spirit like vodka or soju.
6. How Many Ornaments?
Image credit: @yourstylebydesign
As the name goes, How Many Ornaments? has you guessing the number of ornaments. It could be the Christmas bells around your home or baubles hanging off the Christmas tree, but whatever it is, your guests will enjoy a lil' friendly competition – especially if there's a prize involved.
7. Santa Hat Game
Image credit: Imgur by ThatIsSoReagan
The Santa Hat Game is a drinking game for those already worn out from all the Christmas festivities. Place a Santa hat on the corner of your TV screen, and everytime the character looks like he's wearing the hat? Take a swig of your chosen drink.
Before you know it, all guests will be breaking up into peals of laughter just because it happens so darn often.
8. Hidden Gifts Treasure Hunt
This one's a Christmas classic – a gift exchange that makes sure everyone leaves happy with a wrapped present. A game like Secret Santa will always do well, but you can also consider less commonly played games like a Hidden Gifts Treasure Hunt – kind of like Hide and Seek but with presents.
Swarovski jewellery for Christmas
To those out there struggling to find a suitable Christmas present, just know that you can never go wrong with jewellery. And not just any jewellery either, but Swarovski jewellery – all gleaming and elegant with sparkling Swarovski crystals. Whether it's a classic necklace for your mum or an adorable Mickey Mouse-themed bangle for your BFF, there's something out there for every woman.
Take this Rose Gold Mayfly range: from the cascading silhouette of the Mayfly Pierced Earrings ($249) to the delicate chains of the Mayfly Necklace ($599), it's obvious that this entire range was crafted with a forest's leafy foliage in mind.
The Mayfly Necklace ($599) will drape around her neck elegantly, showing off a series of intricate leaves.
There are plenty of other pieces to complete the set too, like this exquisite Mayfly Bangle ($249).
But if you're after something with a lil' more whimsy, Swarovski's Mickey & Minnie collection offers up a range of pieces featuring our favourite Disney power couple.
There's a selection of earrings, bracelets, and necklaces with Swarovski's Mickey & Minnie range.
This pair of Minnie Earrings ($99) are shaped exactly like Minnie's silhouette, with pavé crystals and a glittery red bow to match. As stud earrings, they're the ideal accessory to jazz up anyone's daily outfit, by keeping it classy but with just the right amount of quirkiness.
The Bracelet comes with interwoven silhouettes of Mickey and Minnie.
Otherwise, the Mickey & Minnie Bracelet ($149) and Minnie Pendant ($179) also make great gifts.
All Disney fans out there will adore the entire Mickey & Minnie range – it's obvious that Disney isn't just for kids with jewellery pieces as classy as these.
There are plenty of Christmas party games to whoop it up, but the most memorable event of the night? Receiving these delicate pieces as gifts. Whether chosen as a Secret Santa surprise or thoughtfully sourced as a traditional present, Swarovski offers up a stunning range of jewellery that's sure to make the perfect Christmas gift.
Till 27 December 2018, you can also get a Sparkling Blue Fur Backpack with any purchase worth $320 – top up $550 to receive a crystallised Swarovski Remix Pouch.
---
This post was brought to you by Swarovski.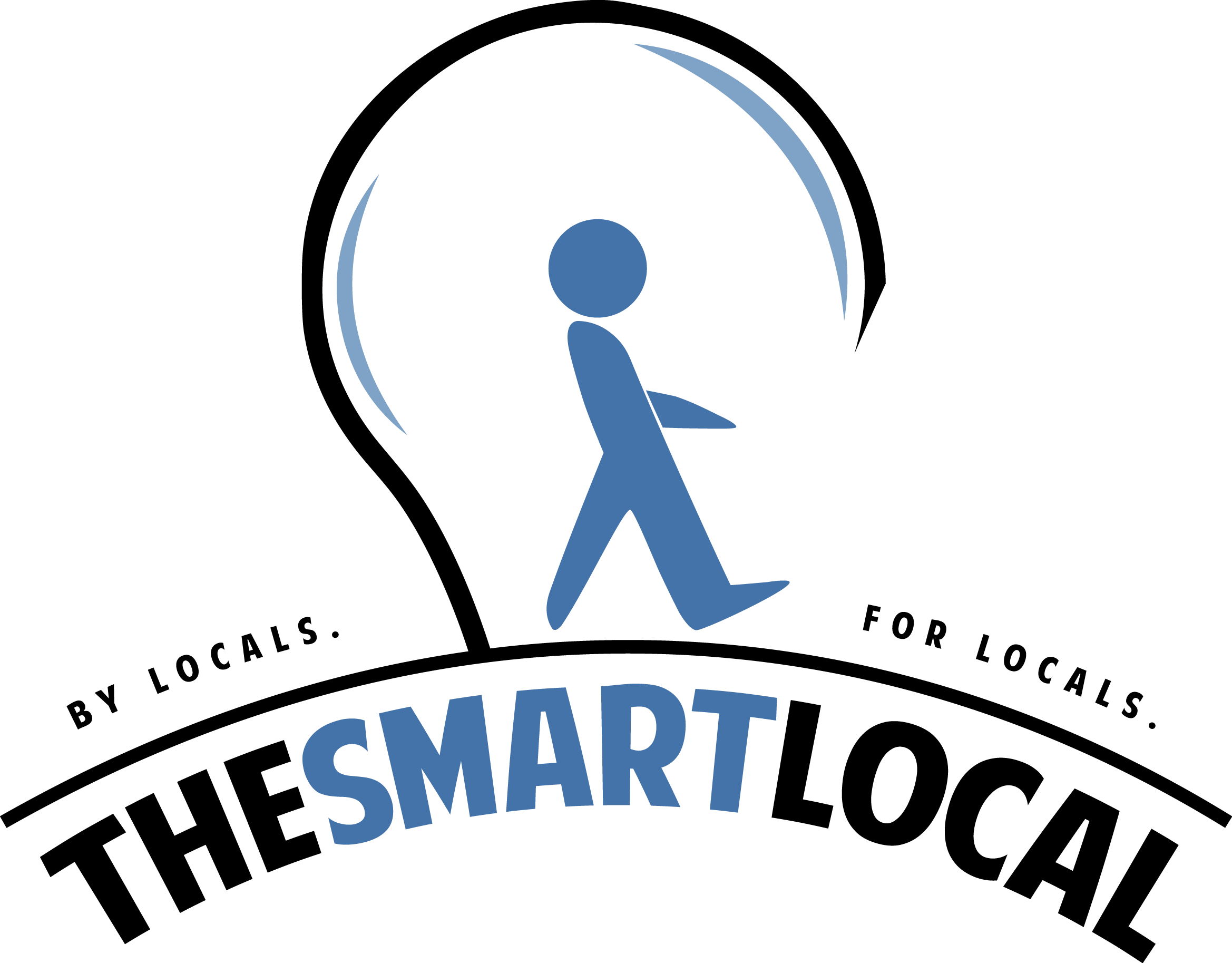 Drop us your email so you won't miss the latest news.