HDB renovation rules
---
Designing your own dream home is an exciting process and probably the part that people look forward to the most after purchasing a house. While you may have grand plans on how you want your home to look like, there are actually a few things that you should avoid doing, lest you get in trouble. 
From concealing exposed pipes to adding mezzanine floors, here are 7 HDB renovation rules that are easily overlooked and how to stay on the right side of the law: 
For more HDB renovation tips:
---
1. Hacking of structural walls
---
Bolded lines on your HDB floor plan are structural walls you can't knock down
Image adapted from: RenoTalk
Hacking down walls is an easy way to give yourself more space in your home. The thing is, you can't just knock down any walls you want. You'll have to avoid structural walls – which are there to uphold the structure of the whole building and ensure that the ceiling within your home doesn't come crashing down. 
To easily figure out which walls to avoid, just check your HDB floor plan. Any lines that are bolded are your structural walls and have to remain untouched. Other than those, feel free to expand and conquer!
Pro tip: Study your future home's floor plan before solidifying your purchase – you don't want to plan for an open-concept kitchen before realising that you can't hack down a certain wall only after you get your keys!
---
2. Concealing exposed pipes
---

Conceal under-sink pipes while retaining accessibility with practical cabinetry
Image credit: DISTINCTidENTITY
Sometimes bulky, white PVC-coated pipes just don't go with the vision you have for your bathroom. Before boxing them out of sight, there are some things you need to take note of.
While you can technically cover up the exposed pipes, they still need to be accessible for any future maintenance works. So if you're using cabinets to "hide" your pipes, there needs to be a removable access opening of at least 600MM by 600MM.
Image credit: Houzz
Instead of covering up your pipes, you can also make it blend in by painting it a similar colour to your floor or accent wall. 
---
3. Replacing windows and removing window grilles
---
Spruce up your windows with interesting blinds and curtains
Image credit: @qanvast
Windows not only provide your home with natural lighting and a cooling evening breeze, they also add visual interest to an otherwise plain wall. For safety reasons and to maintain a unified look of the HDB's exterior, you cannot replace your existing windows with, for example, a floor-to-ceiling one.  
If your windows have a built-in railing, you can't remove it either.
Image credit: AGCDesign 
You can, however, change the inner parts of the windows and have them a different colour or type (sliding, or casement – which swings open and close). They just have to be similar to the original HDB windows and fit within the size restrictions.
Before you make any changes, it's best to consult a window contractor who's approved by the Building and Construction Authority (BCA) and listed with HDB, and knows what can and cannot be done.
---
4. Adding mezzanine floors
---
Image credit: Phoebe Sayswow Architects Ltd.
Mezzanine floors are essentially indoor balconies that create a loft look without adding an additional floor. While some HDB owners may want to make use of their high ceilings to have a feel of loft living and gain that extra space, it is sadly illegal to do so. 
This is because the mezzanine floor creates an additional load on the building's structure, making it unsafe for both you and your neighbour one floor down. Not only will you have to pay a fine of $5,000 if you get caught, you'll also have to bear the costs of tearing it down. 
Add recessed lighting to draw attention to the added dimension
Image credit: Picket & Rail
To legally create more space in your home, either hack down walls or add a false ceiling. For the latter, the gap between the original and lowered ceiling will create a sense of depth and space. Just ensure that there's a minimum height of 2.4M between the false ceiling and the floor.
---
5. Removing BTO bathroom wall and floor tiles within first 3 years
---
All new Build-To-Order (BTO) flats come with wall and floor finishings that have waterproofing membranes laid between the cement screed and floor tiles. This is done to ensure that water doesn't leak through your flooring to your neighbour living below you. 
For that reason and to prevent wastage of building materials, you're not allowed to uproot any tiles for the first 3 years of owning your place. However, you can still get your contractor to tile over the existing walls and flooring with your choice of porcelain or ceramic tiles. All you have to do is ensure that the floor level doesn't exceed the allowed thickness of 50MM.
---
6. Constructing a platform out of concrete
---
Image credit: @renonation
More homeowners have been turning to raised platforms as a way to style their abode for that Muji-esque look. Not only do they look sleek, many of them also come with storage for you to keep your barang barang out of sight.
While you can have platforms made out of wood or laminate, concrete platforms are an absolute no-go. The additional weight will exceed the limit of 150KG per square metre of floor area, compromising the structural integrity of the building. 
Just note that there should be at least 2.4M between the raised platform and the ceiling, and a height of 1M from the highest point of the platform to the ceiling. 
Due to the weight restrictions, homeowners are also not allowed to use platform beds for storage.
---
7. Removing your bomb shelter
---

Hide your bomb shelter behind a concealed shoe shelf!
Image credit: Renonation
We're all guilty of using our bomb shelter as a storeroom for toilet paper and other home essentials. Considered a structural component of every HDB flat, you're not allowed to tamper with any of its walls, floor, ceiling and door. This is because they have been reinforced with special materials to protect us, should we require to use it as an actual bomb shelter one day. 
While you can't remove it, you can hide it behind a feature wall or even blend it into its surroundings by painting it a similar colour. 
Check out our article on ideas to transform your bomb shelter.
---
HDB renovation rules
---
While there are some things that you can't do to your home if you're living in an HDB, there are still many alternatives to getting the look you want. 
If you're unsure on what you can and cannot do, the best way is to get your plans approved by HDB when you're applying for your renovation permit. That way, you can save money on costly mistakes and find a way around getting your dream home.
For more home renovation inspo:
---
Cover image adapted from (L-R): Houzz, Phoebe Sayswow Architects Ltd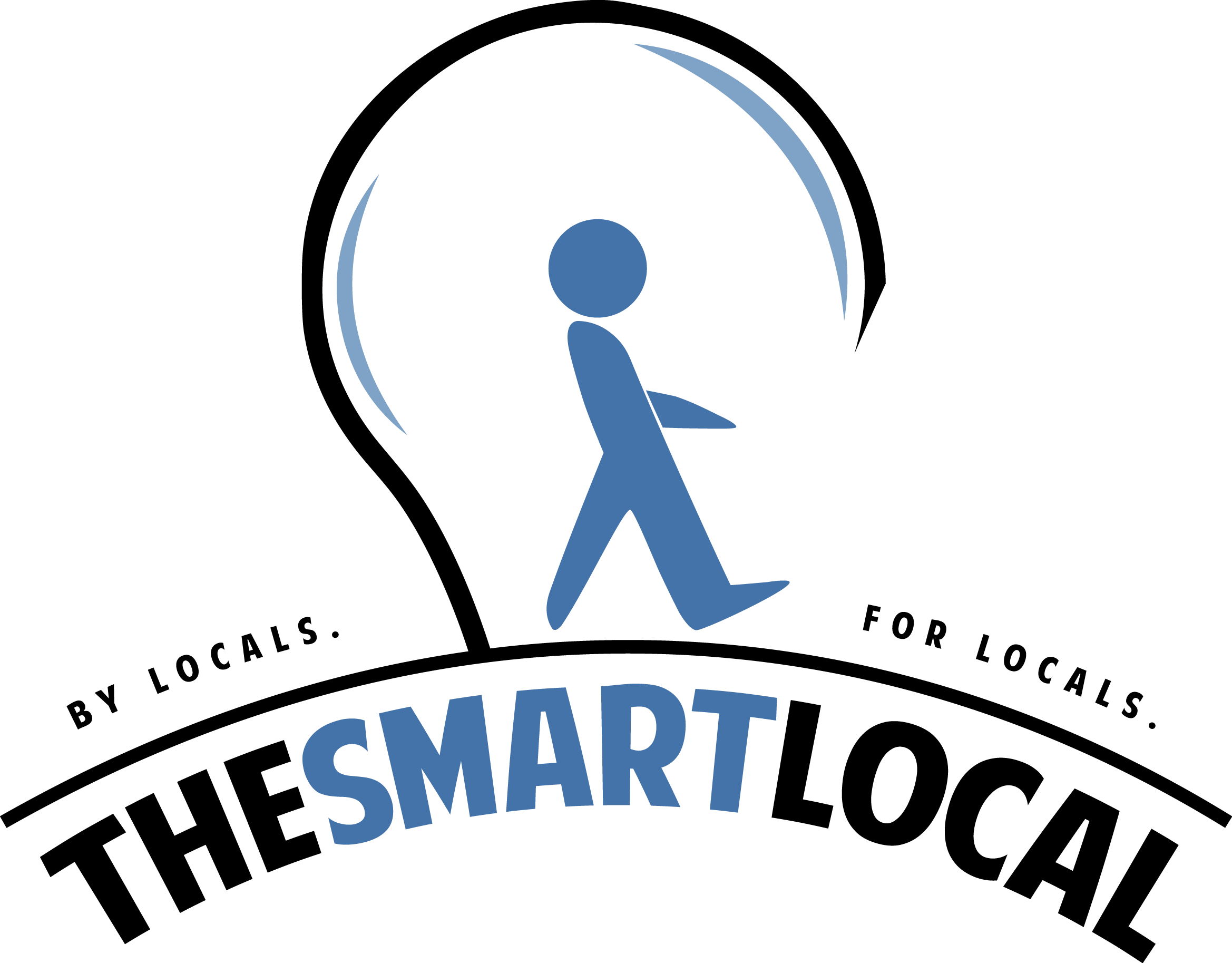 Drop us your email so you won't miss the latest news.