HDB Bomb Shelter Transformation Ideas
---
While meant to protect us from sharp fragments and shock waves in times of emergencies (touch wood), our bomb shelters are usually just landmines of random barang barang. 
Instead of simply using your bomb shelter as a store room, glam it up and transform it into a space that you'll actually love – without going against the rules with any drilling or hacking. Here are some ideas for inspiration that you can proudly show off when your friends and family come over for housewarming.

---
1. Music studio

---

Image credit: A Beautiful Mess
While American movies often show people jamming out with their self-proclaimed "rock band" in a garage or basement, Singaporeans can only do so by renting a room at a jamming studio – or rocking out in their heads while looking out of SBS bus windows. That being said, a personal music studio isn't that far fetched with a semi-soundproof bomb shelter. 
Whether you're looking to sing or practise your instrument, this little music studio is great as a hideout to destress. Plus, you'll never kena complaints from your neighbours ever again with DIY soundproofing using foam pads on the wall.

---
2. Pantry
---
Khloe Kardashian's pantry
Image credit: @thehomeedit
If there's one way to make the bomb shelter a place you love, it's definitely by transforming it into an epic pantry. Whether you're a foodie that's dealing with a fully packed kitchen or a fan of an open kitchen concept with minimal cupboards, this makeshift pantry will provide the extra space you need to home your goodies.

Image credit: NEAT Method
As the saying goes: Out of sight, out of mind. For snack addicts like myself, using this pantry as a mini snack area will hopefully help with your non-stop munching. For inspiration, check out Khloe Kardashian's colour-coded pantry, where every snack is neatly compartmentalised and labeled in a woven basket or container. 
---
3. Mini bar
---

Image credit: @radifera
For parents with active little kiddos, putting wine bottles and glasses out for display might not be the best idea. Instead of clearing out space in kitchen cabinets for your drinkies, transform your bomb shelter into a place to store them away. You can also turn it into a cosy mini bar area with bar stools to to relax in.

Image credit: @evarsanderson
---
4. Library
---

Image credit: contemporist
If you're a typical kiasu Singaporean parent, your HDB is probably filled with stacks of assessment books and printed mock test papers for your kids. Keep your home tidy by creating a library within your bomb shelter, which effectively organises all your books and papers.

Image credit: @rikkisnyder
For bookworms looking for a hideaway without noise and distraction, put in a mini couch and dive into the pages. Complete your cosy reading nook with a bookshelf decal on the outer door of the bomb shelter as an extra touch. 
That's not a real bookshelf!
Image credit: Wallstickery
---
5. Pet playroom
---

Image credit: Pouncing Cat
For those with cats, your fur babies will love you forever with a space to call their own. When you're out working from 9 to 6, a pet playroom will surely keep these cuties entertained – just make sure you leave the door open so there's proper ventilation. Some fun elements you can consider including are cat towers or wall-mounted shelves for them to climb and chill on. 
You can also add in an automatic food dispensers that'll keep their bellies satisfied.
---
6. Walk-in closet
---

Image credit: @dianaelizabeth_
Owning a walk-in closet is probably an out-of-reach dream for many of us, especially when room space is already limited. However, it may not be that far fetched after all – you can turn your bomb shelter into a walk-in closet, and open up your bedroom to more space for dressers and bedside tables.
And if your closet is already packed to the brim, an additional walk-in closet in the bomb shelter will give you additional storage space.



Image credit: Whitmor
Other than storing your collection of thick coats till your next winter getaway, your bomb shelter can also double as an accessible shoe compartment. Pro tip: Instead of squeezing in a bulky shoe shelf, purchase a behind-the-door shoe rack that won't take up extra space.

---
Interesting HDB bomb shelters in Singapore

---
While most Singaporeans view their HDB bomb shelter as an eyesore, these transformation ideas will turn your store room into an aesthetically pleasing and practical space that you'll love. Whether you have a food baby or furbaby, you can tailor your bomb shelter transformation to your preferences and personality.
Of course, do leave enough space in the bomb shelter for its main purpose – an emergency hideaway just in case of unforeseen dangerous situations.
For more renovation ideas and BTO-related articles, check out:
---
Cover image adapted from: A Beautiful Mess and Whitmor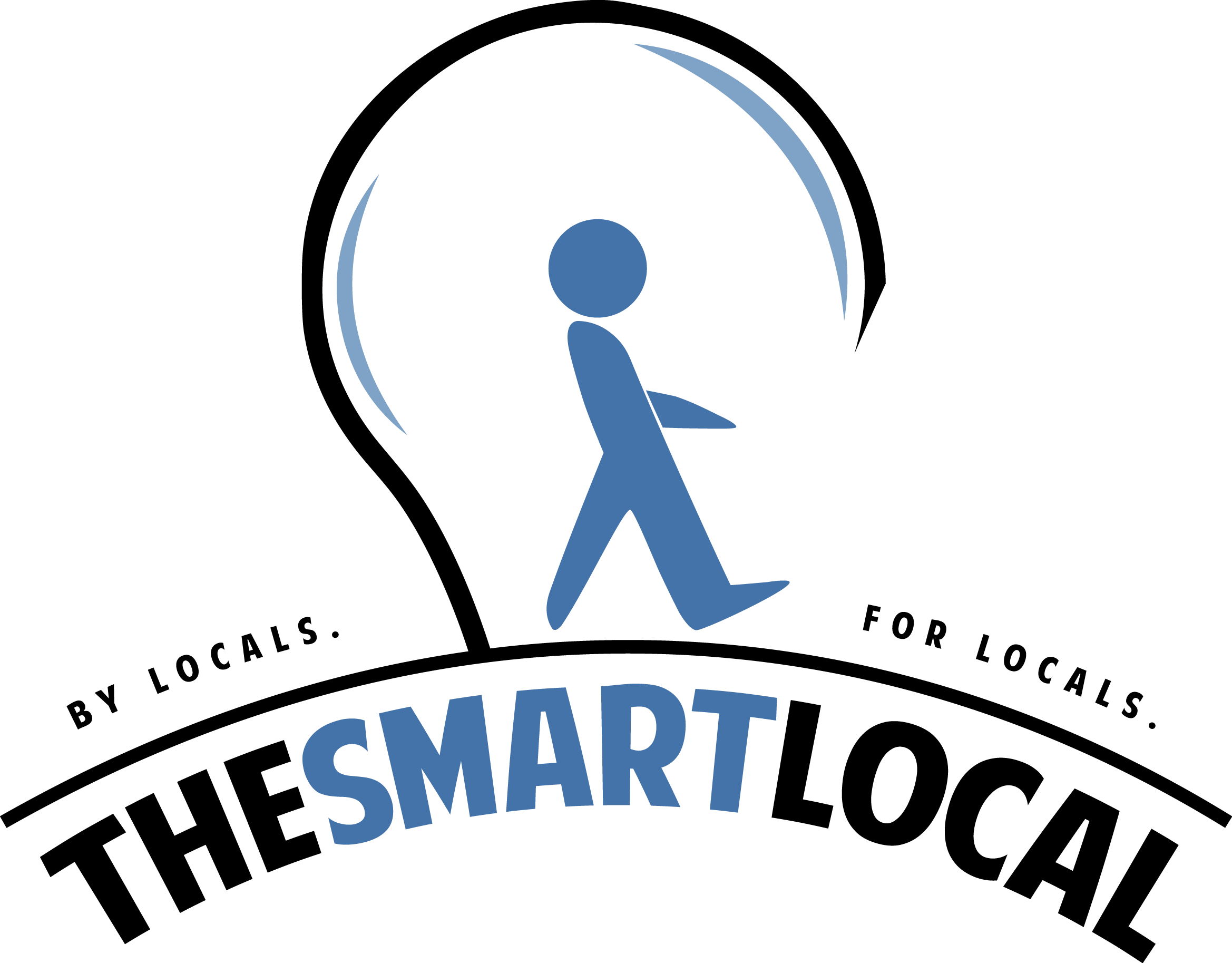 Drop us your email so you won't miss the latest news.