Tulipmania 2021 at Gardens by the Bay
---
It may be autumn in most parts of the world, and the usual year-round summer in Singapore, but at Gardens by the Bay, spring is in the air with the return of Tulipmania, happening from now till 14th November 2021. It's one of the largest floral displays in Singapore, now finally returning after a two year break – no thanks to the pandemic. 
This year's version, Tulipmania – Its Wild Origins, comes with a Kazakhstan theme, complete with an authentic 4M-tall yurt surrounded by flowers that we wish we could apply BTO for.
---
Giant yurt, tulips and Timurid dynasty-inspired towers
---

Image credit: Gardens by the Bay
Since the first Tulipmania in 2013, Gardens by the Bay's Flower Dome has been overtaken by themes of fairytales, miniature towns and Vincent van Gogh artworks. Now, all those bitten by the travel bug will appreciate the Kazakhstan-themed display that'll whisk us all away to Central Asia. 

Image credit: Gardens by the Bay
Amidst all the flowers is a 4M-tall yurt which puts all of the tents we've ever pitched to shame. Decorated with a myriad of colourful textiles and furniture, this is a cross-section of an actual Kazakh-handmade yurt, borrowed from the Embassy of Kazakhstan. Take a closer look and you'll realise that the whole structure was built without any nails or screws.

Image credit: Gardens by the Bay
Other props nod towards the Silk Road, including the setup of an old-school bazaar with stalls displaying baskets of spices and fruits. Around the corner, spot towers and gates inspired by the Timurid dynasty architecture.

Image credit: Gardens by the Bay
Bringing your boo here for a date may raise the appreciation level and value of your next bouquet gift. You'll spot some tulips that closely resemble the colourful and hardy wild variation that used to grow across Central Asia's Tien Shan – where the flower was believed to have first appeared. 

Image credit: Gardens by the Bay
Returning favourites like Yellow Flight and Foxtrot are some of the other species you'll be able to take pictures with for your next profile picture.
---
Visit Tulipmania 2021 at Gardens by the Bay
---
Fresh, blooming flowers are a rare sight in Singapore, so enjoy Gardens by the Bay's Tulipmania exhibit while it lasts.
For those who'd prefer not to leave home, videos of the floral display will also be posted on Gardens by the Bay's Facebook page and the GBTB website so you can enjoy the displays from your screens for free as well. 
Tulipmania – Its Wild Origins
Price (Singaporeans and PR): $12 for adults, $8 for children and seniors
Price (Standard): $20 for adults, $12 for children and seniors
All visitors have to book a visit on GBTB's website before heading down.
Date: Until 14th November 2021
Time: 9AM-9PM, Daily
Venue: Flower Dome, Gardens by the Bay, 18 Marina Gardens Drive, Singapore 018953
---
Cover image adapted from: Gardens by the Bay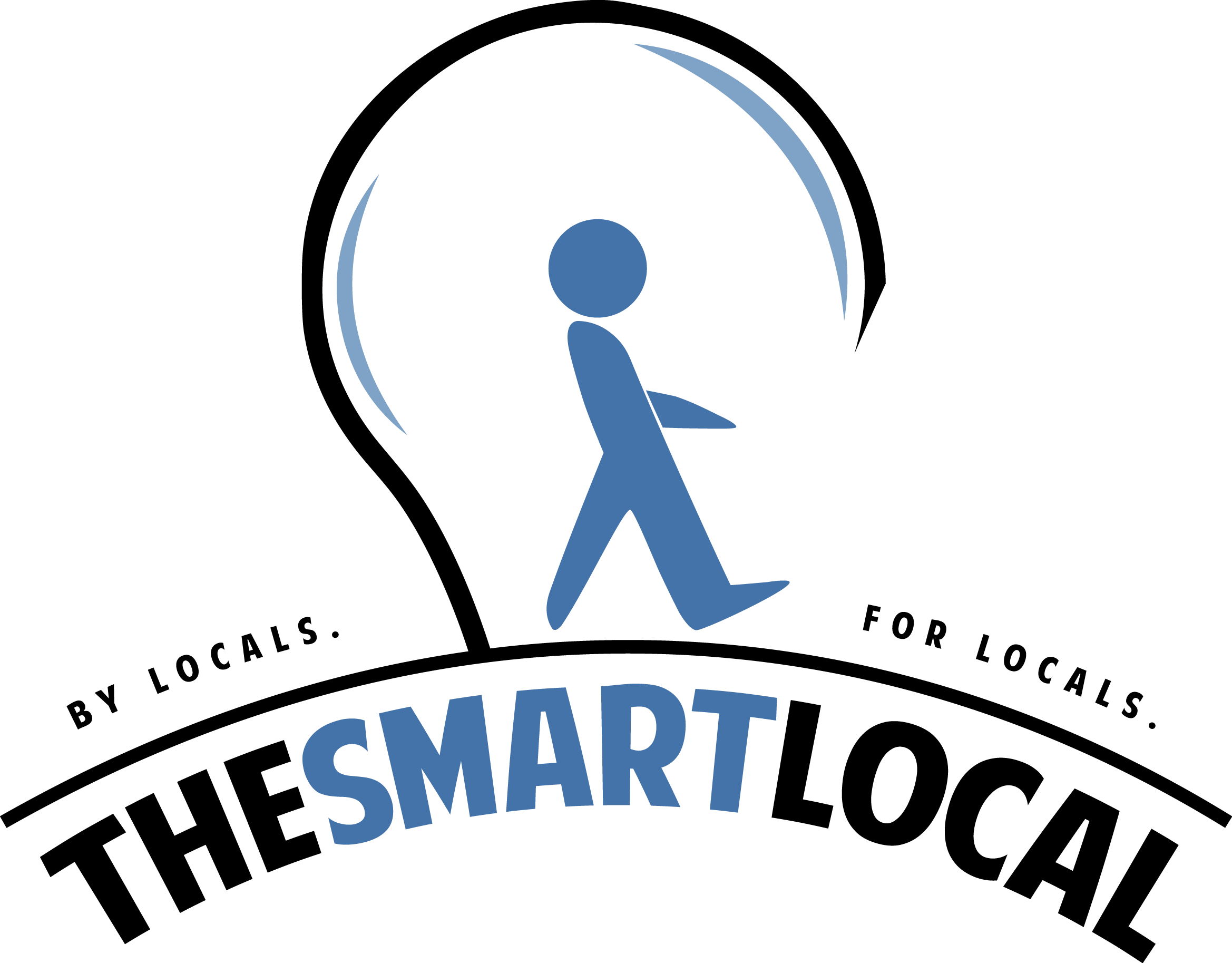 Drop us your email so you won't miss the latest news.