Old-school games in app form
Back when phones still had physical keypads, us 90's kids got our gaming fix from computer lab sessions or through secret visits to the arcade. While the games of yore didn't have fancy graphics, we'd leap at the opportunity to play them once again 'cause the memories attached to them are some of our best.
Thankfully, with the advent of technology, you no longer need to line your tokens for another crack at defeating General Morden. Just head to your phone's app store and download these old-school games for a blast from the past.
– Web Games –
1. MapleStory M
It's time to hunt mushrooms for mesos 'cause MapleStory is back. In MapleStory M, you can choose from the following job classes to embark on quests and dungeons:
Dark Knight – The meso mules with high Defense and Health Points
Bowmaster – Range attackers with high Attack Points but low Defense and Health Points.
Night Lord – Assassins with high speed and a higher chance to land critical attacks.
Bishop – Magic users with buff and healing abilities
Corsair – Magic users with summoning abilities
If you can't face your phone for hours on end but would still like to level up, you're in luck! The game has autoplay, meaning you can work on quests afk and still gain EXP. To quickly max out your EXP, be sure to attempt the dungeons daily!
2. Habbo – Virtual World
Although it's technically a chat room, Habbo Hotel was the *bobba* with its themed rooms and fun competitions. With Habbo – Virtual World, you can take your "A/S/L?" game on-the-go as the app packs your fav' features including mini-games, furni shopping, and room-building.
As always, be sure to keep your personal details a secret when you're talking to strangers.
3. AdventureQuest 3D MMO (BattleOn)
Say goodbye to BattleOn's clunky 2D flash animation and welcome the glo' up that is AdventureQuest 3D MMO. In this game, you'll be fighting off monsters on a 3D map.
You can even customise how you look
The game lets you play cross-platform – meaning you and friends can go on raids together even if one of you is playing on a PC. Also, unlike the usual plain text boxes on most mobile games, this game's plot is conveyed via cinematic cutscenes, giving you that console gaming feelz.
4. Gunbound M
Depending on your agaration skills, Gunbound was either the easiest or toughest game of your childhood. Hopefully, your aim has improved heaps and bounds since then 'cause Gunbound M brings all the familiar mobiles onto your, well, mobile.
Fire at your enemies by controlling the power and trajectory of your shot. Of course, you'll need to factor in the winds and clouds to land that kill shot. And unlike in the original game, you can control up to 3 mobiles here, making that Bigfoot-Mage-Lightning combi a reality.
– Arcade Games – 
5. Metal Slug
Like the original arcade game, Metal Slug is hard. You'll need to auto-fire constantly and avoid getting knifed by the enemies. And don't even get me started on the bosses which are usually as big as the screen.
That said, there's no greater joy than progressing to the next battlefield 'cause you know you've earned it.
Available on Android.
6. The King Of Fighters-A 2012
As a kid, I spent countless tokens on The King of Fighters, specifically playing as Shiranui Mai waifu. Well, thanks to The King Of Fighters-A 2012, fellow fans can have as many tries as they need to perfect her Musasabi no Mai attack – for free.
Take your pick from an impressive roster of 32 fighters and embark on the 6 different game modes. There's even an "Endless" mode where you must defeat as many opponents as possible with just one character. Rack up enough points as you play and you'll even get to use them for trading cards and illustrations!
7. Mortal Kombat X
Blood and gore aside, Mortal Kombat X is a breathtaking game with beautiful graphics and fluid animation. Create a team of 3 fighters and unleash a slew of fatalities to earn special attacks and powerful artifacts that'll make beating your next enemies so much easier.
If you also own the console version of the game, be sure to sync the 2 versions together so that you can unlock exclusive rewards like Klassic Kitana and Injustice Scorpion.
8. Raiden Legacy
Spring for Raiden Legacy and you'll be getting 4 classic Raiden games which have been authentically recreated and enhanced with brand-new features!
Take advantage of your phone's touchscreen to maneuver your ship at speeds faster than the arcade version.
In these scrolling shooters, you'll get to control over 15 different ships – each with their own weapons. For instance, there's one that lets you fire charged shots, useful for when you're swarmed with enemies.
Re-live your arcade days on your phone
These days, nostalgia is a strong currency. It's not enough to just reminisce about the fun times; most people would give anything to relive it – especially those carefree days at the arcade. While classic game cabinets are a rarity in Singapore these days, you can still "press to continue" those halcyon days just by downloading the app versions of these old games.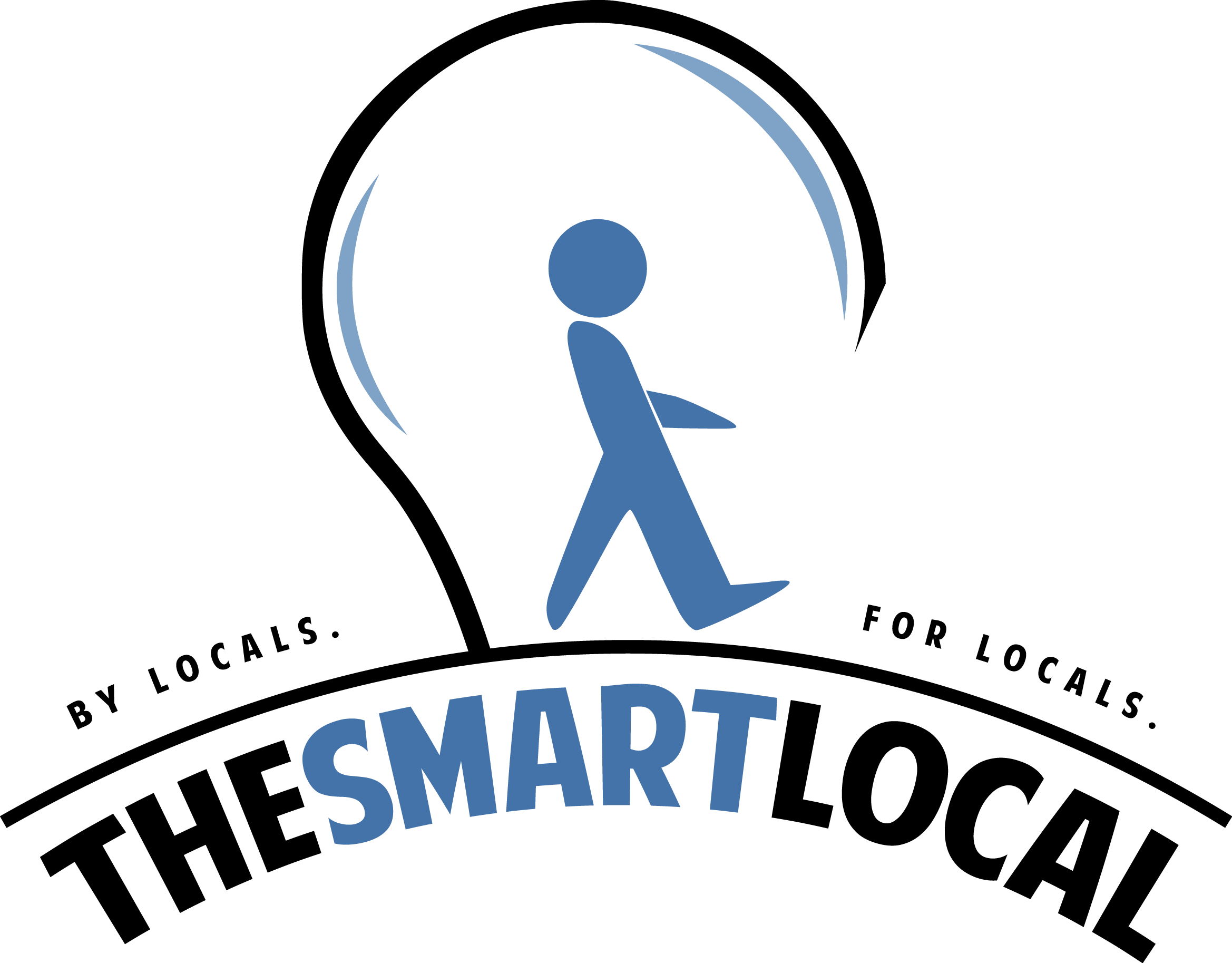 Drop us your email so you won't miss the latest news.