Charles & Keith Flash Sale, 5-9 September 2018
"Give a girl the right pair of shoes and she can conquer the world" – true, but only if they are 1) stylish, 2) comfortable, and preferably, 3) matching her bag. If your kicks don't fulfill the above conditions and your worn-out handbags are dragging down your look, here's a valid excuse to shop for new ones: Charles & Keith's 5-day Flash Sale.
Yes, ladies rejoice, for the homegrown label is offering up to 50% off their shoes, bags, and accessories from 5-9 September only – and there'll be kids' stuff for your little princess too. Check out the fashion inspo we've put together featuring some of the pretty pieces up for grabs on their website:
– For work –
Office wear doesn't have to be reduced to stuffy court shoes and briefcases – pair your LBDs with this sleek pair of Floral Lucite Heel Sandals (now $55.90, U.P. $69.90) instead.
At first glance, they appear to be a regular pair of heels, but look closer and you'll realise that the clear acrylic block heel contains an actual sprig of dried flowers – perfect for adding a touch of femininity to an otherwise harsh all-black ensemble.
Pair them with this classy Circular Detail Crossbody Bag (now $55.90, U.P. $69.90), which you can either sling on your shoulders, carry like a clutch after detaching the strap. The side with the large round buckle is meant to be the front, but if you'd prefer something more understated, feel free to flip it over – that's versatility for you.
For a little sparkle, go for these comfortable Embellished Pointed Pumps (now $24.90, U.P. $40.90) which are beautifully adorned with flower-shaped bling.
– For dates –
You'd want to look cute as a button during your brunch dates, and this Stud-Detail Handbag (now $46.10, U.P. $65.90) is a fitting accessory with its romantic blush hue. It's spacious enough for long wallets and large makeup pouches, but won't overwhelm petite frames.
Also following a pastel colour scheme are these Metallic Heel Sandals (now $19.90, U.P. $49.90) in a soothing, mermaid-esque shade of green. Check out the funky gold heel which tapers towards the bottom.
Got a fancy anniversary dinner planned? Shove your essentials into this rose gold Boxy Push-Lock Clutch (now $31.90, U.P. $79.90), complete with a delicate chain strap for added luxe.
– For dress-down days –
Practical ladies who value comfort don't have to compromise style with these Studded Sandals (now $34.90, U.P. $49.90). Strolling along in these is as breezy as doing so in flip-flops, so you'll be able to run errands in town for hours – minus the fashion faux pas.
Those who aren't fans of flats can go for these Frayed Fringe Mules (now $34.10, U.P. $56.90). A sturdy block heel provides good height without the potential wobbliness one might experience with stilettos.
You'll also want a reliable backpack that won't make you look like you're back in secondary school – and the handy Chain Detail Push-Lock Shoulder Bag (now $62.90, U.P. $89.90) is a good choice. Perfect for museum-hopping or shopping sessions where you wish to roam hands-free.
If you're the kinda gal who has to lug along half her possessions when heading out, this roomy Circular Cut Out Handle Tote Bag (now $51.50, U.P. $85.90) will be a godsend. It's generous enough for you to throw in a water bottle, camera, and even a small laptop, and the best part? You can unbuckle the sides to free up even more space.
Loop your arm through the round handle, or simply carry it in your hand
Charles & Keith Flash Sale in September 2018
Good shoes take you places, and Charles & Keith's kicks will have you strutting your stuff confidently for all kinds of events, be it for work or play. And while they're primarily known as a shoe brand, they've also got a line of stylish bags for you to tote around.
If you're in need of a style overhaul, take advantage of this Flash Sale with up to 50% off to stock up on new pieces – along with kids' items to dress your mini-me in too. Remember, this sale will be from 5-9 September 2018 only, and is limited to online orders. Scour the site for the best buys now before they're all snapped up!
---
This post was brought to you by Charles & Keith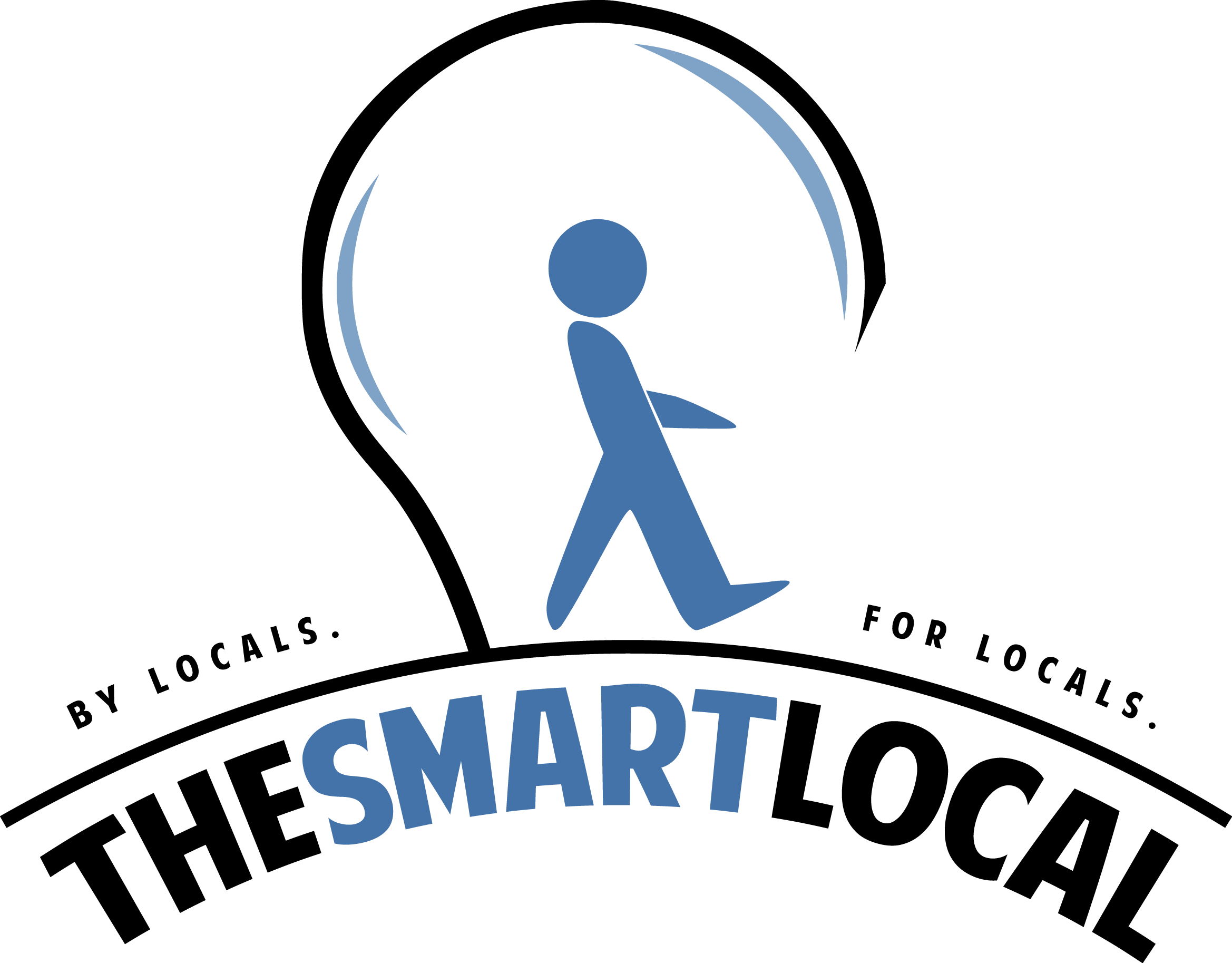 Drop us your email so you won't miss the latest news.