Exploring Istana Woodneuk
---
Note: Istana Woodneuk has been cordoned off as of April 2015. All TSL file photos from March 2015. 
Hidden in the mass of vegetation between Holland Road and Tyersall Avenue lies Istana Woodneuk, an abandoned mansion once belonging to Sultan Abu Bakar of Johor. The mansion is said to have been built in the late 19th century for the Sultan's fourth wife, Sultana Khadijah.
Before she died in this house in 1904, the Sultana sold the property to Sultan Abu Bakar's son, Sultan Ibrahim. He rebuilt Istana Woodneuk in the 1930s for his Scottish born wife, Helen Bartholomew. Subsequently, the house was used as Generals' Headquarters and a military hospital.
Istana Woodneuk has endured the test of time, nature and human brutality. The mansion was subject to the bombing of the Japanese in 1942, killing approximately 700 medics and patients, and was ferociously attacked by a fire circa 2006 which burned down its glorious blue roof.
It is important to note that Istana Woodneuk is not Istana Tyersall, another grand mansion of Sultan Abu Bakar's not too far away from Woodneuk. Tyersall house sported a blood-red roof instead of blue, and it has since been razed to the ground.
Getting here meant going through a steep, upward trail through the jungle
With its rough past, it's a wonder that Istana Woodneuk is still standing today – and pretty stably at it. If you're craving for some thrill and want to tingle your ghost senses, read on to find out more.
Read about more abandoned places in Singapore:
---
A horror film come to life
---

After a short trek, a decaying, but undoubtedly once grand establishment peeked out from behind the rustling trees.
If I had been alone, taking my first steps into this dilapidated beauty would've been the most nerve-wracking thing ever. The tired walls looked worn and dreary, and the sense of abandonment was tangible enough to send chills down my spine.
A dark air of horror and mystery hung over the compound, and one can't help but entertain every fear-filled thought that something grim must have taken place here.
A stairway filled with debris
A solitary chair was placed in the middle of the stairway, facing a large spray-painted Illuminati symbol.
The whole place is heavily graffitied, too. Some of the images were artistically impressive, but some made me wonder if this was a ceremonial haven for Pagan worship.
The place turned out to be filled with hornets and wasps, which were way scarier to me than the abandoned house itself. 

A hauntingly beautiful stairway
It's easy to picture how elegant and charming this place must have been during its glory days. The railings looked like they belonged to a garden princess' balcony.
Vegetation seems to have taken root in every single crevice
After being attacked by a hornet and thousands of angry mosquitoes, we had enough thrills for the day and left the Istana.
We ventured further down the path and came across this small abandoned house that seems to have been either a servants' quarters or guardhouse. A fallen tree rests above it, making for a picturesque sight.
---
Preserving Istana Woodneuk
---
The abundance of graffiti on the walls of the mansion gave me mixed emotions. On one hand, maybe the Istana truly can be a recreational spot in the future, where adventurous and creatively stifled youths can have a fun time exploring and expressing themselves through art. 
On the other hand, there were vile and offensive spray-painted images, proving that black sheep with little regard for a place so steeped in history do exist.
We can no longer visit this place without getting into trouble, but it's still important to have respect for all that is around you. For now, we're left with images and stories of Istana Woodneuk to help us appreciate the richness of this mansion's past.
More interesting places in Singapore:
---
Originally published on 3rd March 2015. Last updated by Ra Krishnan on 6th July 2021.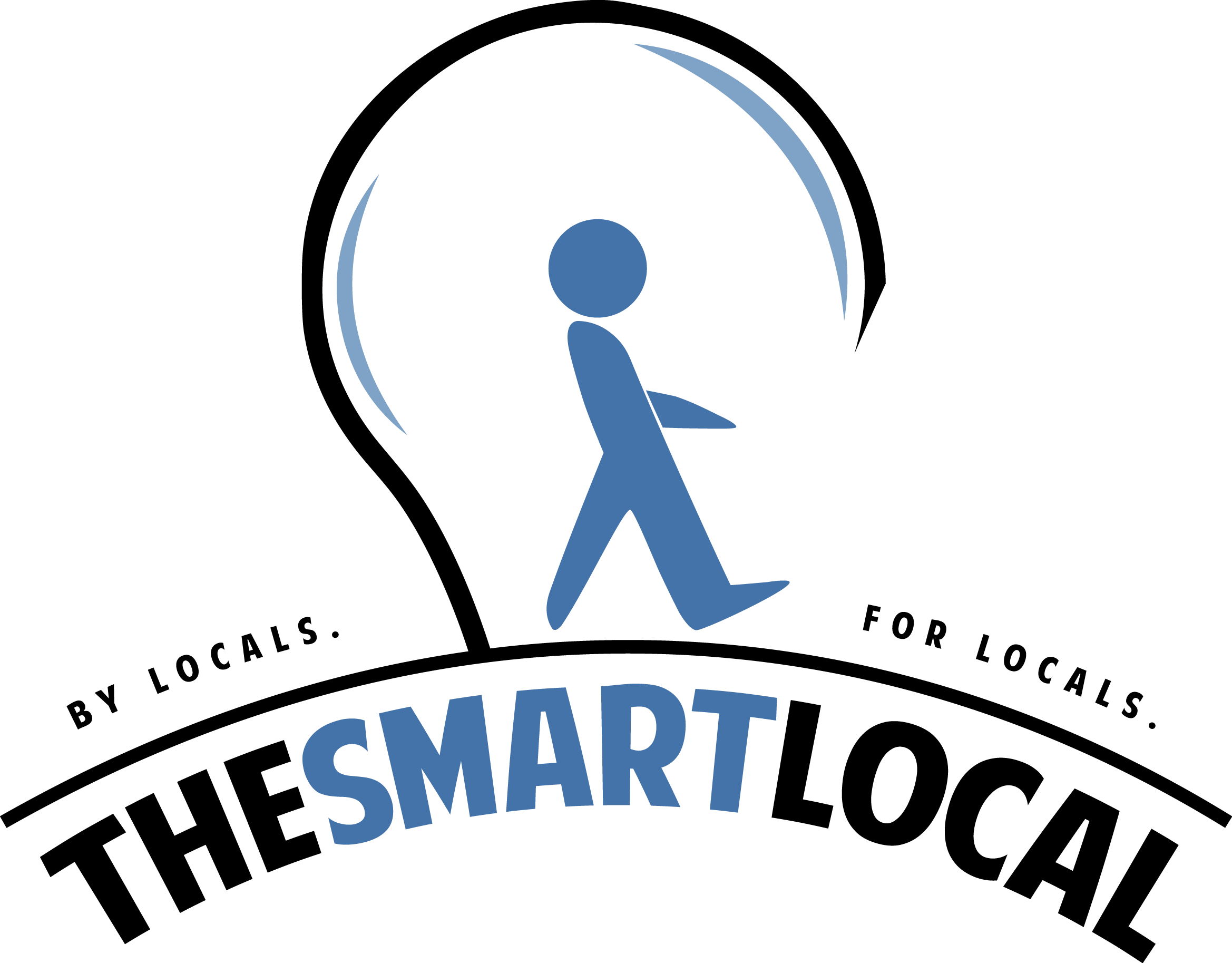 Drop us your email so you won't miss the latest news.