Free courses from Harvard University
---

Free online courses from Harvard University
Image adapted from (clockwise from left): @thesmartlocalsg, Shakespeare Birthplace Trust
With so much free time on our hands during the Circuit Breaker, it's the perfect time to sit down and pick up a new skill. Luckily for us, there's no shortage of free online courses that we can take up from home during this period. 
Joining many reputable institutions and online learning sites, Harvard University is now offering free online courses that span an array of subjects like Art & Design, Computer Science and Social Sciences. To level up your resume and set yourself apart from the competition, here are 8 free online courses from Harvard University to sign-up for:

For more skills to pick up from home:
---
1. Web programming & introduction to game development
---
We are now living in a highly digitalised world and everything from learning to currency is being moved online. To get onboard like everyone else and not become obsolete, you can't go wrong with learning how to code.
Through hands-on learning using programming language and developer tools, this course will teach you how to develop and design your own web applications for your business or website.
For those who have been indulging in video games this Circuit Breaker, you can now learn more about what goes into creating some of your favourite games. To learn about the principles of basic game and animation design, you can sign up for Harvard's introductory game development course. 
Difficulty: Intermediate
Duration: 12 weeks
---
2. Mobile app development
---
WhatsApp, Instagram and TikTok – if you have dreams of creating the next big app with millions of users, take your first steps with this mobile app development course. You'll be introduced to coding programmes and be guided through developing a one-of-a-kind app. 
Through lots of hands-on practice, you'll learn how to design components of an app and ensure a smooth user experience. Plus, you'll also be trained to find and debug problems your mobile app may have. 
Difficulty: Intermediate
Duration: 13 weeks
---
3. Learn about the science behind cooking
---
Molecules and pH levels aren't things that immediately come to mind when it comes to cooking. If you want to dive deep and figure out how to cook foolproof scrambled eggs or the secret behind cooking the perfect steak, this course melds cooking and science to show you how. 
Each week, top chefs will share the process that goes into making some of their best creations, while Harvard researchers share how basic principles in physics, chemistry and engineering play a part in creating certain flavours and textures.
Difficulty: Introductory
Duration: 6 weeks
---
4. Persuasive writing and public speaking
---
Using prominent speeches from the likes of Martin Luther King Jr. and John F. Kennedy, this course will acquaint you with different techniques to create an effective argument. 
Whether you're trying to negotiate a promotion or convince your mum on why you should get a pet hamster, our daily interactions require us to have good communication skills. By the end of this course, you'll be able to write opinionated pieces and be an eloquent public speaker.
Difficulty: Introductory
Duration: 8 weeks
---
5. Insights into religion
---
Image credit: Fabiola Peñalba
If you ever wondered why Muslims pray 5 times a day, why Christians get baptised and why Hindus don't eat beef, turning to their respective religious texts is a good way of getting answers. Whether you want to dive deeper into your own religion or explore the lessons of other religions, these courses will take you through them.
Learn about Hinduism, Christianity, Sikhism, Buddhism and Judaism through each religion's literary work, beliefs, and rituals – all explained for you to reflect on.
Difficulty: Introductory
Duration: 4 weeks
---
6. Introduction to architecture
---
Image credit: @thesmartlocalsg
Guoco Tower and Bencoolen MRT station – the tallest building in Singapore and the deepest MRT station. These places in Singapore are the brainchild of many brilliant architects and engineers. 
In this course, you'll learn about the history behind famous works of architecture, as well as how to appreciate different styles and structures. By doing the weekly exercises, you'll also learn to produce your own drawings and models to create buildings that could compete with Marina Bay Sands.
Difficulty: Introductory
Duration: 10 weeks
---
7. Interpreting Shakespeare's iconic literature
---
Image credit: Shakespeare Birthplace Trust
Did you know: "All that glitters isn't gold." is actually a famous quote from Shakespeare's Merchant of Venice that is now a common English phrase. To understand the cultural impact his plays and writings have on our world, this course will guide you through interpreting his works. 
For a more in-depth look at his characters, there are also courses which explore popular plays like Merchant of Venice, Hamlet and Othello.
Difficulty: Introductory
Duration: 3 weeks
---
8. Basics of contract law
---
We're all guilty of agreeing to terms and conditions on a site without fully reading through them. What we don't realise is that we're agreeing to a contract. Whether we're signing a contract for work or for our personal lives, learning about contract laws is important to protect ourselves. 
In this course, not only will you learn how to draw up a contract, but you'll also learn about its significance and remedies you can take when there is a breach – be it from an employer or a tenant. To keep things interesting, the course also makes use of a story-telling approach to explain theories and give examples.
Difficulty: Intermediate
Duration: 8 weeks
---
Harvard University online courses
---
The best part about these courses is that you can get a verified certificate from Harvard University upon completion. You can also complete the courses at your own pace without any fear of deadlines, so you don't have to rush through your learning. 
With various difficulty levels and course durations, you'll definitely be able to find a course that suits your interests and needs. 
Also read: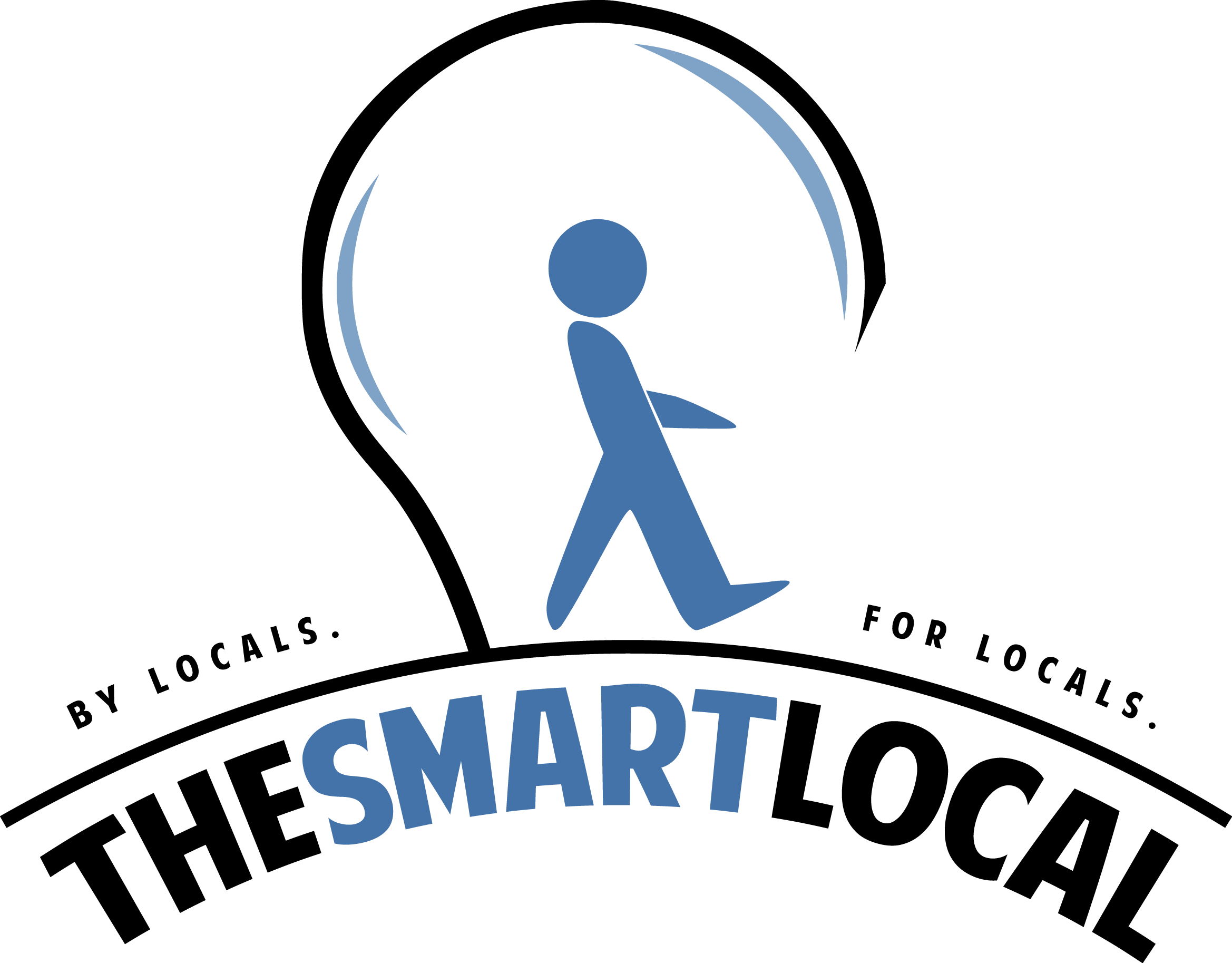 Drop us your email so you won't miss the latest news.