SkillsFuture courses at NIE
---
If you thought SkillsFuture was just about baking, sewing and basic coding, have a gander at these SkillsFuture courses offered by the National Institute of Education (NIE), Singapore. 
Armed with these unique and highly valuable skill sets, you'll be able to slay current as well as prospective jobs across industries, with abilities ranging from assessing client's personalities and attitudes to leadership frameworks so you can continue upgrading yourself past graduation and even strive for career switches with ease.
Here are some courses you can get certified in, to attain mastery of skills in the relevant industries:
---
1. New Media and 21st Century Learning
---
Just like how Singapore's police force no longer wear shorts, education has also changed in the way we receive them.
In this course, participants can gain a sense of new media culture through:
Self-directed analysis of media content (critical media consumption)

Production of media artefacts, and participation in online communities (critical media prosumption)
Classes will be a lot more hands-on than just casually surfing the Interwebz. You'll be examining the existing new media environment and exploring important, current issues in new media studies. There'll also be in-depth discussions of popular new media myths, perceptions and implications to 21st century learning.
---
2. Attitude Measurement and Personality Assessment
---
Personality assessment and attitude measurement are essential aspects of educational assessment for the 21st century, and it goes far beyond asking them, "Hey, what's your MBTI?". An individual's non-cognitive attributes refers to the personality, attitudes and interests, and these attributes are essential in today's employment landscape regardless of industry. 
Going through this course enables individuals to be more socially aware of people at the workplace, becoming astute at picking up body language and verbal tells.
---
3. Human Development
---
We've all beamed with pride over adding "Proficient in Microsoft Excel" to our resume. But software aside, how good are you when it comes to working with arguably the greatest asset and resource in the workplace – your fellow human beings?
This course teaches you the major dimensions of physical, cognitive, moral, emotional and social developments in relation to the patterns of growth, stability and change. People form the basis of a company's productivity levels, so learning about the human brain will help unlock more efficient workflows overall. 
If you're struggling to mesh well with a colleague or find difficulty with handling clients, gaining an insight on the individual's mental influences and ways they react socially could be the key to a pleasant and rewarding collab.
---
4. How to Nurture Creative and Happy Learners
---

Company cohesions are great as occasional perks, but team-bonding should be a constant in the workplace.
Nurturing individuals to become happy, creative and productive team players is a crucial skill to prepare the individual to cope well in the VUCA (Volatile, Uncertain, Complex and Ambiguous) world. This course will allow you to know the relevant KSAOs (Knowledge, Skills, Abilities and Others) and be immersed with the theoretical and empirical research on creativity and happiness.
Essentially, it's not a magic trick to ensure smiles all around, but you will gain knowledge on how to identify root causes of workplace unhappiness and nip issues in the bud.
---
5. Critical and Creative Thinking for High Ability Learners
---
This course prepares you for the challenges of developing thinking dispositions in learners, and developing learning environments into thinking communities. It builds an understanding of creative and critical thinking processes in highly creative and intellectually gifted learners. 
Among others, you will be taught the 4Ps of creativity: person, process, product and press. This course, through development of higher-order analytical thinking, logical thinking, perception, imagination and discovery, will enable you to use structured thought processes to crack difficult issues faced at work.
---
6. Motivation, Volition and Learning-In-Action
---
"Volition" refers to one's power of will, and this course looks into the biological and psychological reasons behind different people's level of drive, motivation and self-reflection. It offers insights on understanding why some renowned people drive themselves to success while others seem to be comfortable in mediocrity. 
Regardless of industry and career experience, consider signing up if you're in need of a push to propel you further. This course will cover research practices and reflections where you'll get to relate your experiences to existing hypotheses based on the Knowledge-Volition-Action framework. It'll definitely trump any motivational poster or quote saved as your phone wallpaper!
---
Upgrade yourself with NIE's Modular Graduate Courses
---
Just as our tech gadgets require constant upgrades to ensure the fastest processing and smoothest user experience, the development of one's skill set doesn't have to come to a standstill upon graduation. These are merely the tip of the iceberg as far as lifelong learning at NIE is concerned, with close to 50 different higher degree courses to choose from. 
What we've covered are broad-based modules that are universally beneficial across industries, but those looking to broaden their horizons can opt for specialisations including Chinese-language InfoComm Technology, and practices when working among individuals with disabilities. Be sure to check out the full list of NIE Modular Graduate Courses.
On top of that, NIE also offers Postgraduate Programmes for the following disciplines:

Image credit: NIE
---
This post was brought to you by the National Institute of Education.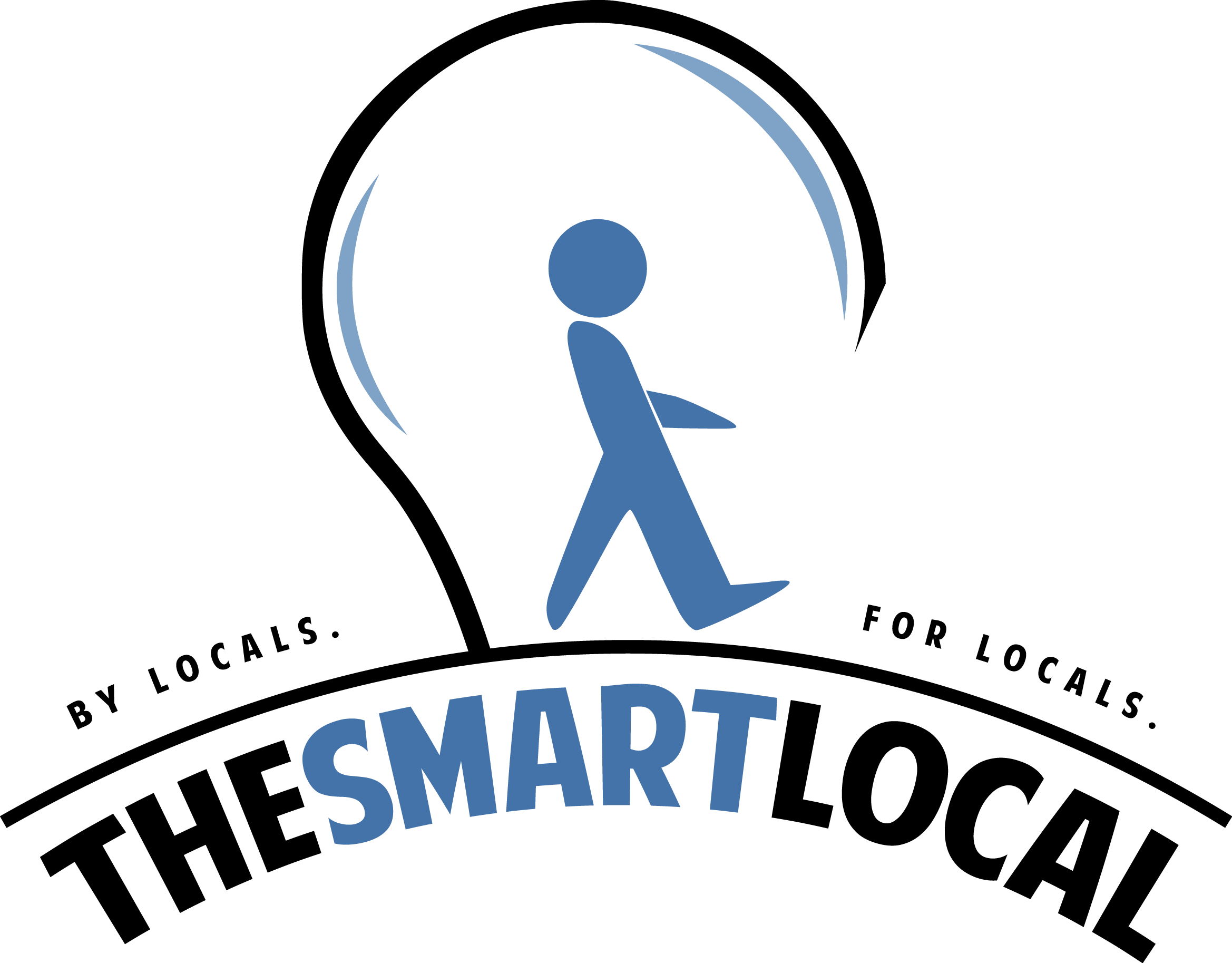 Drop us your email so you won't miss the latest news.