Online SkillsFuture courses
---
Online SkillsFuture courses
Image adapted from (clockwise from left): Will Francis, Campaign Creators
With more free time on our hands at home during this Circuit Breaker, it's time to put those extra hours to good use. Instead of falling into a deep rabbit hole of COVID-19 conspiracy theories, SkillsFuture has a bunch of online courses for you to go through at your own pace.
Now's the perfect time for you to upgrade yourself, be it by improving on your Excel or Photoshop skills or learning how to set up an e-commerce website. Most of these SkillsFuture courses are also claimable through your SkillsFuture credits so you won't even have to pay a single cent. 
---
1. Facebook marketing masterclass
---

Image credit: Will Francis
Facebook is a powerful tool for businesses to stay connected to their consumers as well as reach out to a wider potential audience. In this Facebook marketing course, you'll learn how to create super optimised FB pages and groups, retarget ads as well as make use of other hidden functions within the app.
Besides working with Facebook, you'll also learn how to create effective Instagram ads. For each module in the course, you'll find activities for you to practice the new strategies that you've picked up.
Training duration: 10.5 hours
Course fee: $205
---
2. WordPress e-commerce
---
Setting up your own online business isn't as straightforward as it seems. There's a lot of work that goes behind the scenes in ensuring a smooth shopping experience for your customers. This WordPress e-commerce course will guide you through setting up 2 stores as well as a membership site to fit whatever business idea you may have. 
You'll also learn how to use plug-ins to beautify your site and streamline processes, integrate payment methods and offer shipping and subscription options. 
Training duration: 7.5 hours
Course fee: $199.99
---
3. Python for finance
---
Image credit: Christopher Gower
For those in the finance or data science industry, this Python for finance course will give you an introduction into the fundamentals of investments and data analytics. 
This 2-in-1 course will not only teach you the basics of coding with Python, but also use those skills alongside finance theories and tools to build investment portfolios. All software that is used during the course is free so you can have access to them at any time to put what you've learnt into practice.
Training duration: > 7 hours required
Course fee: $205
---
4. Photoshop masterclass
---
Image credit: Billy Tran
Whether it's for a personal hobby or a skill requirement in a design career, Adobe Photoshop is a software that requires practice to get a hang of. This comprehensive Photoshop course will help you master all the tools in the software that you can use in your design projects. 
There will be a ton of exercises that will help you put into practice creating illustrations, retouch images, design business cards, and much more. The best part of the course is that cheat sheets have been included to help jog your memory whenever you need. 
Training duration: 11.5 hours
Course fee: $210
---
5. Entrepreneurship: how to start your own side gig
---
If you've ever had a dream of being the CEO of your own company but are too afraid to quit your full-time job to jump right into the deep end, this course on being a part-time entrepreneur is for you. 
You'll learn how to identify side gigs you can do while working full-time, plan and fund the business, manage expenses as well as market your business. This will help you build the confidence and knowledge you'll need before taking the next step. 
Training duration: > 7 hours required
Course fee: $210
---
6. Public speaking: how to become a great speaker
---
Image credit: ajile
Speaking in front of a crowd, no matter how large, can be nerve-racking. This public speaking course will transform you into a memorable speaker who can get your message across effectively. 
It's easy for listeners to lose interest quickly so learning how to craft a great speech, tell stories and avoid dumping loads of info onto your audience will help keep them engaged. This will help in ensuring your audience remember the key takeaways and actions you want them to take. 
Training duration: 4.5 hours
Course fee: $210
---
7. The ultimate Excel programmer course
---
Image credit: Campaign Creators
Microsoft Excel is used by many of us for school or work and while we may know how to use a few basic functions, there's actually a treasure trove of tools that can help you be more efficient in your work. 
This Excel crash course will teach you how to make use of VBA programming within the software to automate data entry, set up special commands and create custom functions. 
Training duration: 9 hours
Course fee: $210
---
Complete SkillsFuture courses at home
---
With over 800 SkillsFuture online courses for you to choose from, it's easy for you to find one that will suit your needs. Instead of lazing around the house after work or on the weekends, use the extra time wisely during this period to level-up yourself. 
For more productive things to do at home: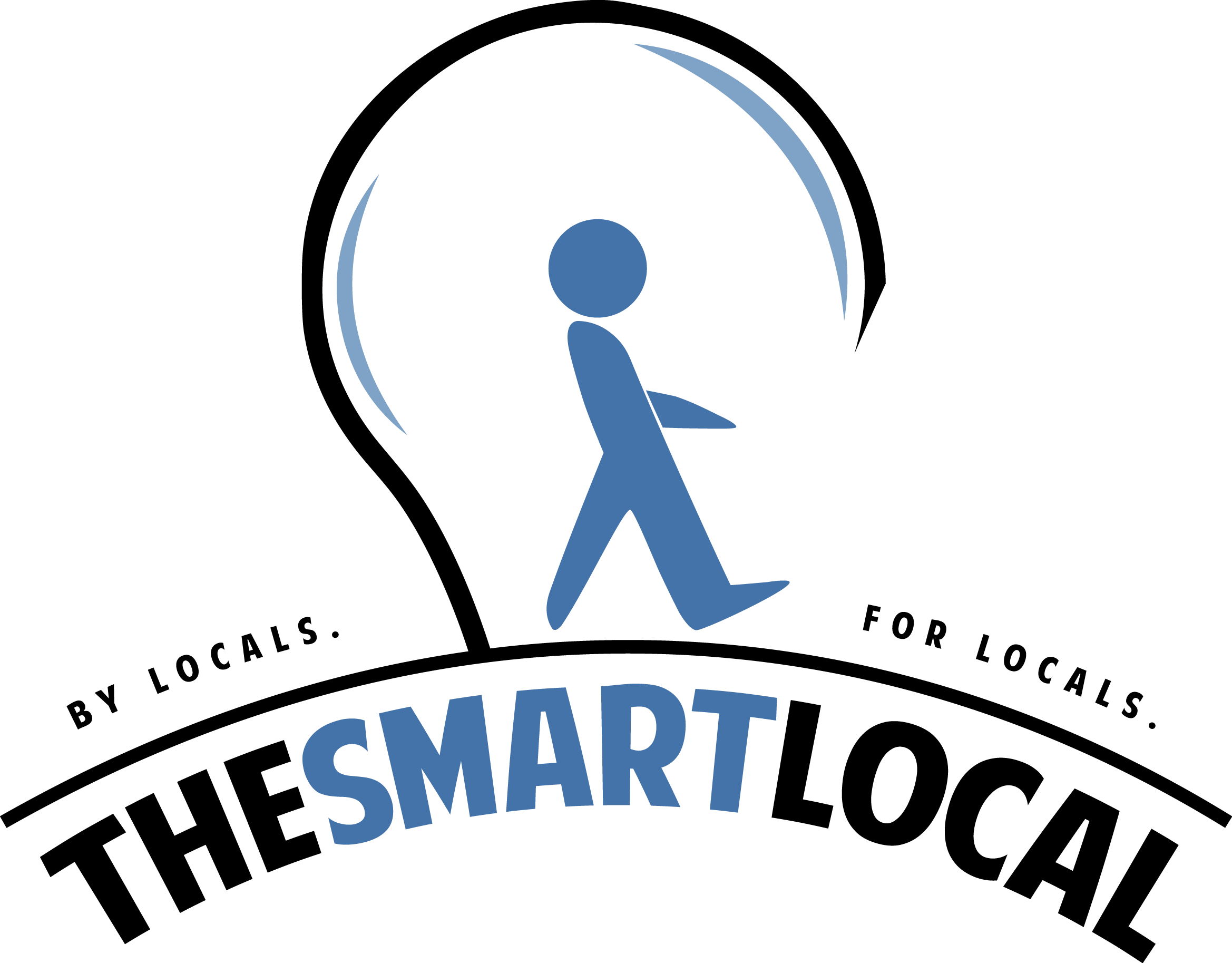 Drop us your email so you won't miss the latest news.