Reasons your expenditure increases during Circuit Breaker
---
Ever since the Circuit Breaker measures have been put into place, we've spent a significant amount of time at home. And unfortunately, that spells a difficult time for local businesses, which depend largely on patrons that visit the store to buy their goods.
But we can still help them through this. With everyone at home these days, we're unconsciously hiking up our household expenditure with habits such as leaving our appliances switched on 24/7. But we can still nip these habits in the bud. Knowing how to correct yourselves is the first step to save up and have more financial leeway to support businesses that are struggling.
Be sure to read until the end to see how you can reduce your bills even more during this Circuit Breaker.
---
1. Having household appliances switched on 24/7
---
When we're at home all the time, we may unconsciously leave our appliances like our microwaves or devices plugged into the wall sockets switched on all the time. But alas – these habits are most probably behind the sharp spike in your utility bill this month.
For future bills, adopt some electricity-saving measures such as switching to LED bulbs or installing smart switches to reduce your poor bills. Be conscious about what you need at any given time, and switch off the rest. By doing so, you'll avoid paying for "phantom" electricity, which is the power given to electronics that are plugged in and are on standby mode.
---
2. Relying too much on food delivery apps
---
An over-reliance on delivery apps can bump up expenditure significantly
Ordering our meals via delivery apps is almost a natural instinct these days. And we get it – we're trying to be good citizens by staying at home instead of going out to buy.
But by doing so, you're also subjecting yourselves to marked up prices that has you paying much more than your typical hawker food or groceries for home-cooked meals. To avoid coughing up these extra costs, opt to either plan your meals for the week or purchase them directly from stores that will deliver it to you.
For a comprehensive list of places to order from, take a look at our food directory. There's zero commission involved, so you can be sure that every cent you fork out will go directly into these F&B owners' pockets – a much-needed boon for them during this difficult time.
---
3. Visiting the supermarket too often
---
These days, our trips to the supermarket are the only times we get to breathe in some fresh air. However, some of us have the habit of visiting the supermarket too often – which, more often than not, leaves us picking up items that are completely unnecessary and thus adding to your grocery expenditure.
To avoid this altogether, opt to either go for one major grocery shopping trip or order one batch of groceries online once a week. Plan your meals beforehand and what you need to make them, and purchase all of these items at one shot. By doing so, it ensures that you're neither skimping out or hoarding unnecessarily – and besides, when your hands are full, you're less likely to pick up that enticing chocolate bar at the side.
Alternatively, you can also purchase your groceries from locally-owned stores. Products are sold cheaper than what you'd find in a big supermarket – and as a plus, these stores offer delivery, which means you can snag what you need without stepping out of the house.
---
4. Buying expensive online subscriptions
---
We'd be lying if we said we haven't picked up a single subscription service like Netflix or Nintendo Online as our form of at-home entertainment during this circuit breaker. Some of us picked up an individual subscription – and while that's fine, you can shave some bucks off your monthly expenditure if you had chosen to go for a group subscription instead.
Take for instance Netflix. Subscriptions for a single screen goes for $11.98/month, but if you round up your kakis and family members to split the four-screen subscription ($19.98 per month) between yourselves, that'll just be around $5 per person – which will save you $7 every month.
---
5. Taking longer showers to beat the heat
---
Singapore in May is hot – no denying that. And when we're constantly sweating buckets, we may be tempted to rinse it all off by standing under the shower for a longer period of time.
However, longer showers mean more water consumption, which can cause your bills to skyrocket. To beat the numbers, be sure to adopt some water-saving measures to cut the costs. Simple things like a 10-minute time limit per shower can work wonders for your bill – and don't worry, that's more than enough time to rinse the grime off your body.
---
Reduce household expenditures with Senoko Energy
---
Between saving money on public transport and nights out, we may think we're saving money by being at home all the time. But unbeknownst to us, we're forking out more money than necessary – which is a shame when those extra dollars could go into supporting local businesses and helping them stay afloat.
One of the consequences of our bad habits is our increased electricity bill. Let's face it – when we don't leave our houses at all, we're using our appliances all the time, and we don't really see a point in turning our appliances off. 
Apart from changing our habits to save electricity, we can also further reduce the overall cost by switching providers. With usual electricity rates averaging over 20/kWh, Senoko Energy offers a 12-month fixed rate of just 17.29c/kWh – which is one of the cheapest in the market. That, coupled with enticing bank promotions, ensures that anyone can consume what they need at a fraction of the price.
The best thing is, it takes you just 5 minutes to switch over – no complicated process whatsoever. By becoming a Senoko user, you'll also be privy to a bunch of promotions like discounted services and free food delivery credits, which will help you rake in even more savings that you can use to lend a hand to donate or support struggling businesses.
If you're looking to minimise your household expenditures, switch over to Senoko Energy now. And exclusively for TSL readers, key in these limited-time flash deal promo codes while while signing up online:
SMARTIE20

for an additional

$20 bill rebate

for any

12-month plans

,

SMARTIE60

for an additional

$60 bill rebate

for any

24-month plans

.
These promo codes will be valid till 25th May 2020, 23:59.
For those reading this after 25th May, you can also key in the promo code SMARTIE30 while signing up online to snag an additional $30 bill rebate for any 24-month plans. It's limited to the first 100 sign-ups (starting from 26th May 2020), so hop on over and use what you've saved to help those in need ASAP.
---
This post was brought to you by Senoko Energy.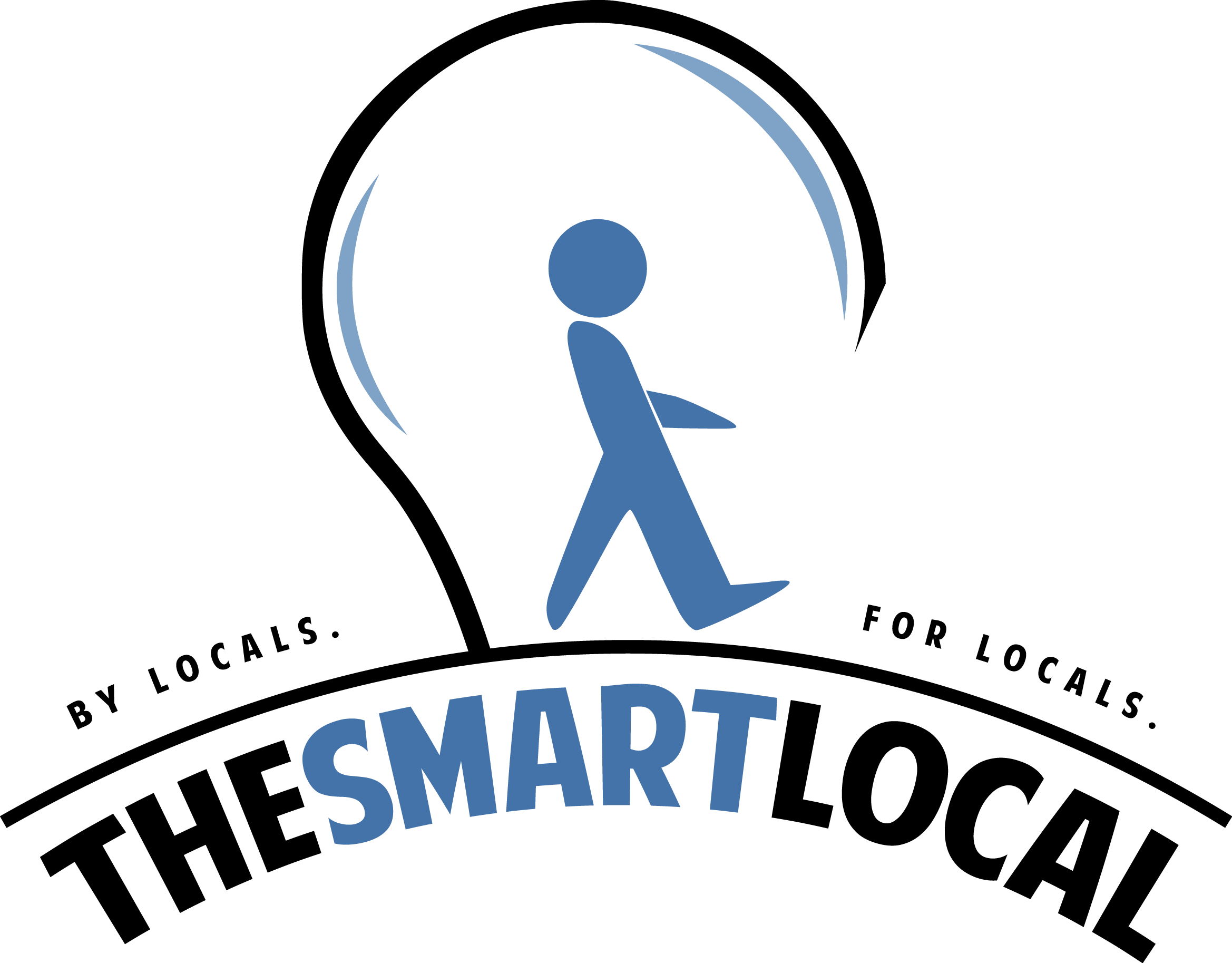 Drop us your email so you won't miss the latest news.