Employee mental health benefits in Singapore
---
Any working adult will probably have, at some point, faced burnout over tight deadlines or the pinnacle of distress over 1204721 emails. If you've felt the overwhelming need to unwind with a luxurious staycation or escape on a cruise to nowhere, you won't be the only one who may be in need of a mental health intervention.
Mental health hotlines, mobile applications and support platforms all lie within reach, but some employers have raised the bar by providing shorter work hours on Fridays or even a four-week paid sabbatical. Below are some next-level employee mental health benefits we all wish we had.
Note: Employee health benefits may change with time.
---
1. Rice Communications – Wellness allowance for gymming & yoga classes
---

Image for illustration purposes only
Unlimited counselling and therapy sessions, both online and in-person, only mark the beginning of the mental health perks at Rice Communications. With work-life balance being the mantra these days, Rice employees can spend their after-hours unwinding at the gym, stretching out sore backs at a yoga class or going for a mindfulness course – all of which can be claimed for under the company's wellness budget.
Other perks: Company-organised virtual breakfasts and drinking "parties"
---
2. Google – Company-wide mental health off days
---
With free online counselling, company-wide mental health off days and flexible working arrangements, it's no surprise that Google was ranked one of the top companies to work for in Singapore in 2021. Not to mention, their office is packed with next-level facilities from an in-house cafe to massage rooms. 
However, it seems the real kicker lies in the fact that the company simply strives to have a wholesome work culture, with employees holding mental health classes for one another and well-being generally prioritised across the board.
Other perks: Virtual mental health events and easily-accessible content on improving mental well-being
---
3. Klook – Shorter work hours on the last Friday of each month
---

Image credit: Klook
There's nothing quite like the feeling of clicking "shut down" after a long week of hustle. Weekends at Klook are all the more enticing as employees can clock off early on the last Friday of each month to catch a breath. Plus, staff get complimentary Klook credits to redeem for staycations and other activities with friends and family.
Other perks: Regular mindfulness sessions by trained employees and vaccination perks like leave and time off without MC for side effects.
---
4. HubSpot – Zero work for one week every year
---

Image credit: HubSpot
Extensive school semester breaks may be a thing of the past, but HubSpot offers its employees something to the same effect: a global week of rest. The company has been putting a stopper on stress over the last few years with annual no-work weeks for its international team.
On everyone's favourite day of the week – Friday, of course – internal meetings are not allowed so you can end the week without colleagues asking you to "hop on a quick call". 
Other perks: 24/7 counselling for employees and families and digital mental health support 
---
5. Hewlett Packard Enterprise – Free meditation app membership
---

Image for illustration purposes only
During the pandemic, the end of impulsive clubbing nights and impromptu weekends vacations have made way for alternative ways of destressing like meditation. You're a yogi convert? Hewlett Packard Enterprise has great news: Employees can get free membership to popular meditation app Headspace. 
Those stressed about anything under the sun can also make use of the company-provided free and confidential 24/7 counselling sessions – and this benefit extends to family members as well!
Other perks: Leave work early on Wellness Fridays
---
6. PayPal – Four weeks paid sabbatical for long-term employees
---

Image for illustration purposes only
Sometimes all it takes to be happy is extra quality time with our loved ones. PayPal employees get just that with 10 different types of paid leave of absences. Getting married? You get four days off. Adopted a child? You get one year off with no cut to the payslip. Need a break after working there for five years? Take four weeks of paid sabbatical leave to recharge.

PayPal'sSingapore office
Image credit: Comfort Furniture
Other perks: Free counselling sessions and access to meQuilibrium to cope with stress.
---
7. foodpanda – Access to mental health app for staff and riders
---

Image credit: Zula
Working life has its strains and it doesn't matter if you're sitting at the desk or up on your feet. The stressful fast-paced nature of the job make the food delivery trade tough, but foodpanda staff and now get access to a myriad of digital mental health support services via their new Intellect app. Not just for full-time employees, this benefit extends to riders doing deliveries as well.
Features include stress trackers and virtual coaching sessions to keep the undulating pressures of work and life in check. 
Other perks: Personal accident insurance with Igloo for riders and other affordable insurance packages with NTUC Income and Gigacover for riders and their family. 
---
8. TheSmartLocal – Funded wellness activities & Fitness Fridays
---

Our massive IRL sports days have since been replaced by Fitness Fridays due to Covid-19
Image for illustration purposes only
Yup, this is us. TSL employees can catch a break with the company's annual wellness allowance. It doesn't matter if your hobby is rock climbing or spa-hopping – these and everything in between is covered. Employee-led Fitness Friday sessions are also held regularly, with largely free activities that range everywhere from HIIT workouts to boxing classes.
Other perks: Free counselling sessions with Safe Space and No Meeting Fridays 
Interested in being a part of the TSL fam? Check out our careers page on TSLMedia.sg.
---
Mental health benefits for employees in Singapore 
---
With work taking up most of our day, it's important for everyone – employers and employees – to value mental wellness. We may not have an extreme 9-9-6 work culture in Singapore, but even so, there's always more we can do to make sure that we're in the pink of health – after all, a burnout never did anyone any good. 
As we chiong forward into 2022 with a gazillion goals on our checklists, don't leave your mental health on the lurch. Always remember to set aside some time to take a breather, and plan a couple of rest days into your calendar. P.S. There are eight long weekends to look forward to this year to make the most out of!
More resources on mental health below:
---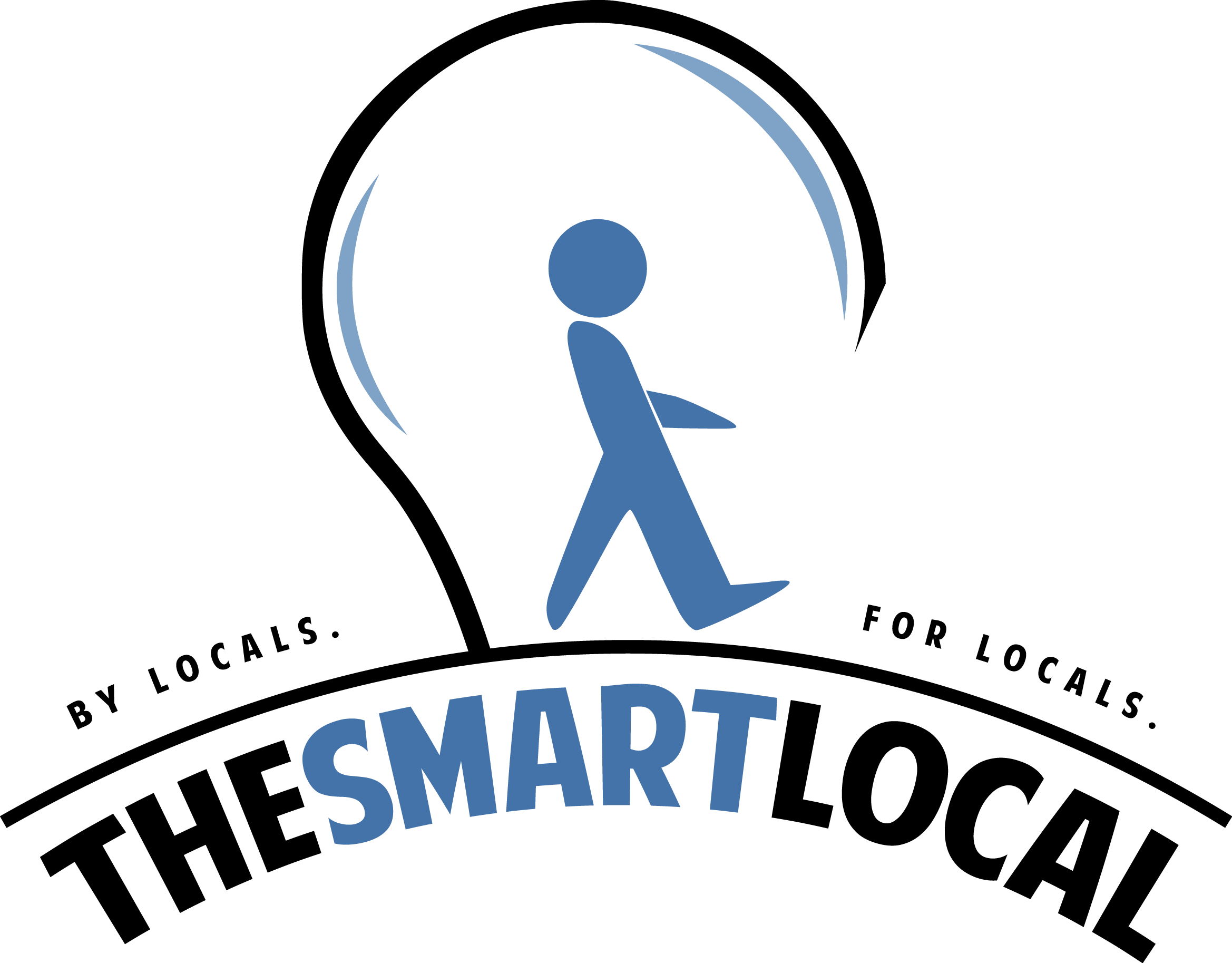 Drop us your email so you won't miss the latest news.