Fitness Youtube channels
We're fast approaching 2019 but for some of us, the new old year's resolution of keeping fit remains an unchecked box. Luckily, it's never too late to start.
If the daily grind's left you with no time to attend the many gym and spin classes here, fret not 'cause health begins at home. Just hit up these 7 YouTube fitness channels for workouts that can be done anytime, anywhere – for free.
1. OFFICIALTHENX
For those who are afraid of lifting heavy gym equipment, then calisthenics will be right up your alley 'cause it utilises the best instrument there is: your body.
Whether you're a beginner or veteran, OFFICIALTHENX will make calisthenics look easy with step-by-step bodyweight exercises that target various areas like your abs, glutes, and biceps. You can also find videos on proper form and common workout mistakes, ensuring that your routine is at top condition.
Admittedly, calisthenics might be a lil' hard to do if you're a beginner. So invest in resistance bands to help lift off some of that body weight as you work out.
2. Blogilates
Listening to music as we exercise always gets us into the groove, which makes sweating it out just a bit more fun. Well, Blogilates' Cassey Ho takes it up a notch by incorporating pilates with music, so you'll be working out to the beat of the music.
For those who'd like something more intense, check out her Pilates Intense Interval Training (PIIT) videos, where she meshes HIIT and pilates, and themes them after popular franchises like Street Fighter and Sailor Moon.
3. Yoga With Tim
If you've always wanted to start doing yoga without feeling paiseh about stumbling about, Yoga With Tim has full-length yoga videos which you can attempt in the privacy of your own room.
Once you're feeling more confident, grab a yoga mat and go for their 30-day yoga challenge which will teach you different yoga forms for a month.
4. Group HIIT
If the high intensity of other workouts has got you losing track of everything the instructor is saying, then Group HIIT is probably a welcome change of pace. Click on any of their videos and you'll probably be surprised at how there's no sound at all.
Only words and a silent instructor will be your guide as you attempt these HIIT exercises, which makes them great for those who learn better via reading.
5. POPSUGAR Fitness
Just try one of POPSUGAR Fitness' full-length workout videos and you'll definitely feel an adrenaline rush. From cardio to strength training and body-sculpting, the channel is a treasure trove for those looking to incorporate different exercises into their routine.
6. The Body Coach TV
Take your dumbbell routine beyond the usual bicep curls with The Body Coach TV. Here, you'll learn how to use weights to target different muscle groups – whether it's working your shoulders with dumbbells or using a kettlebell to get a ripped back.
7. Yoga with Adriene
If you're a yogi pressed for time, Yoga with Adriene will get you the fix you need with her 5-to-10 minute Yoga Quickies which you can sneak out for during lunch. Sift through her many videos and you'll definitely find a routine that's catered for you – be it Yoga for Couch Potatoes or Yoga for Diabetes.
Maximise your workouts with FITLION
Image adapted from: Grenade, @jjfitpt, Ronnie Coleman, @tp_therapy
You're never too young or too old to start leading a healthy life. That said, if you're simply too busy to head the gym, check these 7 fitness channels for workouts you can do on-the-go.
To maximise those gains, supplement your workout with FITLION products that go beyond just usual protein powders. Navigate their revamped site and you'll uncover items that can be used in your everyday life like fitness gears, apparel, and healthy guilt-free snacks. Spend above $20 and you'll even get free delivery!
For a greater reason to splash the cash, sign up for their free beneFIT$ membership programme to get:
An instant $8 for you to start shopping
Up to 5% cashback with every purchase and many more beneFIT$
---
This post was brought to you by FITLION.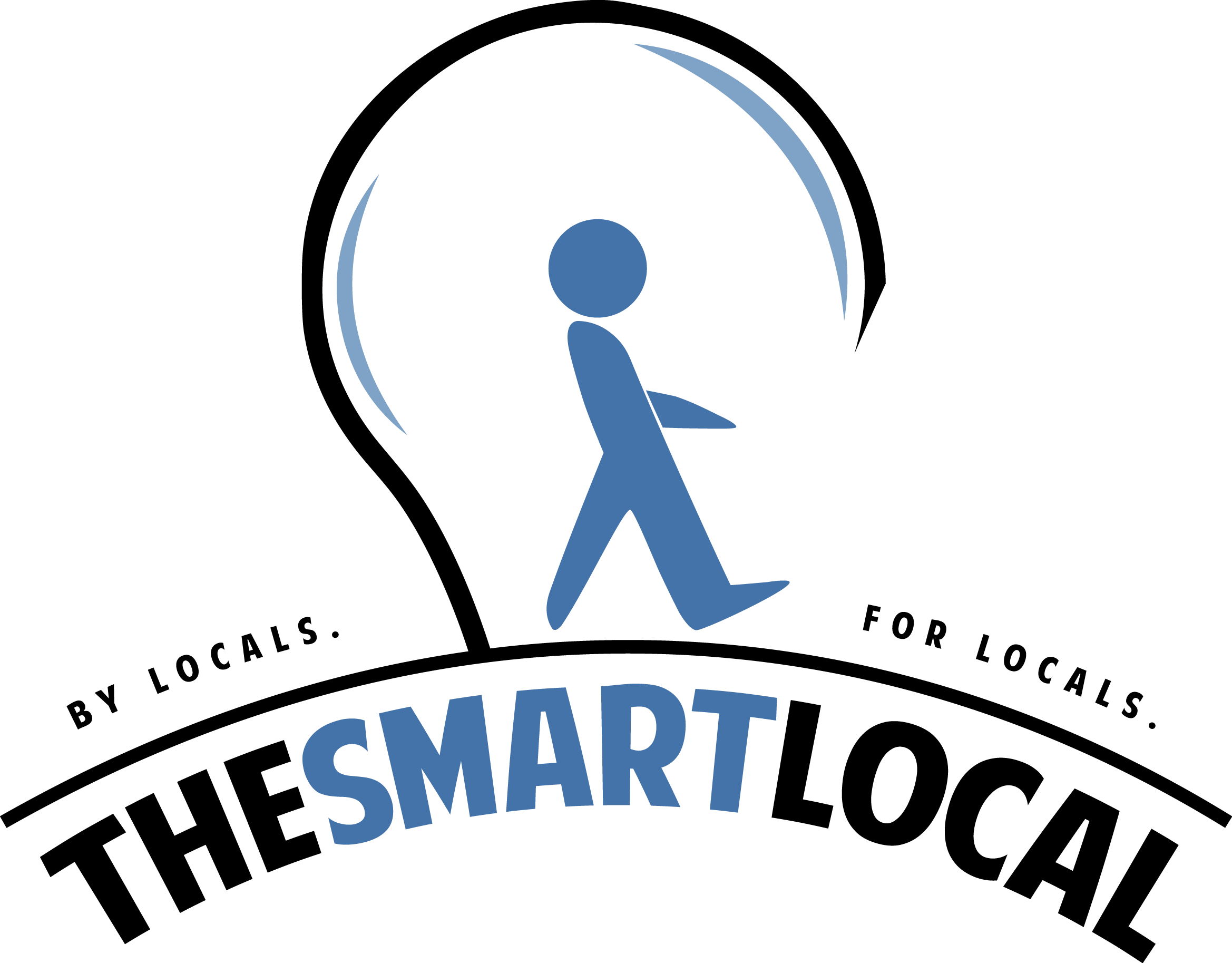 Drop us your email so you won't miss the latest news.