Reusable products in Singapore
---
If your new year's resolution is committing to living sustainably, you're probably bringing your own containers and tumblers to save on single-use plastics.
But do these reusable products actually make a difference in saving the environment? Naysayers will say no, but we've done the math to see how much of an impact these items have on the earth. We used this plastic footprint calculator to crunch the numbers to find out how many plastic bags these seven reusable products save a year:
---
1. Reusable straws – 28 plastic bags a year
---
Few can resist slurping up a refreshing bubble tea as a midday treat. But this habit means cycling through about seven straws a week.
The sustainable alternative would be getting a reusable straw, which are now widely available. Made of glass, metal, silicon and even bamboo, these reusable straws also come in various sizes so sucking up boba or jelly won't be a problem when enjoying your beverage.
These eco-friendlier options will save landfills the equivalent of 0.2KG of plastic a year, or the equivalent of roughly 28 plastic bags.
---
2. Shampoo and conditioner refill pouches – 150 plastic bags a year
---
Although shampoo and conditioner refill pouches mainly use plastic, buying these saves 75% of inorganic material production as compared to buying new bottles each time.

Image credit: @fiils
You can even take it up a notch by using ceramic or glass bottles in replacement of plastic ones. That way, not only will your bathroom look chio, but you can fill these bottles up using refill pouches and contribute to less plastic waste in the long run.
For the average person who buys about 10 bottles of shampoo and conditioner annually, refill pouches would save nearly 150 plastic bags a year.
---
3. Beeswax wrap – 365 plastic bags a year
---
If there's one sustainable item to add to your kitchen, it's beeswax wrap. These come in a variety of prints and patterns, and are all coated in a thin layer of beeswax.

Image credit: @waxwrapuk
The versatile product can then be used in place of cling wrap. Use it to cover leftovers in a bowl or to wrap a cut avocado to prevent it from browning. You can even bring it out with you to dapao snacks like curry puffs with it.
A single piece of beeswax wrap can be washed and reused, and will last you for about a year. This will replace about 365 plastic bags in its lifespan.
Pro tip: To prolong the life of your beeswax wrap, sandwich it between two layers of parchment paper and iron until the wax melts and evenly coats the fabric again.
---
4. Tote bags – 500 plastic bags a year
---
Tote bags are practically a dime a dozen these days. We'd bet there are at least a couple in your home that were given out as a free gift at some event or another. While these bags are obviously great for toting around your barang-barang, you can definitely use them in place of grocery bags as well.

Image credit: @omom.nu
The durable bags will be able to hold heavy items like rice and fruits. Plus, if they get dirty, you'll be able to throw them into a washing machine to clean them easily.
As more supermarkets start charging for plastic bags, these will even save you up to $0.20 per bag whenever you do a grocery run. What's more, you'll be saving nearly 500 plastic bags a year with this sustainable alternative.
---
5. Stainless steel bottles – 730 plastic bags a year
---
We're all for staying hydrated, but not when it puts the world in danger of climate change. If you're buying a bottle of mineral water each day, these single-use containers contribute around 3.5KG of plastic trash a year, equivalent to about 730 plastic bags.

Image credit: @happybicycle
A simple way to cut down on plastic use with bottles would be to at least refill them a few times before tossing them. But to be even more environmentally conscious, invest in a stainless steel bottle.
Such bottles can withstand countless refills, and they're also made of recyclable materials that won't add to the waste problem.
---
6. Collapsible cup – 1,825 plastic bags a year
---
Some of us can't live without a daily caffeine boost to keep us energised. If you aren't able to go without your regular order of teh or kopi each morning, that's the equivalent of about 365 takeaway cups or 1,825 plastic bags used a year.

Image credit: @daurbumi
To prevent an extensive waste of single-use plastic, switch to a collapsible cup instead. These are usually made of silicon, and can be folded flat for easy storage in your bag. Coffee chains these days shave cents off the price of your drink when you bring in your own cup too.
---
7. Lunch box with cutlery – 2,190 plastic bags a year
---
When Singapore was plunged into a circuit breaker, plastic consumption increased by 1,334 tonnes, thanks in large part to takeout containers, since no one could dine out.
For one person getting lunch and dinner for themself, they'll use about two plastic boxes a day, which adds up to 2,190 plastic bags a year. And this figure doesn't take into account the plastic bags used to transport the containers, or even the cutlery used.

Image credit: Shopee
Bringing your own lunch box effectively prevents the demand for single use plastic. There are many non-plastic options as well, such as ones made with bamboo, metal or glass that would help to decrease overall plastic production. Many such containers also come with reusable sets of cutlery, so you'll be saving the earth even further.
---
Let your hair go vegan with environmentally friendly products
---
Getting a refill pouch is not the only way you can keep your tresses shiny and healthy while practising an environmentally-friendly life. Buying hair products in bottles made out of recycled plastics can be just as effective. By recycling plastic, there's less reliance on fossil fuels, and a reduced need even for natural resources like silica for glass.
Diane Be True is an affordable new line of shampoo and treatments that are bottled in 96% recycled plastics, as a way to prevent the manufacturing of more non-biodegradable products. These chic bottles in millennial pink would look pleasant in any bathroom and can be refilled easily once they're empty.
And it isn't just the packaging that is environmentally-friendly. This range of vegan hair care is made with ethically and sustainably sourced ingredients, like Organic Prickly Pear Oil and Rose Water Extract. Discarded organic waste from the Prickly Pears are reused as fertiliser, while the Rose Water is an upcycled byproduct from a distillation process.
Other vegan ingredients used include keratin extracted from Green Peas, which restores strength in hair strands so you'll have fewer split ends and breakage when combing your hair.
In the Relax Smooth Repair range, you'll find Organic Almond Oil that will smoothen out manes that tend to get frizzy in humid weather. And in the Healthy Damage Repair range, Organic Prickly Pear will get your locks in great condition once more.
Since these products are vegan, no animal testing has been done, and no artificial additives or animal by-products are used in the products either.
Even with eco-friendly ingredients and packaging, the Diane Be True line still delivers a moisturising shampoo and treatment that will restore locks back to its original lustre.
Use Healthy Damage Repair that works best on hair that's been chemically treated. Organic Basil Extract has anti-inflammatory properties that reduces sensitivity on scalps, while Organic Avocado Oil is rich in fatty acids and nutrients that replenishes moisture content in hair.
Or pick up Relax Smooth Repair that has a lighter texture, for fine hair that tangles easily. Kale and Quinoa Extracts are chock full of antioxidants, as well as Vitamins A and E. These nutrients boost the hair's hydration levels for less frizz for a softer and more manageable texture.
For those who want to go greener in their lifestyle without compromising on the quality of their hair products, the Diane Be True line is a step toward that direction.
Try out these shampoos and treatments for yourself: Click on the link below for free samples delivered right to your doorstep.
The shampoos and treatments ($14.90 per 400ML bottle) are also now available in Watsons, FairPrice and Don Don Donki. And you can have them shipped to you from Shopee or Lazada.
---
This post was brought to you by Diane Be True.
Photography by Chan Huiwen.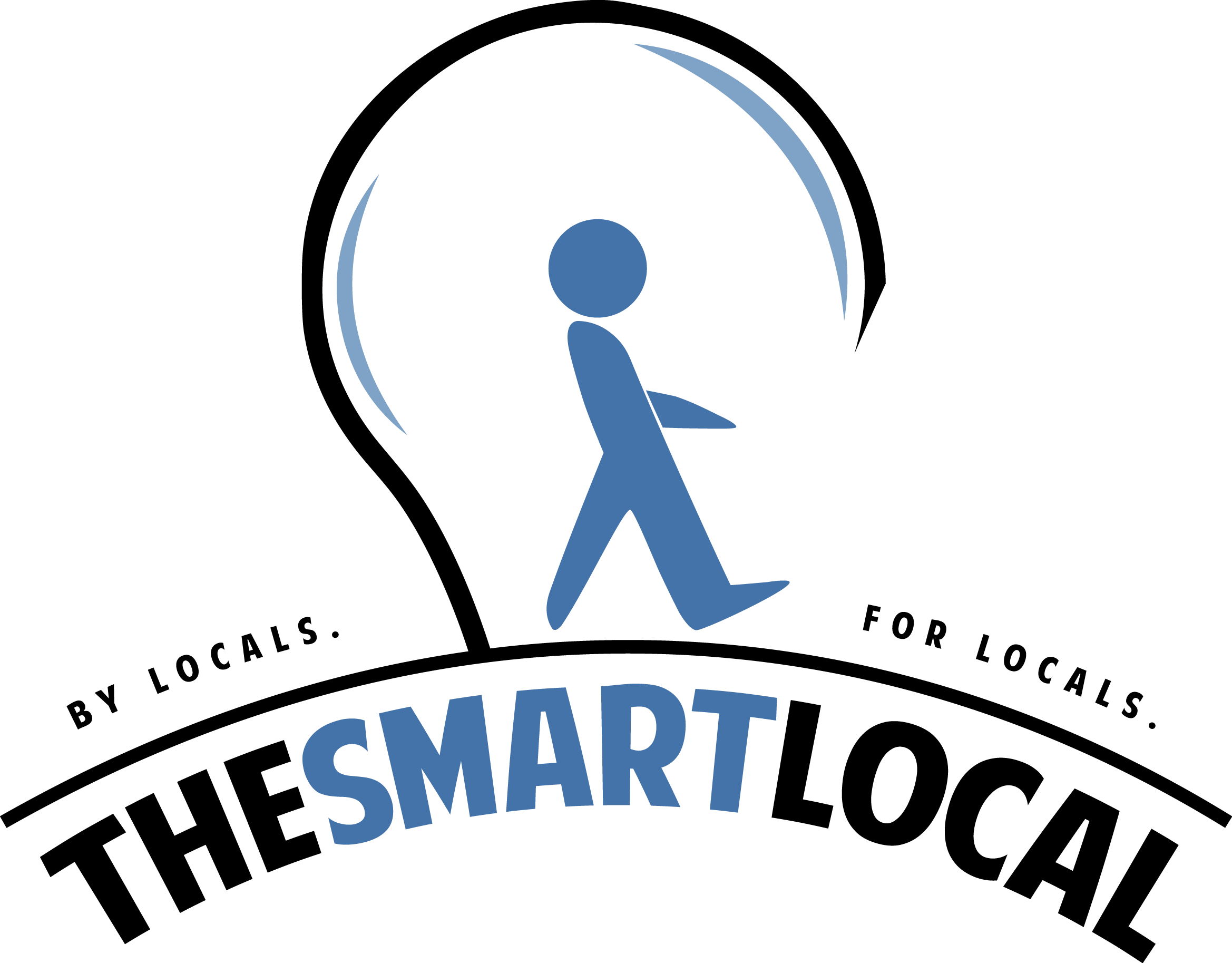 Drop us your email so you won't miss the latest news.