Abandoned theme parks in Japan
They say Japan isn't that different from Singapore.
They've got skyscrapers, we've got skyscrapers.
They've got good food, we've got good food.
They've got abandoned theme parks, we've got… Huh.
The Japanese have a word for it: Haikyo. It translates to "ruins", and urban explorers from all over the world have turned it into a lifestyle. So if Disneyland or USJ just won't do, here are 7 abandoned theme parks in Japan for your next visit.
Note: These parks have yet to be demolished at the time of writing. Do take extra care and precaution before visiting any of these places. 
1. Western Village
Image credit: Urbex Session 
2.5 hours from the bustling metropolis of Tokyo lies Western Village, a theme park modelled after the American Wild Wild West. The park was built in 1975, only to be abandoned in 2007 after it was scheduled for supposed maintenance works.
A retro arcade from the 70s.
Image credit: Urbex Session 
Image credit: Urbex Session 
Urbex enthusiasts are pretty much free to enter the area and explore the derelict shophouses and saloons – just remember to make your presence known to the animatronic figures that still inhabit the space. Not that they're sentient or anything…but hey, you can't be too sure.
Buckle up, nightmare fuel ahead:
Nope. Nope. Nope. 
Image credit: Lee Chapman
Location: Nikko, Tochigi Prefecture (2.5h from Tokyo via train)
2. Gluck Kingdom
Image credit: Bob Thissen
Picture this: You're in a ballroom. The walls above you are covered with intricate frescoes. Outside, a carousel stands amidst a fresh blanket of snow, with a line of quaint European-styled houses in the distance beckoning you to step right in.
No, you haven't transported yourself to a Grimm's fairytale village. In fact, you're not even close.
You, my friend, have found yourself in Gluck Kingdom – a German-inspired theme park in Hokkaido that thrives with dust and decay.
Gluck Kingdom's medieval castle set-up.
Image credit: Bob Thissen
Image credit: DailyMail
Gluck Kingdom opened its doors in 1989 in an effort to draw more tourists to the island of Hokkaido. But no thanks to a lack of visitors causing the park to go outta business, they closed 'em right up in 2007.
One of the hotel rooms within the castle. Surprisingly, you won't find any graffiti or other types of vandalism here.
Image credit: Bob Thissen
Now devoid of any sign of life, what's left is a scene from Life After People IRL. But even with the mould and mildew, I've gotta say there's something pretty enchanting about this place.
Location: Hokkaido
Note: Police are said to patrol the area on a frequent basis, so explore at your own risk!
3. Wonderland Amusement Park
Image credit: Urbex Session
This is a special one because it's not totally abandoned – but it may as well be. So don't expect to be greeted by a swarm of screeching children on rides or food trucks selling hot dogs all around.
In fact, Wonderland Amusement Park was up and running as recently as 2015 and was even looking to hire. Visitors were also free to walk around and explore the area on its off-days.
Image credit: Urbex Session
Image credit: Urbex Session
Everything here looks like it could be a Disney knock-off (its mascot is literally a mouse), which adds to the uncanny nature of the place. Pools lined with algae, misplaced go-karts and a haunted house that might actually be haunted? Yeah…no thanks.
Don't know what this is. Don't wanna know either. 
Image credit: SoraNews24
No one knows if Wonderland is still up and running, but the last we checked, its website seems way too lively for an amusement park that's said to be abandoned.
Location: Fukui Prefecture (2h from Kyoto via train)
4. Niigata Russian Village
Standing tall since 1993
Image credit: International Traveller
Ladies and gentlemen, please put your hands together for the most elaborate abandoned theme park ever: Niigata Russian Village, which closed down a mere 6 months after it got renovated in 2002.
It was conceptualised in attempts to boost cultural exchanges between Japan and Russia, and we're not sure why it ever closed down. Explorers who have been here also noticed that the place seemed to have been abandoned in a rush.
My theory? Zombies, duh.
You'll see paperwork and furniture strewn everywhere – were people in a rush to leave?
Image credit: Ralph Mirebs
Like Gluck Kingdom, Niigata Russian Village makes for one heck of a place to explore. Some of the features include a large cathedral, a golf course, and my favourite – a life-sized taxidermised woolly mammoth:
Image credit: Michael John Grist
And here's another thing to confuddle you even more. The hotel was set on fire recently, and no one knows how or why.
Yep. I'm going with the zombies.
Image credit: Michael John Grist
Location: Niigata Prefecture (3h from Tokyo via train)
5. Kejonuma Leisure Land
Image credit: Urbex Session
Set in the grassy fields of Tohoku is Kejonuma Leisure Land, which has managed to stay strong despite being abandoned 18 years ago in 2000. The park opened for business in 1979 and still has everything intact till today, with little vandalism. In the area are a Ferris wheel, go-kart track, teacup rides, and a golf course.
Image credit: Urbex Session
Image credit: Florian Seidel
But behind its whimsical facade lies something a little more…sinister. A Japanese urban legend claims that the park was built next to a pond in which a woman had committed suicide. Her ghost then jinxed the site, causing it to close down.
Location: Tohoku
Read more about things to do in Tohoku in our full guide here!
6. Arima Wanda Garden
Image credit: Urbex Session
In a land where robot restaurants and hotels with dino-android concierges exist, an amusement park for dogs should be the last thing that fazes you.
Welcome to Arima Wanda Garden, also known as Doggy Land. And I'll be honest, a dog-themed park sounds a little off. Reading up about the place left me with more questions than answers too – Were the dogs there for entertainment? Were you meant to bring your dogs here?
Doggy race tracks
Image credit: Abandoned Kansai
Features included a cinema (for whom?!), tracks for dog races, and dog-shaped train rides. One could even rent a dog and take it for a 30-minute walk if they wanted to.
Image credit: Urbex Session
The strangeness of the park in its entirety must have eventually caught on because it closed down in 2008 after a 7-year run.
Location: Hyōgo Prefecture (1.5h from Kyoto via train)
7. Tokushima Countryside Healthspa
Image credit: Abandoned Kansai
Shikoku. The smallest, least populated island of Japan – aka not a destination you'll see popping up on most of our must-visit lists.
Sitting quietly along the coast of the island is Tokushima Countryside Healthspa, an abandoned indoor water park with long-forgotten jacuzzis and a bathhouse waiting for some form of life again.
Image credit: Abandoned Kansai
After its conception in 1975, it was further expanded in 1994 with water slides and indoor pools installed as part of the facility. Alas, this also came with a recipe for disaster: remote location + the economic crisis of the 90s = dwindling visitors and a whole lot of debt.
Tickets were reportedly going for as low as 100 yen (that's $1!) during its final days, and Tokushima Countryside Healthspa finally locked its doors for good in 2002.
Location: Shikoku
Read more about things to do and how to get to Shikoku in our guide here!
Exploring Japanese abandoned theme parks
Whether it's falling through parapets or being forever haunted by yūrei (Japanese spirits), haikyo comes with its fair share of potential danger. So before you decide to embark on an adventure exploring these abandoned theme parks, make sure you're ready for what's to come and do it at your own risk.
Check out our other guides on lesser-known things to do in Japan:
---
Cover images adapted from: Urbex Session, International Traveller, Bob Thissen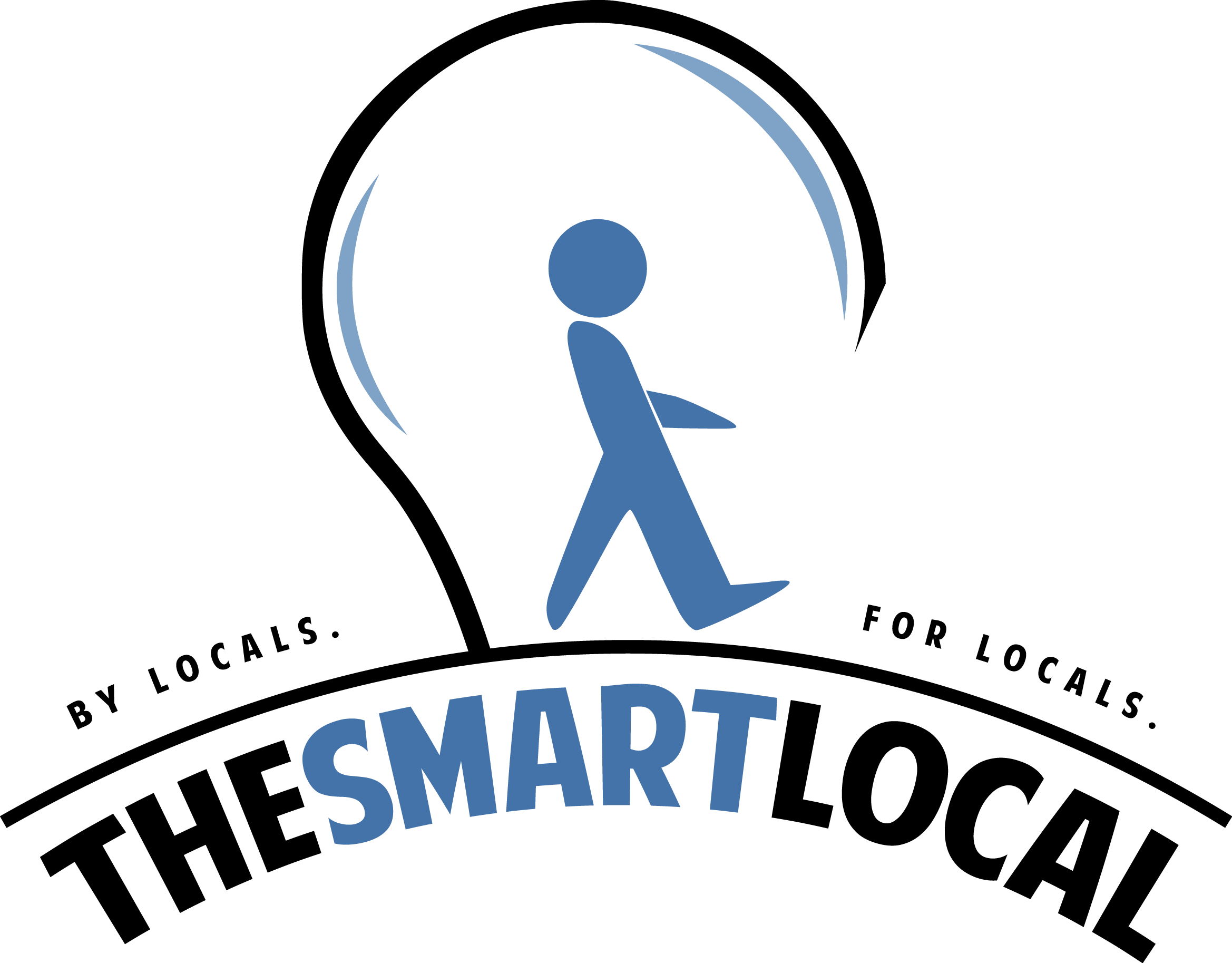 Drop us your email so you won't miss the latest news.