Guide to Sembawang Hot Springs
See full pictures from Sembawang Hot Springs as it was originally published on TheSmartLocal.com
"A hot spring has been discovered on some property at the 12th mile at Chan Chu Kang belonging to Mr. Seah Eng Keong. The spring is in a piece of swampy ground, and the water is said to be boiling hot…" – Singapore Free Press and Mercantile Advertiser, 9th Dec 1908
Yup, you read that right. Singapore has her very own hot spring! Many of us do not know of the existence of the Sembawang Hot Spring, a national anomaly tucked away in a quiet little corner on our island. There were at points discussions to turn in into a commercial venture a long time ago. But those plans fell through because nobody could figure out where the water came from and if it was sustainable. Well it has lasted for 100 years now, so I think its pretty sustainable!
History of the Sembawang Hot Springs
The Sembawang Hot Spring was found in 1909 by a Chinese merchant by the name of Seah Eng Keong, the son of Chinese pioneer Seah Liang Seah. Yea, THAT same Liang Seah which is now a road where we get our steamboat buffets and dessert fix along Bugis!
A well was built along the spring, which became popular with the villagers, who frequently sought the waters for their supposed healing powers. The spring's fame spread, resulting in the village becoming known as Kampong Ayer Panas, which means "Hot Water Village" in Malay.
Soft drinks firm Fraser & Neave (F&N) acquired the site in 1922, and set up a bottling plant at nearby Semangat Ayer to tap the mineral water, which they labelled Seletaris. During World War II, the spring's flow was temporarily interrupted when a bomb fell near the well during a Japanese air raid over Singapore in 1942. After Singapore was taken, the Japanese forces built a number of recreational thermal baths in the area.
The hot spring began to be frequented by gamblers in 1960, who took "good luck" baths before the start of horse races. In 1998, MINDEF acquired the land containing the spring for the expansion of the nearby Sembawang Air Base. They agreed to public appeals to preserve the hot spring area, and constructed a side gate for the public to gain access to the spring.
During its peak, up to 1,000 people visited the hot spring on weekends. On 1st March 2002, it was closed for two months for improvement works. When the spring reopened on 1st May 2002, more than 100 people visited the site despite the afternoon drizzle. The hot spring is less frequented today but remains a popular spot for the occasional curious tourist groups and weekend visitors from people from the surrounding neighbourhoods.
Directions to Sembawang Hot Springs
The Sembawang Hot Spring is located along Gambas Avenue, between Sembawang and Yishun.
Alight at Yishun MRT Station, exit from Exit C. Take buses 858 or 969 from the bus stop (B59079) and alight 4 stops later at Sembawang Road, opp Blk 115B (B57121).
Walk towards the direction of the overhead bridge and walk all the way straight down the road as seen in the photo below.
Turn left at the first junction. You should be able to see the HDB Centre of Building Research sign (as seen in the photo above). Walk along the road until you see these two conspicuous red signs:
Enter this gate and follow the path, which will lead you directly to the hot spring area. Do note that this gate is only open from 7.00AM to 7.00PM daily.
Exploring the Sembawang Hot Springs Area
Those who are expecting to see a large pool of spring water amidst rock formations and lush greenery like the hot springs in Japan will be disappointed. Sadly, the actually Sembawang Hot Spring well is hidden within the concrete walls and locked securely. This is actually good because it prevents children from entering its scalding dangerous premises.
However, there are three different areas near the main well that hold metal pipes which deliver steaming hot spring water to anyone who wants it.
Hot spring water that is free for all. Can you see the tiny amounts of mineral deposits accumulated on the tap?
Collecting hot spring water for the family.
This China gentleman visits the hot spring every day to indulge in his DIY hot spring bath.
Taking a steaming hot shower directly from the taps.
Current caretaker of the hot spring, Mr Quek.
The area is mostly frequented by elderly people. When asked, some of them said they believe in the healing properties of the spring water, which is said to be able to relieve pain caused by arthritis and rheumatism. The caretaker, Mr Quek, said that many parents bring their childen, who have skin conditions such as ezcema, to bathe here every week.
Many domestic helpers were seen bringing large containers to carry the hot spring water back to their households. One of them said that her employer soaks her feet in the hot spring water at home every day for her arthritis condition. There are also occasional tour groups and lone travellers whom, piqued by curiosity, visit the area to see Singapore's one and only hot spring with their own eyes.
Self-made Foot Bath Therapy
Mr Quek, the nice caretaker, kindly provided a bucket and towel for me to get some spring water to soak my feet in. While waiting for the water to cool down enough for me to dip my feet in, Mr Quek was telling me about the interesting stories about the place and also the benefits of the spring water, such as promoting blood circulation and how it improves one's quality of sleep.
Indulging in my self-made foot bath therapy.
There were many other people, both young and old, who were doing the same foot bath therapy as me. If you forget to bring your own buckets or chairs, feel free to borrow some from the caretaker.
Also, I saw a few people bringing their own eggs to boil in the hot spring water. One even brought her own soy sauce and pepper to go with her soft-boiled eggs! Those who are going there, do remember to bring some eggs to boil and also some other snacks and drinks to enjoy over there.
It was definitely an interesting experience!
A One-of-a-Kind Hot Spring Experience
We might just add this experience to our list of money saving life hacks in Singapore. Many people did not know about this gem and you can save your money by going to the Sembawang Hot Spring to enjoy free and unlimited hot spring water provided by Singapore's very own natural hot spring.
The ambiance and state of maintenance here isn't so great at the moment. But if the government decided to do further development, this place could actually become a family friendly hangout. I'd imagine children and adults can have fun playing around in the Singapore hot springs, in various pools full of hot spring water. Right now everyone has to get their own buckets which is kinda weird.
So if you're looking for a new experience, feel the goodness of the warm and soothing hot spring water. Its a precious geographical phenomenon bubbling quietly and waiting to be discovered. Oh, and don't forget to bring some eggs too.
Sembawang Hot Spring Address
Location: Along Gambas Avenue
Opening Hours: 7am to 7pm
Explore Singapore With Our Guides!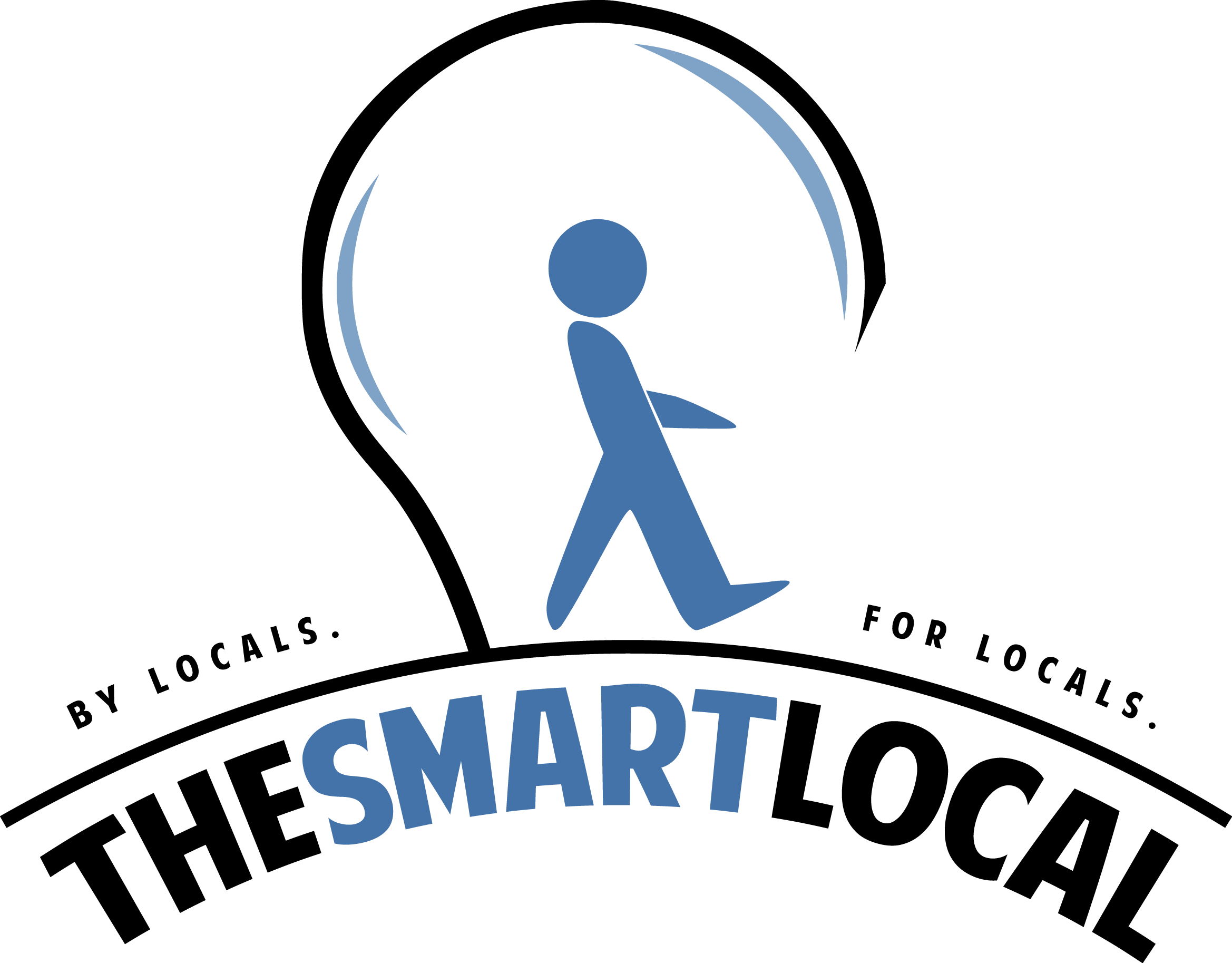 Drop us your email so you won't miss the latest news.