A Guide to Bollywood Veggies
This week, as part of our Singapore exploration series, we've made the trip the Bollywood Veggies to see if its worth the visit for Singaporeans.
With the daily hustle and bustle of city life in Singapore, we often lament on the lack of weekend getaway spots in Singapore where we can just unwind and recharge ourselves. Well, wonder no more, for we are here to introduce a potential hidden gem nestled in the Kranji countryside, surrounded by fresh air as well as various tangibles and intangibles that can't be found back in the city.
About Bollywood Veggies
Bollywood Veggies is a sanctuary away from the bustle of the Little Red Dot. Set in the rustic environment of the Northwest Kranji countryside, visiting is a step back to Singapore's lush history.
This haven was started by Mrs. Ivy Singh-Lim and Mr. Lim Ho Seng, two people who worked in the corporate world for many years. Instead of retiring, they decided to invest in farming. With the help of then Minister of State for National Development Dr. Vivian Balakrishnan, these two farm-preneurs realised their vision of life on a functioning farm in Singapore. In 2000, their 10-acre farm opened its gates to the public.
The name "Bollywood" comes from Ivy's heritage and her love of singing and dancing. Over the years, the farm has evolved into a successful attraction, with more than 100 varieties of plants being grown on the farm, including native fruits that are rarely used in popular foods today. Here's a fun fact: Bollywood Veggies is the largest producer of bananas in Singapore, and they have a large variety of bananas which is hard to find elsewhere.
Exploring Bollywood Veggies
We were greeted by cheerful staff and vibrant greenery all around the moment we entered. An interesting note is how the couple has made a point to hire many special and disadvantaged people, especially local Singaporeans, to help them operate the farm and bistro. They wanted to help provide them with work opportunities.
I had the chance to meet one of the warriors, May, who welcomed us at the entrance and introduced us to the place. May also has her own pushcart where she sells farm produce and little handmade trinkets made by her, so do support her if you pass by her cart!
The farm is run using sustainable methods with no pesticides nor fertilizers used on site, effectively making it an organic, planet-friendly operation. It makes use of resource-saving techniques such as rain-collection ponds, irrigation canals and chemical-free agriculture.
One of the structures at the entrance welcoming us in.
I like how there were little wooden signboards with nice messages around the farm, giving the place a sense of positivity and vibrancy. The whole place was very peaceful and quiet, which added to the pleasant atmosphere of the farm.
We visited the farm on the day it finally rained after Singapore's longest dry spell. I'm sure the rain was a huge respite from the unrelenting heat for both us humans and the plants. The cooling weather made our little tour much more enjoyable.
A small brinjal.
I'm not a big fan of Pai-Tsai but these looked so fresh and yummy that I felt so tempted to munch them raw.
I've never seen a lime so huge before!
One aspect that I love about Bollywood Veggies is how they impart educational titbits about their farm and produce in a fun and natural way. Or maybe it's just me, since I'm severely lacking in the botanical knowledge department, but I learnt a lot of things which I never knew about before my trip to Bollywood Veggies.
They'll probably make a good excursion spot for students who can learn more about farming and conservation in a real farming environment. It will also be a refreshing spot for parents who want to take their children on an educational trip or to let their children get up close with botanical nature.
Learning the process of how a pineapple grows.
Tiny starfruits which look kind of cute.
I know about Cocoa seeds but never knew its fruit looked like this!
Can you spot an animal in the picture above?

Here it is!
The farm also had a myriad flowers blooming, adding colour and vibrancy to the lush greenery.

Other than the usual flora and fauna, I spotted a few trees with interesting names too.
I am not sure what these trees are, but a drumstick tree sounds extremely appetising to me. Seeing this tree reminded me of my growling stomach, so we decided to check out the Poison Ivy bistro.
It was nearing closing time by the time we visited the place, so we decided to only get some finger food and drinks. I got the Aloe Vera drink, which was really refreshing with huge chunks of aloe vera from their very own farm.
Poison Ivy offers healthy, delicious and filling dishes which are suitable for friends and families. The next time I come back here, I'm definitely going to try their famous Warrior's Platter! You also definitely want to order the Jackfruit Lemak which was featured in our list ofBest Singaporean dishes to eat in 2014.
Bollywood Veggies Verdict
If Singapore ever had a countryside, this would be it. Bollywood Veggies provides a much-needed respite for people who are jaded by the mundane cycle of work-life back in the city. It provides a great opportunity to see a fresh side of the island, and enables people to rejuvenate their senses, connect with their friends and family, and enjoy the simple pleasures of life.
Other than Bollywood Veggies, people can also visit the other farms in the vicinity, which is a refreshing change from facing the usual modern and minimalist concrete buildings in the city. The personality and charm of these places is something that is hard to find elsewhere in Singapore.
So go on, visit these places for a feel of natural beauty and warmth which exists right in Singapore's own backyard.
Bollywood Veggies Address
Address: 100 Neo Tiew Road, Singapore 719026
Tel: +65 6898 5001
Opening Hours: Wed-Sun & PH, 9.00AM-6.30PM
How To Get There: Either drive there or take the shuttle bus form Kranji MRT Station. Details of the shuttle bus can be found here. Taking public transport is not advised as the bus stop is a long walk away.
Explore Singapore With Our Guides!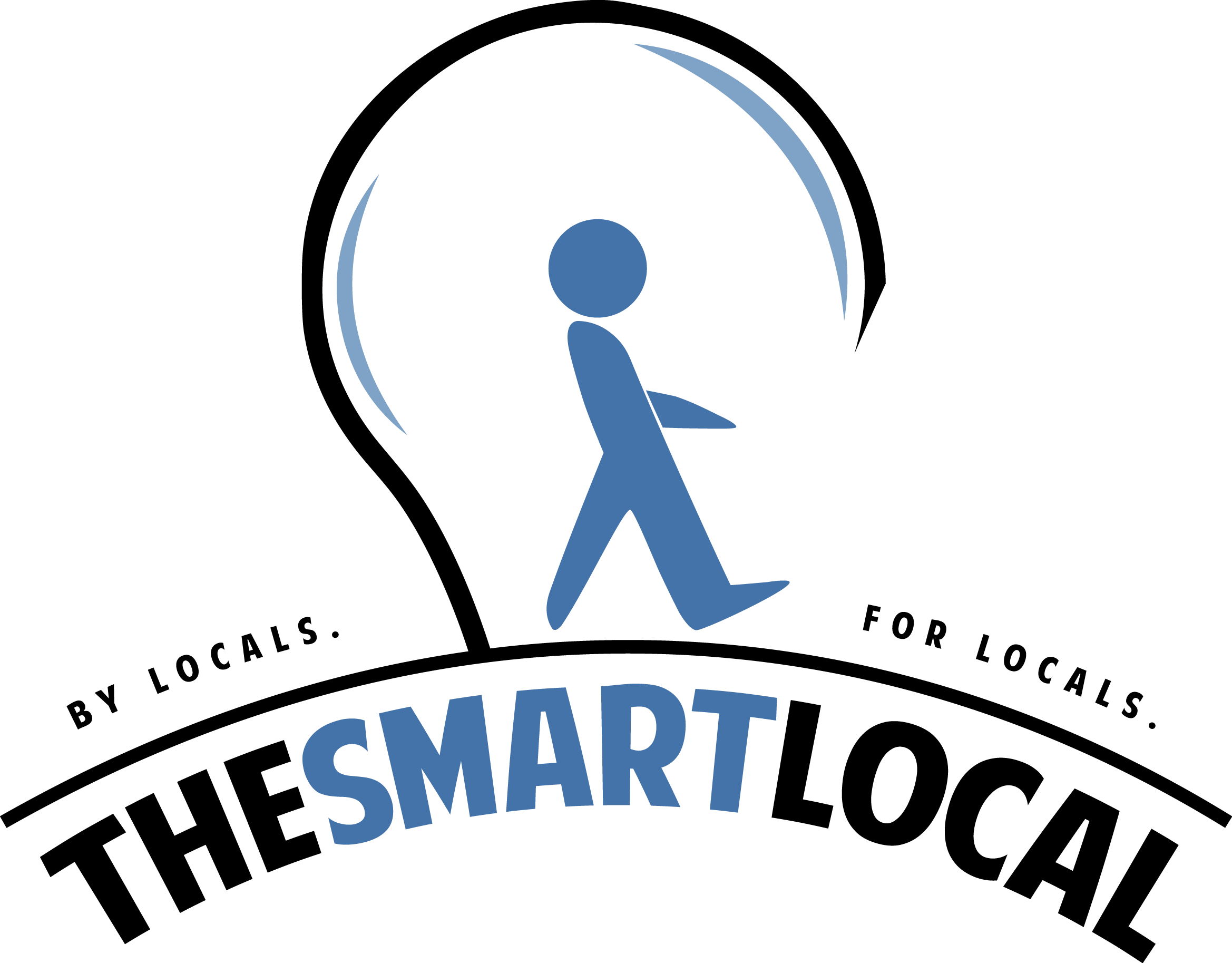 Drop us your email so you won't miss the latest news.