Bollywood Farms
---
Where there is steel and concrete everywhere you turn in Singapore, it's hard to imagine that there's farmland on this small island. Little do we know, there are actually pockets of land away from housing estates that have been earmarked for agriculture use.
One of these is Bollywood Farms, which was previously known as Bollywood Veggies. It's a slice of land in Northwest Kranji that grows fruits, vegetables, and herbs. And yes, you can take a breather and pay the farm a visit. Here's what you need to know:
---
A farm built from the ground up
---
Before this piece of land was known as Bollywood Farms, the 10-acre plot was a barren mess. Then, a couple of corporate high-flyers decided to transform the area into a working and living farm to retire at.
Over the next few years, the plot of land was transformed into a farm complete with a home for the couple, fishing ponds, and gardens growing a variety of produce. In fact, the farm has thrived so much, they're now one of the largest producers of bananas in Singapore, with an extensive catalogue of banana breeds that you'll be hard pressed to find elsewhere.

Image credit: Bollywood Farms Facebook
---
Activities for the family like self-guided tours & kampong games
---
You can now see the hard work of the founders by visiting Bollywood Farms yourself. No need to book a tour; you can easily guide yourself with the 2 trails that wind through the place. 

One of the trails around the farm.
Image credit: Bollywood Farms via Facebook
There's a Short Tour that takes you to highlights of the farm, such as the planted rows of bananas, jackfruits, and cocoa beans, and butterfly garden. But for an in-depth look at the workings of the farm, try the Long Tour which will bring you to places such as the irrigation canals and rain-collection ponds that help water the land.

Image credit: Bollywood Farm Facebook
If you're planning to visit over the weekend, get the kids to tag along as there are free kampong game sessions at 10am and 11am on Sundays. Relive your childhood by introducing your children to chapteh and marbles – you know, the things that occupied your time before the internet. 
---
Farm-to-table experience at Poison Ivy Bistro
---
Farm tours and games aside, a place that bears repeat visits would be the Poison Ivy Bistro, a cafe that was set up to showcase some of the fresh produce grown here. They've also got a "nN MSG, low salt" policy that doesn't compromise on taste, which is great news for health enthusiasts. 

Nasi Lemak Platter.
Image credit: Bollywood Farms Facebook
The menu changes frequently but a mainstay is the Nasi Lemak Platter (from $16), which features coconut rice coloured blue from butterfly pea flowers and an assortment of sides such as sambal vegetables, otah, and chicken wings. Another must-try is the Moringa Tempura ($5), which uses leaves from a plant called the "drumstick tree".
Make sure to bring some notes and coins along as the cafe only accepts cash payment.
---
Visiting Bollywood Farms in Kranji
---
If Singapore ever had a countryside, this would be it. Bollywood Farms provides a much-needed respite for people who are jaded by the mundane cycle of work-life back in the city. So if you've got some spare time on the weekend and are looking for a way to reconnect with nature, Bollywood Farms is the place to be.
Getting here: Either drive here or take the shuttle bus from Kranji MRT Station. The shuttle bus costs $5 for a one-day pass, and goes around other Kranji attractions such as Sungei Buloh Wetland Reserve, Hay Dairies, and Kranji Marshes. The schedule for the shuttle can be found on the Kranji Countryside website.
100 Neo Tiew Rd, Singapore 719026
Opening Hours:
Thursday 07:00-18:00

Show Time
| | |
| --- | --- |
| Monday | 07:00 AM-06:00 PM |
| Tuesday | 10:00 AM-04:00 PM |
| Wednesday | 10:00 AM-04:00 PM |
| Thursday | 07:00 AM-06:00 PM |
| Friday | 07:30 AM-07:30 AM |
| Saturday | Closed |
| Sunday | Closed |
For more nature spots in Singapore:
---
Cover image adapted from: Bollywood Farms Facebook
Originally published by Lee Si Min on 30th March 2014. Last updated by Ong Yee Ching on 7th June 2023.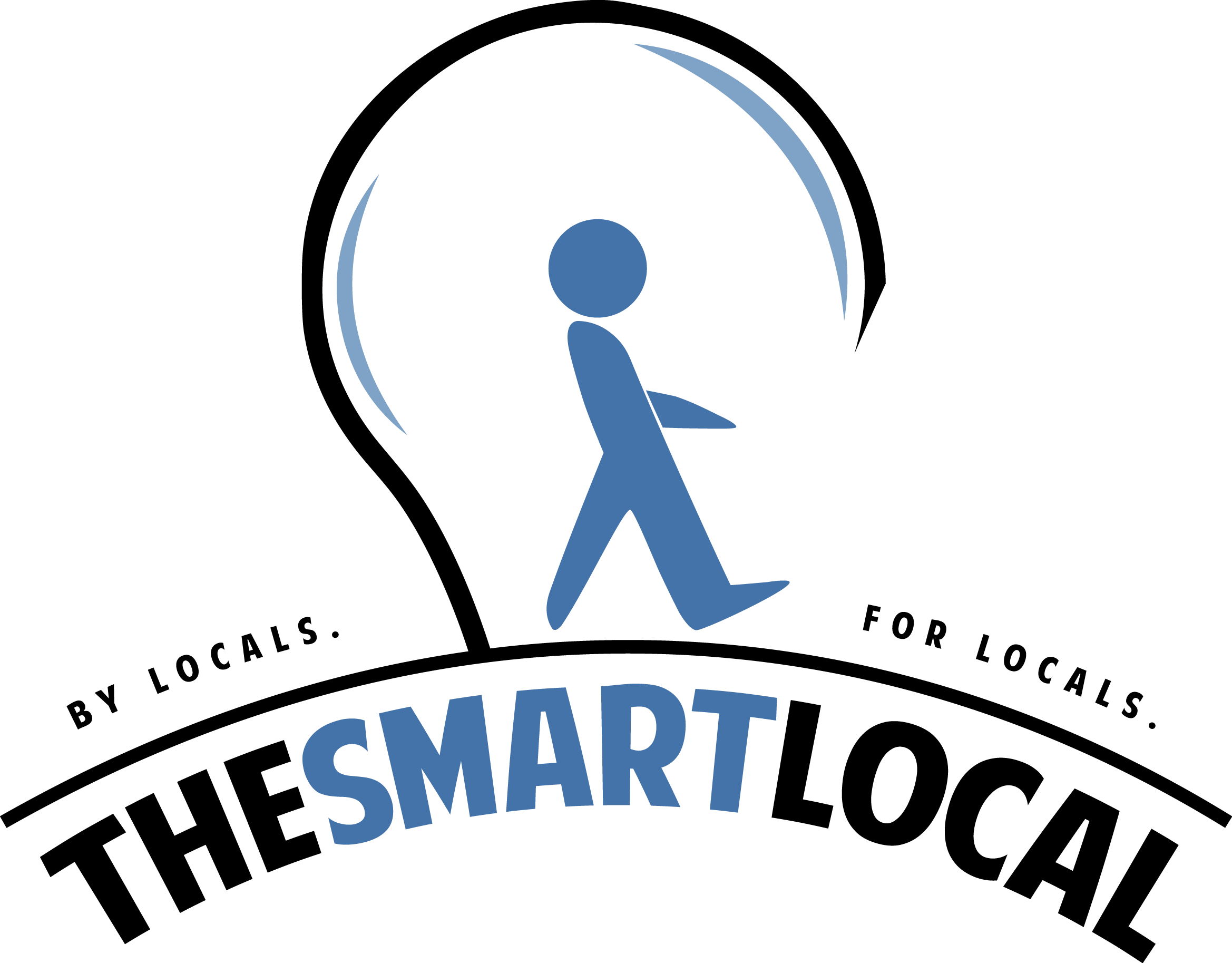 Drop us your email so you won't miss the latest news.