Hay Dairies goat farm
---
Many of us dream of moving to a farm and surrounding ourselves with fresh air, rolling hills, and cattle grazing in the meadows once we retire. While you wait for that to happen, you might want to round up the fam and spend the day at Hay Dairies, a dreamy goat farm right here in Singapore. 
Located in Lim Chu Kang, the farm will make your wildest goat dream come true. Come feed the goats, watch a milking session, and sample fresh goat milk.
---
Catch a milking session & sample fresh milk
---
Upon entering Hay Dairies, you'll be met with rows of goats munching on hay while being milked by the farmers. 
Image credit: Samantha Nguyen
And since 1 milking isn't enough, the farm holds regular sessions between 9am-10.30am. If you'd like to watch the process IRL, be there early. Plus, the army of goats marching up the ramp and filing into their feeding stations is also a sight to see.
After the sessions, goat milk is bottled up and sold fresh from the farm starting at $2.70 for a small bottle. If you're a fan, get a bundle (from $17/each) to bring home. Since there are no preservatives in the milk, make sure you consume it within 3 days.
---
Feed goats at the barn
---
Once the milking is over, head towards the back of the farm where you'll find lots of hungry goats waiting to be fed.
Image credit: Samantha Nguyen
The goats' main food source is Alfafa hay, and you can easily buy a big bag at the entrance to feed them. Each bag is $5 and can last for the entire visit. As you make your way down the barn, hand-feed the friendly herd who'll be sticking their heads out for fresh hay and some chin scratches.
Image credit: @derniseee via Instagram 
If you're bringing babies and young toddlers, it might be a good idea to hang out near the baby goats which are smaller and less intimidating.
---
Have a day out at Hay Dairies goat farm
---
If your and your kid's love of goats have been limited to videos, a trip to Hay Dairies will change that.
Image credit: @haydairies via Instagram 
Entry to the goat farm is free and no booking is required. However, if you're like to organise a tour, you'll need to round up at least 10 children. During the guided tour, a farmer will walk you through the process of milking and feeding goats, as well as the history of the farm. 
Tour tickets start from $16.20/kid and include a pack of Alfalfa hay, a bottle of milk, an activity booklet, a small souvenir, and stickers. There's only 1 small snack stand at the farm and no convenience stores nearby, so you might want to pack some munchies.
With that in mind, consider your weekend plan sorted.
How to get there: Hay Dairies is quite remote which adds to its rustic countryside vibes. However, it also means you'll need a solid transportation game plan. The fastest way to get there is by private hire car which can cost up to $40 one way depending on where you live.
For a cheaper alternative, hop on the shuttle bus. It departs from Kranji MRT station 4 times a day at 8.30am, 9.35am, 1pm, and 5pm, and drops you off at Hay Dairies entrance. The bus fare is $1/child and $3/adult. 

Address: 3 Lim Chu Kang Lane 4, Singapore 718859
Opening hours: Wed-Sun 9am-4pm (Closed on Tuesdays)
Contact: 6792 0931
3 Lim Chu Kang Lane 4, Singapore 718859
Opening Hours:
Thursday 09:00-16:00

Show More Timings
| | |
| --- | --- |
| Monday | 09:00 AM-04:00 PM |
| Tuesday | Closed |
| Wednesday | 09:00 AM-04:00 PM |
| Thursday | 09:00 AM-04:00 PM |
| Friday | 09:00 AM-04:00 PM |
| Saturday | 09:00 AM-04:00 PM |
| Sunday | 09:00 AM-04:00 PM |
For more kid-friendly content:
---
Cover image adapted from: Samantha Nguyen, @derniseee via Instagram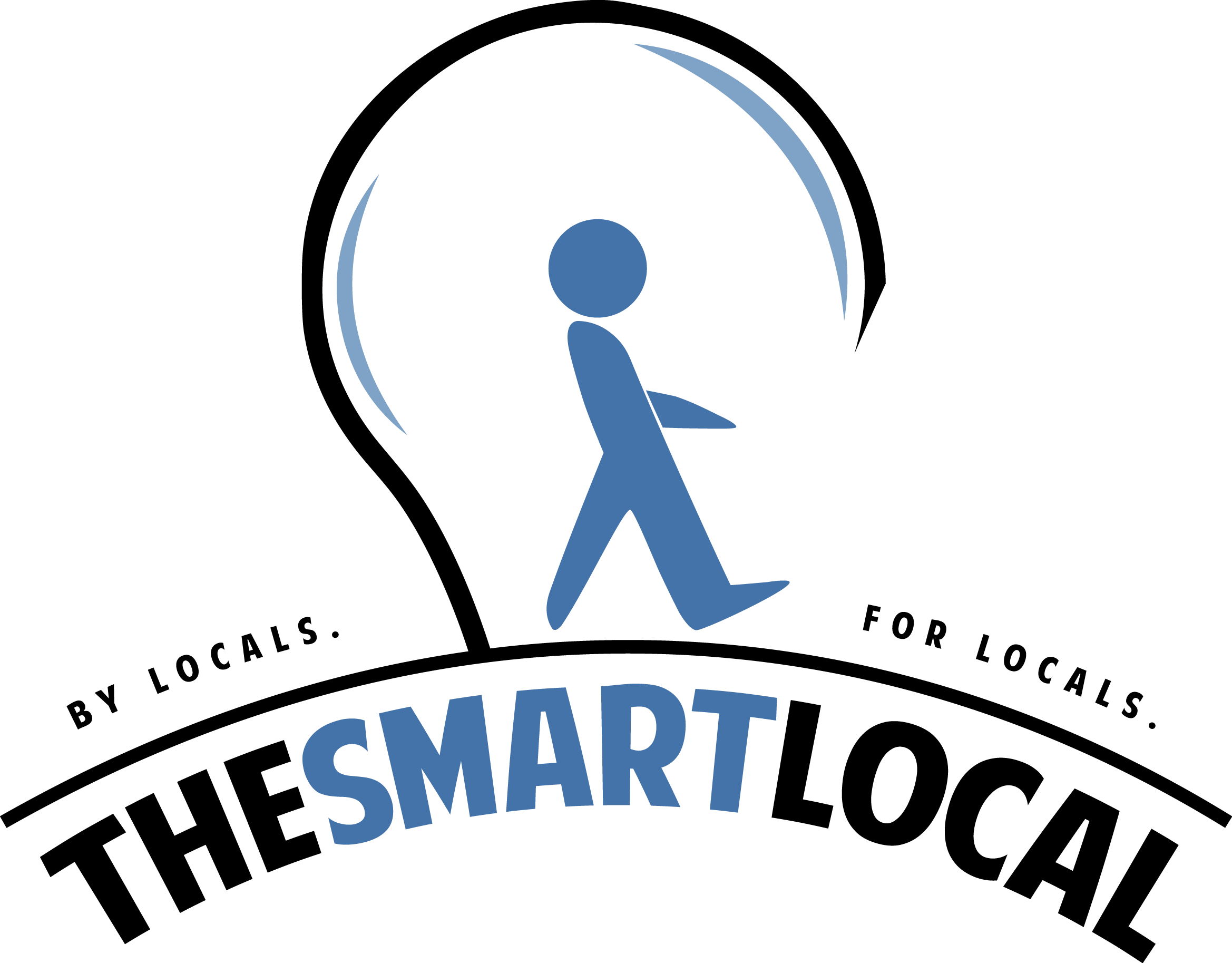 Drop us your email so you won't miss the latest news.