History of Bugis Street
---
Hear the word "Bugis Street" and most people would think of cheap nail salons, clothes on bargain, street food, and 2 cosy malls. Unless you've got a vested interest in Singapore's history, you'd be shocked to find out how different its reputation was from the 1950s to the 1980s. Hint: it wasn't known for clothes or food.

We did a bit of digging, and this was what we learnt about the history of Bugis Street. 
---
Home to the Bugis community since 1819
---
Old Bugis Street was named after the Bugis community, one of the first groups of people to settle in Singapore after the British arrival in 1819. Some know them as maritime traders, while others recognise their ethnicity as synonymous with pirates of that time. 

Kampong Bugis in the 1820s.
Image credit: National Museum of Singapore, National Heritage Board.
Over the next 2 decades, they established a monopoly over trade with the Malay Archipelago. This was also when the Bugis population in Singapore peaked at around 2,000. Unfortunately, their numbers slowly declined after losing their dominance in regional sea trade to the West.
---
A Japanese red light district pre-WW2
---

Image credit: National Museum of Singapore
While Bugis Street may be filled with plenty of makan spots, shopping options, and even an e-sports hotel, things were much different pre-WW2. 
According to a book titled Ah Ku and Karayuki-san: Prostitution in Singapore by James Francis Warren, Old Bugis Street was filled with Japanese brothels in 1905 – 109 to be exact. Working here were around 633 Japanese prostitutes, also known as "Karayuki-san". However, the girls were eventually evicted due to the abolishment of Japanese licensed prostitution in 1920.
Even then, the area continued flourishing as part of "Little Japan", a bigger area surrounded by Sophia Road, Beach Road, Rochor Road, and High Street. Although none of the Japanese stores in Old Bugis Street was able to live on, you can spot the buildings made to take their places. 

Image credit: Christopher O'Grady
Whenever you walk around Bugis Junction, you'd probably have seen rustic double-storey terraces that line the interiors of the arcade that are home to retail stores. What you may not know is that these terraces were once used to house brothels. 
---
Rampant with booze, drag & HIV
---

Image credit: National Archives of Singapore
Post-WW2, the demographic that Old Bugis Street attracted was a little different. It was a haven for sailors, soldiers, and tourists from all around the world, who wanted to catch a sneak peek of the drag shows that were happening there. 

Image adapted from: penguin11 via Flickr
We can't justify how true it is but according to online sources, one of the most notable events that took place here was the infamous "Dance of the Flaming Arseholes". Happy and mostly drunk, these military men would climb atop the flat roof of a public toilet, kiap a rolled-up newspaper between their buttcheeks, light it up in flames, and parade the stage. 
All things frisky went down in here and along with it emerged a near-HIV epidemic. This led to the demolition of Old Bugis Street in 1985 to contain the spread of the disease. Initially, there was resistance from the public, but this was greatly eased with promises of a new MRT station and a new mall.

Old Bugis Street (left) and New Bugis Street (right).
Image adapted from: National Museum of Singapore
The station was built first, followed by Bugis Junction's grand opening a decade later in 1995. It was a mixed-use development comprising a mall, office tower, and the Intercontinental Hotel – built right atop the Old Bugis, Malay, Hylam, and Malabar streets. 
This rebranding forced former shopkeepers and "flesh businesses" to relocate elsewhere, marking an end of an era for Old Bugis Street. 
---
Learn more about the unique history of Bugis Street 
---
The colourful culture of Old Bugis Street, though unable to survive the times, will forever hold its place as evidence of a transformative period for our Lion City. 
If you look closely, you'll still be able to catch glimpses of the past, with street vendors and occasional night bazaars. Coupled with the convenience of an MRT and huge shopping malls, we dare say that the Bugis we know now strikes a fine balance between preserving nostalgia and planning for the future. 
For those who are interested in learning more about the history of Bugis Street, check out existing literary works such as Bugis Street Blues: A Sentimental Guide to Singapore by Barrington Kaye (1955) and Bugis Street: The Novel by Koh Buck Song and Tan Hwee Hua (1994). There's even a 1995 Hong Kong-Singapore production called Bugis Street, directed by Yonfan. 
For more historical content: 
---
Cover image adapted from: National Museum of Singapore, The Long and Winding Road Facebook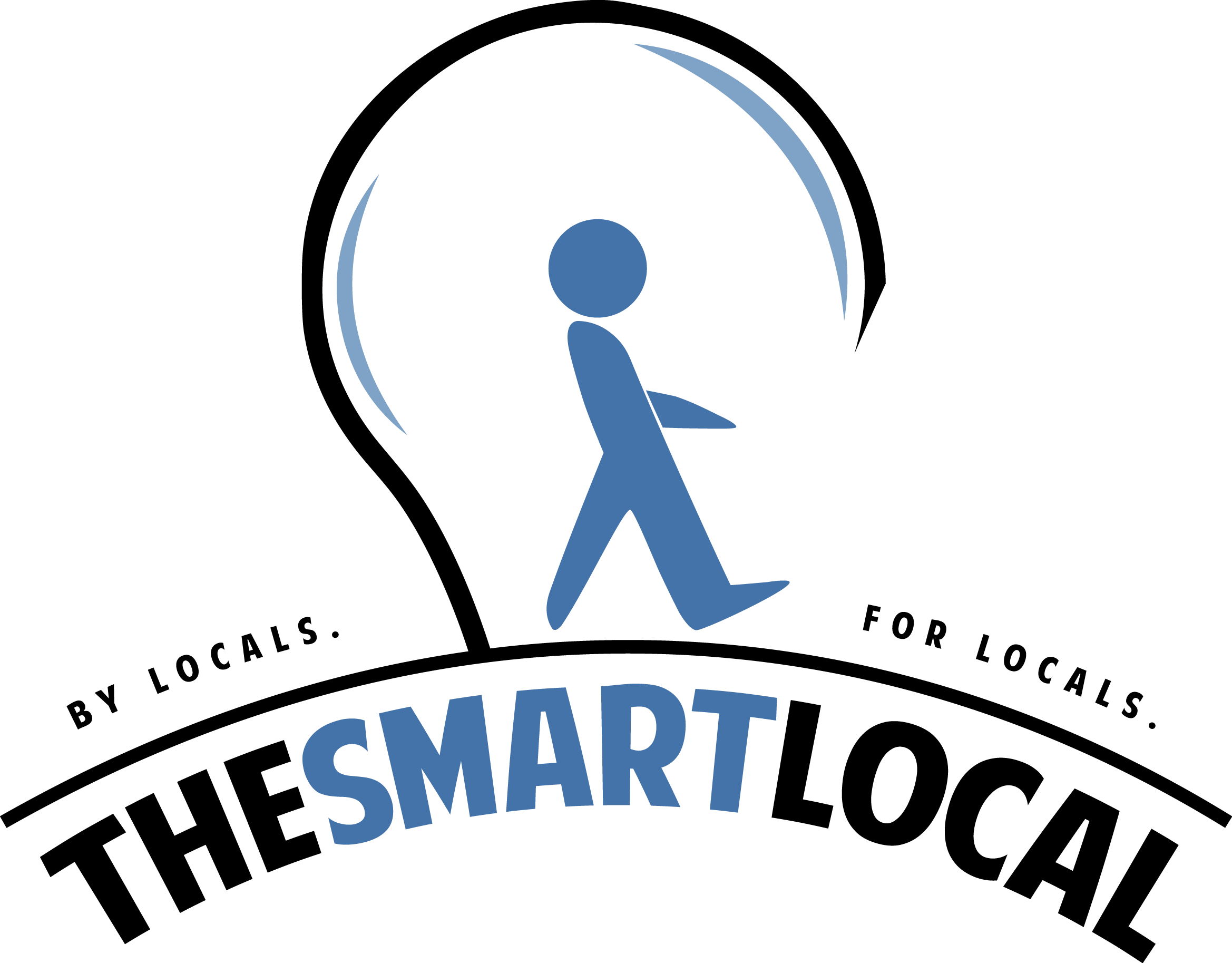 Drop us your email so you won't miss the latest news.