Jurong Drive-In Cinema
---
Picture a giant car park – enough for 900 cars – and a 15m x 30m screen at the front showing the latest films. You might be thinking, got such thing meh? Got. But this was back in the 1970s and it was called the Jurong Drive-In Cinema. 
You might be too young to remember it but your parents probably do. Heck, they might've even paktor-ed there back in the day. Here's what went down 40 years ago:
---
A whole new way to watch movies
---

Re-igniting their love at an exhibit at National Museum Singapore, just like the good ol' days.
Image credit: @natmuseum_sg
You're probably already familiar with the Cathay Organisation – the same ones behind Cathay Cineplex, where many of us watch our movies today. They were also the ones behind the drive-in cinema back in 1971.
They took over a 5.6 hectare empty lot to erect a 15m x 30m screen. There was no Dolby Surround Sound system, but in its place were 899 speaker stands scattered around the cinema grounds. Moviegoers could also hook up a speaker to their cars to hear dialogue clearly.

Image credit: Roots
While the parking lot could accommodate 900 cars, there was also a walk-in gallery for 300 patrons who might not have had a car. Whether you drove or walked in, ticket prices were set at $2/adult and $1/child, which was standard for other movie theatres in Singapore.
Films shown here were the latest blockbusters of that time, especially movies by Hong Kong action star Bruce Lee. In fact, The Big Boss, which was his first starring role, raked in the largest profits for the drive-in on opening night.
Munching on popcorn while watching a film is a must. But that wasn't the case for the Jurong Drive-In Cinema. Instead, you would get ice cream and a cold drink from vendors who walked around the cars while the movie played. The more ravenous could get hot meals such as hot dogs, hamburgers, and even porridge and mee siam at the drive-in's air-conditioned cafeteria.
---
Why Jurong Drive-In Cinema closed in just 15 years
---

Recreation of the drive-in cinema at National Museum of Singapore.
Image credit: National Museum of Singapore
The drive-in cinema was a novelty for movie buffs to catch the latest flicks. But it came with a whole host of problems that would soon lead to its closure.
Vandalism was a common problem faced by the cinema. Speakers would often be unwittingly yanked out of their posts when drivers hastily drove off with them after a movie screening. Some thieves would also use wire cutters on the speakers. Perhaps, to sell them at the Sungei Road Thieves' Market.
Things also got out of hand when the drive-in became a hotbed for illegal racing that took place between movie screenings. There would be troublemakers challenging other patrons to race them to the entrance of the drive-in, causing noise and air pollution as they did so.
The final nail in the coffin was the rise of video piracy in the 1980s. The cinema was already losing money to patrons who would sneak in without tickets. They would hide in the trunks of cars and come out once the car was in the lot.
But as movies became readily available to watch on videotape at home, the number of cinema patrons dwindled. By its closure in 1985, attendance was at an abysmal 100 cars daily.
---
What's there now and how to visit
---

Image credit: Eric Wong
Today, the Jurong Drive-In Cinema has made way for the Jurong Lake Gardens. You can still catch a glimpse of the cinema near the ActiveSG Gym located here, where there's a signboard detailing its history.
It's part of the Jurong Heritage Trail, which includes other landmarks such as the last dragon kilns at Thow Kwang Pottery Jungle and Singapore Discovery Centre. 
For other articles about other historical places in Singapore check out:
---
Cover image adapted from: Roots & @natmuseum_sg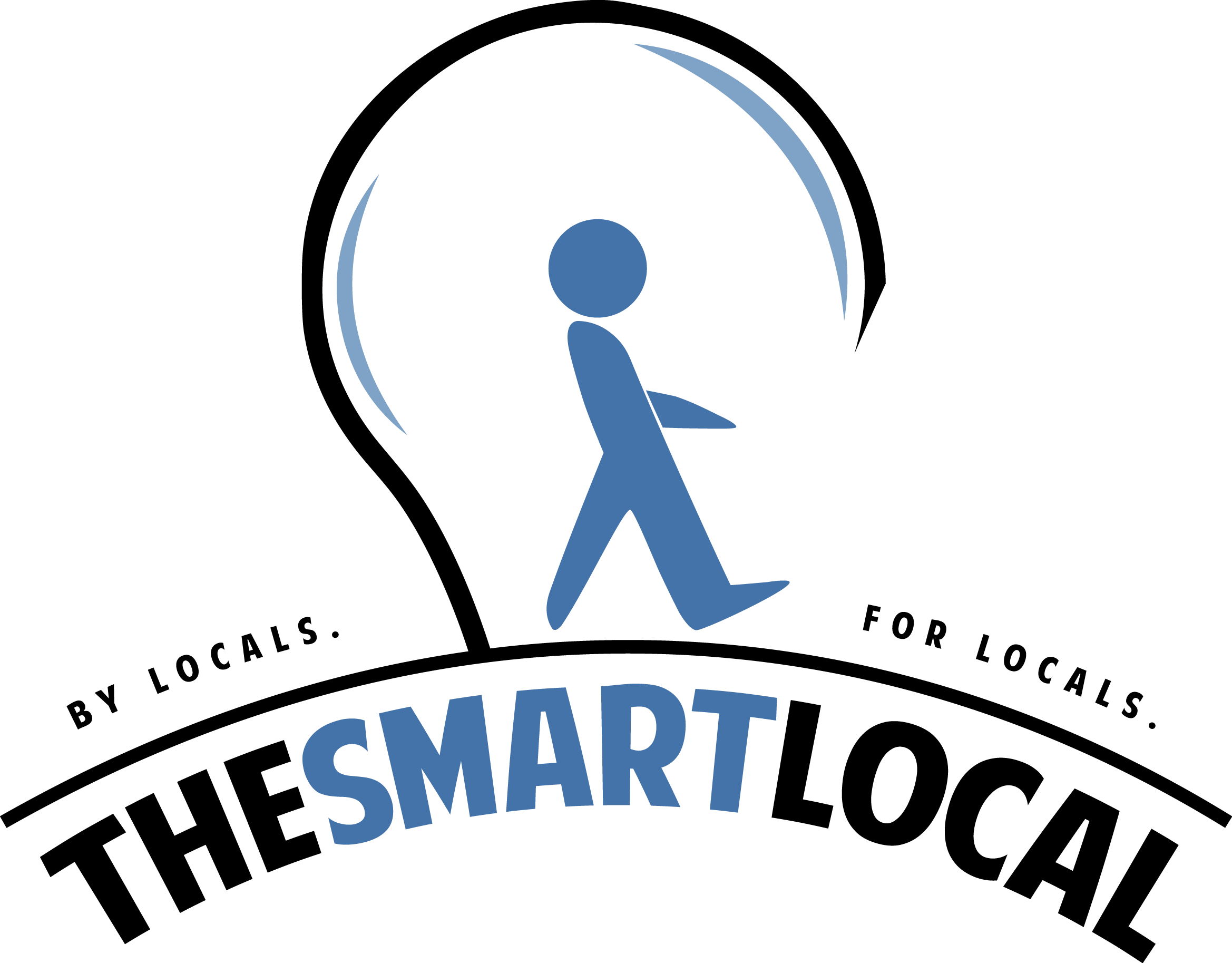 Drop us your email so you won't miss the latest news.