Singapore Discovery Centre
---
Whizzing about the Singapore Discovery Centre with our schoolmates is a distant memory most of us have. But when was the last time any of us returned for another visit? My guess: probably not since that secondary school excursion trip. 
Having undergone a massive makeover in 2020, the revamped Singapore Discovery Centre (SDC) warrants another visit. From two-storey escape rooms and a 4D theatre to an interactive laser-tag battlefield, the centre has seriously glo-ed up. Here's what to check out on your next trip: 
---
Interactive exhibits to catch at the Discovery Centre
---
Image credit: @mynameisfauzi
From humble village origins to post-independence, the Lens of Time is a permanent gallery that highlights Singapore's unexplored tales and offers fresh perspectives on key historical events. Through short films, hands-on games, exhibits, and scenic backdrops, this interactive exhibit captivatingly tells the story of Singapore's past.
Image credit: Singapore Discovery Centre
Though the atrocities of the war may be bygone for most of us, it is easy to forget that the effects of Japanese rule were far more present in our grandparents' lives. Try your hand at commanding a platoon in a battlefield simulation in the fight against the Japanese invasion. Outnumbered, battered, and running low on ammunition, you'll gain a solemn insight into the bravery and resilience embodied by the Malay Regiment in the fateful Battle of Opium Hill.
Or, revisit the 1983 Cable Car Tragedy through the eyes of an actual witness of the event and join the crisis team on their perilous rescue mission in an augmented reality game. 
With The Air Force Museum temporarily closed, catch a close-up of this RSAF Douglas A-4S Skyhawk and other aircraft on SDC's grounds.
Image credit: @unexpected.adventure
Guided tours are held at 2PM, 4PM, and 6PM every Fri-Sun. Alternatively, be sure to download the mySDC app (iOS | Android) to fully gamify your experience as you unlock additional augmented reality features. Little ones can also work through the Discovery Kit as they venture through the exhibits. Targeted at 4 – 10-year-olds, the booklet can be purchased for $8 (U.P. $12) from the SDC shop, with members enjoying an additional 10% discount.
---
Action-packed fun and cheap movie nights
---
Image credit: Singapore Discovery Centre
Who doesn't love a good escape room adventure? Encompassing a total of 13 rooms, Black Lake Facility is the largest escape room attraction in Singapore. Uncover the shady Head Scientist's shocking secret in The Research Lab, where the entire science team has spookishly vanished – all before the reactor blows you up. For the ultimate thrill factor, flee the dingy, spine-chilling Basement before the lab's eerie history catches up to you too.
Engaging UV lighting and motion sensors, the entwined experience is spooky, tough, and also involves crawling through tight spaces.
Image credit: Singapore Discovery Centre
If your nerves can't take it, blast away at Black Lake Laser Battlefield for some classic laser tag fun. Hunt down your friends, but watch out – you may stumble upon some zombies or aliens too, and they are definitely not your allies.
Black Lake Laser Battlefield
Image credit: Singapore Discovery Centre
You don't have to purchase a ticket to Universal Studios Singapore to enjoy an exhilarating 4D action adventure either – the XD Theatre's Sky Hunt will have you at the edge of your seat as you're "flung" over skyscrapers and stuck clinging onto an airborne helicopter for your life. 
If death-defying heights are too much to handle, zoom around on a  roller-coaster adventure instead.
Image credit: Park World
As the Discovery Centre can be rather ulu, consider combining the visit with a movie night at SDC's majestic theatre-style iWERKS theatre – Singapore's biggest flat-screen cinema with a screen that's five storeys high. At only $7 (2D) and $9 (3D) a ticket, catching the latest Hollywood blockbuster at this cinema is an absolute must. 
Get up to 45% off when you purchase a bundle as part of their attraction packages – though keep in mind that a booking must be made at least 14 days in advance.
---
Record-breaking eco-friendly architecture
---

It almost looks like a Japanese Torii tunnel, if you're feeling wanderlust for Japan at the moment.
Image credit: Singapore Discovery Centre
Fun fact: the Discovery Centre is home to some record-breaking architecture, albeit a rather obscure one. Certified by both the Singapore Book of Records and Elite World Records on 31st October 2020, the 196M solar-decked walkway is the globe's "longest sheltered walkway fitted with solar panels".
While currently on hold due to Covid-19 regulations, you can also pedal boat across the Discovery Lake for some sun-soaked leisurely fun.
Image credit: @sunnycitykids
Fueling half the centre's energy consumption, the 2,379 solar panels at SDC are a key driver towards achieving the centre's goals of becoming "zero energy" – producing at least as much energy as the building consumes.
---
Visiting Singapore Discovery Centre
---
Ideal for a family day out, the Singapore Discovery Centre combines action-packed fun with the story of Singapore's history, challenges and aspirations.
From now till 31st December 2021, PAssion Card, SAFRA Card and ASA Member Card members can enjoy a 10% discount on Black Lake Facility, Black Lake Laser Battlefield, XD Theatre rides, as well as Crossfire Paintball, which is currently on hold due to the Covid-19 regulations.
Address: 510 Upper Jurong Road, Singapore 638365
Opening hours: Fri – Sun  1PM–7PM (Including PH and school holidays, closed from Mondays – Thursdays)
Telephone: 6792 6188

Admission fees:
Permanent exhibits:
Singaporeans and PRs: Free
Non-Singaporeans: $8 (Child ticket) | $10 (Above 13 years old)
Guided tours: $4
Note: Additional charges apply for entry to Black Lake Facility, Black Lake Laser Battlefield, and XD Theatre Ride. 
Book your visit to the attractions at Singapore Discovery Centre.
ADMISSION FEE
Varies, depending on activity.
510 Upper Jurong Road, Singapore 638365
Opening Hours:
Monday 11:00 AM-08:00 PM

Show Time
| | |
| --- | --- |
| Monday | 11:00 AM-08:00 PM |
| Tuesday | 12:00 PM-07:00 PM |
| Wednesday | 12:00 PM-07:00 PM |
| Thursday | 12:00 PM-07:00 PM |
| Friday | 12:00 PM-07:00 PM |
| Saturday | 12:00 PM-07:00 PM |
| Sunday | 11:00 AM-08:00 PM |
RECOMMENDED TICKETS AT $8.50
Also visit:
---
Cover images adapted from: Singapore Discovery Centre, @mynameisfauzi, Singapore Discovery Centre
A portion of this content may contain referral links to products. Our opinions remain our own.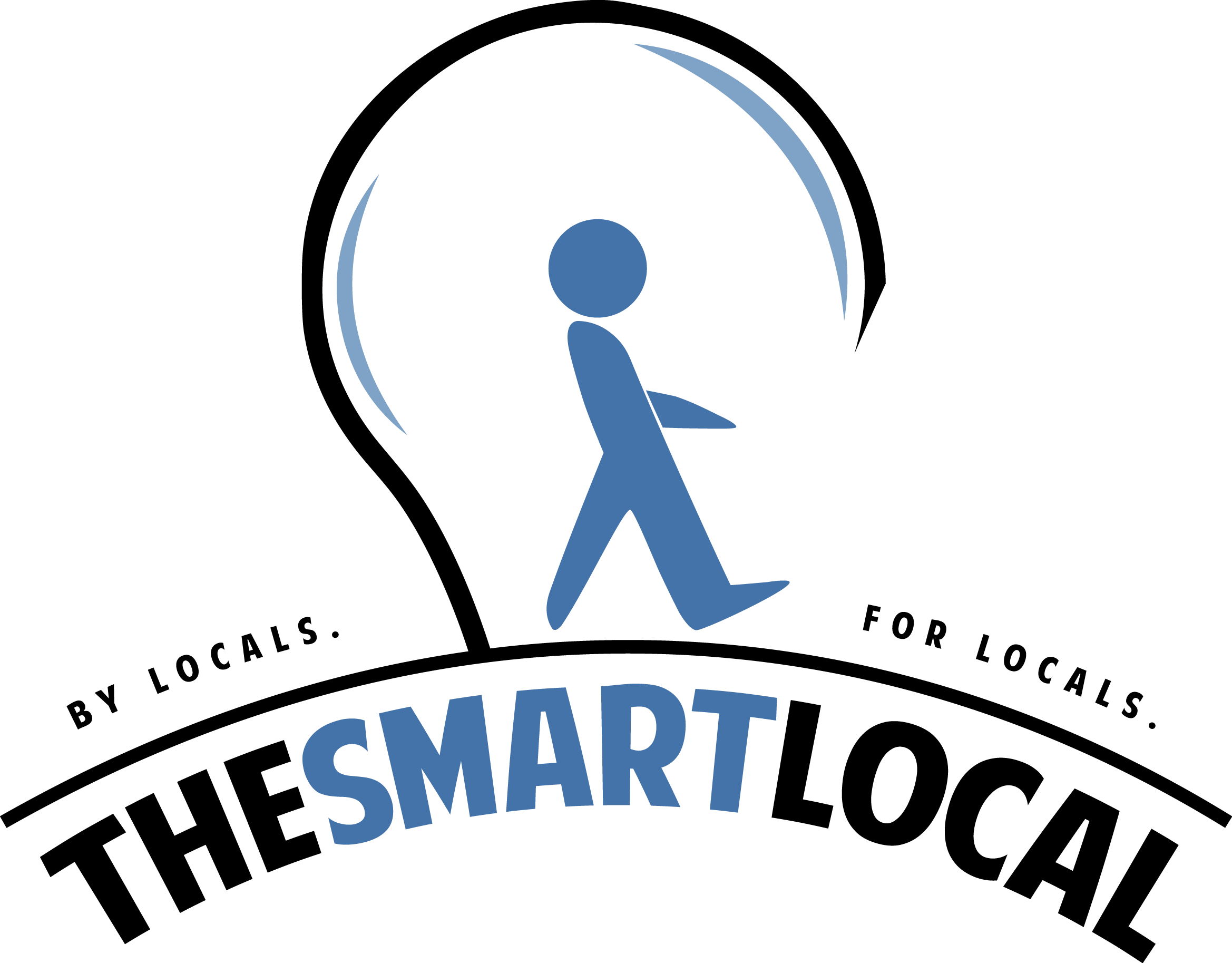 Drop us your email so you won't miss the latest news.