Singapore City Gallery
---
If you've ever wondered what the map of Singapore was like way back when Sir Thomas Stamford Raffles and the gang were hanging about, or what the city skyline looked like 50 years ago, check out the free Singapore City Gallery exhibition.
The permanent exhibition is spread over 5 galleries at the URA Centre at Maxwell Road. It includes interactive displays and games, as well as detailed models that give both adults and kids a glimpse into Singapore city's rapid evolution – without it feeling like a National Education learning journey.  
---
Intriguing interactive displays
---

Image credit: Visit Singapore 
Welcoming you to the Singapore City Gallery exhibition is a 12m-long, 270-degree panoramic video, "Singapore, Vibrant City". It introduces the visitor to what 24 hours in Singapore looks like. You'll feel right at home with familiar scenes of Singapore shot by 5 EOS cameras, and perhaps view parts of your city that you haven't seen before.

LED floors and touch-sensitive walls make up this interactive experience.
Image credit: Urban Redevelopment Authority of Singapore
One of the highlights of the exhibition is the immersive show, "How Our City Works". It has an interactive LED floor that reacts to visitors' movements and touch-sensitive walls. You'll be able to see and interact with the parts of the city that you don't normally see – energy, transport, waste and water systems – and how they keep Singapore running like clockwork.
---
Games and role-play galore
---
You and the kids will be kept busy with more than 50 audiovisual and interactive exhibits spanning 3 floors of the Singapore City Gallery. You'll be able to fully immerse yourself in the urban planning experience, and to experience first-hand what it's like to plan a city.


Image adapted from: Multimedia People, Urban Redevelopment Authority
There are kid-friendly games like "Alternative Realities", where you'll be able to reshape Marina Bay into anything you wish – you can add and remove land, transform it into a housing estate or even a resort. You can also join forces with other visitors to the exhibition by playing "Shaping Singapore" and choosing what you want to see in future Singapore.


Image credit: Multimedia People
If role-playing games are more your speed, you can become a "SingCitizen" in "Personal Journeys". The fictitious SingCity has a traffic and air pollution problem, and you'll need to make choices to make the city a better place to live in.
---
Step back in time with maps
---

Image credit: Urban Redevelopment Authority of Singapore
Maps can show you what the whole city looks like with a single glance. You can track Singapore's land development over the last 100 years in "Mapping Singapore", a permanent collection of 40 maps. 
You'll be able to see how our road and land area has grown, and maybe even how where you've living now has changed over time. There's also a series of 4 videos that will bring early maps to life.
---
A detailed model of our city
---

Image credit: @joshuarhvargas
See the city like never before with the Central Area Model. The intricate models are updated every 6 months to keep up with Singapore's constantly changing urban landscape.

Image credit: Our SG
You can spot your favourite iconic IG hangouts like Gardens by the Bay and Orchard Road, and get a peek into our future city skyline as the model includes planned developments as well.
---
Free guided tours
---

Image credit: Singapore City Gallery
Volunteers are on hand at the Singapore City Gallery every Tuesday and Thursday at 11am and 12.30pm to give free guided tours through the main galleries. The 1-hour tours also run on the second and fourth Saturdays of every month. Register here.
There are also free tours for their temporary Urban Lab exhibition, "Reimagining Urban Mobility with Autonomous Vehicles". They are available between 12pm and 1.40pm on Tuesdays, Thursdays, and the 2nd and 4th Saturdays of each month. This tour runs from 18 January to 29 March 2022, and lasts 25 minutes. Register here.
---
A journey through Singapore's development from past to future
---
The Singapore City Gallery brings you on an interactive odyssey from fishing village to bustling metropolitan in this permanent exhibition.

Image credit: Urban Redevelopment Authority
It is also a great place to bring the kids on a rainy or super-hot afternoon, so that they can run around and have fun in the cool indoors – while secretly learning about urban planning in a fun and interactive way.
Admission: Free
Address: 45 Maxwell Road, The URA Centre, Singapore 069118
Opening hours: Mon-Sat 9AM-5PM (Closed on Sundays & PH)
Singapore City Gallery website
There are lots of other fun museums, galleries, and public art to explore in Singapore:
---
Cover image adapted from: Urban Redevelopment Authority, Urban Redevelopment Authority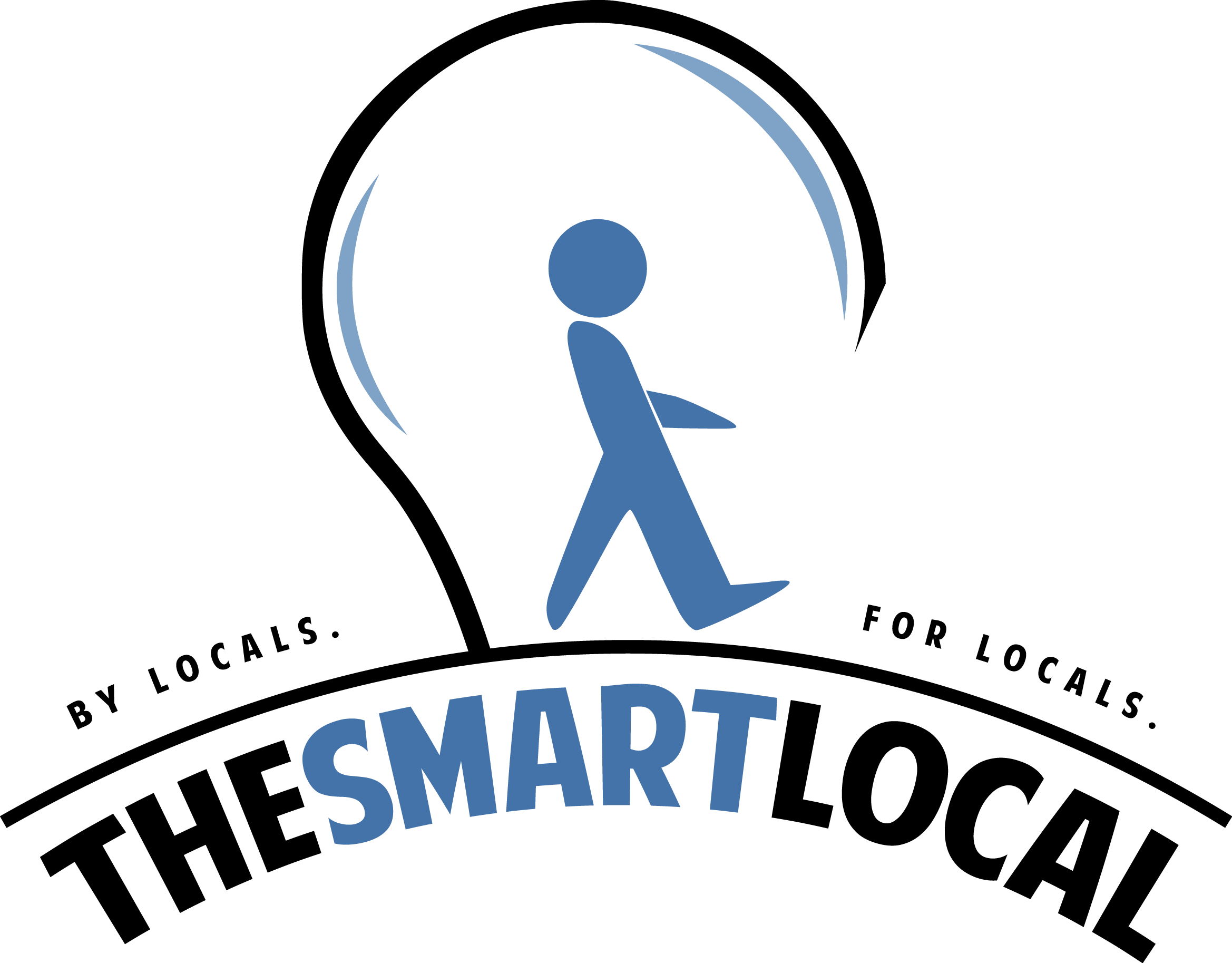 Drop us your email so you won't miss the latest news.