Civil Defence Heritage Gallery
---
There's more to being a firefighter than just riding around town and rescuing stray kitties that are stuck on trees. While we often see thrilling scenes of firefighters battling huge flames, the Civil Defence Heritage Gallery is a free, 2-storey museum in town that'll give you a peek into our country's Civil Defence Force.
From vintage fire fighting equipment to a reenactment of one of Singapore's major fires, here's what you can expect at the museum: 
---
History of Singapore's Civil Defence Force
---

Image credit: @im_feliciaa
You can find the gallery in the Central Fire Station, Singapore's oldest surviving fire station. Built in 1908, the iconic red-and-white brick building is hard to miss – most of us might have taken photos with it or seen it on our way to Fort Canning Park. 
The gallery brings you on a deep dive into the evolution of Singapore's Civil Defence Force and firefighting capabilities across the years in the form of immersive exhibits, miniature models of the different fire stations in Singapore from the 1980s, actual steam fire engines of old, and a collection of dated firefighting artefacts. 

Image credit: @travelkudos
Step into the lobby of the gallery and be greeted by an extensive showcase of fire fighting service badges, helmets from the past and miniature fire engine replicas. Fun fact: The first few firefighter helmet prototypes were made up of leather and metal. 
---
Steam fire engines from the past
---

Image adapted from: Singapore Travel Hub, @queeners
If you've ever dreamt of sitting in an actual fire engine, here's your chance to. The museum houses two vintage fire engines – a horse-powered one and a steam-powered one – which will intrigue both adults and kids alike. For educational purposes, the vehicle's water tank has also been made visible for all to see. Feel free to hop in and snap some pics of you attempting your best fireman impression.  

The vintage-looking four-wheeled Merryweather steam fire engine.
Image credit: @travelkudos
Just as depicted in old-school movies, Singapore's steam-powered fire engines of the past were manually operated via the pulley system – just imagine the amount of physical effort and time that was expended even before fires could be put out and lives could be saved.

Image credit: @20200307_mami_sg
There's also a reenactment of the 1961 Bukit Ho Swee fire in the next exhibit, with a mockup of the firefighters working hard to put out the flames. For a firsthand account of what happened on that fateful day, be sure to look for Encik Yunnos, one of the staff at the gallery, as he was personally involved in extinguishing that fire. 
---
SCDF Emergency Preparedness Centre
---

Image credit: @travelkudos
The second storey of the gallery consists of the SCDF Emergency Preparedness Centre. Head to the Thermal Imaging Camera display where you can put on the cap of a firefighter and use the gallery's camera to locate surviving victims. 
Then feel the heat and experience what it's like to battle a fire by putting out virtual flames with fire extinguishers that use the watermist technology. 
Don the 3D glasses provided and step into the iCube, a multi-sensory room that simulates what it's like being in a typhoon, earthquake, tsunami and fire. Fair warning: This exhibit is not for the faint-hearted as the scenarios mimic a life-like situation. 
Note: these interactive displays are currently unavailable due to the pandemic.
Walk around the floor and check out the displays with informative visuals that'll take you though the standard operating procedures firefighters adhere to when disasters such as fires or earthquakes happen.

And while the chances of a tsunami happening in Singapore are close to none, you'll be pleased to find depictions on what our firefighters have been trained to do when facing natural disasters of that scale as well. 

Image adapted from: Singapore Travel Hub, @twilightleong
It takes more than just pure courage to save a life. To aid firefighters in efficiently carrying out rescue operations, procedures and tools are used. Axes, spreaders and power saws are some of the devices showcased, together with displays that replicate such scenarios. 
Additionally, you'll also find out more about rescue hounds that are also used to assist rescue personnel in locating surviving victims with their sharp sense of smell. 
---
Visit the Civil Defence Heritage Gallery
---
Firefighting and saving lives might seem like an elusive career that's foreign to many. Those who wish to learn more about the history and undertakings of being a firefighter can head down to the Civil Defence Heritage Gallery, where information is aplenty. Do remember to chope a spot prior to heading down through the gallery's website. 
You can opt to experience the gallery through a guided tour if you're unsure on where to begin. Simply pre-book a tour and you'll be assigned one of the guides to show you around. Who knows, maybe your time at the gallery might inspire you to join the fire fighting squad. 
Admission: Free
Address: 62 Hill Street, Singapore 179367
Telephone: 6332 2996
Opening hours: Tue-Sun 10am-4pm (Closed on Mondays) 
Civil Defence Heritage Gallery website
Other museums and galleries to check out:
---
Cover image adapted from: @im_feliciaa, @daniellimsg, @20200307_mami_sg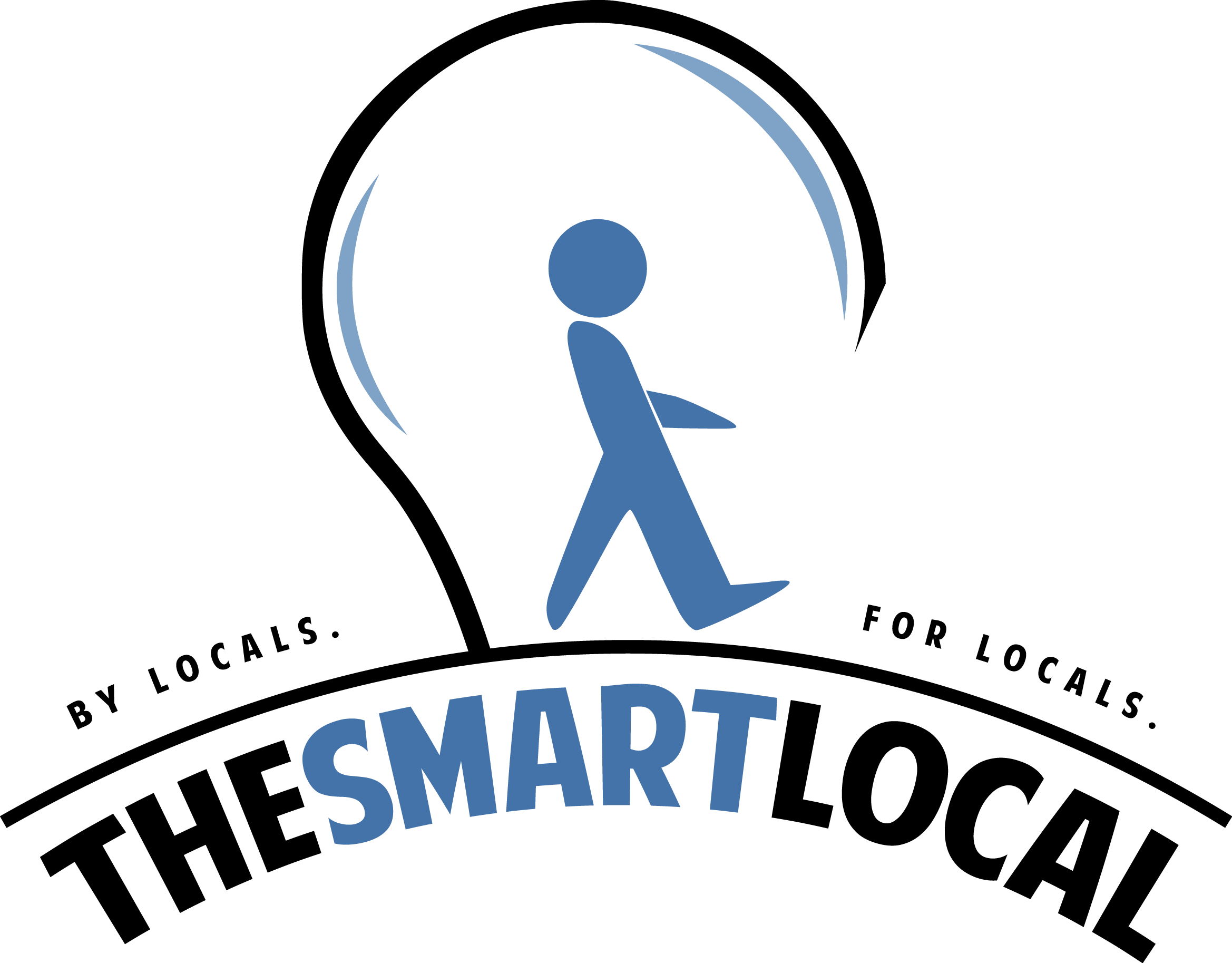 Drop us your email so you won't miss the latest news.