Singapore Art Museum at Tanjong Pagar Distripark
---
The Singapore Art Museum (SAM) has opened its doors to a fresh space at Tanjong Pagar Distripark. Local aesthetes will be excited to know that SAM's new outlet hosts a vibrant array of exhibitions curated by local and international artists. 
While the museum refreshes its art displays every now and then, some of these works will be here for a couple of months to come. From interactive exhibits to a cosy book cafe, here's what you can expect.
---
Art installations by local and international artists
---
The Observatory: REFUSE
---
In the colossal space of Gallery 1, local band The Observatory showcases their love for music in the form of a microbiology exhibit, REFUSE. Upon entering, we were greeted with a harmony of low rumblings and chimes. 
There are interactive sets where you can tune into the music generated from live mushrooms. The processes of rot, regeneration, and decomposition are captured in various forms and translated into one-of-a-kind musical pieces.
The wooden pallet domes were cleverly constructed to amplify the acoustics in the exhibit. The music is even translated into visuals, projected onto a giant dish that makes for a great photo op – bonus points if you're tall enough.
Date: Now till 17th April 2022
---
Korakrit Arunanondchai: A Machine Boosting Energy Into the Universe
---

In the massive patchwork of foliage, we spotted some hidden motherboards and mannequins.
Thai artist Korakrit Arunanondchai's A Machine Boosting Energy Into the Universe takes the centre spot at Gallery 2. Here, visitors will be introduced to a dystopian world through a unique structure made up of mannequins and computer parts.
You can also catch a video clip that complements the central art piece, in which Arunanondchai ponders upon the post-apocalyptic dynamics of Thai people, their spiritual beliefs, and machines.
There are seats in the screening area, but you'll want to do a double take as some of them might be occupied by mannequins. 
Date: Now till 3rd May 2022
Korakrit Arunanondchai: A Machine Boosting Energy Into the Universe
---
Gan Siong King: My Video Making Practice
---
Down the hallway is where you'll find The Engine Room. The clean setup is home to Gan Siong King's My Video Making Practice. The current installation documents the journey of the video and sound industry in a compilation of videos that guests can observe. 
The benches aren't ordinary seats either – they've been designed by SIT to complement the frequencies of the video. We took a seat on the "Good Vibes" label and were surprised to find that it vibrated, emitting infrasounds during the presentation. 
From March 2022, you can catch video screenings of the Malaysian artist's latest project on selected weekends. There will also be live chat sessions with the artist himself for those interested in learning more. 
Date: Now till 17th April 2022
Gan Siong King: My Video Making Practice
---
Creatif Compleks
---

LED rope lights were used to create the outline of the artist's studio
Image credit: @leehonghwee
Right by the side entrance to TPD is Creatif Compleks. This brainchild of artist Michael Lee breaks the boundaries of the typical exhibit space – we didn't even realise it was part of the museum at first. 
From its first appearance at the NTU Centre for Contemporary Arts in 2018, the 2022 installation aims to reflect artists' desires and worries of the growing arts scene in Singapore.
The LED rope lights make this piece a great photo spot, especially at nighttime. Since the exhibit is outside, you can easily swing by and snap some jazzy neon shots while walking past the museum. 
Date: Now till 31st December 2023
---
Search for your potential Valentines' Day date
---
Previous patrons of the OG SAM at Bras Basah may remember the Flirting Point that used to be on the front lawn. Upon entering SAM at TPD, you'll notice the bright pink signpost next to the reception counter. 
The collaborative work between vertical submarine and Zouk pokes fun at how Singaporeans only engage in instructed flirting. With the pandemic having put our social lives in for a spin, this exhibit is an especially cheeky reference to how people interact today. 
Date: Now till 30th April 2022
---
Get creative with an interactive AR experience
---
Splashed onto the walls of SAM's adjacent block is The Oort Cloud and the Blue Mountain – an edition that's exclusive to the museum's TPD outlet. 
The vibrant display by artists Hazel Lim-Schlegel and Andreas Schlegel, together with Singapore design studio neuewave, makes for the perfect OOTD backdrop. 
Whip out your phone and scan the QR codes for an added 3D experience. With the use of augmented reality, you can interact with quirky virtual objects and create your very own art piece.

Position the objects however you like and snap a photo
Date: Now till 31st December 2023
The Oort Cloud and the Blue Mountain: Edition Tanjong Pagar Distripark
---
Grab a 'cuppa and a good read
---

Image credit: Singapore Art Museum
Since Epigram Bookshop's reopening at Maxwell Road, the bookstore will also be expanding its local archives to SAM at TPD – this time, together with Balestier Market Collective. The cafe space is expected to be completed by mid-2022, so you can look forward to enjoying the views of Keppel Harbour with coffee in hand pretty soon.  
While there were no ongoing exhibitions on Level 3, art lovers can anticipate further works by SAM residents and guest artists in the near future. 
---
Visit SAM at Tanjong Pagar Distripark
---
While we await the museum's Bras Basah outlet to complete its redevelopment works, why not plan a visit to SAM at TPD and check out its collection of artworks. Be it on a romantic date or a hangout with artsy friends, we could all take a break from the mundane and appreciate the creative side of life. 
The museum is currently free for entry for everyone, but admission rates will apply after 14th February 2022. Singaporeans and PRs can continue to enjoy entry at no cost. 
SAM at Tanjong Pagar Distripark
Price (14th January – 14th February 2022): Free for all visitors
Price (after 14th February 2022): Free for Singapore Residents and PRs | $5/student and senior and $10/adult for standard tickets
Address: 39 Keppel Road, #01-02 Tanjong Pagar Distripark, Singapore 089065
Opening hours: 10AM-7PM, Daily
Singapore Art Museum at Tanjong Pagar Distripark website 
More museums and galleries to explore in Singapore:
---
Photography by Clement Sim.
Article first published on 12th Jan 2022 by Kezia Tan.
Last updated by Oh Qian Yi on 31st Jan 2022.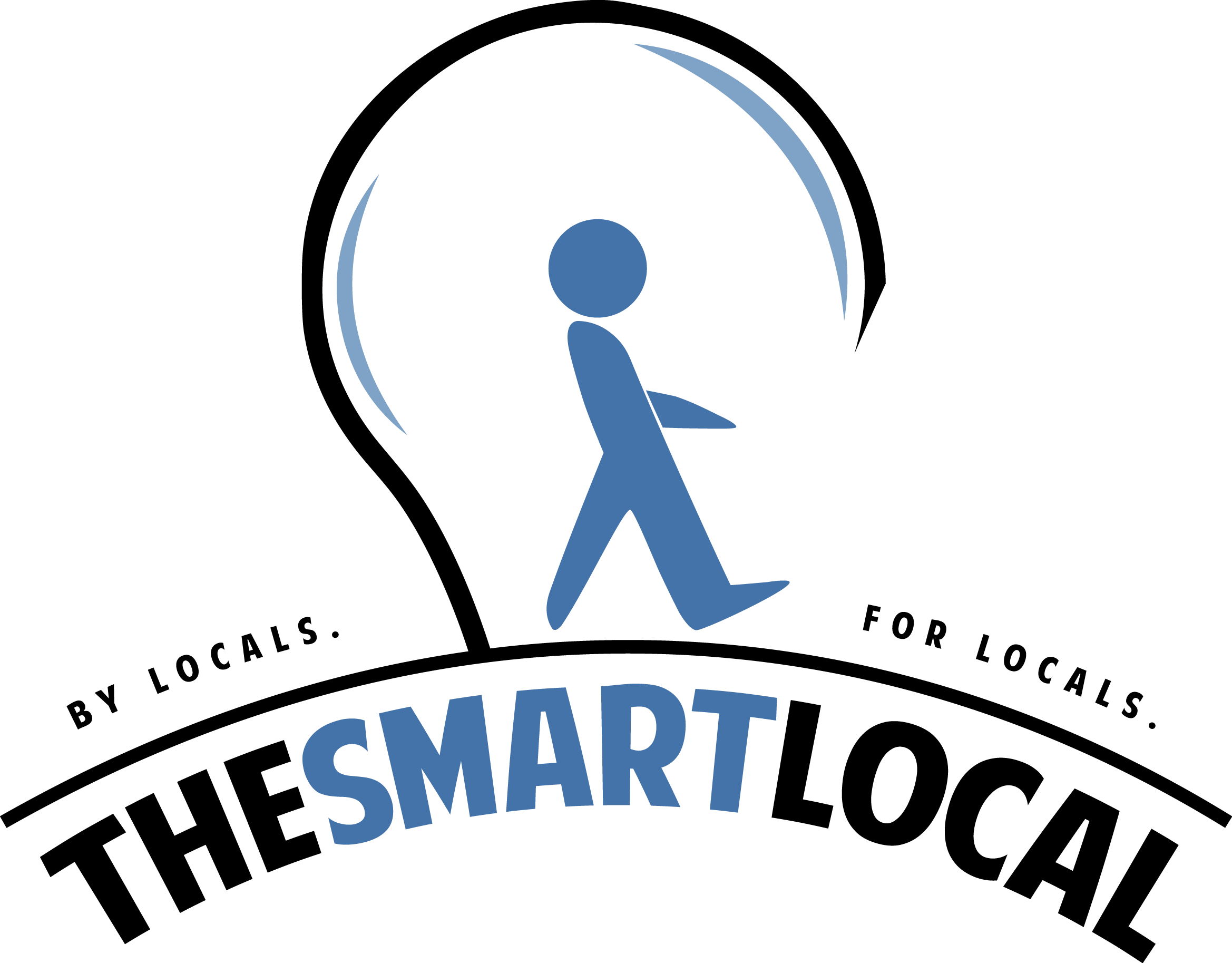 Drop us your email so you won't miss the latest news.