Jenal Jetty
---
"What did you call it again, Jenal Jetty?" asks Uncle Huang, 63, who owns a boat here. "We just call it jetty," he says with a chuckle. 
Chances are, you haven't heard of Jenal Jetty. But if you have, you'll know that it's crazy different from the rest of Singapore. Time flows much slower, names hardly matter and fishermen make a living out of selling their catches of the day. Singapore's last fishing village, you could say, is a time capsule from the past.
---
Singapore's "last fishing village"
---
Like many of the best-kept secrets in Singapore, we only discovered Jenal Jetty through a virtual exploration of our island via Google maps. 
What is it even? Singapore has a fishing village? Changi and SAF Ferry Terminals aren't the only jetties around?
A quick dive into Google surfaced a few different versions of Jenal Jetty's backstory. Some say it used to be a group of illegal jetties built without permission a long time ago, while others say it's always been inhabited by dwellers native to the area. 

Mr & Mrs Huang – our "guides" for the day.
To resolve our 1,001 burning questions, we searched high and low for someone who knew of Jenal Jetty, and eventually found boat owner and fishing hobbyist Uncle Huang. He and his wife graciously offered to be our guides for a day, and got us special access to the jetty.
---
Entering Jenal Jetty
---
Our arrival at Jenal Jetty was met with heavy rain. First thought? Oh crap. Yet, it was also thanks to the rain that Uncle Huang could introduce us to the elusive owner of the area as everyone sought shelter under the main hut.
The 83-year-old landlord is camera-shy and preferred not to be named, but in true kampung fashion, warmly welcomed us with a piping-hot pot of tea served in a China set and shared a little more about his little enclave:
Alas, Jenal Jetty, despite the name, isn't just one jetty. It comprises four jetties, each managed by a different owner. The one we visited didn't have an actual name but was coined "Chinese Jetty" because of the ethnicity of most of the fishermen that use it; another one next door is known as the "Malay Jetty". 
To answer the #1 question you may have, the answer is nope; no one actually lives in this fishing village. As much as Jenal Jetty seems like a wonderful place to indulge in the great outdoors, the reason why no one stays over boils down to one very thing: mosquitoes. They're truly vicious, just like the ones on Pulau Ubin.
Fishermen only come here to get their catch, sell some fish, hang with friends, and then head on home.

Giant water tanks used to collect rainwater for washing and cleaning.
What struck us as the most bizarre though, was how far it was removed from civilisation. Connected to the mainland at the edge of Seletar, the jetty is off the grid with no water and no electricity supply. Meaning none of that 4G LTE WiFi that fuels our social media addiction.
My colleague Huiwen and I asked a grand total of three times: "So there's really no electricity?". It's hard to imagine anywhere in the hustlin' city of Singapore that's so detached from the online world. And yet, here we were – a place where time seemed to come to a standstill. 
Not too bad for the retirement life.

TIL: Papayas and passion fruits grow in Singapore. 

If you're wondering where the toilet is, it's here in the mangrove. Au naturale~
Second question: Is this all legal? While we didn't find much info on Jenal Jetty's legal sitch of the past, it operates in the green today, with annual fees paid to SLA.
And here's something cool: despite the fact that the land isn't free real estate, the owners of the jetties here don't charge high fees for docking, with only token fees passed on to the boat owners. And with that, it has somehow managed to sustain a mostly-senior customer base and retain that rustic charm.
---
The fishermen at Jenal Jetty & durians from the sea
---

A fisherman docking his boat after hours at sea.
Once the heavy rain made way for a cool cloudy morning, we went out to explore the ~30M-long jetty that stretches out into the sea. Some fishermen were coming back from their early morning fishing trips, with crabs, fish and other fresh seafood in tow.
Uncle Huang owns a small boat for weekend leisure fishing with his brothers, but many of the other ~70 to 80 fishermen make a living out of selling their catch of the day at the jetty. 
Unlike Senoko Fishery Port, the public can't enter the area. Only boat owners, their friends and regular customers can access the area, but here's a glimpse of some of the action:

Assortment of fish.

Mudcrabs.
Some fishermen also came back with a sack full of durians, which they scooped out from a shore nearby. The king of all fruits also dominates the sea it seems, and while they're no Mao Shan Wang, they tasted pretty darn good. 

Is this SG?
---
Exploring a gem of the past
---
Out of sight and out of mind, the rows of jetties here are preservation of what the kelongs of Singapore's past were. As a millennial who's not lived a single day without interacting with some form of tech, it was enlightening to have this little glimpse into the bygone era of our parents and grandparents. 
Kelongs and old school jetties are not something we often associate with our city – and yet, Jenal Jetty exists, keeping what's left of our kampung spirit alive. While the Lower Seletar area is fast being developed, we hope this gem is here to stay.
P.S. Jenal Jetty is not accessible to the public, with a security guard protecting the area. To see the jetties for yourself, you can spot them from the nearby Yishun Dam.
For more ulu and unconventional places in Singapore: 
---
Photography by Huiwen Chan.
Originally published on 7th July 2021. Last updated on 27th March 2023.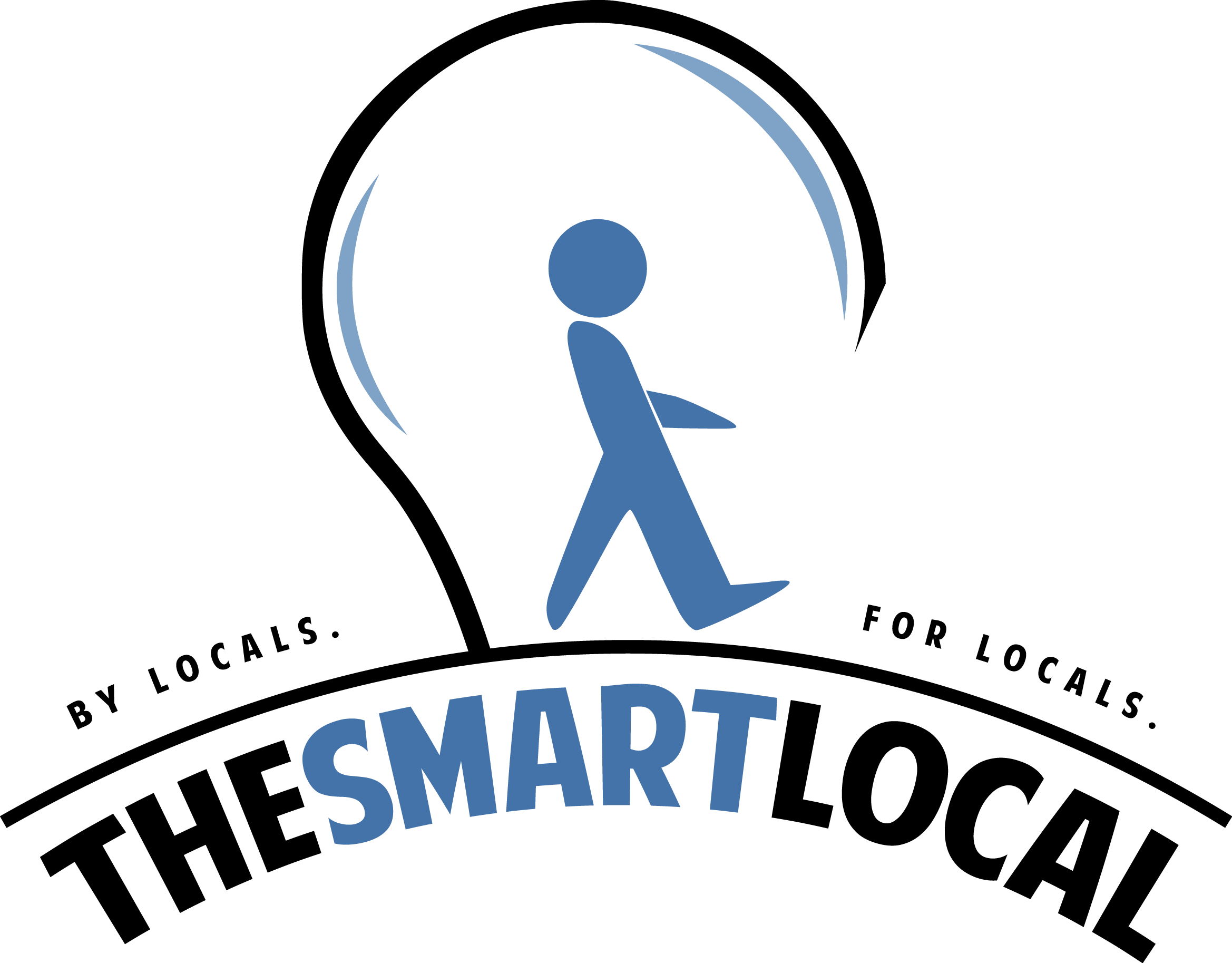 Drop us your email so you won't miss the latest news.