Yishun Dam guide
---
Oh, Yishun. Those of us not residing in this heartland neighbourhood in the North might know it to be Singapore's Bermuda's Triangle for the series of odd happenings that have transpired here. However, like most other neighbourhoods, Yishun has hidden gems that it can boast of, and Yishun Dam is one of them.
A short distance away from Seletar Airport, this practical barrier also doubles up as a scenic lookout where you can do a swath of activities from picnics to cycling, especially at a time when we are replacing overseas vacations with local adventures.
For more articles on scenic places:
---
"Ulu" hidden gem in the North 
---
Yishun Dam – a.k.a. Seletar Dam – is used to separate the fresh water of Lower Seletar Reservoir from the salt water in the Johore Strait – you know, as dams do. But that doesn't stop it from being a popular destination for romantic getaways, especially during sunset hours.
Image credit: @pho_tography 
Unlike most outdoor sites that are thronged with people, Yishun Dam extends across a long stretch of road, with both rocky areas and sandy grassy areas leading towards the shore. This almost guarantees you'll have enough space to sit or walk around.
---
Things to do at Yishun Dam
---
Image credit: @shirley_hellotitty 
With dreamy sweeping vistas of the sky and water, Yishun Dam is the perfect place to just chill and feel your worries melt away as you hang out with friends or have a HTHT with bae. Better still, bring some chilled drinks and snacks and turn your outing into a full-fledged picnic amidst the serenity.
Image credit: @xtrpixie 
If you own a portable BBQ pit or grill, you can wrangle up your kaki for a little barbecue sesh, at absolutely no charge. The spacious and well-lit area channels out-of-Singapore vibes, but do note that there are no toilets around, and you would probably have to make your way to the nearby Rower's Bay Park to access one.
Note: Outdoor BBQ pits & campsites have been temporarily suspended for use as part of Covid-19 measures.
Image credit: @ptehvand 
Another activity that has gained considerable traction among visitors is fishing and angling, so join in the fun and cast your lines to see what you can reel in here. Clock in some fitness as well by having a nice stroll or cycle along the dam.
Image credit: @rameshwara 
Yishun Dam also offers a slew of breathtaking views depending on your time of visit. You can catch planes taking off and landing from the nearby Seletar Airport during the day, watch the gorgeous sunset in the evening, and possibly even stargaze at night. 
Do bring along mosquito repellent to ward off the insects and a jacket because the weather gets a tad chilly at night.
Image adapted from: @rikkuerikku 
You may even be able to spot birds like the Grey Heron and White Collared Kingfisher.
Situated right at one end of Yishun Dam is also Rower's Bay Park, a picturesque 2KM lakeside boardwalk with tall reeds and willow trees.
---
Visiting Yishun Dam
---

Don't forget to whip out those cameras for shots that will be sure to incite "OMG, where's this" comments from friends.
Most people drive to get to Yishun Dam, especially because it is slightly ulu and parking is FOC. Do watch out for a stretch of cars parked along the roadside, which have unfortunately caused accidents for drivers and cyclists who didn't realise that the vehicles were stationary. 
Taking public transport, however, will let you catch stunning views reminiscent of Spirited Away. You can take buses 117 or 103 (alight at "Bef Shell Aviation"), after which Yishun Dam is just a short walk away.
Image credit: @missymadeline 
Whether it's a cycling sesh or stargazing, curb some of your wanderlust cravings by going off the beaten track to visit Yishun Dam for overseas vibes at a time when travel is out of the question.
For more things to do:
---
Cover image adapted from (L-R): @shirley_hellotitty, @rameshwara, @ptehvand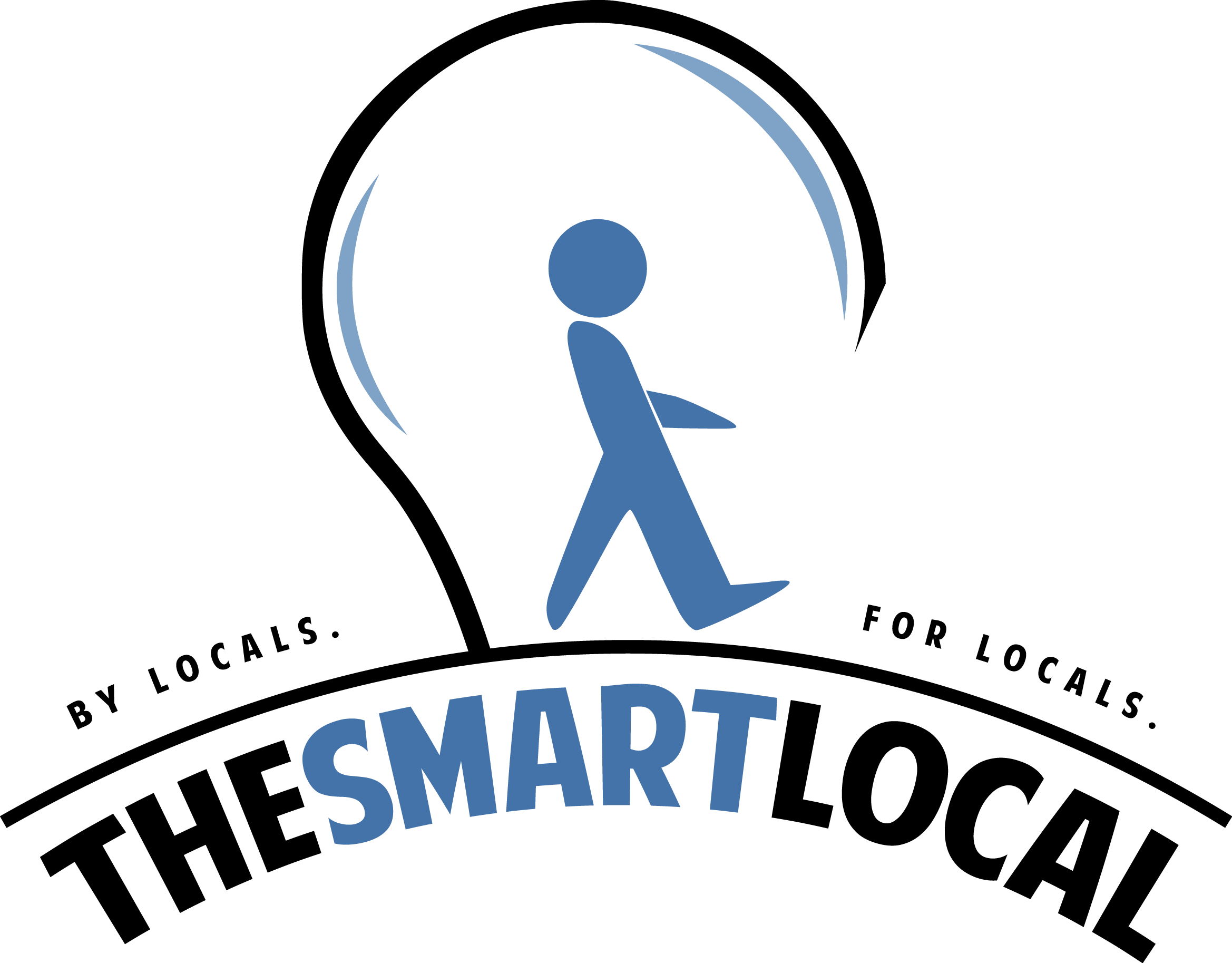 Drop us your email so you won't miss the latest news.