Smith Marine Floating Restaurant
---
Singaporeans are truly a lucky bunch to have food available left, right, and centre. Heck, just when you thought munching on brekkie in Redhill was ulu enough, in comes Smith Marine Floating Restaurant, which is located right smack in the middle of the ocean.
Just about 10 minutes from Changi Point Ferry Terminal, this special kelong restaurant serves up delicious halal seafood – with fish you can catch on your own!
More things to do off Singapore's coast:
---
Fresh seafood a short boat ride away
---

Image credit: @neo.food.nature
Often reserved for weekend dinners with the fam or special occasions, seafood meals are something many of us look forward to. But at Smith Marine, you can expect something a little more unconventional than your usual zi char experience. 
For starters, patrons can have a go at getting their own catch-of-the-day at the restaurant's aptly named "sure catch" pond. 

Image credit: Eatbook
Don't be intimidated if you're an angling noob, though. True to its name, the pond is full of hundreds of fish such as sea bass, meaning you'll be able to reel one in under a few minutes. Smith Marine staff will be with you to dish out some handy fishing tips too.
This experience costs $35, which is also inclusive of the restaurant cooking up a meal for you. Your fish can be prepared in a variety of ways, including steamed Teochew-style, in assam sauce, or fried with soya sauce.

Image credit: Eatbook
Other zi char faves you can feast on include Chilli Crab, Salted Egg Squid, and Sambal Kang Kong. Smith Marine has set menus to choose from at the following prices:
2-3 pax ($280)
3-4 pax ($380)
5 pax ($480)
6-8 pax ($580-$680)
The menu prices include two-way ferry trips for the groups too. Plus, the restaurant doesn't have tax or service charges, which is an added bonus.

The restaurant itself is pretty cosy and is suitable for bigger groups. Covid-19 restrictions obviously apply, so no exceeding the eight-person limit or sharing of tables.
Image credit: Eatbook
Smith Marine is also halal-certified, which makes it a great spot for families looking to have a fancy iftar meal this Ramadan. 
---
Smith Marine – Singapore's first floating restaurant
---
If you've somehow managed to run out of things to do on the mainland – how?! – or are a foodie looking for a gastro-adventure like no other, Smith Marine Floating Restaurant just might do the trick.
Do note that reservations need to be made at least three days in advance for both your food order and ferry ride, and cancellations should be made 24 hours in advance.
Getting there: Hop on a ferry from Changi Point Ferry Terminal, which will take you around 10-15 minutes. Smith Marine will assist customers with ferry reservations.
Book a session at Smith Marine Floating Restaurant.
Address: 01'23'52″N – 103'57'42″E
Opening hours: 10AM-7PM, Daily (Closed on alternate Mondays)
Telephone: 9792 7609 (WhatsApp/SMS for reservations)
Smith Marine Floating Restaurant's website
---
Cover images adapted from: @neo.food.nature, Eatbook
A portion of this content may contain referral links to products. Our opinions remain our own.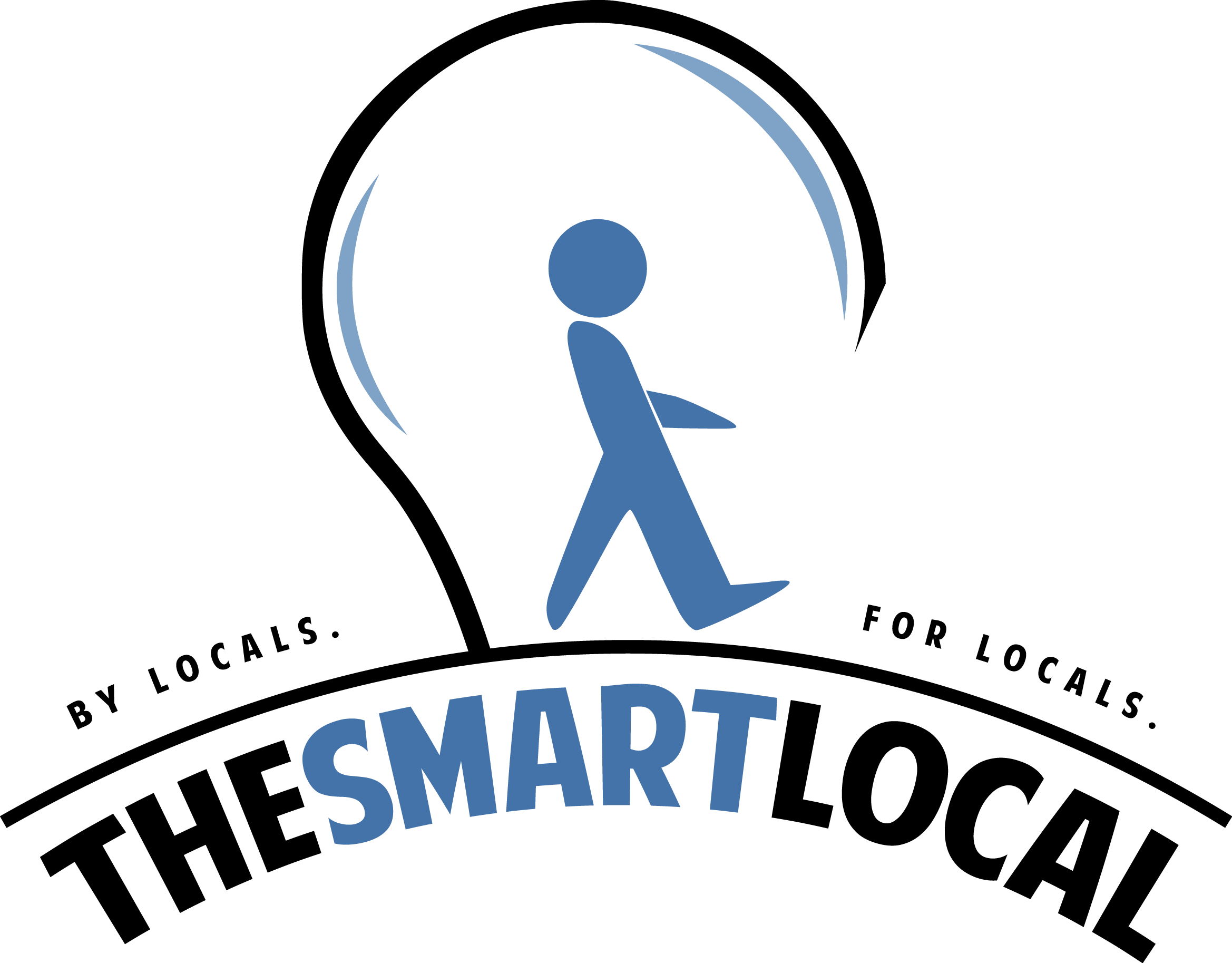 Drop us your email so you won't miss the latest news.