Ernest Zacharevic's Singapore Street Paintings
Source: Ernest Zacharevic's Facebook page. The minions were supposed to look like this had they not been removed. Bananas! Not to worry, there are plenty more still around!
With countless office buildings and high-rise flats all over the place, Singapore aptly fits the description of a very mundane concrete jungle. One seldom finds interesting pieces of street art in Singapore. Coupled with Singapore's very own strict laws regarding street art and vandalism, it seems that Singapore has zero tolerance for people who paint or draw on her whitewashed walls.
However, some of Singapore's plain and dreary walls have come alive recently, thanks to Lithuanian street artist Ernest Zacharevic. Also read our feature on Penang's street art which was what brought him international fame. Zacharevic came to Singapore in October last year and left a couple of his works on walls which can be spotted in a few selected places.
He found a clever way to stay clear of legal fuss – by painting on private estates after getting the owners' permission. Regional marketing and events company amcasia! had also commissioned him for his work. With the support of the company and the house owners, Zacharevic has succeeded in adding colour and life to some of Singapore's monotonous walls.
Street Art@Joo Chiat
Jousting Painters can be found at the intersection of Joo Chiat Terrace and Everitt Road, a ten minutes walk away from Eunos MRT Station.
How To Get There:
Take Bus 33 from Dakota MRT Station and stop at "bef Joo Chiat Place" (bus stop code: 82151).
Walk straight down the road, passing by Kim's Place on your right until you see the the Joo Chiat Terrace sign.
See the blue ONE WAY sign behind? Just follow the sign and walk straight down. After walking for three minutes, you should be able to see a yellow shop house on the right (as seen in the photo below).
The road next to it is the intersection of Joo Chiat Terrace and Everitt Road, and you will be able to see the painting clearly once you turn into the corner.
Alternatively, you can walk from Eunos MRT Station. Walk down Jalan Eunos and Still Road, then turn into Joo Chiat Road and walk straight down until you see the intersection. The walk takes approximately ten minutes.
1. Jousting Painters
Style wars
The realistic painting features two young boys on their doodled horses facing each other. This scene might be familiar as some of us might have had childhood memories similar to this.
Zacharevic also painted the Three Minions Bollards which were right next to the Jousting Painters. However, when I visited the place last week, I was dismayed to find that someone painted over the cute minions! There are only three ordinary looking yellow and black bollards in their place now.
Street Art@Victoria Street
If you are interested in checking out the rest of Zacharevic's murals at Victoria Street, there is a direct bus from Joo Chiat.
How To Get There:
Take bus 33 from the bus stop after Tembeling Road and alight at Blk 461 ( bus stop code: 01219), the bus stop after Lavender MRT Station.
Walk straight down the road till you reach the road intersection. If you see the mosque on your right, that means you are on the correct path! Cross the road and you will see the murals one by one as you walk along Victoria Street.

2. Boy Peeping Out of Window
3. Boy Climbing
4. Children In Shopping Trolleys
This mural even has two halves of a real shopping trolley attached, giving it a three-dimensional view. Members of the public can unleash their creativity and take interactive shots with these murals.
Hold on tight!
5. Girl And The Lion Cub
Some of you might have already noticed the similarity in Zacharevic's works. He likes to work with the theme of children: "Most of my work is photography based and site-specific, so I photograph my subjects and later choose angles for painting. Working with children allows more anonymity, I don't consider my artworks to be portraits of a specific person, rather a universal experience."
These murals with brilliant and vivid colours have been attracting attention in Singapore. Passers-by slow down their footsteps to take a good look at these life-like paintings. The murals evoke fond memories of my fun and carefree childhood, and I'm sure it's the same for many others. The light-hearted style of Zacharevic's paintings has the power to allow someone to forget the hustle and bustle of the busy life, even if it is only for a minute or a few short seconds. Also, it makes me glad that amidst Singapore's concrete jungle, there is still room for some fun and creativity after all.
Address of Zacharevic's Paintings
Intersection of Joo Chiat Terrace and Everitt Road (

Jousting Painters

)

Along Victoria Street (Boy Peeping Out of Window,

Boy Climbing,

Children in Shopping Trolleys,

Girl and the Lion Cub)
---
I can read minds. You will also like these Singapore Attractions: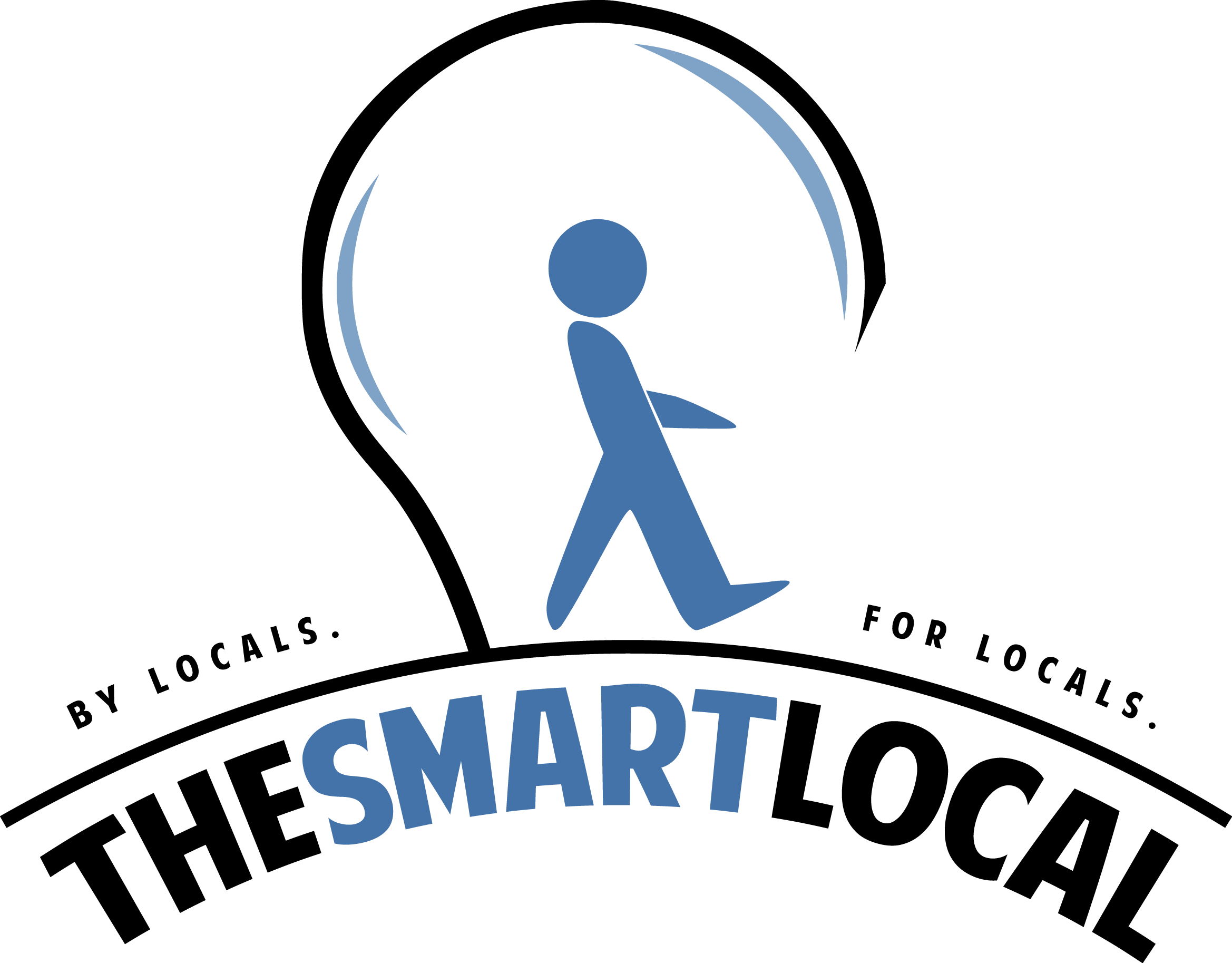 Drop us your email so you won't miss the latest news.