Circuit Breaker couple ideas
---
Circuit Breaker couple ideas
Image adapted from: ebuy7.com
Couples in Singapore were presented with a new curveball when Circuit Breaker measures kicked in, and then to our horror, extended. Those not living together were not allowed to paktor or drop by each other's homes, which meant no more Netflix and chill for at least 2 months.
But love in modern times like these means we can still stay connected without having to even physically be together. From virtual holidays to food deliveries, read on for Circuit Breaker date ideas you and your S/O can do to make your relationship stronger. After all, you know what they say – absence makes the heart grow fonder.
Read our other related articles here:
---
1. Connect via video games or a Netflix Party
---
Can we just take a moment to collectively thank Nintendo for giving us Animal Crossing? The video game could not have arrived at a more appropriate time to help us tide through the quarantine – especially for couples that want to explore the "outdoors". 
There are plenty of games that allow you to play online together, like House Party, MapleStory and even Mahjong. But the beauty of Animal Crossing is how it lets players visit each other's islands, surprise each other on their birthdays and most importantly, go on dates. Hey, it's almost like real life!
To give your thumbs a rest but still stay connected, set up a Netflix party to sync your next binge of K-Dramas and blockbusters at the same time.
---
2. Do a home workout together over FaceTime
---
Most of us are likely to come out of this quarantine in 1 of 2 ways: fitter or needing a workout from all the overeating at home. Make sure you're the former by teaming up with your partner for virtual workouts.
There are plenty of Instagram Lives, YouTube tutorials and gyms with online classes you can get fitspo from. Commit to a daily routine over FaceTime or Zoom to also have something to look forward to until outdoor exercises together are allowed again.
---
3. Send over surprise grub
---
Image credit: Eatbook
The way to someone's heart is through their stomach. But while personal home deliveries are technically not allowed, the next best thing would be to send over surprise food via delivery apps.
Whether it's settling their BBT cravings, feeding their fam with pastries or getting a whole cake delivered for special occasions like birthdays and celebrations, such a gesture will serve as a reminder that they're on your mind 24/7.
Plus, take advantage of all the delivery and takeaway promos to earn some savings.
---
4. Try new recipes for a romantic online dinner
---
Take this hiatus from the outside world to brush up your skills in the kitchen by trying out new recipes beyond Dalgona coffee. It'll also give you and your partner a chance to look forward to each other's cooking.
Have your date on a Zoom call to still have your conversations over meals face-to-face
While your loved one won't be physically there to give you their personal review of your whipped-up creations, you can FaceTime or Zoom call them to still gaze wistfully at each other as you dig in. For bonus effort, dress up in your Sunday best, throw on some makeup or hair wax, and set up candles for a true blue romantic dinner together to keep the spark alive.
---
5. Go on a virtual date or holiday
---
Explore landmarks like the Louvre Museum together
Image adapted from: YouVisit – Louvre Museum
The pandemic probably threw a spanner in our travel plans for some of us, with any chance to feed our wanderlust nowhere to be seen anytime soon. Until we can finally board a plane again, we can overcome this by going on virtual overseas dates.

Besides saving on the airfare and hotel bookings, these mostly-free online experiences will be a new way to discover fun facts about places together – from the Great Wall of China to museums like MoMA and The Louvre. Who knows – they could even help you plan your next itinerary for eventual couple trips!
Read more about virtual experiences here. 
---
6. Send over a physical hug
---
Image credit: ebuy7.com
Singapore has seen some erratic thunderstorms lately and we all know what that means: cuddle weather. Since we can't snuggle under the covers just yet, why not send over a body pillow as a makeshift boyfriend for the time being.
Up the ante by dressing it in a shirt with your *smell* and paste a selfie on it before sending it over so your bae can play pretend. It'll be almost as accurate as a real embrace, well, maybe except for the defined six-pack abs.
Get a boyfriend pillow from Amazon or Qoo10. 
---
7. Make them a quarantine playlist or write a song
---
Where words fail, music speaks. If CB has got you feeling unmotivated lately, perhaps consider expressing your affection through songs instead. Having more time on our hands lets us truly appreciate music for their lyrics and meanings, and curating a surprise playlist is a classic gesture of love. I mean, remember Nick and Norah's Infinite Playlist? 
You don't need a fancy set-up to record a song when you can use the Voice Memos app.
Image credit: Mustsharenews
For aspiring Ed Sheerans, you can even always try penning a song to convey your rollercoaster of emotions during this unprecedented time. Writing a song for your partner sure isn't an easy feat, but there's no better time than now to challenge your own creativity.
---
8. Order in DIY kits and craft together 
---
A great way to kill time is by getting our hands busy with home activity kits, and there are plenty to choose from. Whether it's terrarium kits to add a touch of greenery to the bedroom or a DIY perfume home workshop, starting projects will give you personal goals to work towards and achieve them.

You can team up with your partner to work on these together over video calls as a fun weekend activity, or do them in secret so you can surprise them with a gift once we're allowed to meet IRL – the choice is yours.
---
Surviving the Circuit Breaker as a couple
---
Hang in there until we can go back to having outdoor dates again.
Spending at least 2 months physically apart from each other is not easy for any relationship. In fact, it even gives most of us a glimpse of what LDR couples go through for months or years, and newfound respect for successful ones.
But eventually the Circuit Breaker will let up, and you'll be back in each other's arms in no time. Consider this the perfect opportunity to practise skills like communication and virtues like patience, to become better partners for each other. 
Check out more related articles here: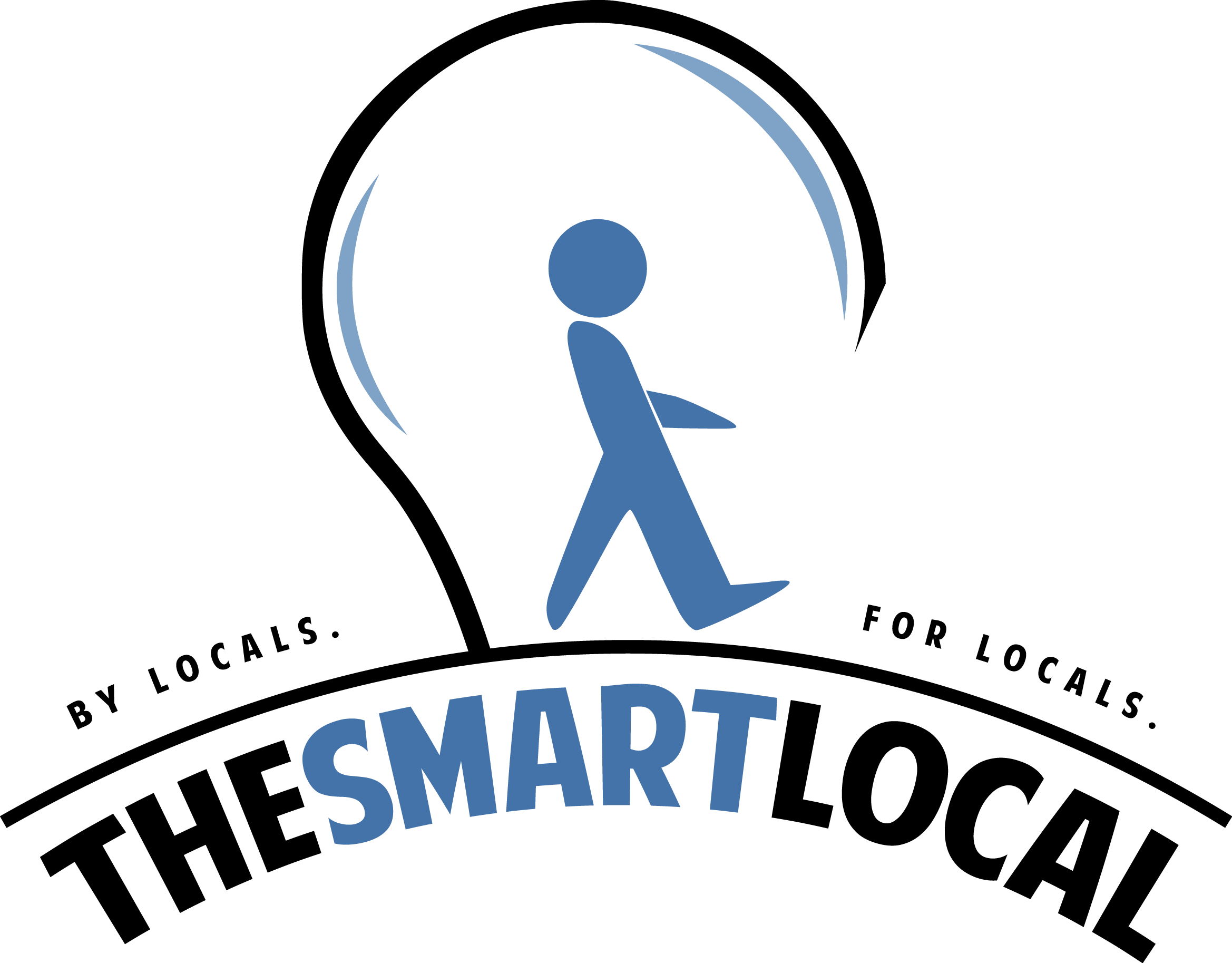 Drop us your email so you won't miss the latest news.