Positive songs to push through COVID-19
---
Image credit: Wikimedia Commons
"Coronavirus" – now known as "COVID-19". News sites and social media have been rapidly sneezing those dreaded words into our faces over the past couple of weeks, leaving us to hope that sniffle we have doesn't turn out to be something more serious. If it's not our parents circulating questionable COVID-19 posts, it's advisories reminding us to wear masks and wash our hands whenever we can.
With the number of cases rising, it's only natural to feel blue about the situation. It's times like this we need to keep our spirits up, so we've curated a list of tunes to suit the mood. 
Note: We're well aware of how serious the situation is, and this isn't to make fun of the virus and plight – after all, we can all do with a little lighthearted humour to stay strong during tough times.
---
1. The Cure – Lady Gaga 
---
A quick cure is what we need, indeed. MOH may have already reported successful recovery of an earlier confirmed case, but hospitals, research institutes and government bodies are still working around the clock to end this looming pandemic.
If you're not convinced a definite cure's in the near horizon, we totally feel you if you want to run into Lady Gaga's arms for comfort. In her song The Cure, she sings "If I can't find the cure, I'll fix you with my love." 10/10 would probably be okay with that.
---
2. So Sick – Ne-Yo 
---
If you're sick and feeling down, you'd be glad to know that Ne-Yo feels you. His 2005 hit So Sick may be about heartbreak, but let's just give into the fact that we really do feel this heaviness in the air.
We're "so sick" of this virus already – we just want to be able to cough in public without parting a sea of people. Not to mention, some of us are running out of toilet paper and are tired of fruitless grocery expeditions to Fair Price.
---
3. U Can't Touch This – MC Hammer 
---
"Can't touch this," states MC Hammer nonchalantly in this classic hit. We can relate, since we're advised to not simply touch things these days. 
Doorknobs, elevator buttons, and even your own face are starting to become off-limits in order to avoid virus transmission, so perhaps an upbeat tune like U Can't Touch This will keep you in good spirits when you have to resort to using your elbows to press elevator buttons.
---
4. Burning Up (Fire) – BTS 
---
You're probably well aware that one of the telltale symptoms of COVID-19 is a fever. Putting a positive spin on the topic of heat is BTS and their dance tune Burning Up (Fire). 
Billboard recently broke down the lyrics of this tune, which turns out to be an encouraging ode for those who're miserable and scared to let loose. 
---
5. Quarantine – Mutemath 
---
For those who're loving their me-time during the 14-day quarantine period, this jam's for you. This upbeat indie rock anthem by Mutemath is open to interpretation, but we totally resonate with the lyrics, "let it heal someone, heal someone," being belted out passive-aggressively. 
After all, the lock-in period is to make sure that you don't develop symptoms, so if you fall under the category of individuals to be quarantined, take that advisory seriously!
---
6. Crowded Room – Selena Gomez
---
Selena Gomez sings about feeling like she's alone with her bae in a crowd, which is exactly what we're wishing for when we're in crowded places these days. 
After all, MOH has been advising people to avoid being mushed together with others, to curb the possibility of the virus spreading. We can very well resonate with the lyrics, "Baby, it's just me and you, just us two, even in a crowded room," since we can use this time to stay in and spend quality time with our loved ones.
---
7. Soon You'll Get Better – Taylor Swift featuring Dixie Chicks
---
Another sweet serenade to soothe those viral woes is a lesser-known song by Taylor Swift featuring Dixie Chicks called Soon You'll Get Better. The song may be about Swift's mother's battle against cancer, but you'd be able to relate to this if someone close to you was sick. 
And after hearing encouraging verses like, "You like the nicer nurses, you make the best of a bad deal; I just pretend it isn't real," it's quite hard not to tear up with this tune. 
---
8. Recovery – Justin Bieber
---
With the tourism industry being hit the hardest in light of the virus, we'll definitely need to recover from this plight once it's under control. Justin Bieber's Recovery is all about making things right, albeit about a broken relationship. 
But his lyrics, "A successful recovery, I pray for us at night," is something we can all resonate with, especially for those of us who are harbouring flu-like symptoms. 
---
Bonus: JJ Lin & Stefanie Sun – Stay With You
---
Unlike the rest of the songs on this list, Stay With You by JJ Lin & Stefanie Sun was actually birthed for the COVID-19 plight. The song is a wholesome tribute to those working at the frontlines, namely healthcare workers who've been putting their own lives at risk and working overtime to treat patients affected by the virus.
---
Tunes to stay positive amid COVID-19
---

Yours truly created a Spotify playlist for fun so you can ride out the virus phase with a medley of tunes
We're in dire need of some positivity amid increasingly alarming news like Singapore being categorised at DORSCON Orange Alert and more people testing positive for COVID-19 each day. So if you're starting to feel the panic that's surging throughout Singapore, calm yourself down with these tunes while the nation hopes for a more positive turn of events soon.  
In the meantime, check out Kung Flu – The Wuhan Virus Rap here:
Read more COVID-19-related stories here: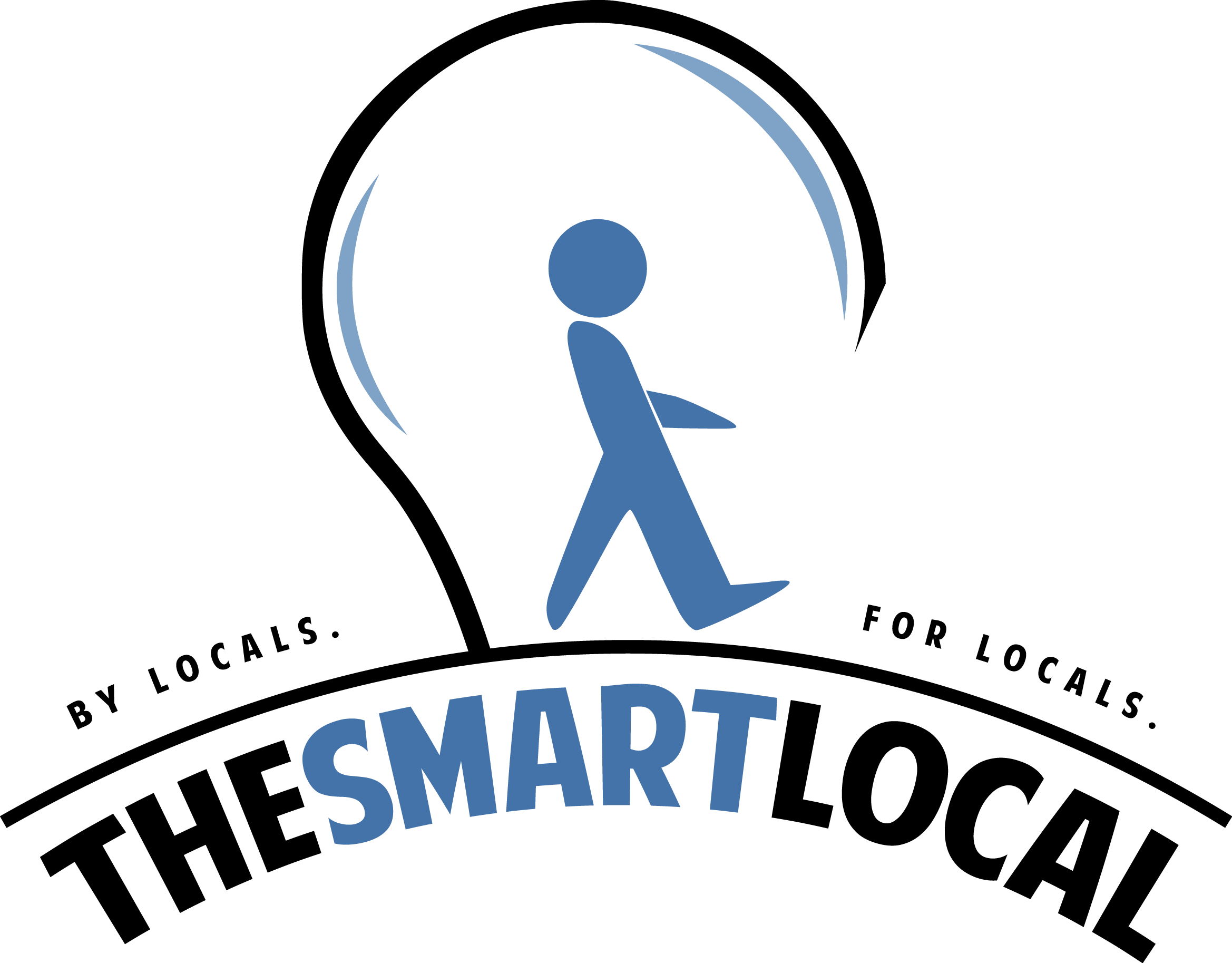 Drop us your email so you won't miss the latest news.