Coroanavirus messages in Singapore 
---
Image adapted from: Inside Nueva Ecija
The Wuhan coronavirus has been the talk of the town; and in its stead, us kiasu Singaporean have birthed lots of memes, fake news and boomer sayings.
Many of these are ridiculous enough to give us a much-needed chuckle in these times of medical calamity, so we've sifted through our chat groups and compiled the top 10 ridiculous coronavirus-related messages that have pinged up:
---
1. Boomer sayings
---

A screenshot of our colleague's conversation with her dad
Image credit: Amanda Feng

Dad flexing his creativity
Image credit: Kezia Tan
And thus, boomers have once again reinstated their status as the kings and queens of Whatsapp acronyms.
---
2. New gambling chips for ban luck
---

Image credit: Memes n Dreams (Telegram)
CNY gambling parties + coronavirus apparently leads to the high-in-demand surgical masks being turned into gambling chips.
Fun fact: According to doctors, surgical masks are the most appropriate mask to use to prevent the spread of the coronavirus – N95s are an overkill.
---
3. Minister memes
---

Image credit: Wake Up, Singapore
Thou shall not cough, for fellow commuters will be displeased; just as Deputy PM Heng Swee Keat might be if he comes across this meme.
In all seriousness though, if you were to start coughing in a public space, remember to cover your mouth with a tissue paper and toss it away ASAP to prevent the spread of germs.
---
4. The one type of mask you wouldn't want
---

Image adapted from: Inside Nueva Ecija
They always say, you gotta read the fine print. 
---
5. Memes targeting engineering kids
---

Image credit: Unknown
Sorry engineering kids, but you are Stark with this as your identity.
---
6. Whatsapp-type videos
---

Image credit: Kezia Tan
The Phua Chu Kang SAR-vivor rap's equivalent has not yet made its round this outbreak, but that's fine, because we have plenty of Whatsapp-type videos going around to keep us entertained. 
If you don't haven't already had an image pop up in your head, by Whatsapp-type video, we mean typically low-quality 2-5 minute long dubbed videos that are often dodgy – so make sure to fact check the information before you believe it!
---
7. CNY avoidance tactics
---

Image credit: Unknown
There are plenty of excuses some of us might cook up to escape CNY visitings. Being unwell, particularly just after a trip to China, apparently comes up as the most powerful of excuses this year.
---
8. Snaps of commuters on the MRT
---

Image credit: Memes and dreams (Telegram)
Authorities say that you gotta protect your eyes from the viral transmission, but we're fairly certain this is not what they meant. 
Wash your hands with soap before touching your eyes instead – that'll do the job just as well, if not better.
---
9. "$48/h" job lobang for temperature screening 
---

Image credit: Kezia Tan
Recently, a job recruitment message by Raffles Medical appeared all over chat groups with its temperature screening job offer of up to $48/h at Changi Airport. Plenty of post-A level kids thought they struck a gold mine!
But as it turns out, this was a case of misinformation. The rates turned out to be $12/h for the day shift and $16/h for the night shift instead, which is still pretty great, albeit not as amazing. The ad worked though, and all positions are now full.
---
10. Fake news
---

Image credit: Soh Rui Yong
Areas like Woodlands have been the target of fake news. This one, in particular, was so widespread,  the Ministry of Health (MOH) had to put a disclaimer right at the top of their webpage to debunk the claim.

Screenshot from the MOH website
Image credit: MOH
To get actual reports of the updates, you can head to MOH's website where there's a frequently-updated table on the latest coronavirus news and happenings.
---
How to avoid catching the Wuhan coronavirus in Singapore
---
Some of us are freaking out and refusing to leave home, while others are having a ball of a time with memes. But whichever category you're in, always make sure to take lots of precautions to avoid catching or spreading the virus. Here are some things to note:
Avoid the consumption of raw food or meat, as tempting as that sashimi may be

Wash your hands regularly and use hand sanitisers

Practice good hygiene – E.g. bathing immediately when you get home

Wear a surgical mask if you're coughing or sneezing

See a doctor if you're feeling unwell
For more on the COVID-19 outbreak, you can read: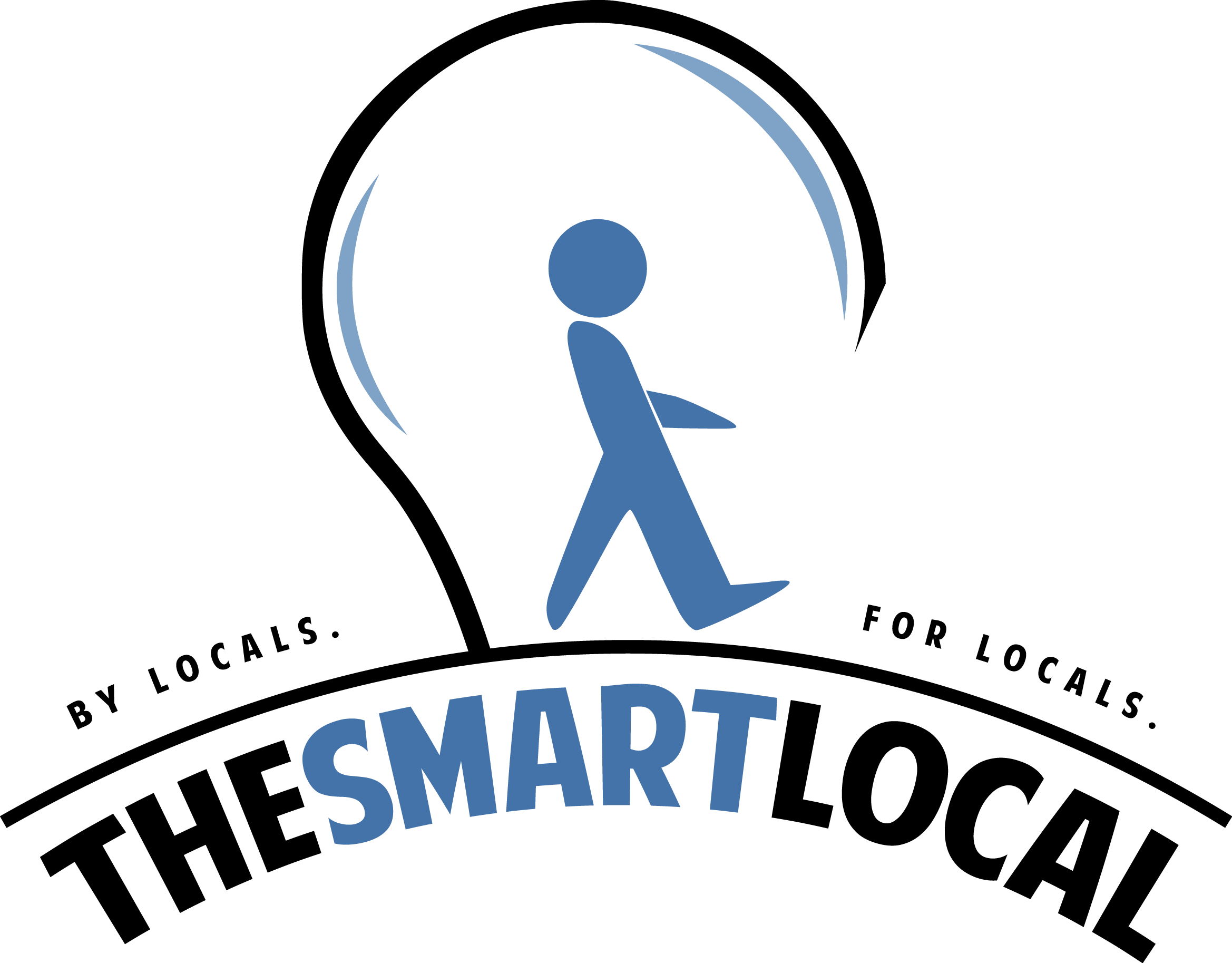 Drop us your email so you won't miss the latest news.