Where to eat in Singapore
---
Image adapted from: 99.co, MustShareNews
As Singaporeans, we're such massive foodies that we're willing to brave long lines for good food. We typically judge how good a place is by the queues they have – or the lack thereof.  But with the DORSCON level raised to orange, many popular eateries in Singapore no longer have snaking queues. 
From BBT to burgers, here are 8 Singapore F&B favourites to try if you've been avoiding long queues: 
Always remember to practice good hygiene when out, whether it's washing your hands regularly or wearing masks! Check out these tips to avoid the wuhan virus. 
---
1. Shake Shack
---
Image adapted from: 99.co, MustShareNews
It's been months since Shake Shack opened its doors, but it was drawing long queues no matter the time of day. In particular, the Jewel Changi outlet was constantly filled with Singaporeans and tourists alike – it was no joke trying to chope a seat during peak hours. 
After the DORSCON level announcement, though, it was practically a ghost town. Many families hang out at Jewel after work, so it was odd then to see so few people in line. I guess there's no need to pop by during odd hours for now. 
Usual wait-time: 45 minutes to 1 ½ hours
What to order: Shack Stack ($14.30), for a sinful combo of the classic ShackBurger and a fried portobello mushroom stuffed with cheese
---
2. Burger & Lobster
---
Image adapted from: Singapore Atrium Sale, Clarice Chua  
Another highly popular restaurant at Jewel Changi, Burger & Lobster was a long wait for those who want to get their hands on their famous lobster rolls.
Typically, it's difficult to secure a table here since there's limited seating. But now? The dinner-time crowd has since dwindled down significantly, making it the perfect time to dig into fresh lobsters.
Usual wait-time: 1 hour to 1 ½ hours 
What to order: The signature Original Roll ($40), a toasted brioche bun with generous chunks of lobster meat
---
3. A&W
---
Image adapted from: 99.co, MustShareNews
Back in Singapore after its closure in 2003, we now have 2 A&W outlets at Jewel Changi and AMK Hub – and they're both constantly packed. While the AMK Hub outlet has significantly shorter queues than the one at Jewel, you can still expect quite a wait during peak periods.
Surprisingly or unsurprisingly, there's still a queue to be found at A&W on a Friday night but you can definitely expect it to be way shorter than usual. Hooray for shorter waiting times!
Usual wait-time: 1 to 2 hours
What to order: Golden Aroma Chicken ($3.20 per piece, $8.90 for the 2-piece combo), which has a delightfully crunchy outer coating. Plus the Root Beer Float ($3.50), of course. 
---
4. Genki Sushi (Orchard Central)
---

Image credit: Kimberly Wong
Cute bullet trains that deliver your food and a huge variety of sushi – that's just some of the things we love about Genki Sushi. It's common to find yourself in a long queue during the weekends but now, you can expect to be seated almost immediately. 

Image credit: @niceornotah
Usual wait-time: 30 minutes to 2 hours 
What to order: Seared Salmon with Mentaiko ($2.80), with freshly torched lashings of mentaiko. Also, the Soft Shell Crab Handroll ($3.80).
---
5. HEYTEA (ION Orchard)
---

Image adapted from: Jacinth Chia, Clarice Chua
As one of the originators of cheese tea, HEYTEA has been raking in long lines with their quality tea and ingenious creations. This BBT chain hails from China and has been a huge success here, but it's now more than safe to take advantage of the short waiting time to get your BBT fix.

Image credit: @m1ndyyl
Usual wait-time: 15 to 30 minutes 
What to order: King Fone Cheezo Tea ($5.50), for a delicious blend of smoky oolong tea and New Zealand cheese. For something lighter, the Grapefruit Boom Tea ($5.90) mixes jasmine green tea with fresh grapefruit juice and slices. 
---
6. Shi Li Fang (Tanjong Pagar)
---

Image adapted from: SHI LI FANG Hotpot, Clarice Chua
As one of the more affordable places in Singapore to indulge in hot pot, Shi Li Fang is loved for their cheap prices and set meals. 
While usually packed during lunch hours, the Tanjong Pagar outlet was eerily quiet – so if you want to avoid crowds and enjoy a steamboat meal during this period, here's another joint to add to your list.

Image credit: @jocakezbake
Usual wait-time: 30 minutes to 1 ½ hours
What to order: Weekday set-menu for 2 (starting from $29.80+), which comes with a mixed meat platter, 2 vegetable platters, and rice or noodles. 
---
7. % Arabica (313@Somerset)
---

Image adapted from: Arabica Coffee, Clarice Chua
You've probably seen the aesthetic cups of this coffee joint floating around social media and anybody who has wanted to get a cup can probably attest to the insane lines of % Arabica – just for a cup of joe. 
As someone who has given up plenty of times, I was blessed to be able to grab a cup without having to even queue.

Image credit: @_kaelogs
Usual wait-time: 30 minutes to 1 hour
What to order: Iced Caffe Latte ($8), for its well-balanced mix of aromatic coffee and milk
---
8. Don Don Donki (100AM)
---

Image credit: Clarice Chua
If you need to get groceries but don't want to squeeze with aunties at NTUC, Don Don Donki is the place to be – and you won't have to browse through empty shelves. You can even grab lunch here with a variety of ready-to-eat meals on display.
Usual wait-time: Up to 15 mins or more when crowded
What to buy: Angus Beef shabu-shabu ($10), great for steamboat meals at home if you don't want to head out during this period. 
---
Must-eat places in Singapore
---
With certain places resembling a ghost town due to the recent coronavirus outbreak, now's the best time to give these popular places a try – you can now indulge in your favourite food without going through long queues.  Don't forget to practice good hygiene habits during this period and keep yourself safe while keeping your tummy happy!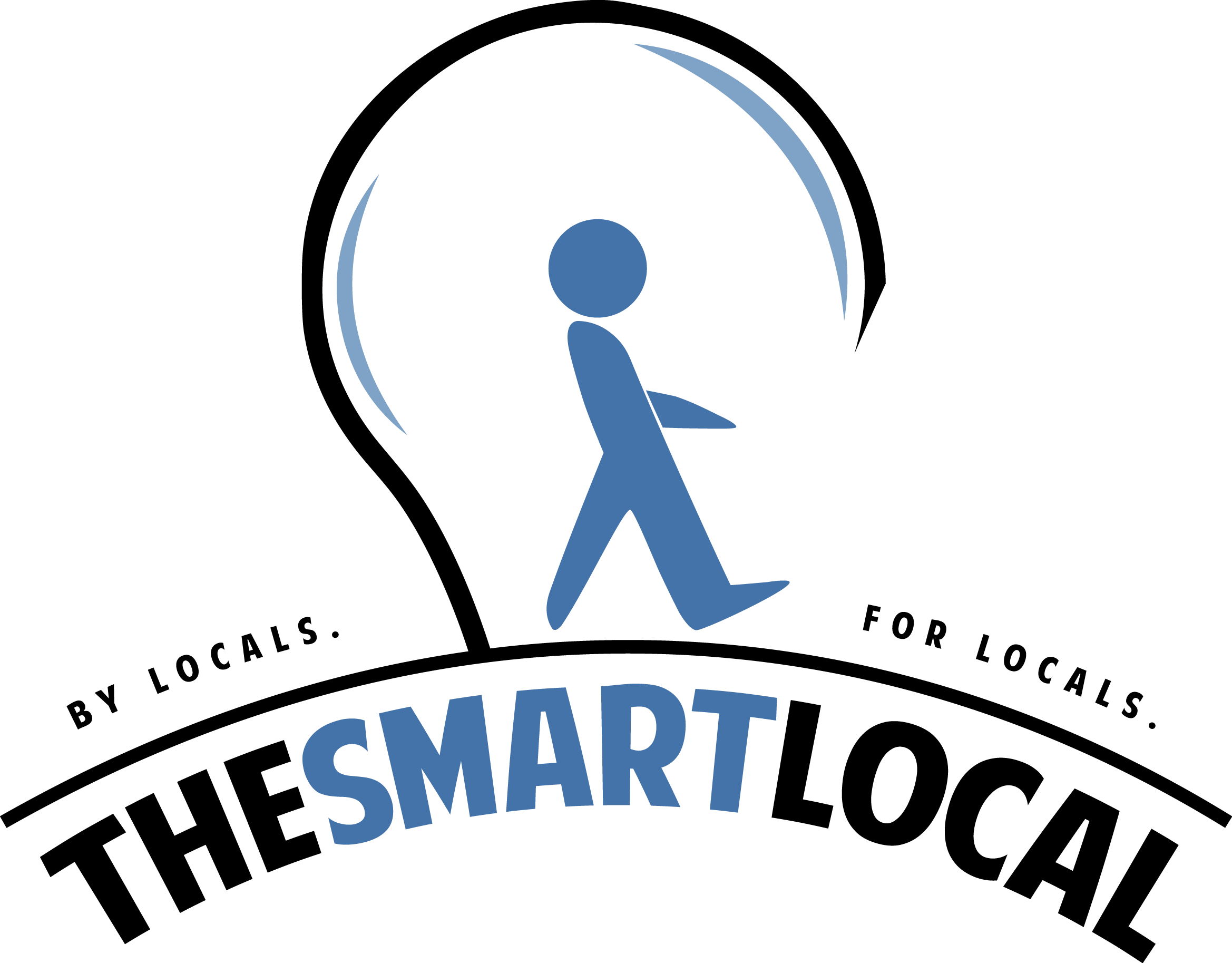 Drop us your email so you won't miss the latest news.