Valentines Day gifts in Singapore
---
Getting gifts can be a tricky affair especially when you're trying to please a loved one. And with Valentine's Day right around the corner, you might just be pulling your hair out trying to find the perfect gift. 
If you've searched high and low only to come up with zilch, here are 10 appropriate gift ideas. They're sorted according to your relationship status so you'll neither upset your long-term bae with something generic, nor overkill and scare your < 1-month dating partner away.
---
1. First date: movie vouchers
---
Instead of heading to the movies on your first date, gift your date a movie voucher instead. The condition? It has to be redeemed the next time you meet, on your second date. 
Vouchers aren't the most heartless of gifts if you use them well, in this case, like a sly fox. There are $10 vouchers available, but whip out a Gold Class movie voucher ($39) from Golden Village if you'd like to instantly outrank any competition.
Get it from Golden Village.
---
2. < 1 month of dating: quality chocolate
---
While you're still trying to figure things out with your boo, picking a V-day gift could just be like navigating a love minefield. Too expensive, and it might seem like you're trying too hard; too cheap and you are flippant.
An easy solution? Chocolate. But get one with quality that's catered towards their personality. At Royce', there's Champagne Nama Chocolate ($15) with liquor blended into the flavour if you're dating someone fancy-schmancy, or Ecuador Sweet ($15) which uses cacao beans from Ecuador and is sweeter than the rest – just like your date, you should add.
Get it from Royce.
---
3. FWB: scented candles for sexy time
---
Maybe it's nothing serious, but if you still wanna get them a little something to commemorate your commitment-averse relationship. Get a candle – bonus if it's a scented one – to use during your adult nap time together.
Bath and Body Works has an immense range of scents you can choose from to set the mood. Get a floral-scented Lavender Rose ($24.50) for sensual vibes, or holiday-themed scents like Tiki Beach ($14.50) to keep you relaxed. 
Get it from Bath and Body Works.
---
4. It's complicated: ice cream
---
It's not supposed to be that complicated really. But if you're stuck in something uncertain, get a nice cold tub of Belgium Chocolate Ice Cream ($14.50), pair it with Netflix and enjoy it by yourself or with your best friends – just without Mr/Mrs Complicated. We don't need any man or lady who brings unwanted drama.
Get it from Häagen-Dazs.
---
5. Just said yes to "ai stead mai": instant photo printer
---
Prepare for a gallery full of pictures – lots of them – if you guys have just turned "official". 
For a way to express your love that's not posting a million couple selfies on IG, get a photo printer like the Instax Mini Link ($199). It'll upgrade all those digital files into tangible forms that you can clip onto your wall or decorate your laptop case with.
Get it from Courts.
---
6. Steady long-term relationship: watch 
---
Consider a watch. Watch, as in time – time to propose soon.
Floral prints on watch faces like the ones on Olivia Burton Water Abstract Florals ($169) are soft, romantic, and suitable for daily wear for her, and Classic White Berings ($169) are sturdy, timeless and is a useful gift that will defo be appreciated by him. As an added bonus, your long-term boo will also be reminded of you each time they take a look at it.
Get them at August Berg, Bering, Olivia Burton, Paul Hewitt
---
7. Just got a BTO: (tasteful) home products
---
With a brand new BTO home in sight, there are plenty of opportunities to show your S/O that you are well in tune with his/her tastes. Surprise yours with a new matching set of Aspen throws ($16.90 each) for the couch for you guys to snuggle under while watching shows. 
There are even cute matching cutlery sets (from $1.90 each) for you to eat the meals you whip up together in your new kitchen.

Decorative pieces are available as well!
Get them from Hooga.
---
8. Just married: simple jewellery
---
Get your ex-girlfriend… and now-wife some new jewellery to go with the new bling on her finger.
For those who're stumped at the idea of picking jewellery, here's a tip: minimalism is in and chunky is out. Get something sleek and understated, with a small pendant that amps up an outfit without looking too loud with designs like the Lifelong Bow Necklace ($169). 
Get it from Swarovski.
---
9. Married with kids: new mattress
---
With young kids and a default status of "perpetually tired", the priority here goes to attaining a much-needed good night's sleep.
Show your spouse that you've got their back, literally and figuratively, with a new Slumberland Tempsmart Hampshire ($3,798) which has a quality spring system that'll support your spines and frame of your bodies while you sleep. They'll also thank you for the cooling material that absorbs body heat to cool the body down during sweltering hot nights.
Plus, it doesn't hurt that you'll be able to get good use out of the same gift too.
Get it from Slumberland.
---
10. Married for forever: massager 
---
Some items are good to have, but many of us have chosen not to splurge on them. Give your S/O a luxury gift that they've been eyeing, like a massager ($129) to relieve those knots in the neck and shoulder after a long day at work.

OSIM uCozy Neck And Shoulder Massager
Pair it with a cup of their favourite tea and a good sitcom, and you're set for many relaxing evenings ahead.
Get it from OSIM.
---
Valentine's Day gifts 2020
---
Regardless of how long you've been with your partner, Valentine's Day is the perfect time to show your appreciation towards your special someone. Be right on point with this year's gifts with these appropriate, sweet and (actually) useful gifts pronto from Tampines Mall and Westgate to swoon your significant other!
Come the big day of 14th February 2020, there'll be some perks for you to kope at Westgate. The romantic atmosphere will be amped up with a live band performance at 6.30PM in The Courtyard at level 1. 
Couples will also receive a "love lock" to decorate with stickers and markers provided by following @westgatesg and sharing their wishes on Westgate's Valentine's Day post. Just fasten it to the fence in the mall and get a goodie bag that includes items from HOOGA, Häagen-Dazs and The Face Shop. 
For easties, Tampines Mall also has exciting sure-win lucky dips with cash offset vouchers from Swarovski, Golden Village and Starbucks that you stand a chance to win with a minimum spend of $180. 
So on this special day, surprise bae with a lovely and apt gift, and don't forget to check out the treats in store at the malls, if you are in the area!
---
This post was brought to you by CapitaLand Malls.
Photography by Olivia Tan, edited by Nengyi.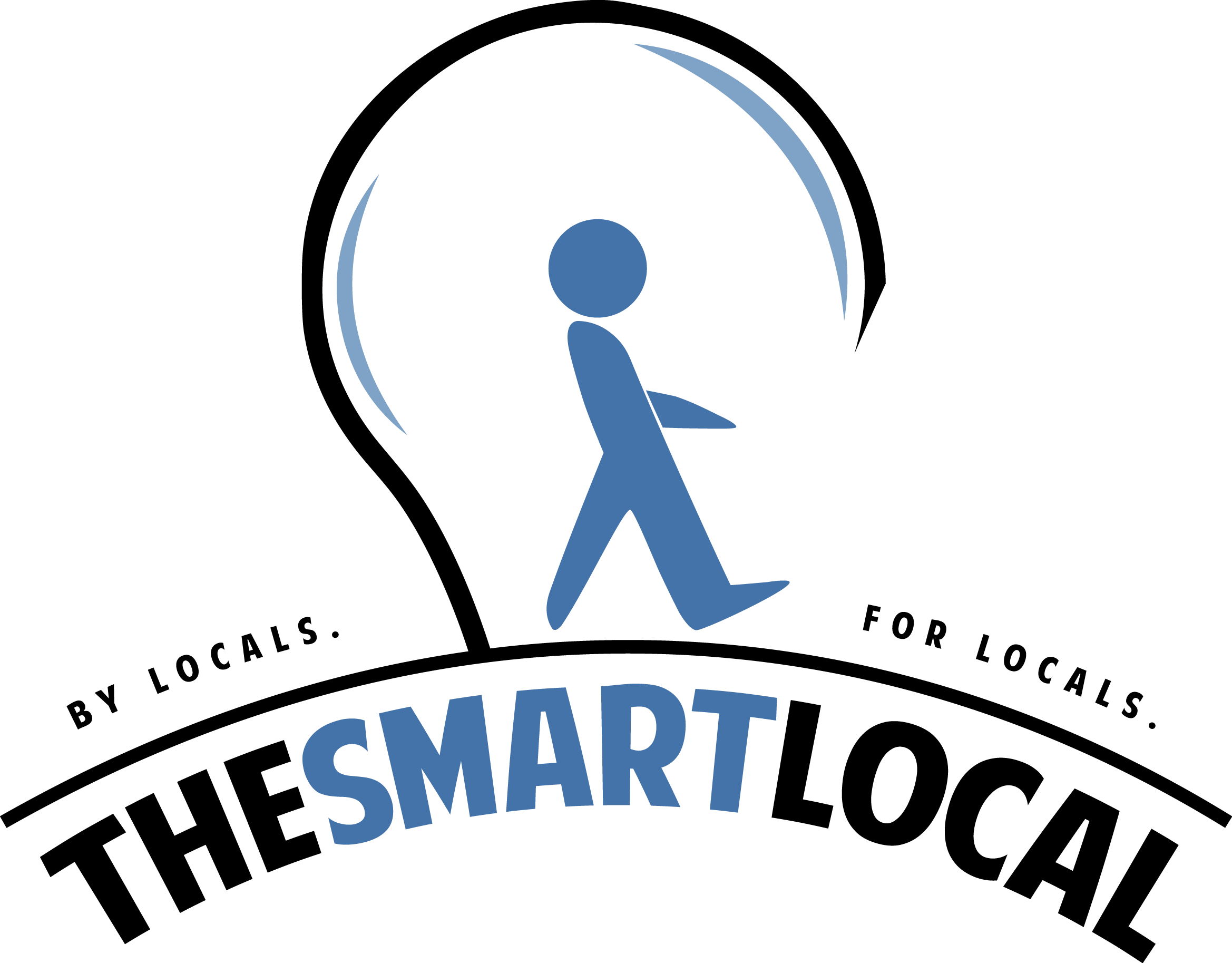 Drop us your email so you won't miss the latest news.