Movies & series about virus outbreaks
---
Movies & series about virus outbreaks
Image adapted from: Contagion & Netflix
The Coronavirus a.k.a. the COVID-19 virus outbreak has left many stuck at home due to either mandatory leaves of absence, work-from-home arrangements, cancelled lessons or just the fear of going outside in general. Many are probably relying on movies and Netflix to get by, and there are shows that are similar – some eerily similar – to the current virus outbreak.
Remember that while these films and shows are similar to the current virus outbreak, it's not a true representation of what will happen. Binge calmly and don't panic.
For more on the COVID-19 virus outbreak, check out these articles:
---
– Movies –
---
1. Contagion (2011)
---
Although the movie was released nearly a decade ago, it's been experiencing a resurgence of sorts due to its striking similarities to the Covid-19 virus outbreak. Without spoiling too much, merely listing out some events happening in the film will show you why:
Now that sounds familiar.
Image credit: Contagion
The movie doesn't just cover a single protagonist, it reflects the actions of the everyday man or woman, scientists researching for a cure, government officials as well as conspiracy theorists. 
So you won't get a dramatic story about a virus outbreak, you'll get a borderline documentary about how people from all levels of society deal with such a pandemic. It's rather insightful to these current real-world events.
---
2. Flu (2013)
---
Forget K-Dramas, occupy yourself with this South Korean disaster film about a mutated H5N1 strain with an ultra-high mortality rate wreaking havoc in a city. 
Guaranteed to keep you on the edge of your seats, the scenes of an entire city being quarantined with army forces moving in are gripping. It also details the possible unrest from frustrated quarantined citizens and the potential breakdown of society.
Whilst that's dark and grim, there are pure and heartfelt moments too. You'll see sick people actively trying to distance themselves, healthcare workers refusing to give up their posts and people trying to prevent riots. 
With the latest news about the coronavirus in South Korea, the movie helps remind us how we can behave rationally and with more care toward others.
---
3. Carriers (2009)
---
The movie's four survivors are traversing the bare desert after a viral pandemic has killed most of the population. Carriers depicts an insanely infectious virus – so much so that the protagonists constantly wear masks and are armed with bleach and scrubs in the apocalyptic wasteland. One can only imagine that they hoarded all this stuff beforehand.

Image credit: Carriers
Whilst the movie takes it a bit over-the-top with all the sanitising equipment, it's still important to maintain a good level of hygiene during this period.
---
– Series –
---
4. Pandemic: How to Prevent an Outbreak (2020)
---
The newest entry on the list, this documentary series was actually released in January 2020, right when the COVID-19 virus outbreak was getting global attention. The 6 episodes detail – with real-world examples of previous outbreaks – how global health organisations race to contain pandemics across Africa, Asia and the Americas. 
The stories of doctors on the front lines who willingly go to affected areas are inspiring. Behind the scenes, researchers and politicians advocating for vaccines and dealing with funding cuts will move you as well. 
This is available on Netflix so guess you can say it's perfect for some… Netflix and ch-ill.
At the end of the day, the series isn't meant to scare you, it's supposed to show that although influenza and viruses are a constant risk – there are heroes out there preventing global outbreaks 24/7.
---
5. The Hot Zone (2019)
---
The Ebola outbreak rocked the world multiple times but despite major outbreaks in 1976, 2014 and most recently 2018, it has thankfully never spread on a rapid, fully-global scale. The Nat Geo drama miniseries, based on a true story, covers a potential Ebola threat in the United States in 1989 when a monkey in a research lab was found to have the Ebola virus.

Image credit: @natgeochannel
Focusing on the research facility staff, you'll get an eye-opening tale of how they try to keep the facility calm, figure out the virus origin as well as prevent media panic. Scientists and their families make tear-jerking sacrifices to prevent further spread.
Hopefully, after watching this, you'll be more appreciative of the sacrifices some have had to make once the coronavirus is eradicated in Singapore.
---
6. Between (2015)
---
Up until now, the majority of COVID-19 patients are middle-aged with teenagers and children spared. This situation is reflected, albeit exaggerated, in Between. The show revolves around a disease that wiped out all those who were older than 22 in a rural town, leaving the teenagers quarantined on their own inside.

Image credit: @between.seire
If Lord of the Flies has taught us anything, it's that adolescents trying to form their own society is not going to turn out very well. The town erupts into chaos and the teens try to escape, blatantly ignoring the fact that they could spread the disease to the outside world if they do.
---
7. The Rain (2018)
---
In this fictitious reality, a virus transmitted by rainfall wipes out almost the entirety of Scandinavia. Two siblings hid in a bunker for 6 entire years before resurfacing to a barren, deserted area. They meet some friends along the way and attempt to find their scientist father, hoping for a cure.
While the COVID-19 virus may be spread via droplets, it's a good thing it isn't spread by those that fall down from the sky.
---
Virus-related movies & series
---
The movies & series about virus outbreaks listed depict not only what could happen during a pandemic, but also how people prevent them. While they may be scary, they also tell the tale of heroes who don't succumb to the panic but actively fight such outbreaks for some much-needed inspiration. Hopefully, they'll keep you entertained until the outbreak is contained. Until then, keep calm and don't forget to thank our healthcare workers.
For those who still prefer to catch a movie in cinemas, check out our article on the cheapest movie ticket prices and promotions in Singapore.
For more shows to binge watch, check out: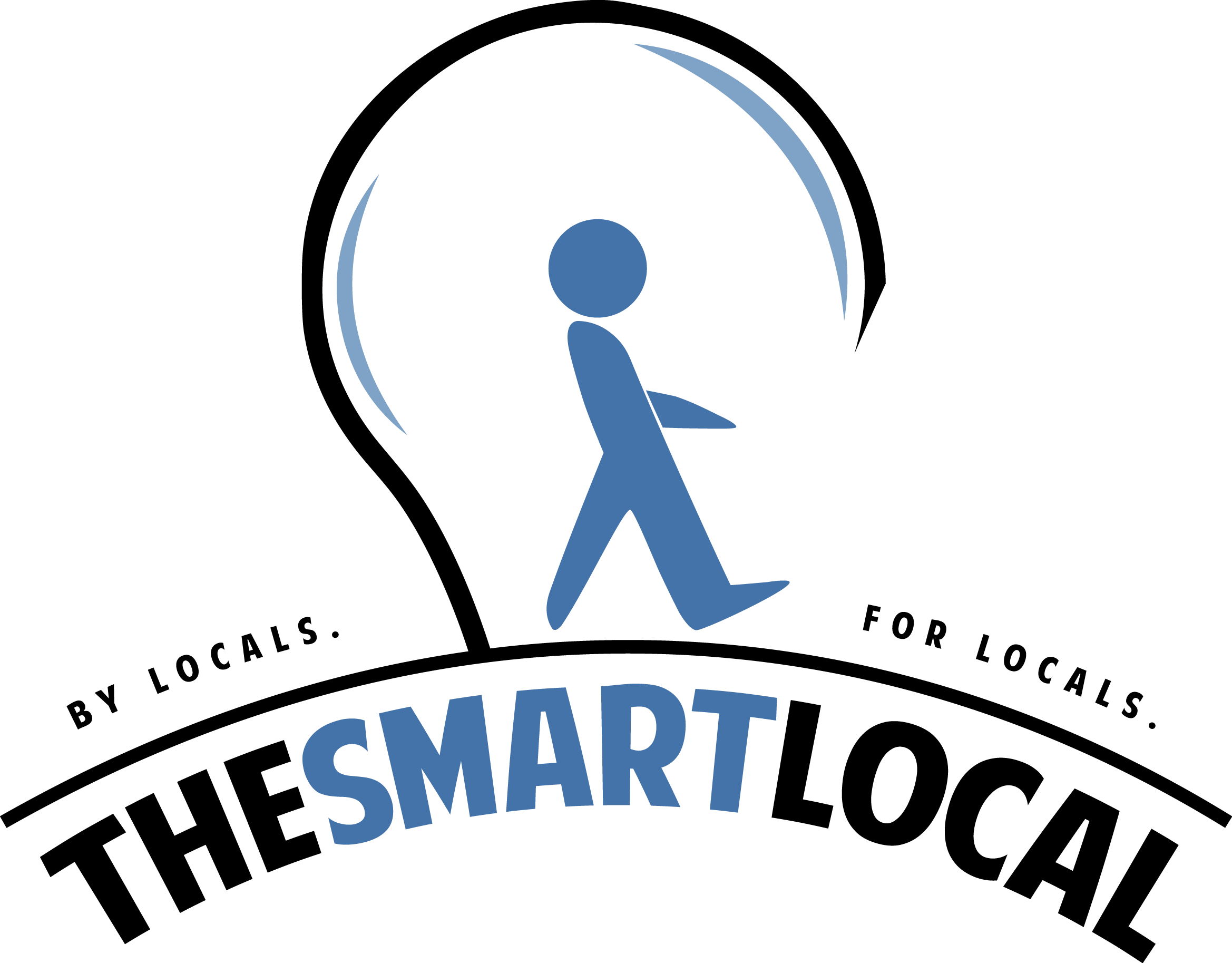 Drop us your email so you won't miss the latest news.