Fake news about Coronavirus
---

Images adapted from: Wikimedia Commons, Mustsharenews
With Singapore hitting the orange DORSCON status, we're all a little on edge. And when most of us rely on social media for updates, it's easy to fall for any piece of news we read, legit or not. Between the memes and the serious articles, some of these stories have turned out to be fake. Here we've sussed out 6 fake news about Coronavirus now known as COVID-19 that we've fallen for – which shows just how quick we are to jump to our own conclusions.
Disclaimer: We are in no way condoning fake news – check all sources before believing in what you read.
---
1. The closure of Woodlands MRT 
---

Image credit: Farzana Fattah
Facebook was abuzz after a rumour that Woodlands MRT was shut down for disinfection was circulated. But before this story even took off, Northsiders were quick to assure everyone that it wasn't the case – and it also didn't take long for the government to officially declare the story as false. 
---
2. The alleged places that have COVID-19 confirmed cases
---

Image credit: Farzana Fattah
Everyone from your ah ma to your colleague would have been talking about this Whatsapp message at some point. While we all want to be extra careful during this time, do verify if these cases are all confirmed before spreading it to your pals.
---
3. Rumoured deaths in shopping malls 
---

Image credit: Farzana Fattah
Singapore went into a momentary panic mode after rumours about suspected deaths spread like wildfire. One came from a HardwareZone Forum post that claimed a 66 year-old man had died, while the other one involved a person dying in an unnamed shopping mall.
As of right now, there have been no confirmed deaths in Singapore. Stories like this may be terrifying at first glance, but more often than not, unverified sources like forum posts prove to be false. 
---
4. Random remedies against the COVID-19
---
When fear and paranoia has us gripped, we'd easily fall for any miracle remedies our friends or family members tell us. Some of the more popular claims involve garlic and sesame oil, which apparently will help protect your body against the virus.
"Just in case," we'd say – but most of the time, these claims aren't scientifically proven. It's alright to be careful, but it's another thing to be overly paranoid. If you want to be sure, check out WHO's Twitter thread, or simply keep your body in tip-top condition by eating right and doing some exercise on the side.
---
5. Linking Corona beer to the COVID-19
---

Image credit: @coronaextraph
You'd think we'd know off the bat that the Coronavirus has absolutely nothing to do with beer, but we've actually had people confusing the virus with the Corona beer brand. And it isn't just one or two people – the terms "beer virus" and "corona beer virus" were apparently very popular in our Google search trends. 
Other than an unfortunate case of name-sharing, there's no link between the virus and this Mexican lager, so don't worry.
---
6. Announcement of school closure
---

Image credit: Farzana Fattah
Students secretly celebrated after a CNA tweet about school closures went around – but all it proved to be was a Photoshopped image. It caused such a furor that the actual CNA account had to release a statement confirming that it was fake. 
It goes to show how convincing images can be, so do be sure to check the source before spreading it to your peers and feeding into the frenzy.
---
Taking precautions against COVID-19 fake news 
---
With the number of COVID-19 cases on the rise, it's no surprise that Singapore is in the midst of a trying and fearful time. Amidst all the news articles we see, there'll always be those pieces of fake news that people fall for. And we get it – after all, it's better to be safe than sorry.
But even then, we have to exercise a little caution. As the saying goes – "Don't believe everything you read on the Internet." Instead of believing whatever you read, be sure to always check against official government websites and news sites. If necessary, check the source or reverse search the images to verify its origins. 
These are additional steps to take, sure, but when everyone's gripped by fear, we all need to play a part in taking care of ourselves and ensuring that we don't aggravate the situation further.
To protect yourself from COVID-19, check out:
Catch yourselves up with our other COVID-19-related articles: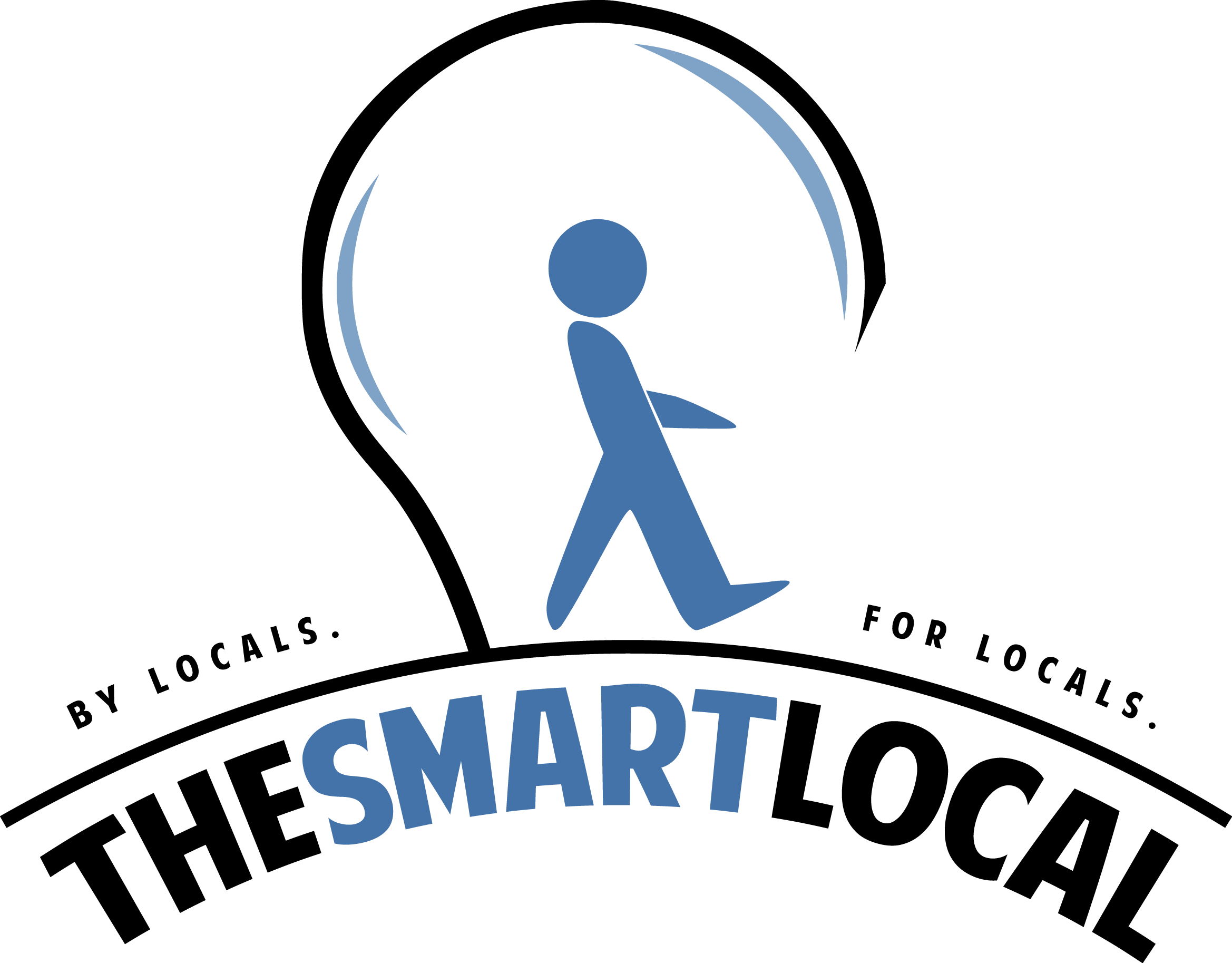 Drop us your email so you won't miss the latest news.