Inspiring stories of Singaporean heroes during Covid-19 outbreak
---
Image adapted from The Singapore Army, Tong Yee, Nanyang Technological University – Singapore, Mustaqim Kumar Abdullah Sooria
You've probably heard about the Covid-19 virus that's hit Singapore by now. Unfortunately, you must have also learnt about all the not-very-nice things that Singaporeans have been doing, including hoarding masks, wiping grocery shelves clean or ostracising healthcare workers.
But despite all the news covering the mass panic and your friends' constant Instagram stories of empty shelves at FairPrice, don't forget that there are still heroes among us. We've compiled stories from ordinary people in Singapore ranging from volunteers, start-up initiatives and children who stepped up to remind us that the kampung spirit is needed now more than ever.

---
1. The Park $2 Project – giving food packages to families in need
---
Image credit: Jason Cai
A sorry sight to see nowadays is shelves being wiped clean by selfish hoarders. The act is already bad enough as the mass-buying leaves some households lacking basic supplies, but it's worse when you realise that even families in need aren't getting such necessities like toilet paper or rice either.
Volunteers for Kindness Mart at a different charity event
Image credit: Kindness Mart
Seeing the issue, Mr Jason Cai decided to reach out to Singaporeans via his Facebook page The Park $2 Project and asked for donations. Teaming up with social enterprise Kindness Mart, he hatched a plan to create $50 goodie bags with essentials such as rice, cooking oil and shampoo that will last families a month.
The project received $10,000 in 24 hours and he's now able to help 200 families in need. It's remarkable that despite all that is going on, Singaporeans can still come together.
Read more about his project here and contribute to the Park $2 Project here.

---
2. Endeavour Primary School students and the SAF – packing masks and thank you notes
---
Image credit: The Singapore Army
You might be wondering how the government managed to gather and pack masks so quickly to distribute to Singaporean households. Behind the scenes, there were over 1,500 men working in shifts for 24 hours – they packed a whopping 5.2 million masks in total.
Natalie Chew passed the note to her father working in the army.
Image credit: The Singapore Army
As if that wasn't already inspiring enough, some students at Endeavour Primary school took it one step further and wrote thank you notes to the SAF. I'm sure that the small note with heart stickers managed to touch the hearts of all 1,500 men.
---
3. Social worker & his young daughters – giving healthcare workers breakfast

---
Image credit: Tong Yee
Nurses and healthcare workers should be praised for their hard work in combating the virus, yet some are reported to have been ostracised and shunned. Social worker Tong Yee's daughters, however, aren't like that at all.
Image credit: Tong Yee
He recounts the story of his daughters waking him up in the early morning to head down to the nearby market – to surprise healthcare workers with free breakfast. 
It's amazing how just a few words written on styrofoam can make such a big difference.
Image credit: Tong Yee
Tong Yee's post went viral on Facebook, but he didn't stop there. Instead, he created an initiative called "#braveheartsg" asking people via his page to write even more thank you letters to those in the healthcare industry for Valentine's Day. 
Join #braveheartsg here.
---
4. Homeless Hearts of Singapore – educating the homeless & conducting free health checkups
---
There's one particular group of people who are at high risk during this epidemic that no one really thinks about – the homeless. Homeless Hearts of Singapore, a group of young volunteers helping the homeless, sprung into action and quickly organised an outreach. They distributed masks and hand sanitisers, and even offered free temperature checks.
Image credit: Homeless Hearts of Singapore
Interestingly, the group discovered that the homeless needed not only medical supplies, but also education. After seeing how unaware their homeless friends were about the dangerous virus and its spread, they brought nurses and doctors along to teach safety skills and possible symptoms. Some were even offered free checkups! 
You can find out more about their group on Facebook here or their website here.
---
5. NUS & NTU university students – delivering food & welfare packs to those quarantined
---
Image credit: National University of Singapore
You probably already know that people returning from China during this period are required to take a leave of absence for 14 days and stay in their homes. But few think about how these people must feel, having to stay inside for 2 whole weeks.
NUS and NTU students are also affected, but their schoolmates have lovingly created welfare packs which contained snacks, magazines, drinks and masks. They were also delivered 3 full meals daily.
The kind gesture by the students was even applauded by Minister for Education Ong Ye Kung!
Image credit: Nanyang Technological University – Singapore
The NUS E-Gaming society even organised a tournament for those under leave of absence so that they can keep themselves occupied. 
---
6. Punggol husband and wife team – distributed 17,000 free masks
---

Image adapted from Yen Vy Vu Tran
After the virus outbreak, masks became a sudden rarity. With households lacking masks, an ordinary husband and wife couple became local heroes after news of them distributing free masks at Punggol went viral.
Image credit: Yen Vy Vu Tran
Singaporean man Adrian and his Vietnamese wife Yen Vy decided to bring boxes of masks from Vietnam to Singapore over the Chinese New Year holiday. They spent $1,700 out of their own kindness and managed to give out 17,000 masks for free.
---
Bonus: Malaysian man washing playground
---
Image credit: Mustaqim Kumar Abdullah Sooria
Even our neighbours are doing their bit to help the community. A Malaysian man decided to bring his bucket, a sponge and soap to give his neighbourhood playground in Selangor a wash. He said that he wanted to protect the kids from the virus and thus started on his mission by hand. 
Thanks to him, the kids can still enjoy their innocent playtime with lesser fear of contracting the virus.
---
Heroes all around Singapore – you can be one too!
---
Let's not feel discouraged by all the negative things happening lately. Instead, we should look out for one another and help each other through this tough time. Many Singaporeans and local residents have shown that the virus cannot crush our spirit, and hopefully they have restored your faith in humanity as well.
This is just the tip of the iceberg when it comes to community response. Locals have created a Facebook group called 2020 NVPC Community Response Group (2020-nCrG) that compile all the initiatives that people have been starting, whilst also providing volunteering help, support and donations the initiatives. 
Also, check out this detailed spreadsheet that contains all of the ground-up initiatives to help deal with the virus here. Whilst you're at it, why not add to it too. 
For more on the Covid-19 virus: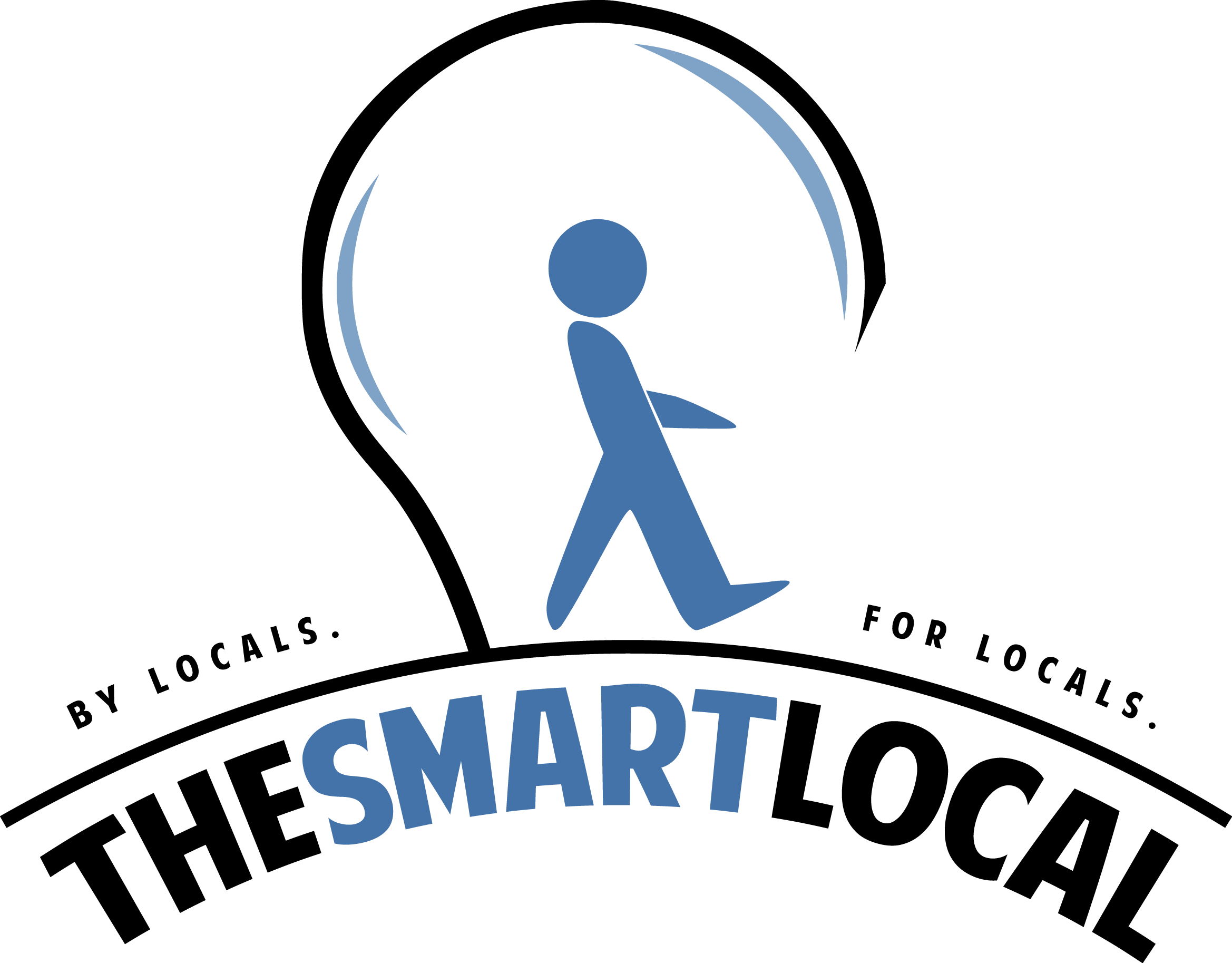 Drop us your email so you won't miss the latest news.